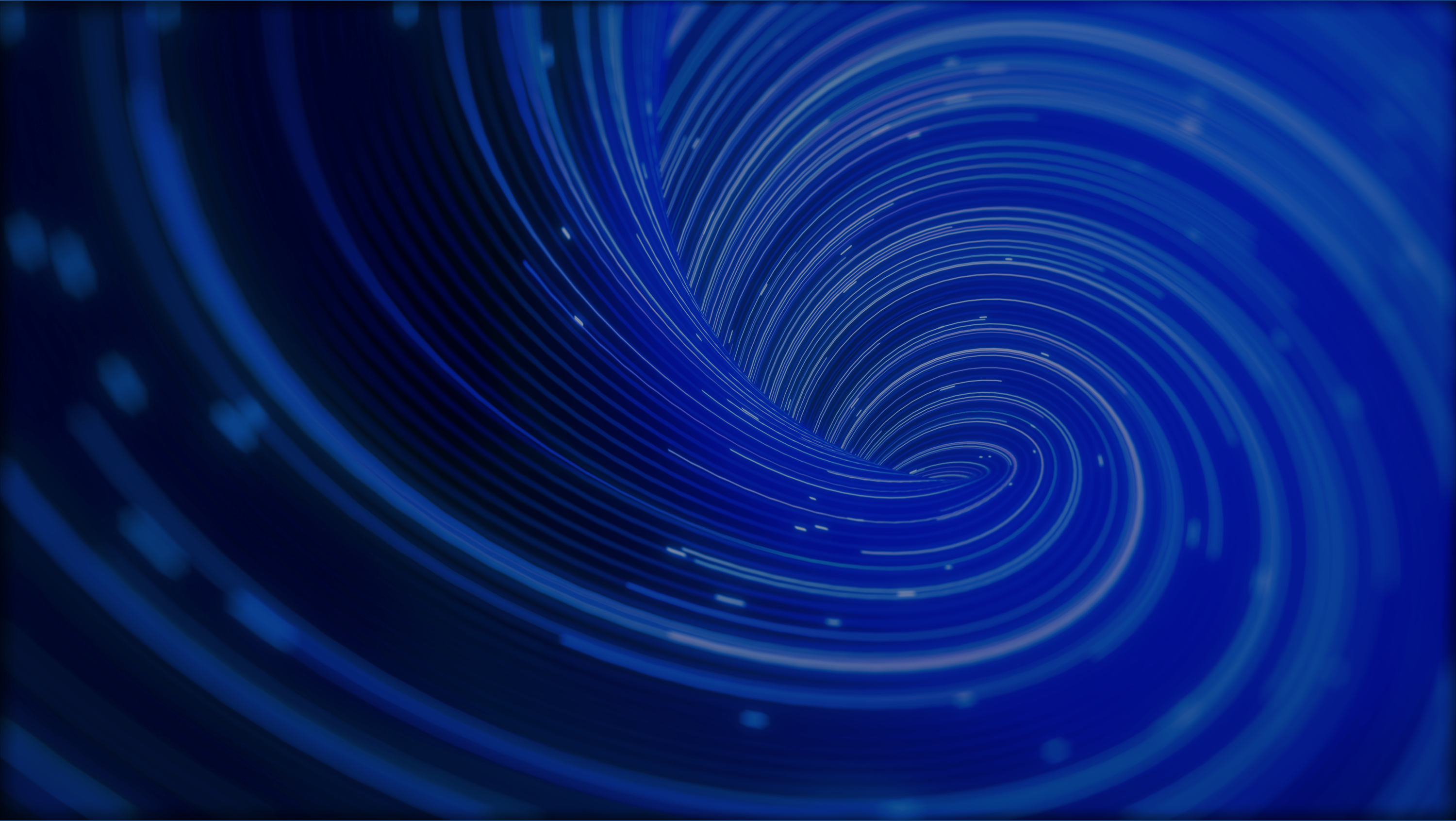 Network Virtualization with VMware and evoila
Network virtualization with VMware and evoila. SD-WAN
VMware SD-WAN by Velocloud. Planning and installation of your own SD-WAN network from the expert. NSX Advanced Loadbalancer
Planning, implementation and operation from the cloud expert. NSX-T, NSX
NSX-T: The agile software-defined infrastructure for cloud-native application environments.
Optimize Network Speed, Agility, and Security
Improve your virtual cloud network with comprehensive network and security virtualization thanks to VMware. You can interconnect and secure applications in your whole data center, multi-cloud, and container infrastructure using adequate solutions. NSX Data Center reproduces your entire network model in software. You benefit from being able to create and provision any network topology in seconds. This enables you to deliver critical apps and services faster and easier.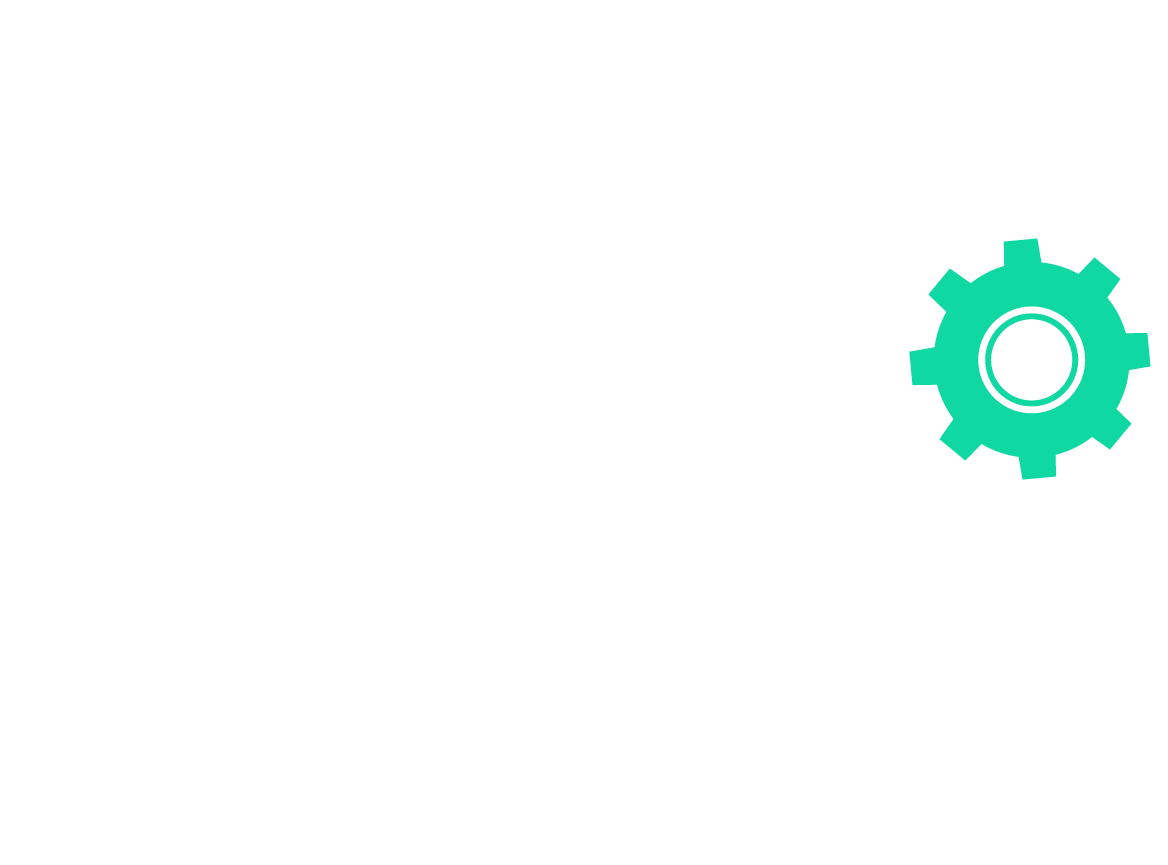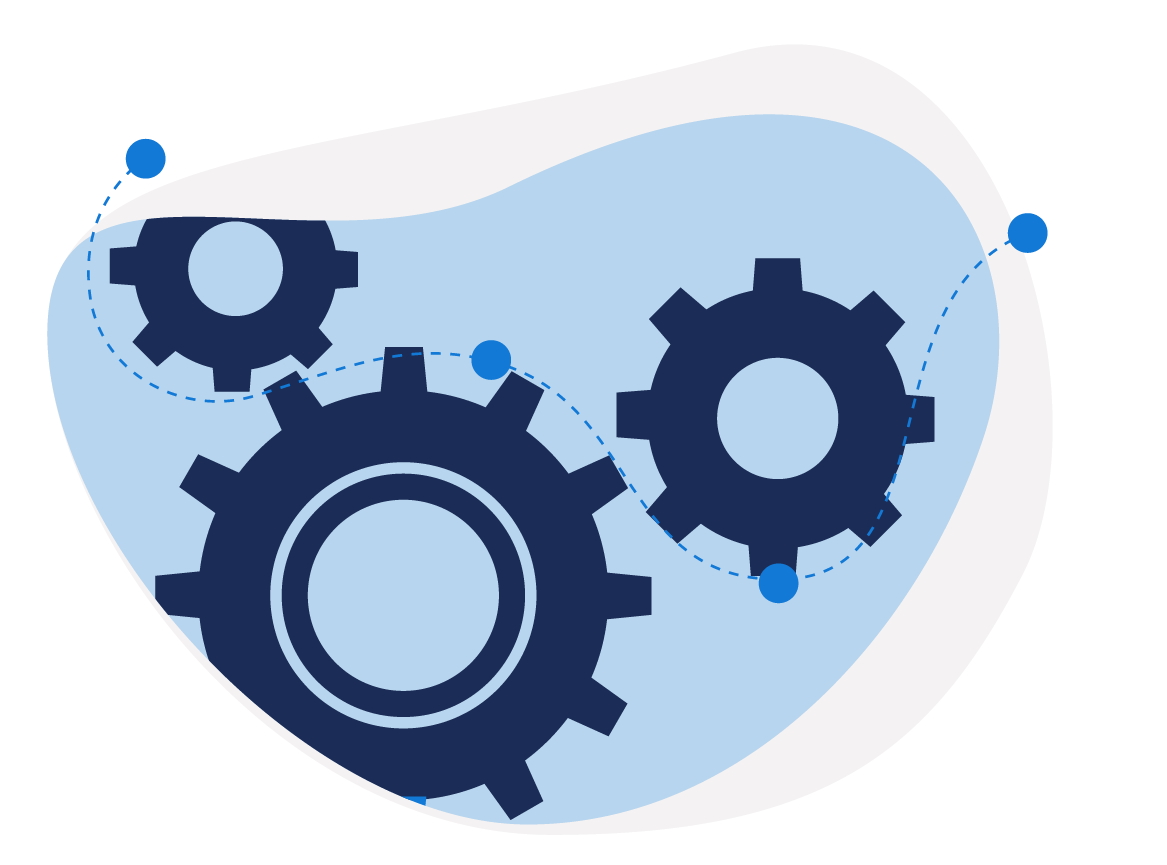 Basic Networking Functions
Controlling the Whole Network from a Single Point
Benefit from a complete L2-L7 platform for network and security virtualization with VMware. Take advantage of managing the whole network as a unit from a single pane of glass. The underlying software-defined networking approach includes data centers, clouds, and application frameworks.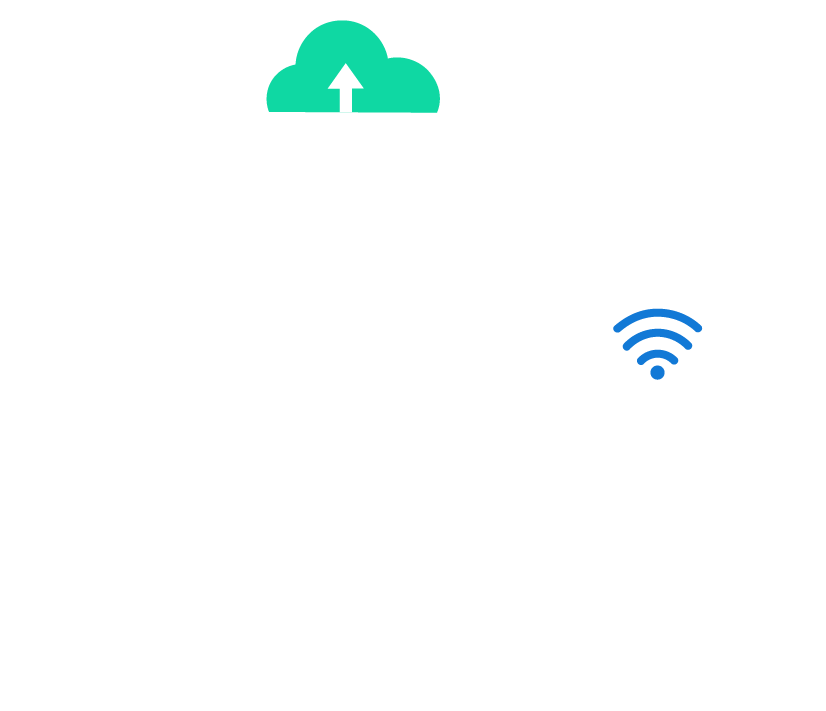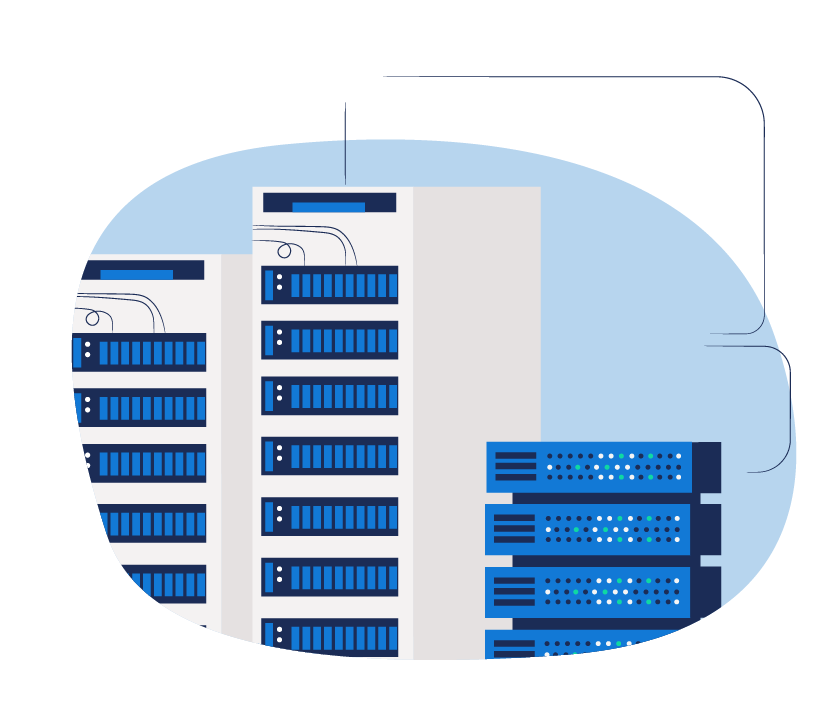 A Plethora of Use Cases
VMware NSX represents your whole network model as software. This means that any network topology, from simple to complex, multi-layer networks, can be set up and deployed swiftly and independently from the underlying hardware. VMware NSX scores primarily by bringing networking and security closer to the application. No matter, where it is executed.
Use Cases for VMware NSX Include
Site interconnection (VPN and SD-WAN)
Zero Trust security
Multi-cloud networking
Network automation
Container networking
Improved load balancing
Container ingress
Contact us!
We're here for you
"*" indicates required fields