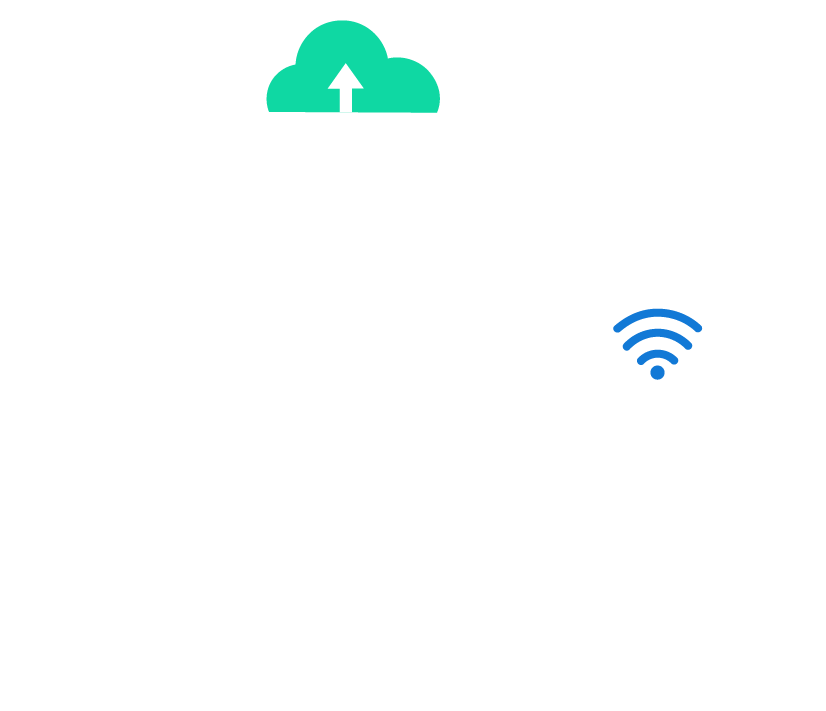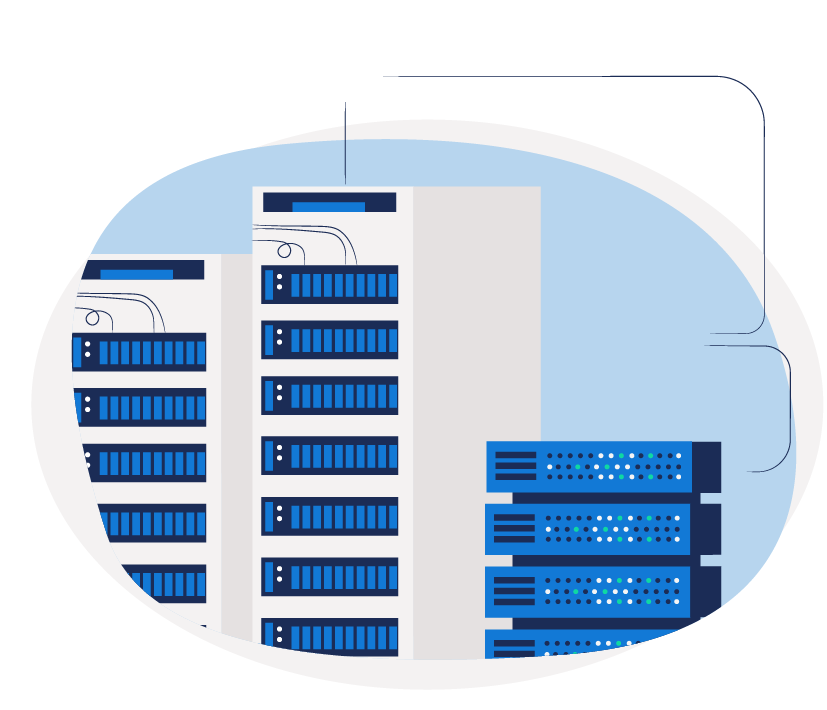 Azure Stack: from data center to edge and remote sites
Complementing the Azure public cloud offer, Azure Stack offers an enhancement for your local site.
It gives you the perfect connection between public and private cloud. With Azure Stack, Microsoft offers local hardware for your own data center. It can be easily integrated in the Azure cloud solution and therefore facilitates creating a hybrid IT environment. Build a tailored hybrid solution together with us.
Extend Azure services to your preferred environment
Azure Stack is a compilation of products, which serve to extend Azure services and functionality to an environment of your choice. The possibilities range from data centers to edge sites to branch offices. Thanks to Azure Stack, you can develop, deploy, and consistently and location-independently run hybrid and edge computing applications.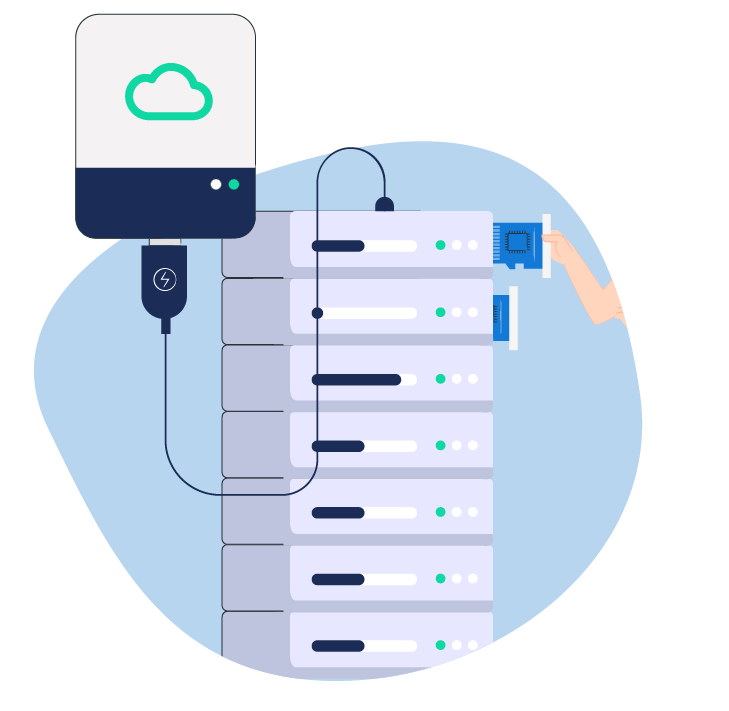 Efficiently run edge computing workloads
Azure Stack Edge
Azure Stack helps to valuable results more quickly. This is possible thanks to an appliance, managed by Azure and including compute and hardware accelerated machine learning solutions at the edge.
Use Azure Stack Edge for:
Machine learning at the edge
Transfer of network data from the edge to the cloud
Establishing a modern data center
Azure Stack HCI
Azure Stack helps you to update your virtualization host by a hybrid and hyperconvergent solution integrated with Azure.
Use Azure Stack HCI for:
Scalable virtualization and storage
Modernization of local architecture
High performance workloads
Easily use cloud services locally
Azure Stack Hub
With Azure Stack, you can run your own private autonomous cloud with or without Internet connection. To this end, you use cloud-native applications with consistent Azure services in your local environment.
Use Azure Stack Hub for:
Scenarios with and without Internet connection
Useful features for your benefit
AZURE EDGE
As local computing instance, many workloads can be processed locally without having to be transferred via the network into the cloud.
INTEGRATION
A consistent user experience is a key factor, considering today's plethora of technologies. This is achieved by Azure with its Stack offer.
AZURE SERVICES
The scope of Azure services, which are available in the Azure Stack, is expanded continuously and complements your private cloud offer directly on site.
We promise you
CONSULTING
We look forward to consulting you so you can get the most of Azure Stack.
MANAGED SERVICE AZURE
We manage the cloud for you, and you focus on your core competencies.
CONTACT US NOW