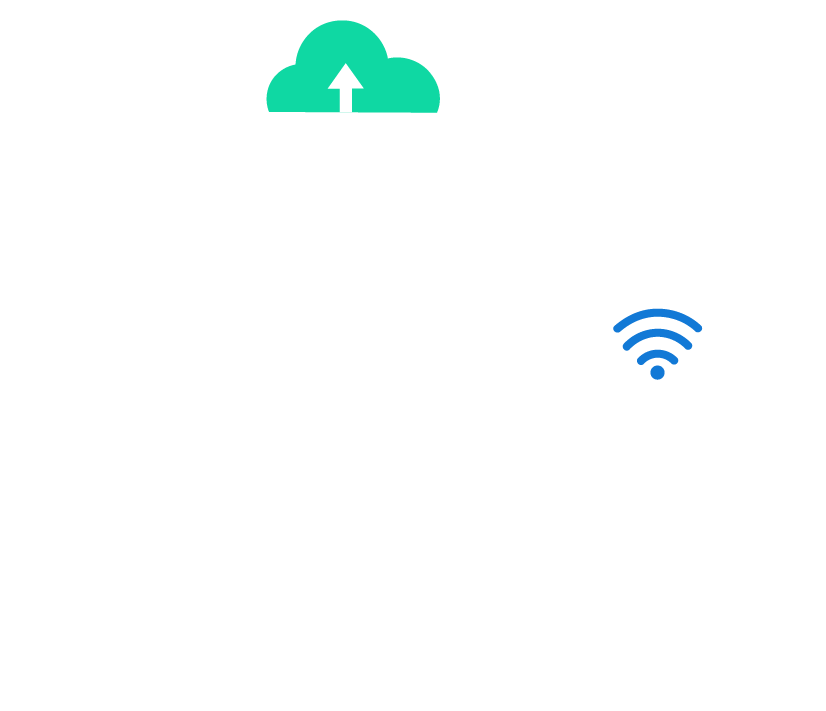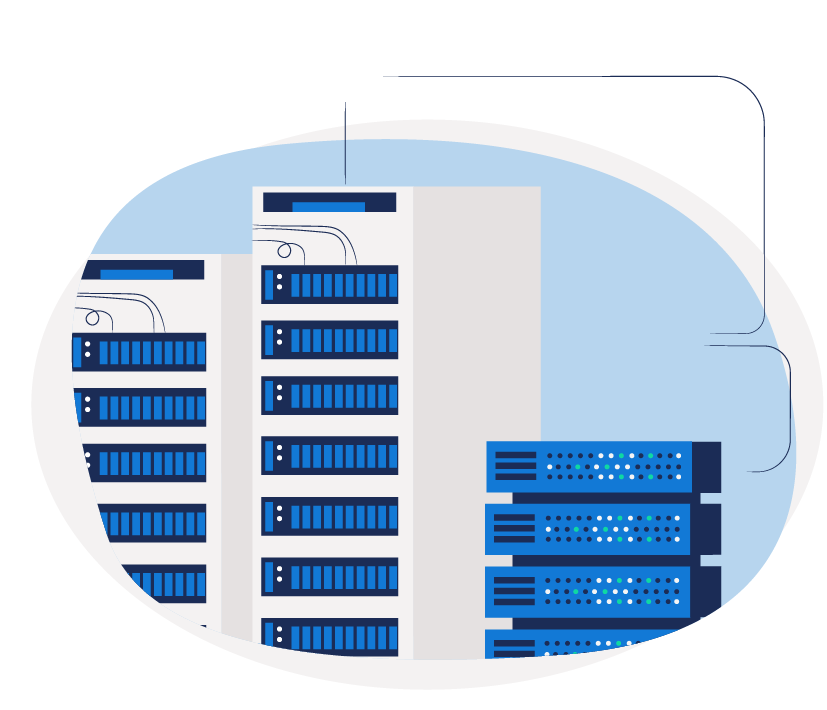 Your virtual data center
You have already recognized the virtual data center as efficient alternative to a traditional data center. But not only replacing a traditional data center with a virtual one can be beneficial to your organization, also switching from in-house operation to managed service generates added value.
So, if running your own virtual data center becomes too time-consuming and cumbersome due to increasing complexity, count on evoila's managed service. We manage your virtual infrastructure in your data center.
Virtual data center—your answer for maximum availability
To cope with the demand for 24/7 availability, you must be able to install and provision new hardware quickly and effectively. But a modern virtual data center needs to fulfill more criteria. The data center must:
Provide protection from unwanted and hazardous data traffic and protocols.
React quickly and effectively to environmental changes like security threats or newly implemented applications and services.
Ensure reliable access control for mission-critical services.
Ensure secure P2P communication between applications.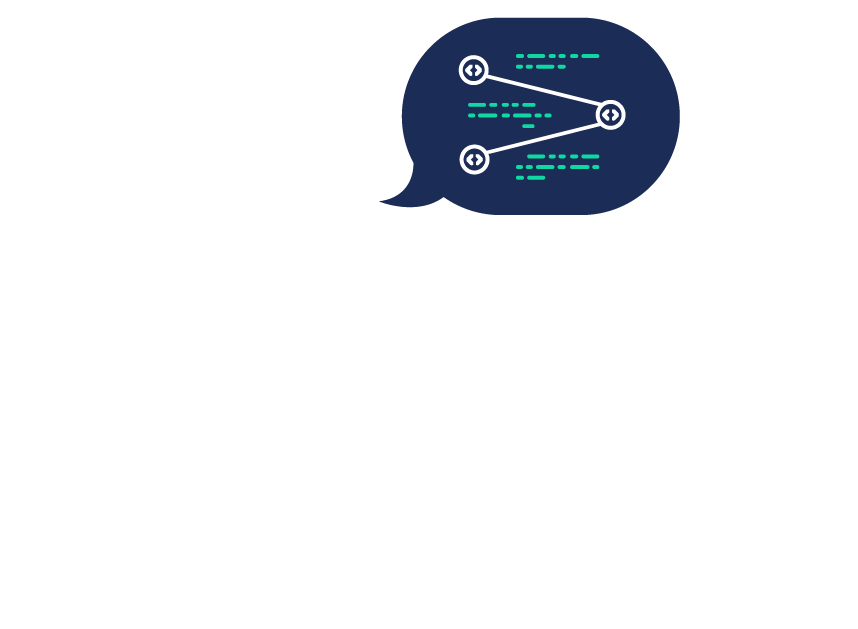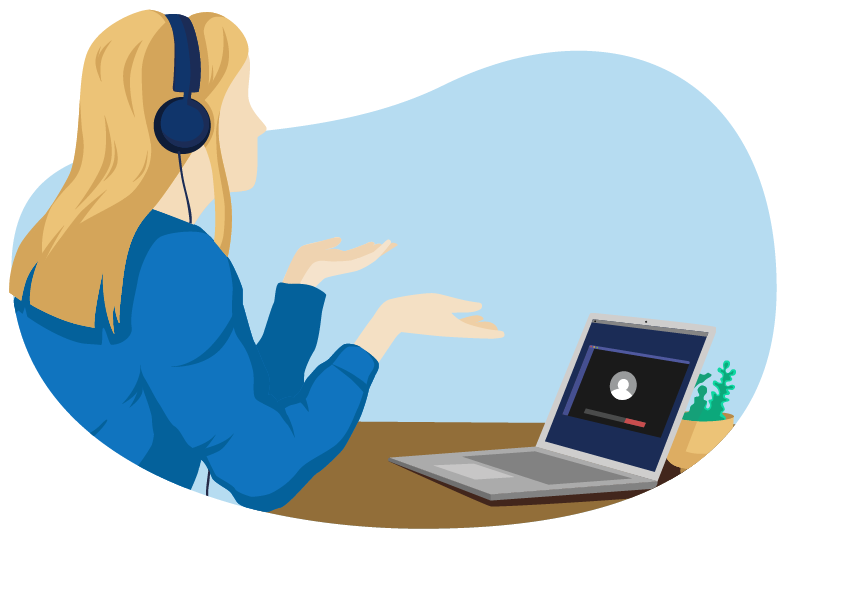 More efficiency for your virtual data center
Virtual data centers as managed service are highly efficient, cost-efficient, and offer high productivity. evoila enables you to make best use of your existing virtual data center and to run it leaner, more efficiently, and more secure. The pronounced flexibility of the managed virtual data center influences the existing IT infrastructure as well as the power consumption. Short-term resource demand and change requirements can quickly be handled by the virtual data center. Furthermore, you gain significant benefits on availability, disaster recovery, load balancing, and other positive security-relevant aspects. You can significantly optimize cost, back compliance with service agreements, e. g. about defined response times, and reduce administrative overhead with virtual data centers. Eventually, virtual data centers create a bridge towards a full and flexible cloud solution.
Managed Virtual Data Center from the expert
evoila's managed virtual data center excels with our extensive knowledge, which in turn positively affects operations.
Experts for various issues take care of your concerns and your virtual infrastructure's management 24/7.
Together, we develop a tailored design for your environment.
Our qualified and ITIL certified staff is at your disposal for operations.
And, if desired, we design and implement the connection between the virtual data center and your company site.
This includes access from branch offices and mobile endpoints.
CONTACT US NOW