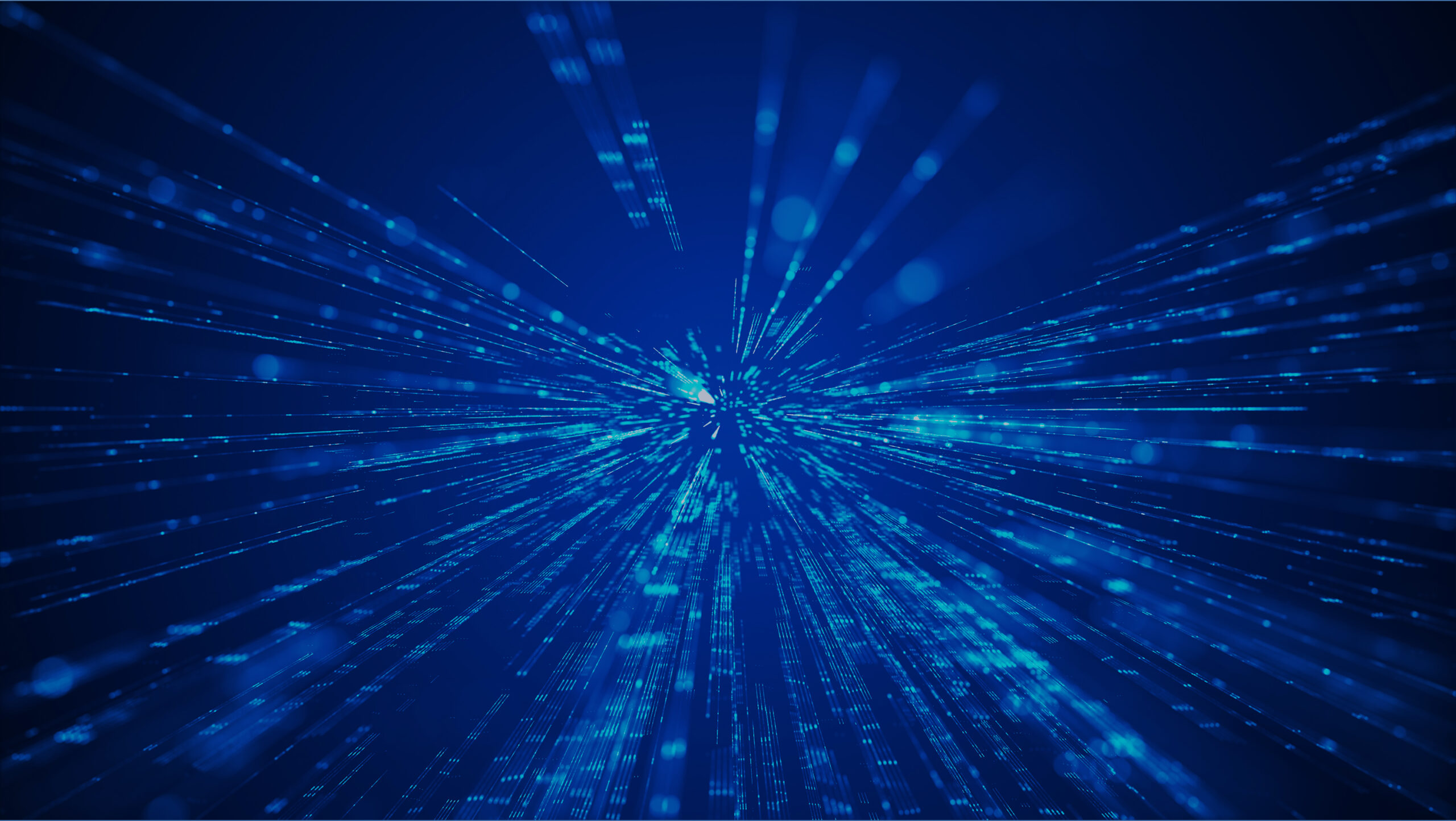 Elasticsearch
Mit Elasticsearch viele Arten von Suchanfragen durchführen und kombinieren.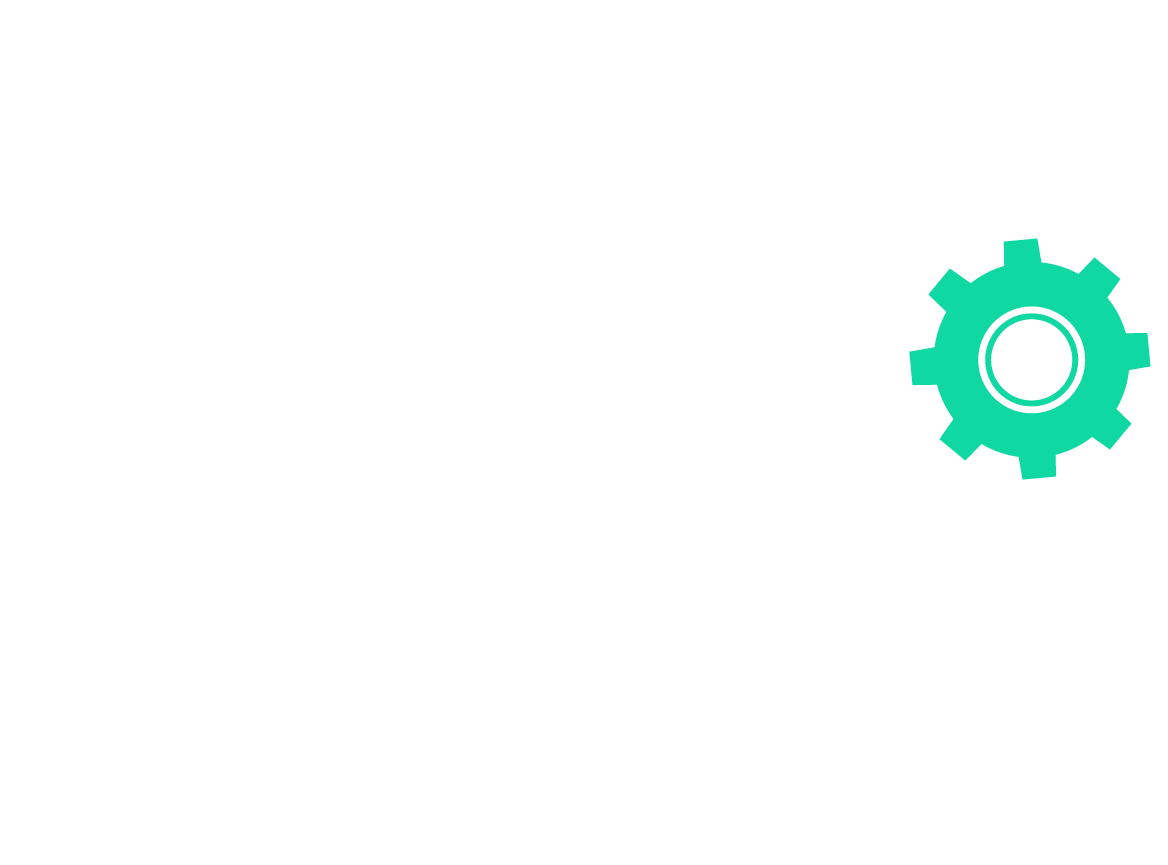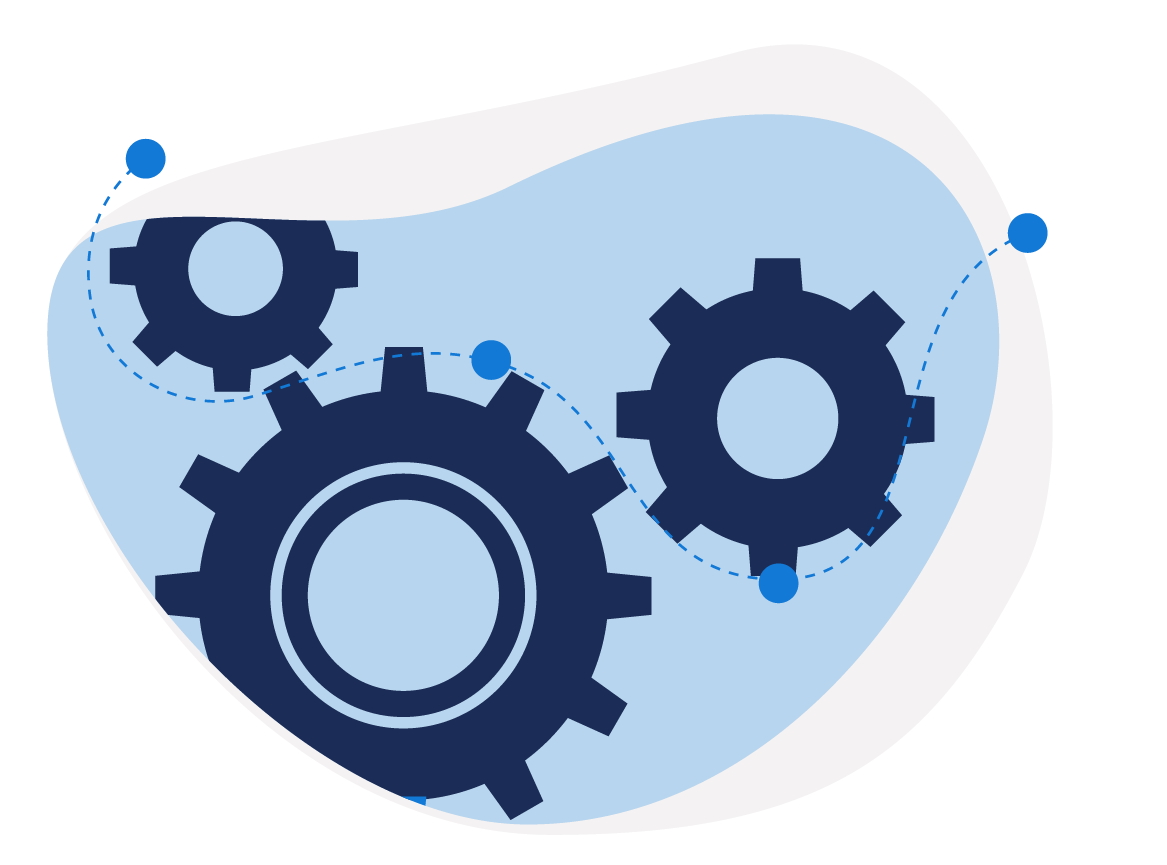 We support at every stage
Our consultants are familiar with the whole ecosystem and will be happy to help you with questions around Beats, Logstash, and Kibana as well as heterogeneous system environments, which use Elastic components.
Like with any other of our database consulting offers, we support you in any phase of the development.
Platform planning
System restructuring and optimization
Deployment
Implementation of new functionality
Operation of Elastic components
Software development in the Elasticsearch context
Professional search for any organization
Our customers range from medium businesses to large enterprises and government agencies, who are currently using or plan to use products from the Elastic Stack.
The challenges brought to us by IT teams often include problems with initial latency, reliability, and the operating cost of Elasticsearch. These scenarios are often a result of insufficient cluster sizing and configuration management. Furthermore, suboptimal indexing structures and queries and inefficient or even missing retention strategies can induce such problems. Our certified consultants address these and other issues. We help you ensure high reliability and optimize your system adapted to your use cases.
High performance search
Elasticsearch is a distributed RESTful search and analytics engine based on Apache Lucene. Representing the core of the Elastic Stack, Elasticsearch stores data in an index as JSON documents and enables powerful searches and analytics on vast amounts of data. For optimum performance with Elasticsearch, it is crucial to understand the structure and the behavior of Elasticsearch. Suboptimal index structures and index mappings can lead to massive performance degradations.
This is further aggravated by low performance queries, an unfavorable index life-cycle management, and low index rates due to inadequate cluster configurations. An appropriate index management is key to make optimum use of Elasticsearch's full potential. evoila helps you develop a high-performance search application and optimize your systems end-to-end!
Certified Elastic experts
Our consultants are experienced with projects with petabyte scale. But our big data team supports you also for smaller endeavors. From building complex cloud native application monitoring systems to comprehensive application search solutions: Our experts have the required knowledge to support your project. Do you already operate Elasticsearch and experience performance issues? Our experts were often able to get significant performance improvements from low-performance clusters within days by simple optimizations. Without scaling the cluster.
The evoila group offers specialists for areas like cloud, hyperscaler, data engineering, data analytics & machine learning, security, and software development and is therefore able to comprehensively take care of your project. We operate independently from cloud providers and technologies.
Die evoila Group bietet Spezialisten in Bereichen wie Cloud, Hyperscaler, Data Engineering, Data Analytics & Machine Learning, Security und Softwareentwicklung und ist somit in der Lage, Ihr Projekt vollumfänglich zu betreuen. Hierbei sind wir unabhängig von Cloud Providern und Technologien.
Your benefits at a glance
Easy scaling of Elastic clusters—zero interruption and downtime
High availability & high-performance Elastic cluster
Real-time data collecting, processing & integration
Real-time machine learning, e.g., natural language processing
Comprehensive service from planning to implementation to operation
"With Elasticsearch, you can perform and combine many types of search requests for your content. There are virtually no limits."
evoila accompanies you in your project
Use the full potential of Elasticsearch and benefit from high performance always-on applications! evoila supports you in your endeavor.
Arrange a free personal consultation with one of our experienced evoila experts.
Our offer
Use Case Evaluation
Architectural design & review
Elastic performance management and evaluation
Migration to Elasticsearch
Managing and hosting of on-premises- and on-cloud-solutions
Official Elastic partner
Certified experts in Elastic, Kubernetes, AWS, etc.
24/7 support & managed service
Individual consulting for any development phase
Individual modes of co-operation
Contact us!
We're here for you
"*" indicates required fields