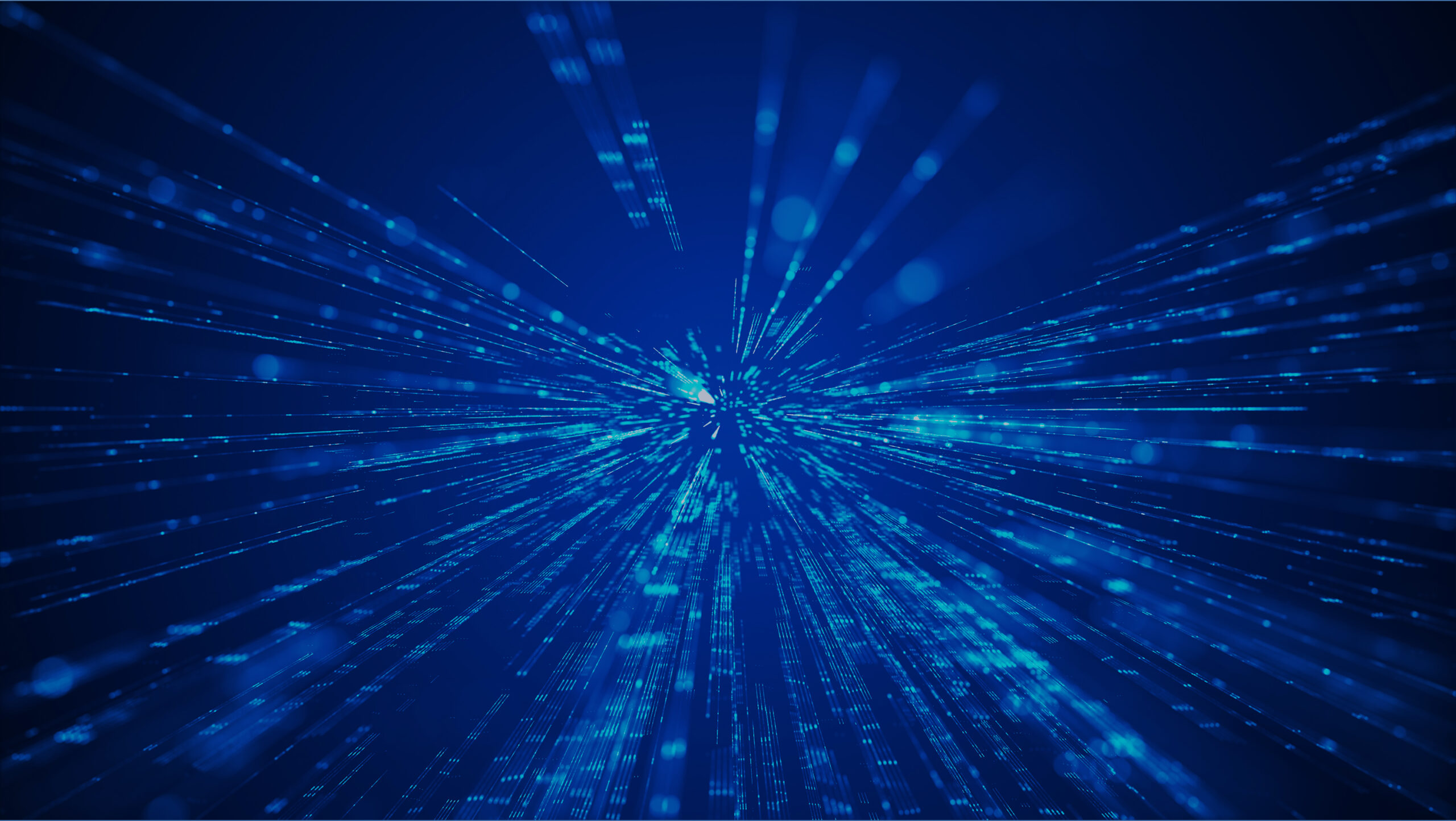 Kafka
For high-performance data pipelines, streaming analytics, data integration, and Big Data applications.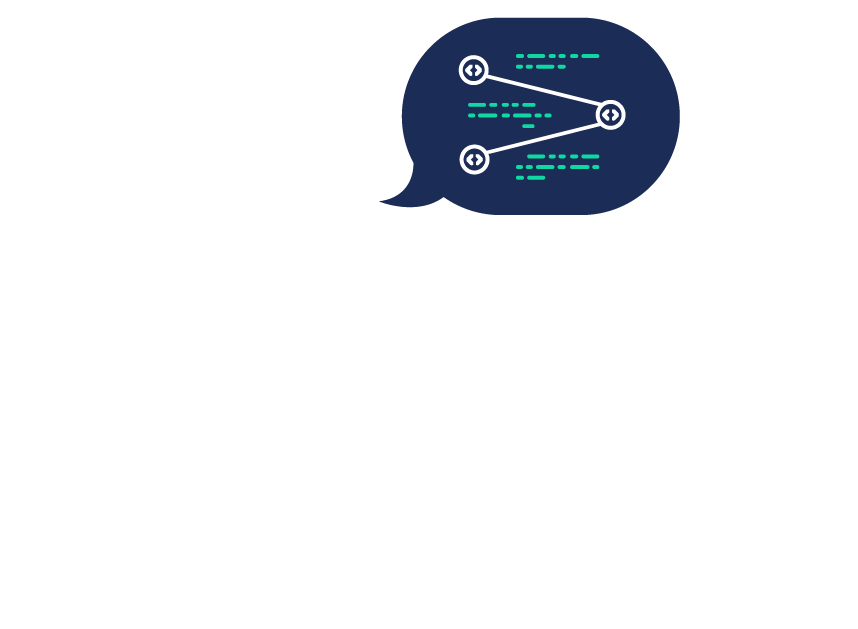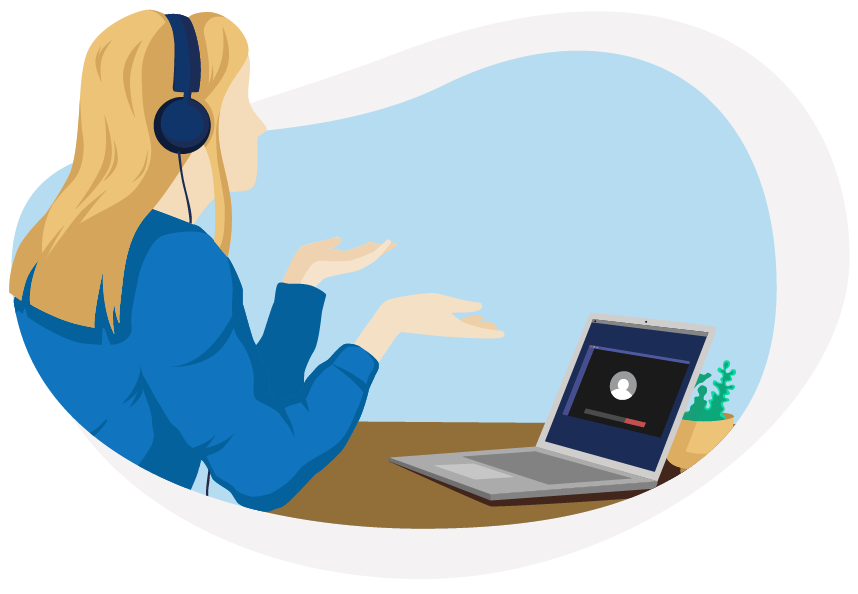 evoila: Your expert for Kafka projects
evoila is a Confluent partner and offers a wide range of consulting services for the whole Kafka ecosystem. Our consultants are experienced in the administration of on-premises Kafka platforms and Kafka clusters in cloud environments. We cooperate closely with our customers and are specialized in deploying high performance Kafka clusters according to your individual requirements.
Our consultants are experts in many big data technologies and introduce their expertise in complex data engineering projects using Kafka as data pipeline. Furthermore, we have a team of Spark & Kafka Streams engineers, which helps you implement stream processing jobs. We also have consultants with a background in software development, who can help you introduce event-driven microservices.
We take on deployment, administration, monitoring, and support. We also offer individual managed services, tailored to the demands and requirements of the customer. Thus, we relieve you from the burden of operations, so that you only have to use Kafka. Everything else is our business!
Your benefits at a glance:
Scalable, highly available & high-performance Kafka platform
Real-time data collecting, processing & integration
Real-time machine learning
Built-in replication mechanism
Integrates into existing systems and applications
"Apache Kafka is an open-source platform, used by thousands of enterprises for high performance data pipelines, streaming analytics, and big data applications."
We help you deploy a scalable high-performance Kafka platform
Arrange a free personal consultation with one of our experienced evoila experts. Get answers to your questions around Kafka.

Our offer
Use case evaluation
Kafka architectural design & review
Kafka performance management and evaluation
Development and operation of real-time analytics
Consulting and development of stream processing jobs with Spark Streaming and Kafka Streams
Managing and hosting of on-premises- and on-cloud Kafka clusters
Consulting for the whole Kafka ecosystem
Certified experts for Kafka administration, Kafka Streams & KSQL, Spark Streaming
24/7 support & managed service
Individual consulting for any development phase
Official Confluent partner
Contact us!
We're here for you
"*" indicates required fields