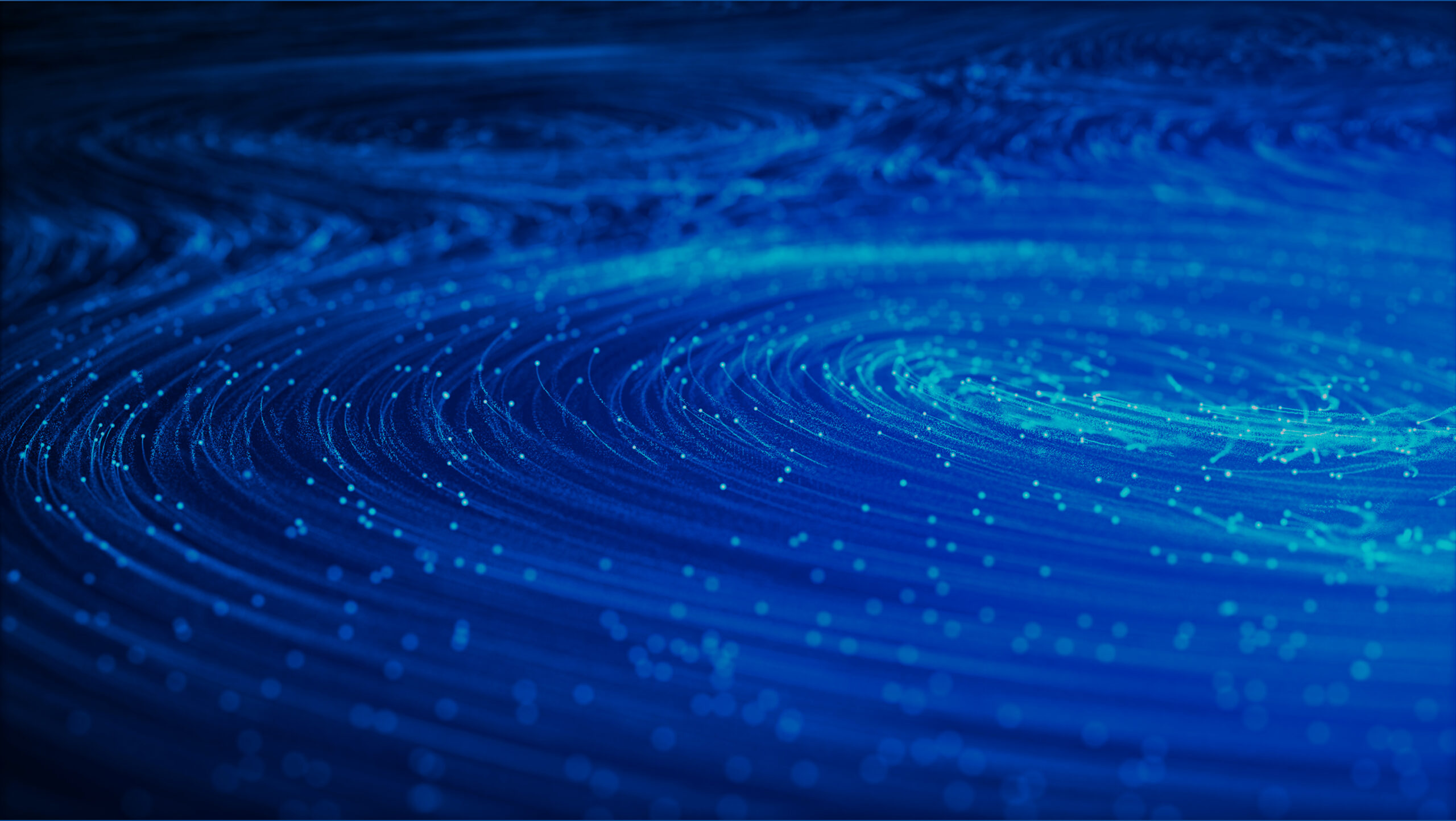 AWS Well-Architected
Create a secure, dependable, and efficient cloud infrastructure based on AWS best practices.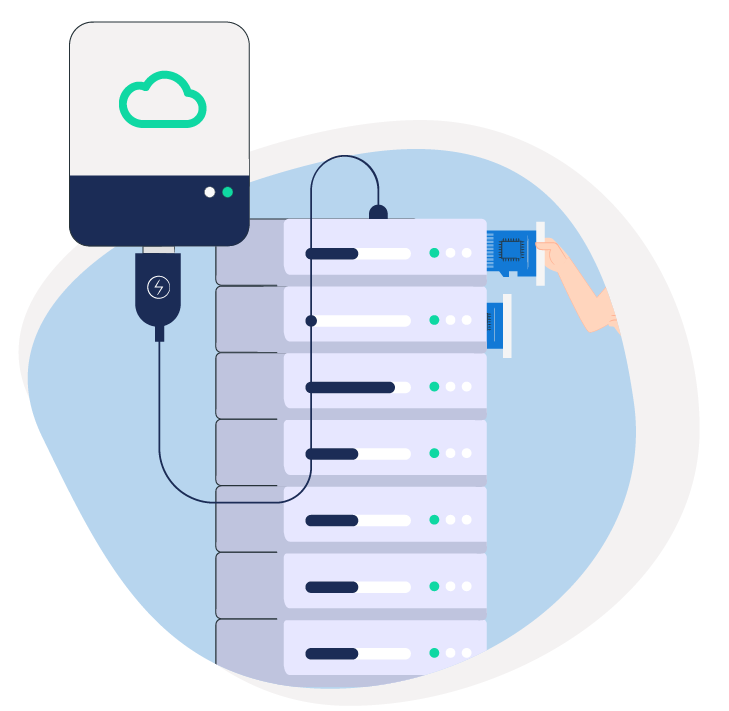 Why Our Customers Elected for a Well-Architected Review
The AWS Well-Architected review accelerates your development towards applications, which make optimum use of the AWS Cloud.
The Well-Architected review guarantees a massively increased understanding of the own cloud environment and the associated acceptance of the cloud within your organization.
The AWS Well-Architected review minimizes risks while boosting reliability and efficiency, in particular regarding the cost structure.
Well-Architected review establishes and promotes continuous improvement of architecture and operational processes of your cloud applications.
The AWS Well-Architected review aims to build profound expertise for consistent procedures for a rapid provision of features in the Amazon cloud. 
A Structured System for Your Enterprise
When using cloud services or migrating to AWS, many factors are important. These range from technical competence to operational processes.
The operation of secure, powerful, reliable, fail-safe, and efficient applications in the cloud also often poses a huge challenge. With the AWS Well-Architected Framework, AWS offers a structured approach to counter these challenges.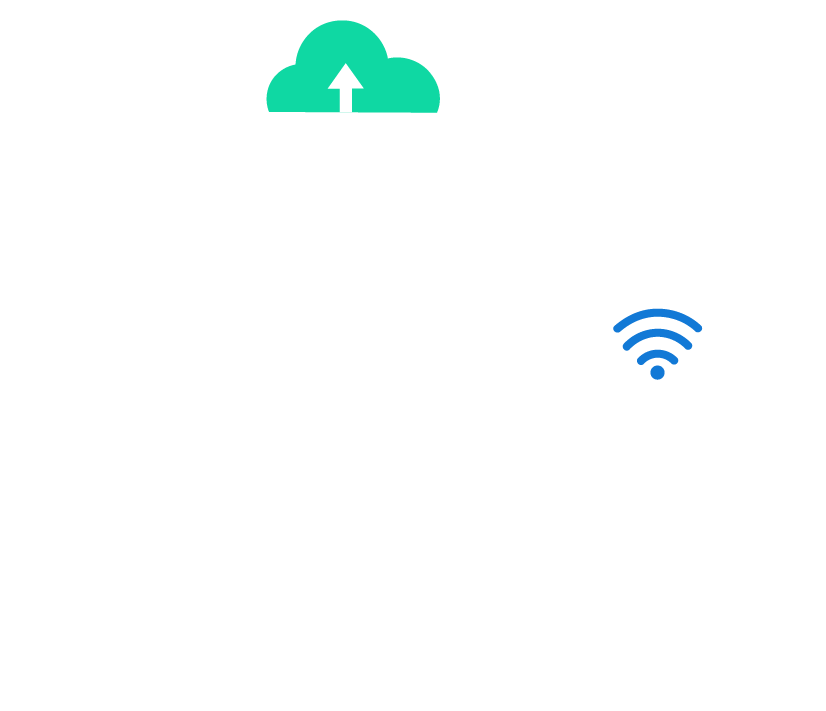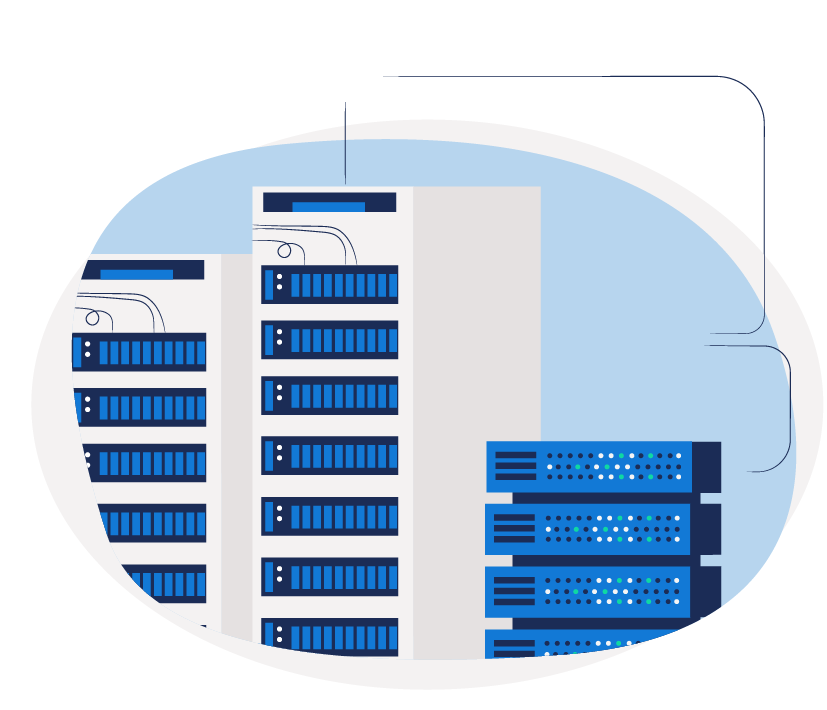 The Five Pillars of the AWS Well-Architected Framework
For any of the five pillars of AWS, Operational Excellence, Security, Reliability, Performance, and Cost Optimization, a white paper exists, which explicitly addresses one of the topics and design principles.
Together, they provide a comprehensive consideration of all aspects, which are important for the design and operation of applications in the cloud. We perform an AWS Well-Architected review, based on the Well-Architected Framework, to identify potential for improvement within your AWS environment.
This Distinguishes us from Other
We are your strongest possible IT partner!
Our service covers everything from architecture, migration, administration to optimization.
Our employees are active members in the AWS community.
Only Amazon Web Services certified employees work in our department.
With us you will not be parked in a hotline.
We solve your current problems without losing sight of long-term issues.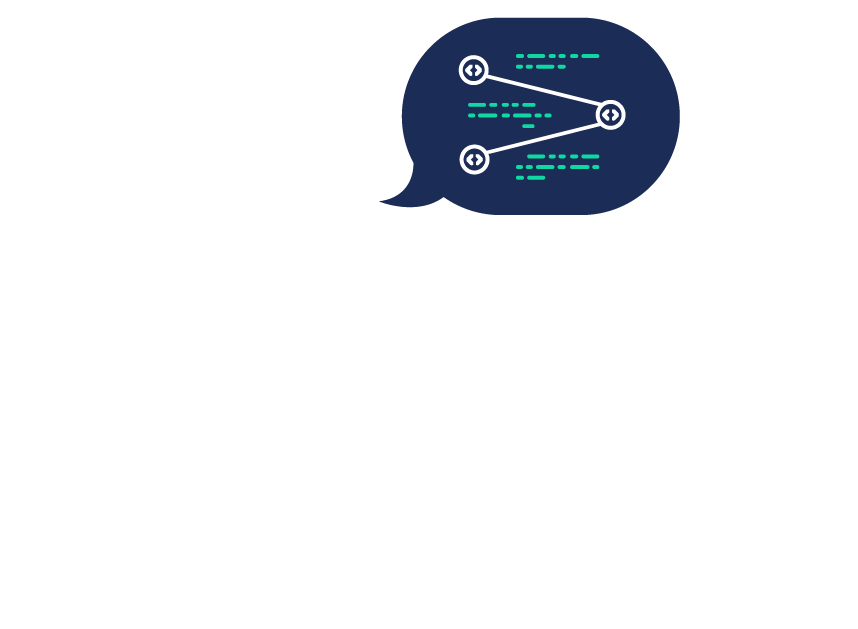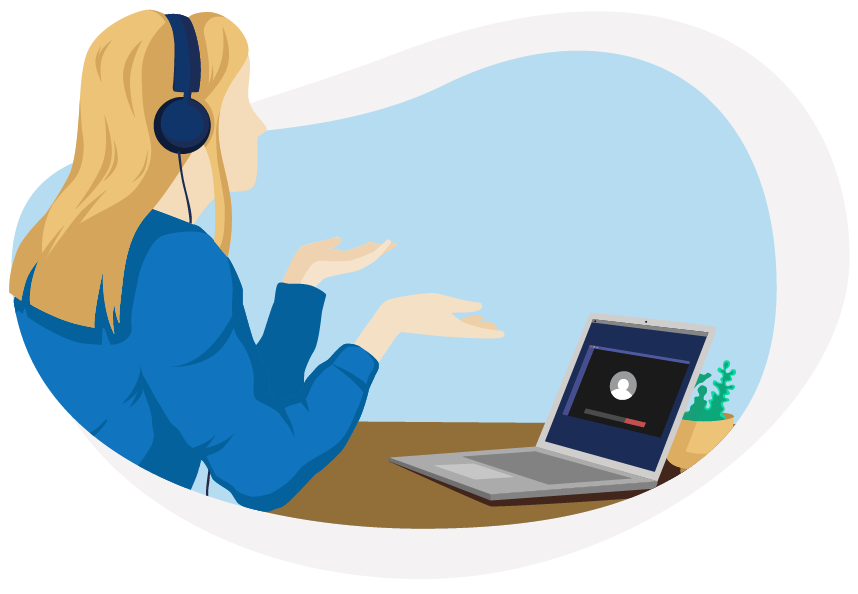 Contact us!
We're here for you
"*" indicates required fields