Our Managed Services Portfolio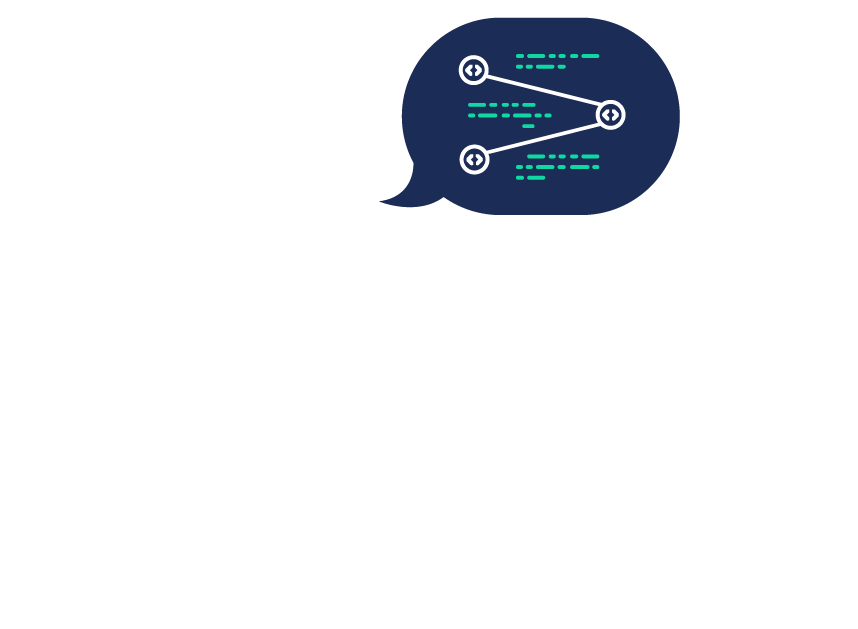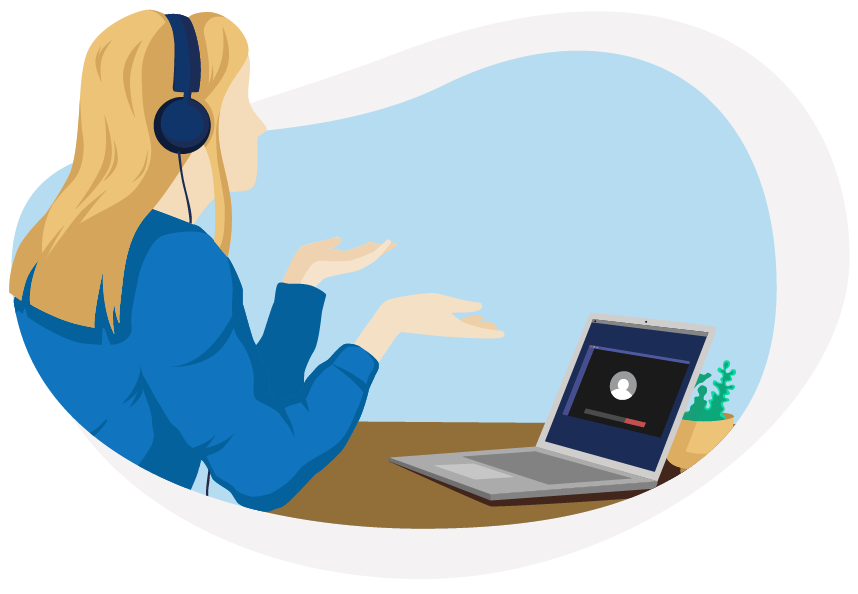 We consult vendor-independently on IaaS to PaaS, cloud and automation, big data, and security.
Always at the cutting edge with modern technology solutions.
This task is our passion at evoila, and we bring our experience and spirit to your organization. To this end, we use different concepts and technologies. We support vendor-independently during analysis, consulting, planning, and realization of your goals and the existing infrastructure.
Analyse, Beratung, Planung und Umsetzung
bestehende Infrastruktur
neue Infrastruktur
Cloud Migration
Hybrid Cloud Architektur
Cloud Strategie
We do cloud right!
Maximum flexibility and security for your team. Access company applications everywhere and independently and work with full ability.
Teamwork of the future
We support you when virtualizing your work processes. From online meetings and video calls to real-time co-editing of documents and integrated file sharing.
Reliability, scalability
You get a highly resistant technology environment thanks to our cloud. Scale network resources when your organization is growing without having to update your network infrastructure.
Comprehensive infrastructure design
We adapt the infrastructure to your goals. We care for a consistent system and a seamless cooperation of your cloud applications.
Optimized operational reliability
Maintain productivity even in demanding situations.
Vendor independently
Our consulting covers not only one vendor but finds the best solution for the customer from the whole market.
Get consulted by our experts
We offer personal consulting about solutions that focuses on your goals and respects your budget. We count on current technology and a pool of experts, who assume complex challenges with future vision.
We support you from A to Z
We are always on the cutting edge
We constantly educated further
Extensive customer experience in various industries
Certified
Security-cleared employees
CONTACT US NOW