Our areas of expertise in the field of
Microsoft
Microsoft: Easy migration, management, and scaling
evoila is your perfect partner for all questions about Microsoft solutions. Whether you want to migrate your on-premises data center into the cloud, if you want to manage or scale it, or if you want to move an Active Directory or local storage into the cloud: evoila knows how to do it!
We completely or partially move your data center into the Azure cloud, offer cost-efficient Microsoft 365 licenses, and support you in setting up your accounts. Even if you have on-premises storage, we can offer you a template for a successful migration into the Microsoft 365 cloud. Because we know SharePoint and OneDrive and plan a customized approach for your migration.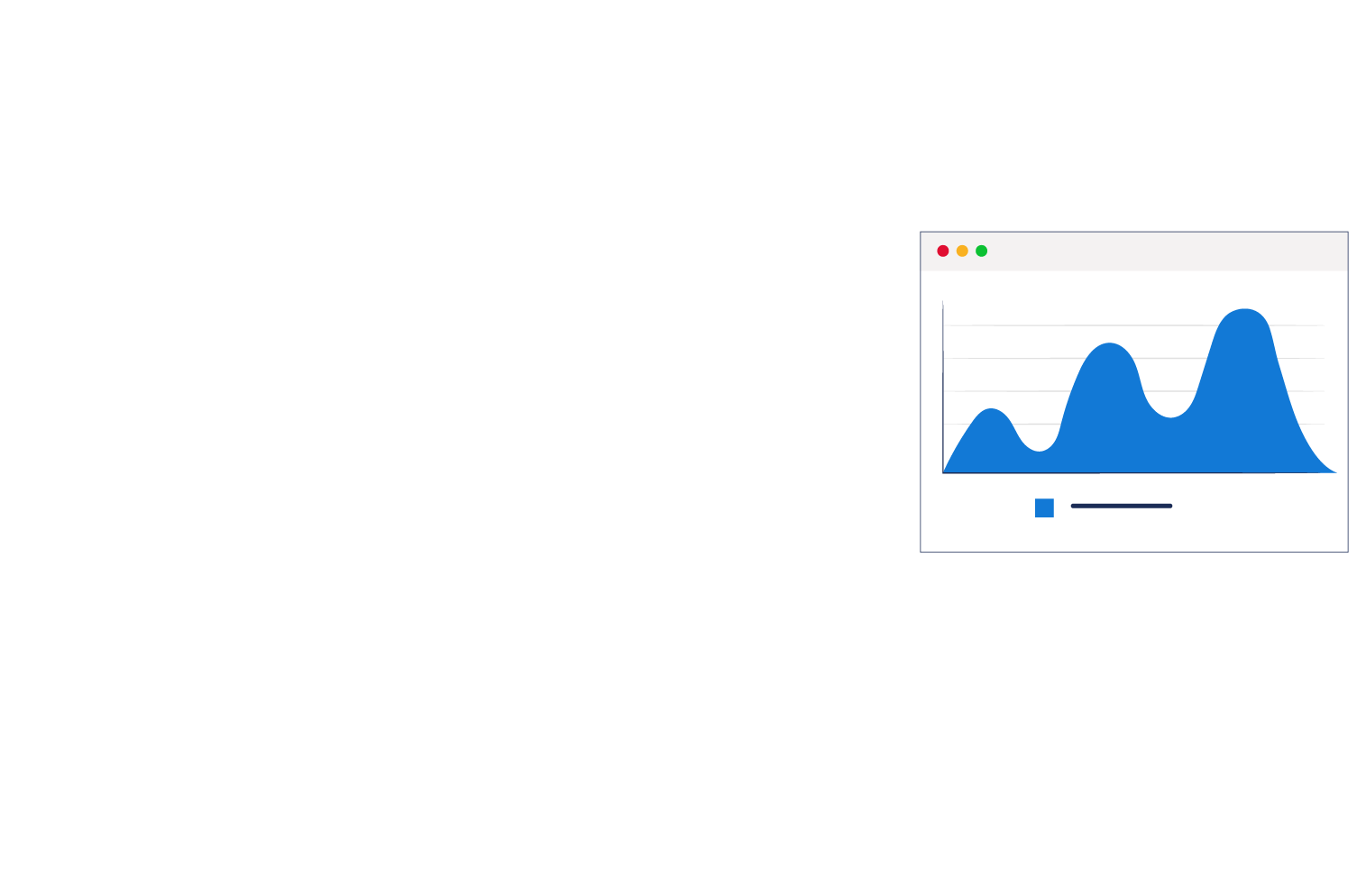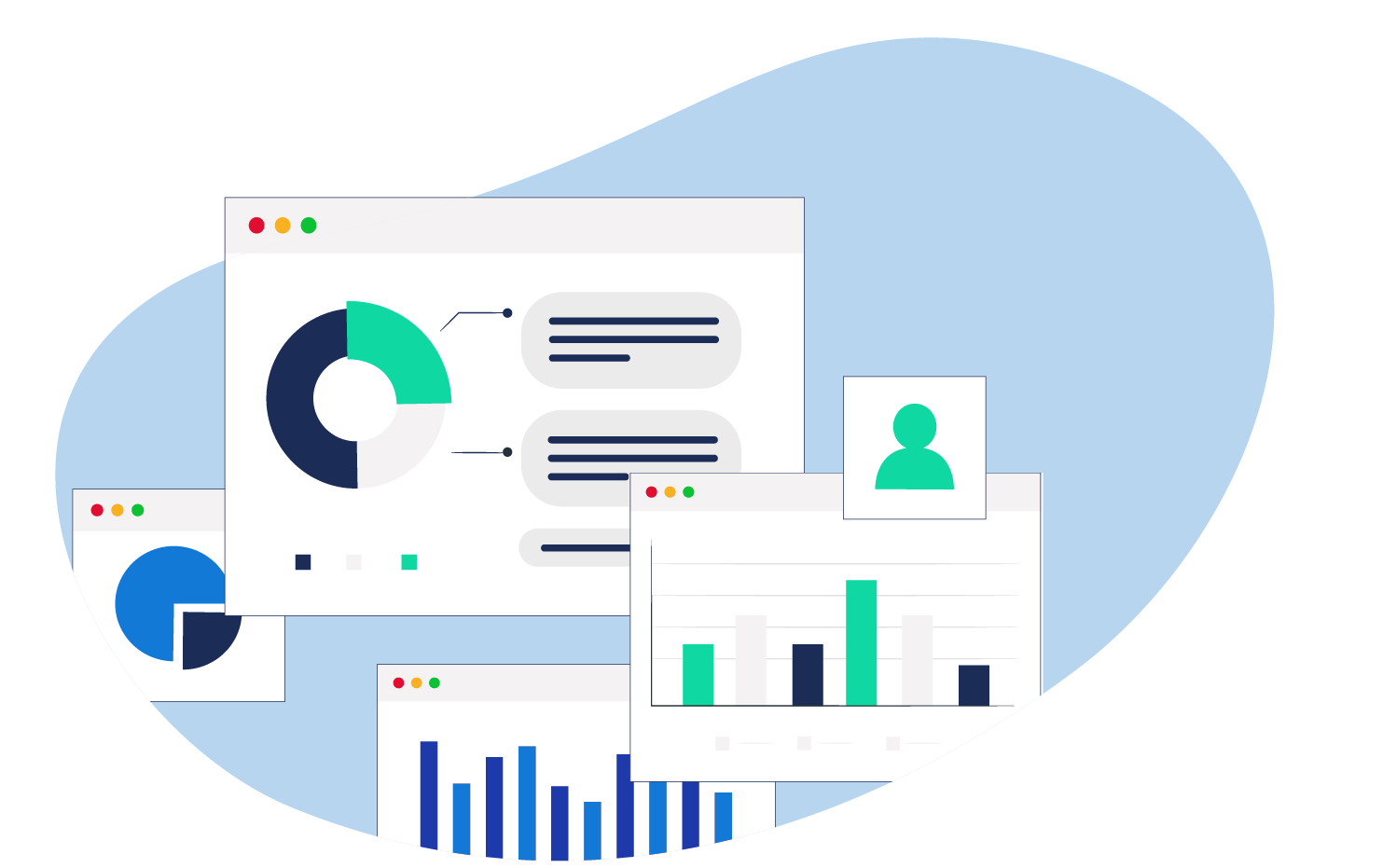 Certified Microsoft expertise
evoila is Microsoft Silver Partner. Only companies with appropriate experience, professionalism, and certified knowledge can reach this status. Besides a certain number of successful trainings, a sound technical knowledge and appropriate business performance is required to be graded as partner.
We offer:
Greatest possible investment reliability
Longstanding experience with cloud services
Profound expertise in Microsoft services administration
Our services in the Microsoft environment
Our service portfolio ranges from Azure cloud administration to application development, business intelligence and Microsoft 365 to solutions for on-premises data centers. We are also proficient in the integration of tools and frameworks for additional features, like Infrastructure-as-code, and PowerShell for automated processes. Our portfolio ranges from infrastructure migration into the cloud to cloud services administration to individually customized solutions. We provide support for you when optimizing the performance of your existing system while consulting and training your staff.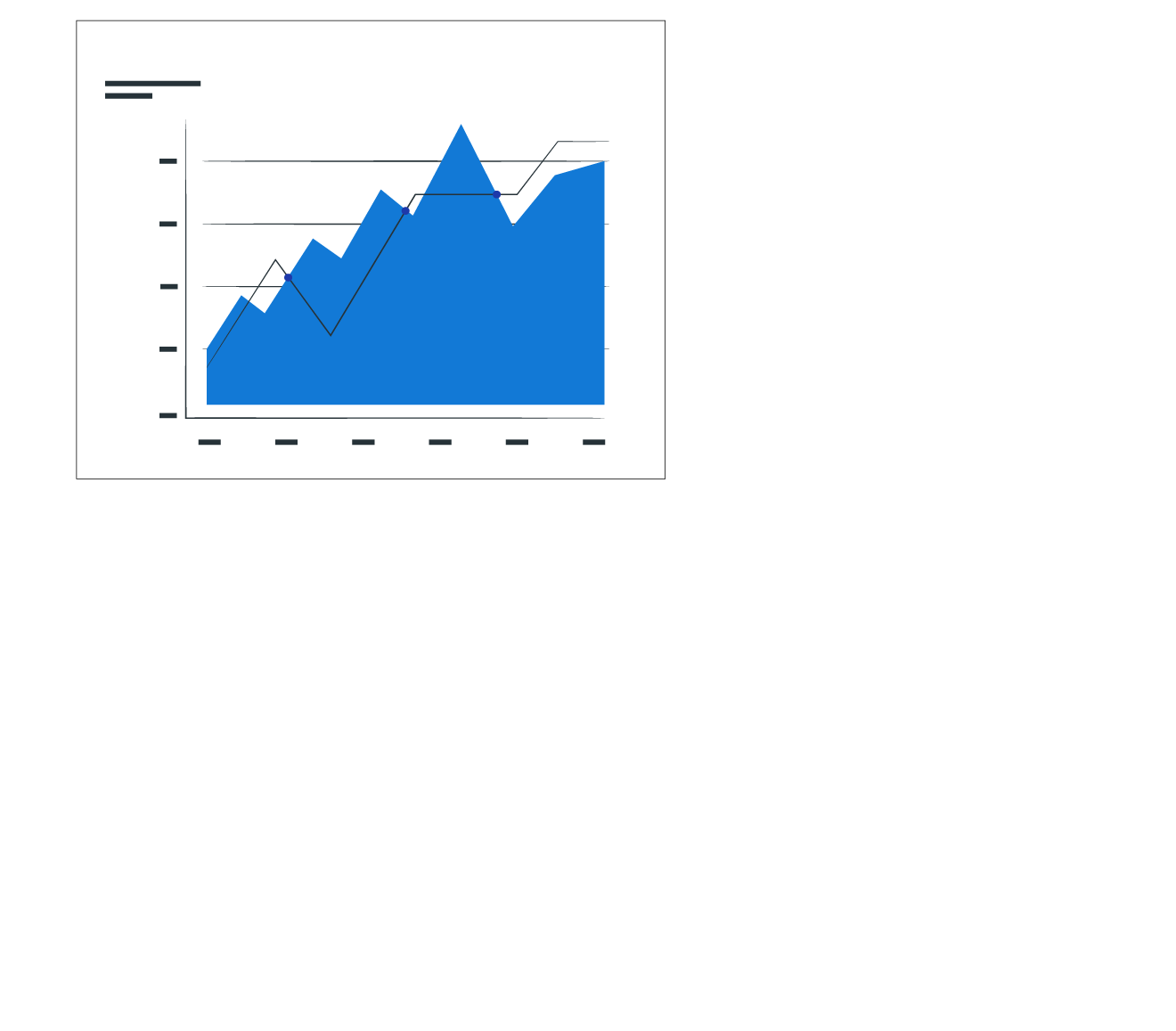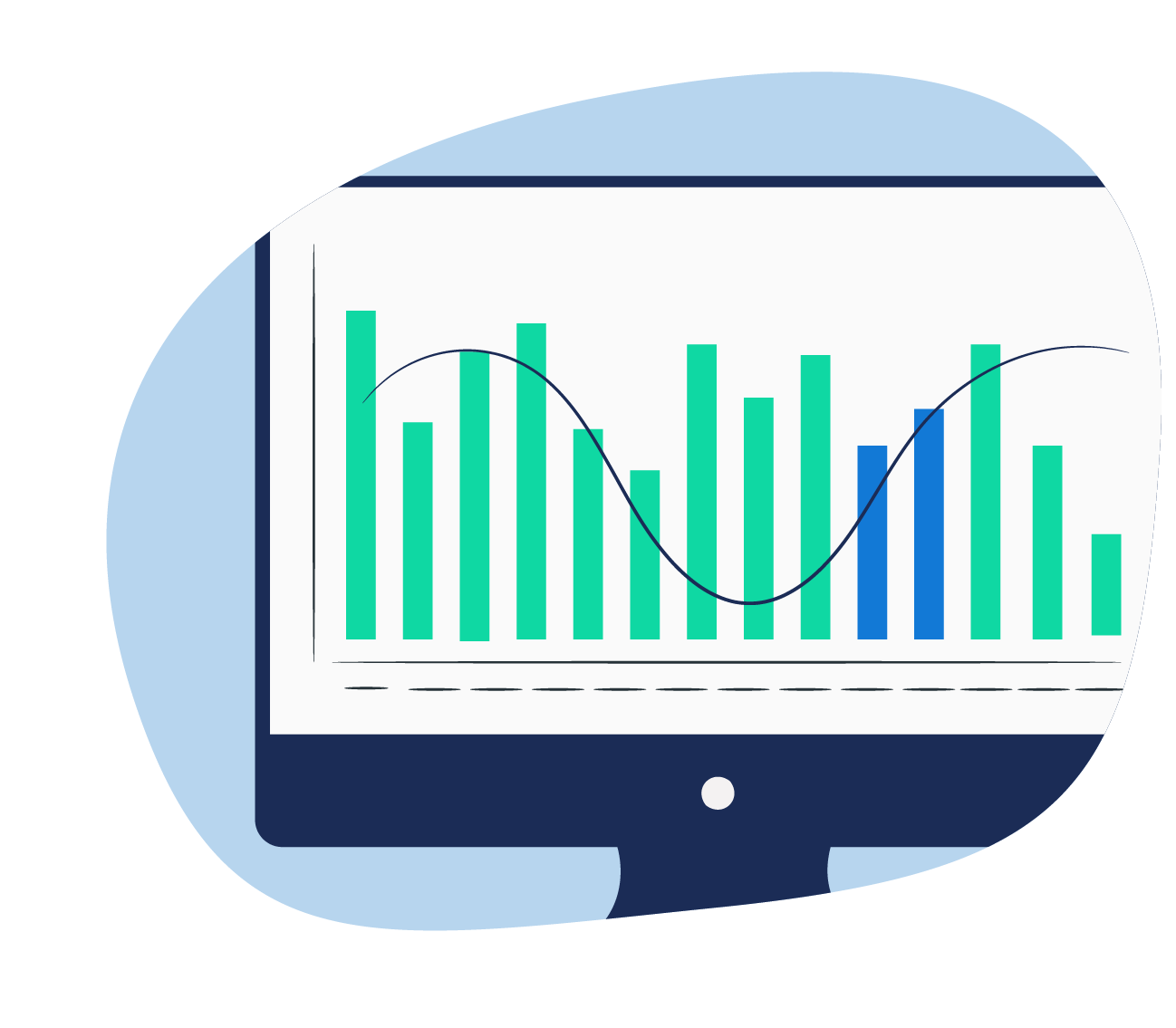 Microsoft service with added value
Microsoft Azure
Microsoft Azure can be quickly and easily implemented, managed, and scaled. This enables you to run exactly the kind of cloud environment you need for your applications and requirements. If desired, this is even possible fully automated for an easily predictable price.
Azure Stack
Complementing the Azure public cloud offer, Azure Stack offers an enhancement for your local site. It gives you the perfect connection between public and private cloud. With Azure Stack, Microsoft offers local hardware for your own data center.
VMware on Azure
With evoila, you can easily migrate VMware-based workloads from your data center into Azure. Furthermore, your VMware environment can easily be integrated with Azure. This way, you can modernize your applications based on native Azure services.