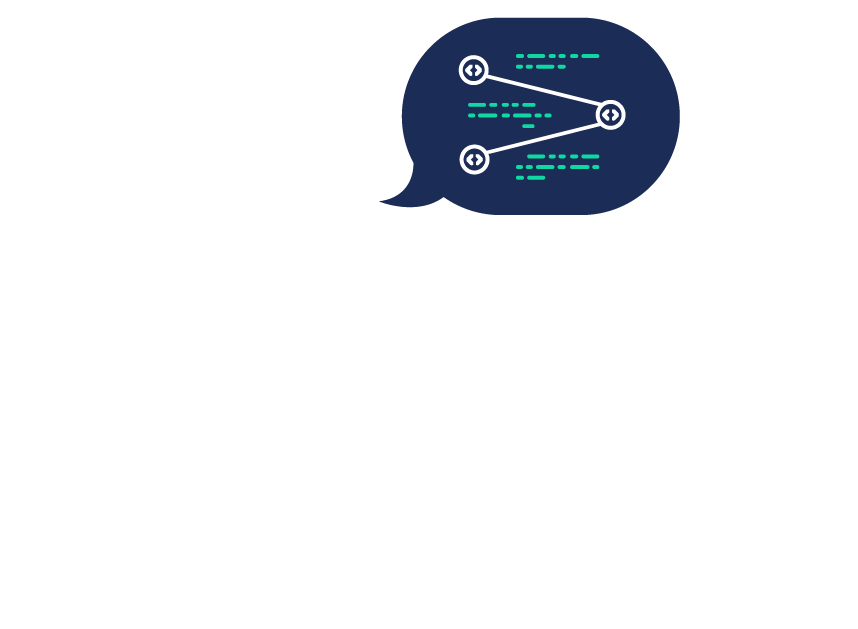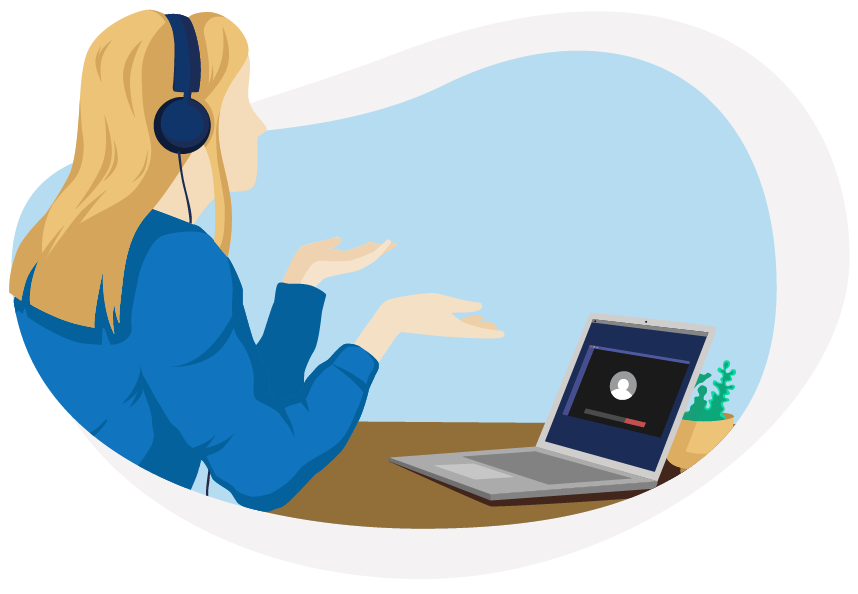 Creating value with tailored custom software
Practice shows that successful organization trust individual software solutions to gain a competitive edge. Besides minimizing time and resource effort, you can adapt the products to your processes and requirements. And you stay flexible because the software is supported and updated continuously.
WE PROVIDE
Prototyping
Requirements analysis
Cost-benefit consideration
UX/UI
Application architecture
Definition of a minimum viable product (MVP)
Software Development Consulting vom Profi
We analyze the current state of your systems and adopt your goals. Using this as a basis, we draft a first idea, which we then discuss with you and derive the further project progress accordingly. As a strong cloud partner, we illustrate your way to an individual cloud-native solution.
SELECTED COMPONENTS OF OUR SOFTWARE DEVELOPMENT CONSULTING
Requirements analysis
What is the application's desired functionality?
Cost-benefit consideration
Would there be a different approach with less cost and a similar outcome?
Prototyping
Pictures speak volumes, a prototype makes imagination real. We show you the future of digitization in your enterprise.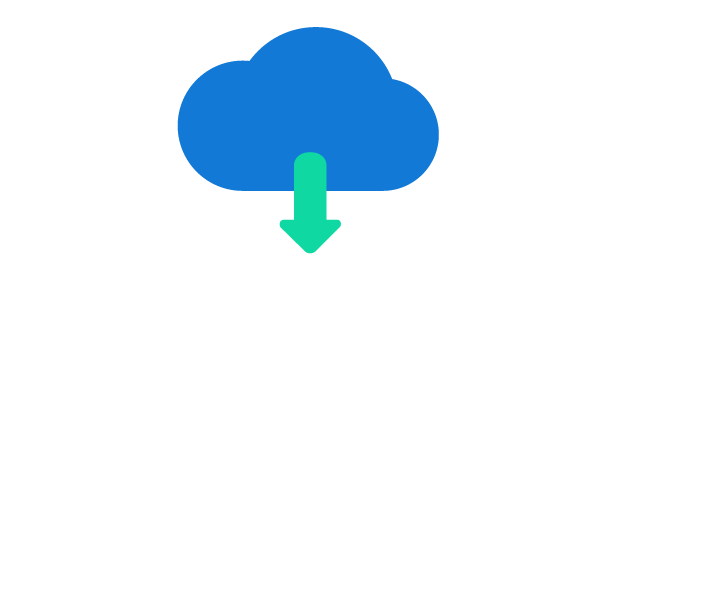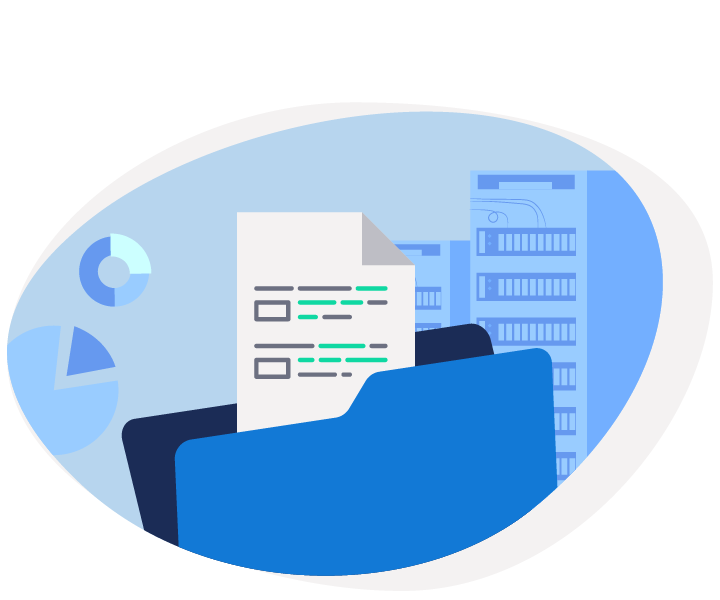 Our cloud-native development offer
When choosing us, you invest in a future-proof project, because we always think one step ahead when architecting the application.
How would you think about a cooperation with us? At first, we gauge the status quo and develop a common goal. We record it, ask relevant questions, and create a common plan for a successful project implementation. This concept includes a requirements analysis, considers cost and benefit, describes the UX/UI requirements, and defines a scope for the desired application architecture. If you want to implement an MVP as first step, we will of course consider this. Our consulting results in a handy plan for your endeavor.
We trust in modern solutions and lead your project and your enterprise into the future.
Wir setzen auf modernste Lösungen und führen Ihr Projekt und Ihr Unternehmen in die Zukunft.
Software development consulting like no other
Our experienced experts always think creatively and ask the right questions. This allows to detect and remediate issues.
For this, we offer a young, agile and hungry team with a strong passion. We live out our euphoria for good software with, among other things, "state of the art" technology and maintain detailed documentation.
Young, agile, and eager team
Strong passion
Euphoria for good software
Detailed documentation
State-of-the-art technology
Custom solutions with evoila
Digitization is the key to a successful business now and in the future. Individual solutions give you a distinct competitive edge. evoila is your competent partner for software development. Our consulting ensures that you can develop and implement that very solution, which gives maximum benefit.

Contact us and benefit now!
CONTACT US NOW