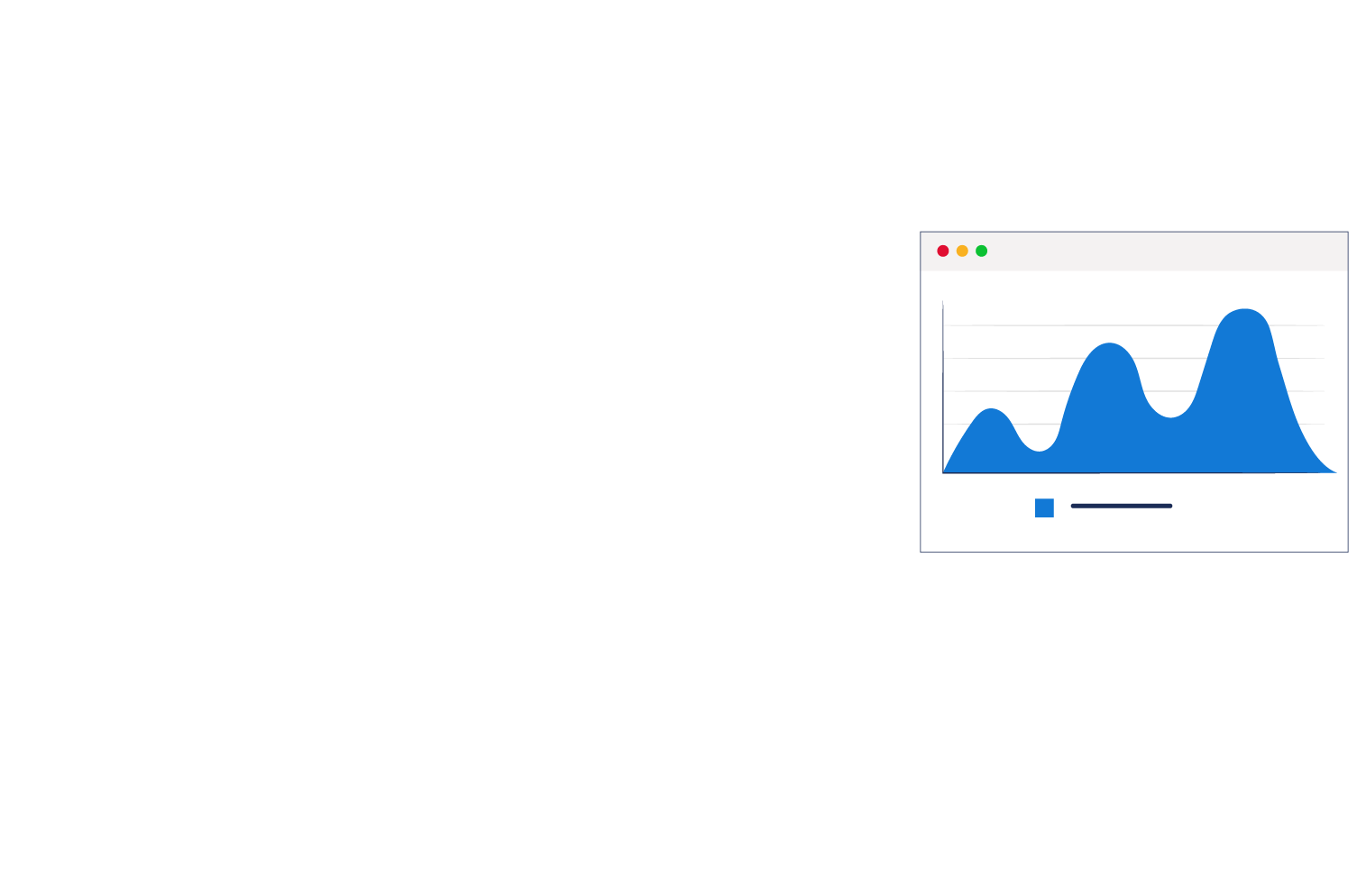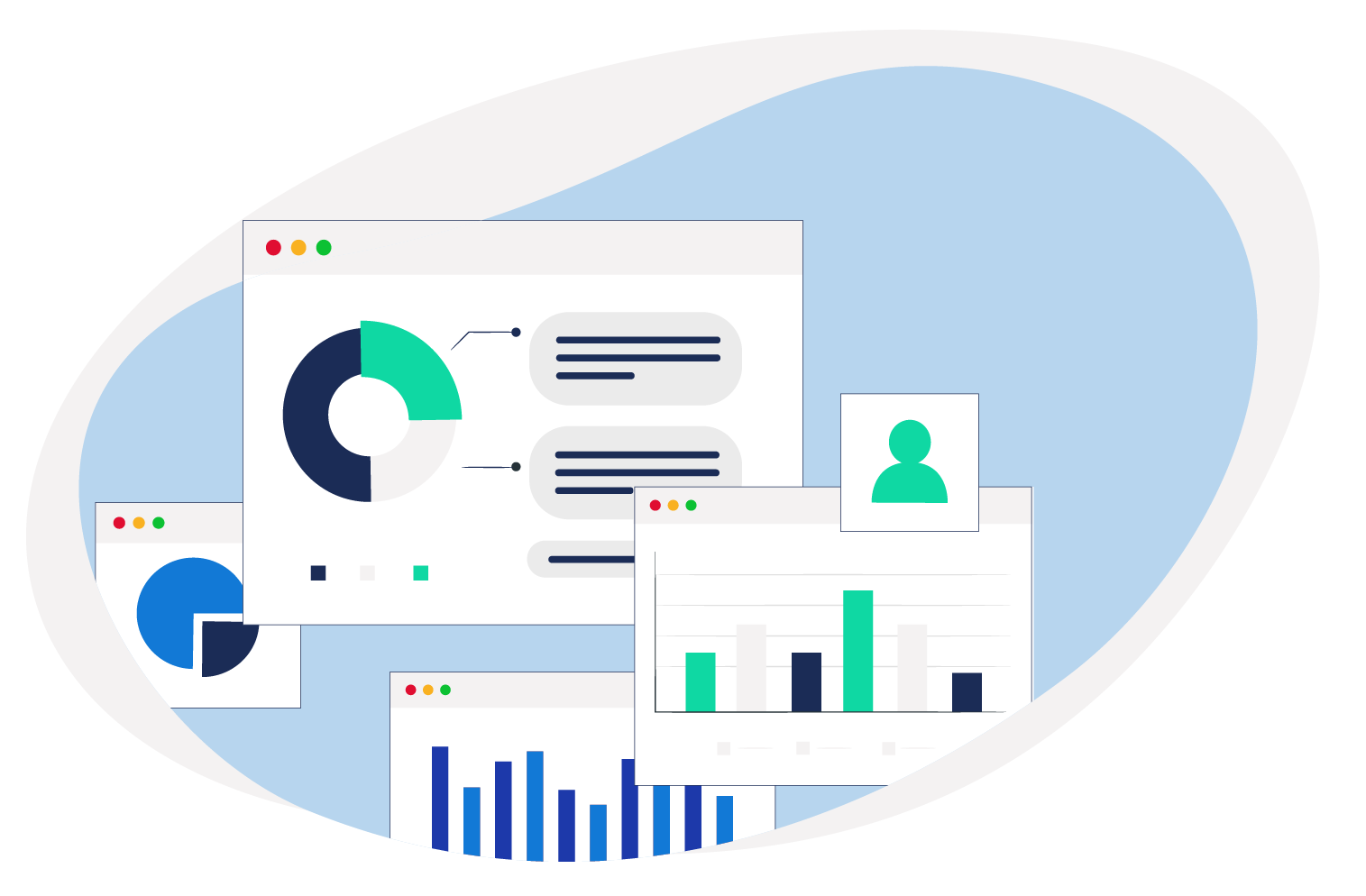 Trust in our long-term experience
Microsoft Azure can be quickly and easily implemented, managed, and scaled. This enables you to run exactly the kind of cloud environment you need for your applications and requirements. If desired, this is even possible fully automated for an easily predictable price.
evoila has rich experience with cloud products like AWS and VMware. We can easily transfer our knowledge and best practices to your benefit.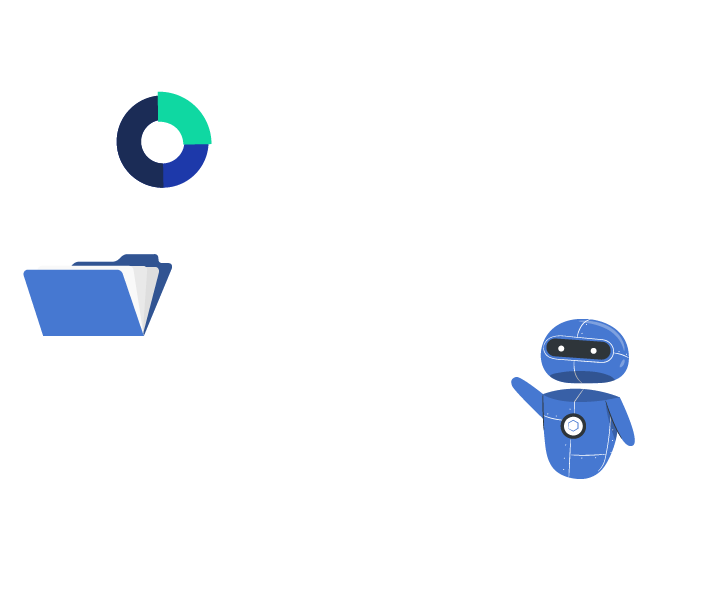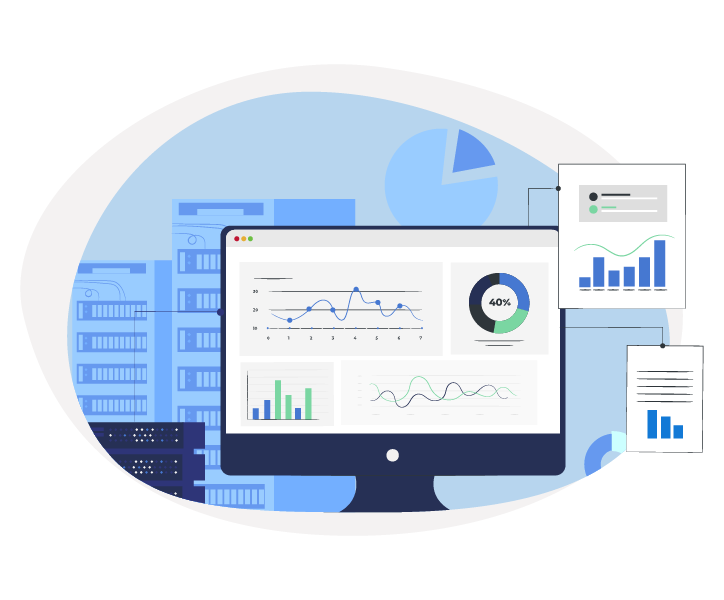 Leverage all benefits of the Microsoft cloud
Develop or update a successful application with all benefits of the Microsoft Azure cloud services together with evoila. Our team of consultants, developers, and architects examines your infrastructure and the mode of interaction for services. This enables us to offer the best approach and solution to you.
We integrate existing backend systems, Web services, and data bases for you. Furthermore, we ensure high availability, fault tolerance, stable performance without downtimes, and data safety.
Your benefits with Microsoft Azure
Agile and cost-efficient
Microsoft Azure offers pronounced agility. This enables you to develop new applications more quickly because the required infrastructure is always available. This significantly speeds up internal processes during application development. Additionally, power consumption, maintenance and hardware costs are reduced, as parts of your IT infrastructure are outsourced to the cloud.
Data safety and data availability
Microsoft Azure allows you to access your data and applications from any place on the world. They are available at any time and any place. It is important to mention that access to the cloud environment is guaranteed for 99.95% of the year. Sophisticated disaster recovery features contribute to seamless operation even if your own cloud server fails.
Predictable cost
Predictable cost are one of the main arguments for Microsoft Azure. They are based on demand and application, so that you always know which cost is incurred. Simply determine the Azure services to be used in the beginning: the cost is known then already. If more services or a usage on an hourly basis is needed later, you also get reliable cost information beforehand.
No adaptation problems
As it is a Microsoft environment, the work in Azure is like the well-known workplace. Features like Active Directory, SQL Server, and Windows Server allow quick familiarization because the users do not have to get used to new tools.
High-level data security
Microsoft guarantees an elevated level of data security for its cloud environment. The servers are either located in Germany or elsewhere in the EU. This means that the GDPR (DSGVO) mandates can always be fulfilled.
Microsoft Azure use cases
Microsoft Azure offers a variety of use cases thanks to its plethora of advanced technologies:
Microsoft Azure SQL allows secure and reliable access to your data bases in the cloud. This is possible even via VPN connections, further increasing security.
Using Microsoft Azure Backup you can store local data in the cloud as backup, enabling data recover in case of a disaster.
You can test applications developed in-house in a special part of the Microsoft cloud with Microsoft Azure Developers. This is an additional security plus, because the testing environment is strictly separated from the productive environment.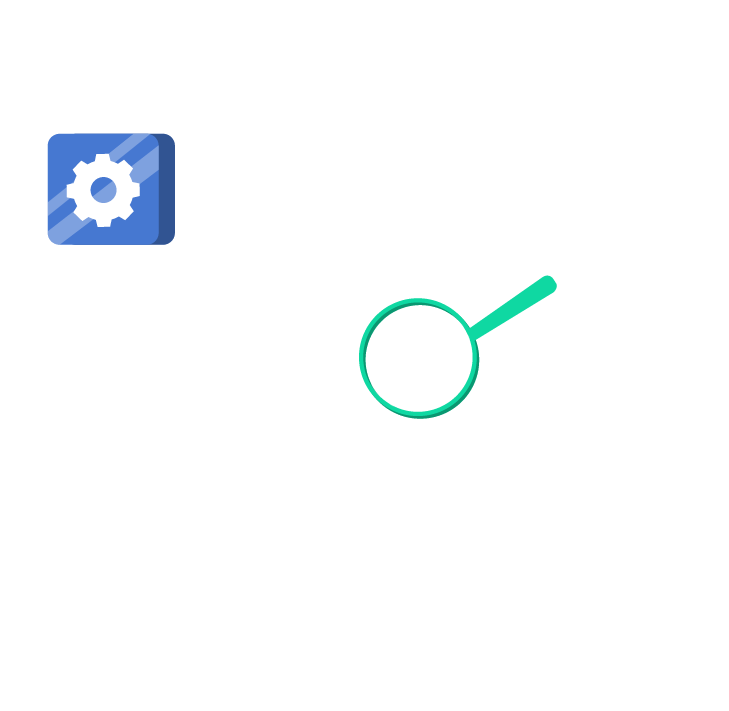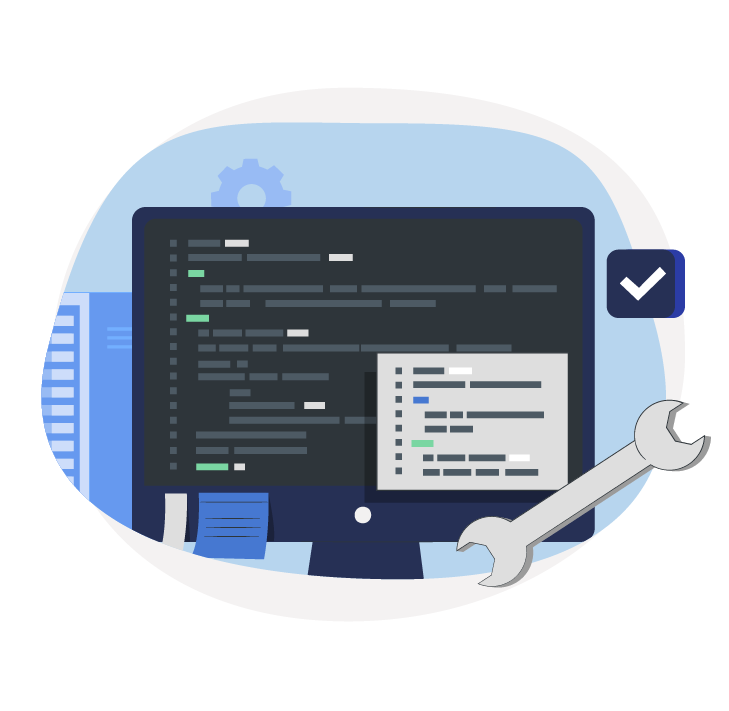 A partnership for your benefit
Managed Cloud
We offer our experience as managed service for our customers. You name your requirements, and we implement them together with you and assume operations.
Acitve Directory
Use the proven system directly in the cloud.
WINDOWS LICENSES
Benefit from close contact to the vendor.
What you can expect from us
We offer a comprehensive portfolio of consulting services for Microsoft technologies like Azure and SQL Server. In this context, we optimize existing infrastructure services and maintenance cost without compromising your productivity.
Expand your HyperV cloud
Migrate in the Microsoft cloud
Cloud-native services
Globally distributed data centers
Unlimited scalability
CONTACT US NOW