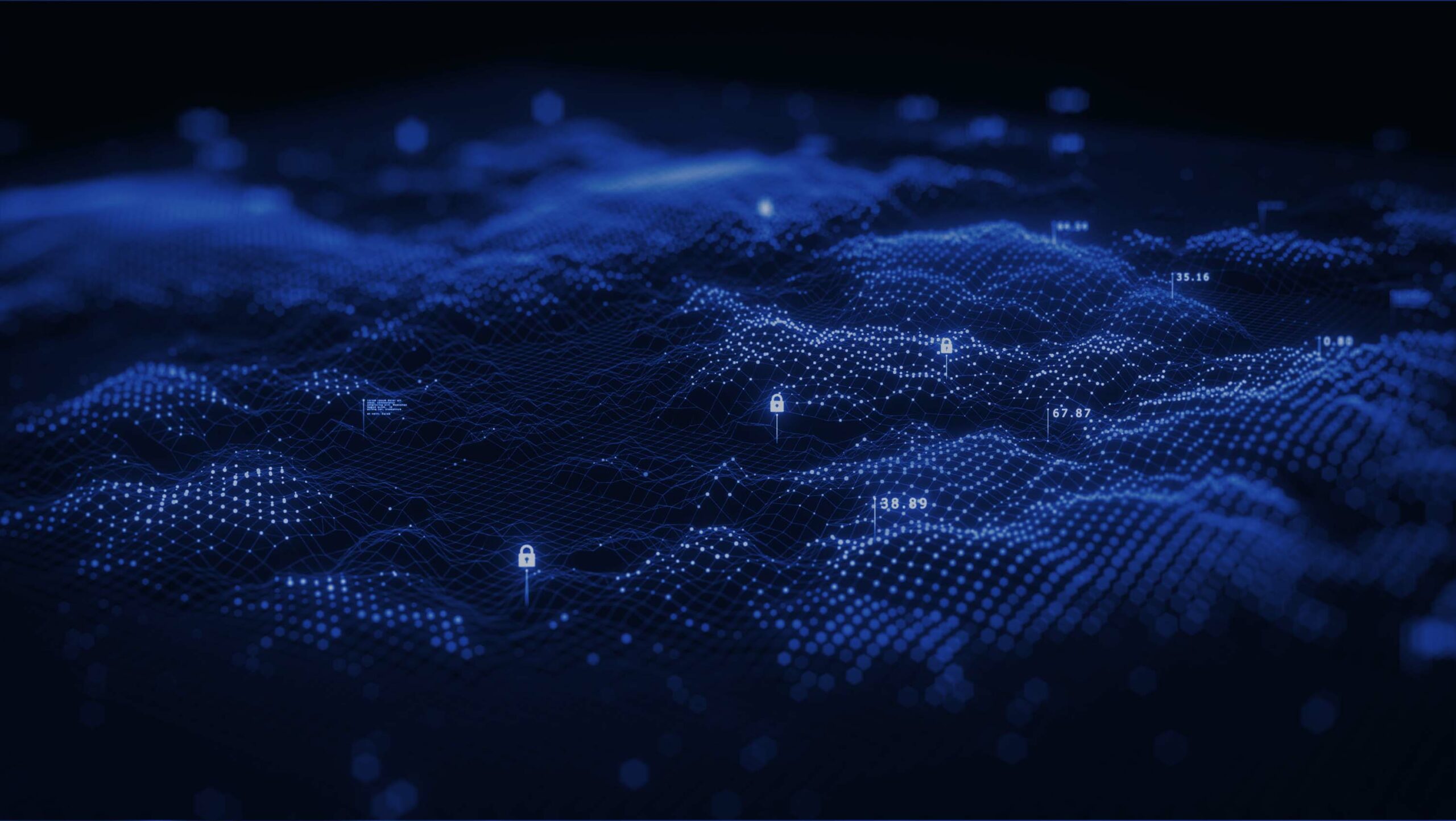 IT Security Thought as a Whole
At evoila, IT security is no add-on, but a central part of any solution. Cloud Security
Holistic, customized security concepts for your cloud. Carbon Black
The sophisticated endpoint protection to fend off even the most sophisticated attacks. SIEM
Detect and eliminate IT threats in real time with "Security Information and Event Management".
Your Access to Secure IT Environments
An integrated approach to your IT security
IT security is more complex than ever. It is no longer sufficient to prudently select single technology components. It is rather required to develop tailored concepts for your enterprise, which cover your individual demands.
The interaction and the orchestration of all elements is critical to success. Therefore, security is a key part for all IT topics at evoila and will never be considered separately. This is the only way how you can defend the ever-increasingly sophisticated attacks of cybercriminals and put even new attack vectors in vain.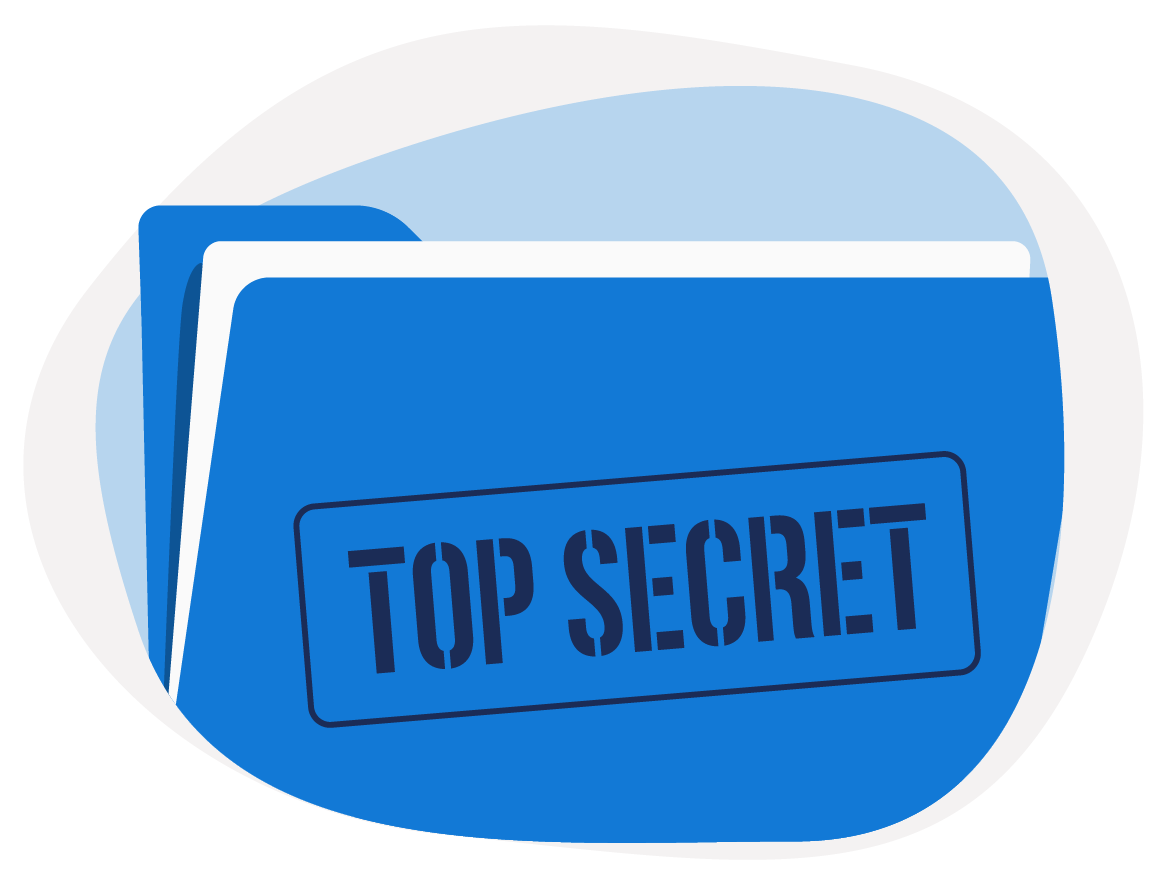 Our USPs Are Your Competitive Edge
Our Security Trainings
Besides our consulting and managed services, we offer trainings for container security (Aqua Security Training) and trainings for SIEM with Elasticsearch in the IT Security area.
Contact us!
We're here for you
"*" indicates required fields