These are our areas of expertise in the field of
IT-Security
Your access to secure IT environments
An integrated approach to your IT security
IT security is more complex than ever. It is no longer sufficient to prudently select single technology components. It is rather required to develop tailored concepts for your enterprise, which cover your individual demands.
The interaction and the orchestration of all elements is critical to success. Therefore, security is a key part for all IT topics at evoila and will never be considered separately. This is the only way how you can defend the ever-increasingly sophisticated attacks of cybercriminals and put even new attack vectors in vain.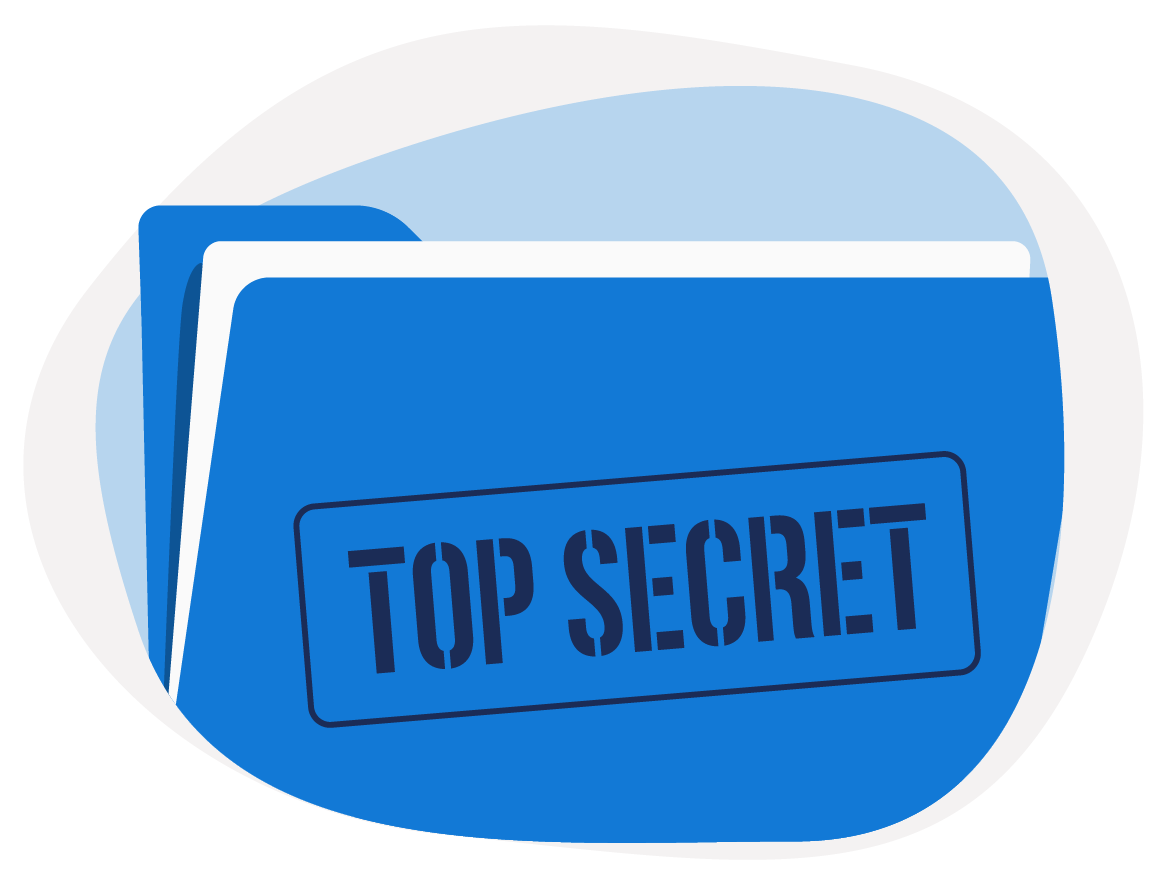 Modern IT security on-premises or in the cloud
evoila secures your company network within on-premises IT infrastructures and in the public cloud. We also consider modern hybrid cloud concepts.
In the security field, we support you by technical consulting, based on our IT security product portfolio. This includes planning and architecture, implementation and the deployment of technical solutions in daily operations. A dedicated account manager and, in case of larger projects, a technical project manager will aid you.
Managed services for IT security
We furthermore cover operations of security solutions in your enterprise with your managed security services (MSS) team. This primarily includes our offering of a Security Operations Center (SOC) as a service. With our flexible solution elements in the MSS area we differ significantly from larger market participants.
Even if you do not exactly now yet, where your IT security journey is going: this is no problem. In close co-operation with you, our IT security experts will develop individual and custom-fit solutions for your success.
Our USPs are your competitive edge 
Agility
We react to changes quickly and unbureaucratically. Successful IT projects are agile and so are we.
Flexibility
evoila adapts to your requirements in any project phase. If you change, so will we!
Spirit of innovation:
We are not going the beaten tracks! If there is no standard solution to your requirements, we will develop a tailored one for you.
Modern technology
You can be sure that you will always have state-of-the-art solutions. You expect only the best—our experts deliver it!
Trained and certified employees
Our colleagues know what to do and what they talk about. Lifelong training is not a saying, but reality to us.
Our security trainings
Besides our consulting and managed services, we offer trainings for container security (Aqua Security Training) and trainings for SIEM with Elasticsearch in the IT Security area.
CONTACT US NOW