VMware Tanzu: Your path to a modern infrastructure
With the VMware Tanzu stack, you can modernize your infrastructure and enhance it to a new level. Hereto, you build a Kubernetes-based container platform and integrate it with your existing services to provide a productive environment. There you deploy, scale, and manage your cloud-native applications.
We look forward to supporting and consulting you during any step, enabling you to take proper decisions for your success.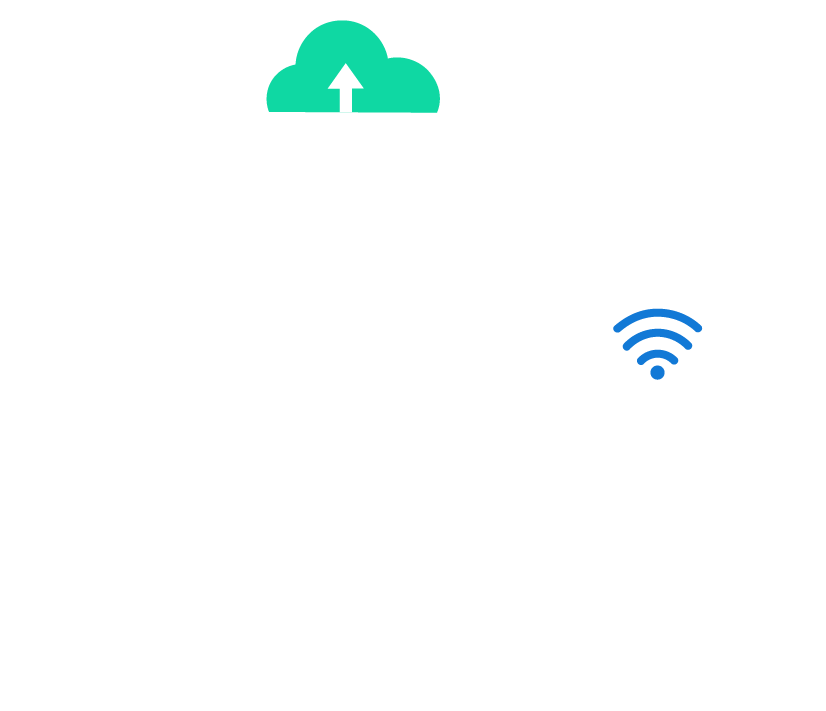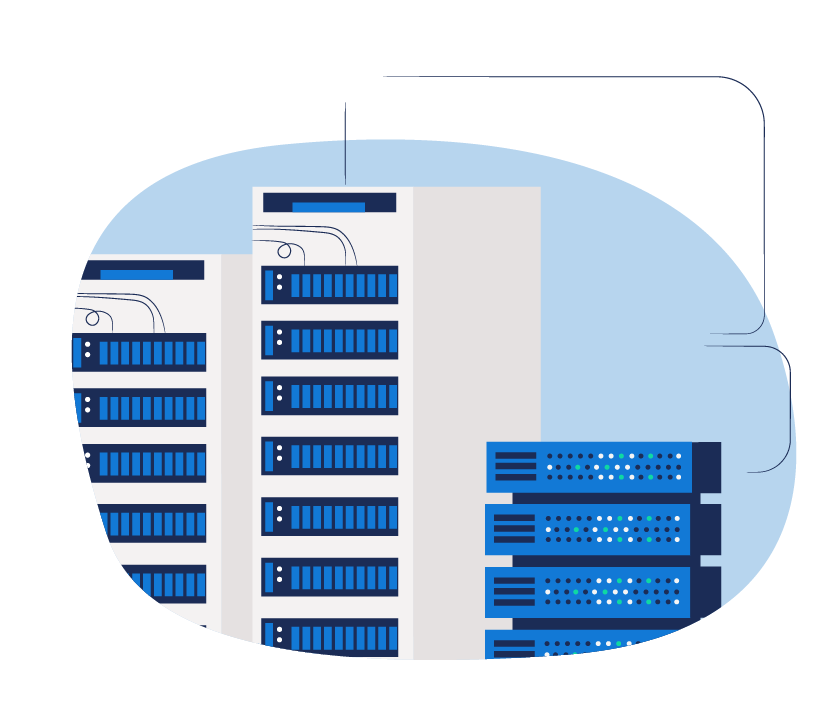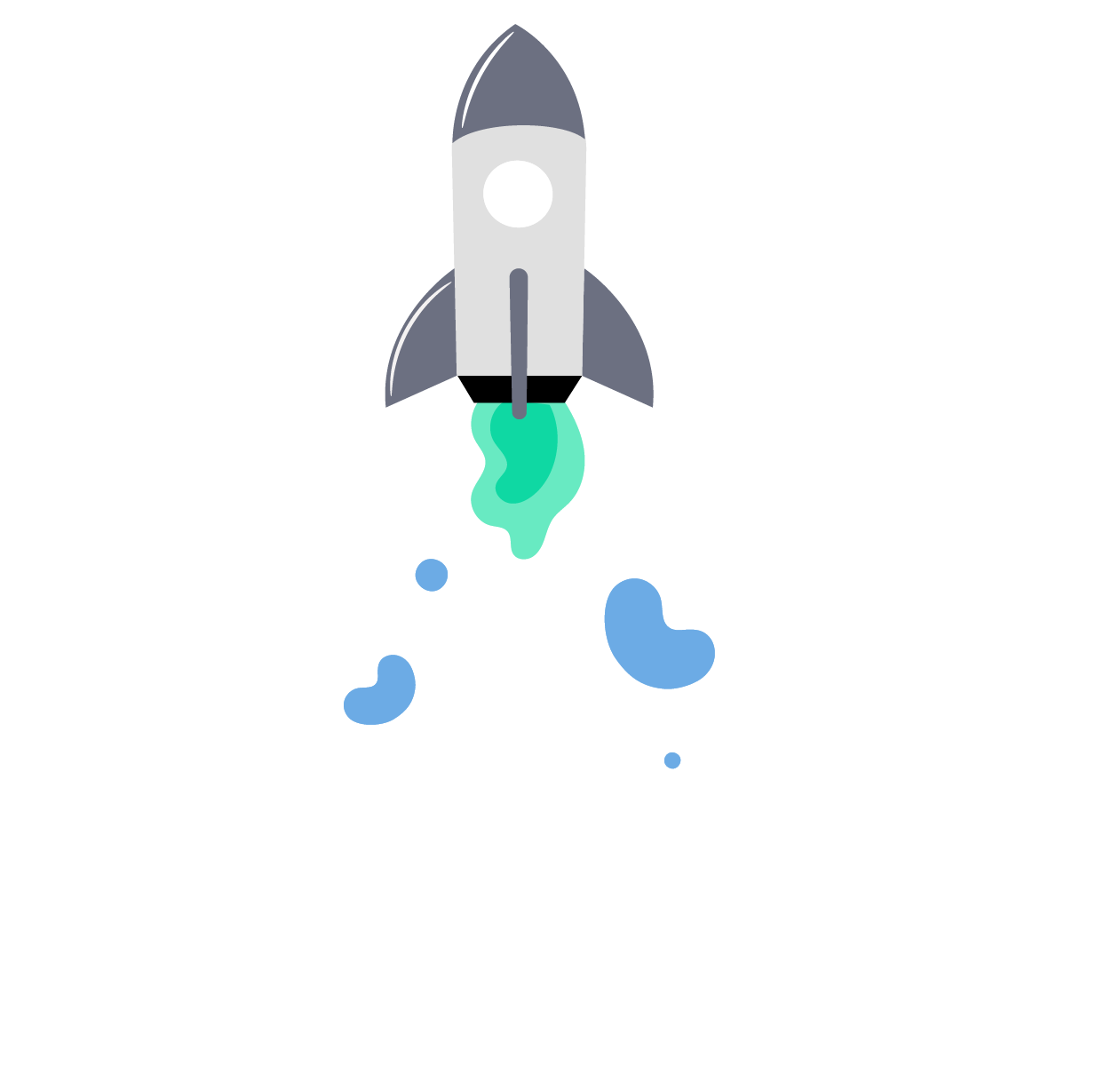 Our services for your success
Accelerate your business by deploying a modern, multi-cloud enabled container platform and bring better software into production! We look forward to support you in the following areas:
Infrastructure modernization
Kubernetes-based container platforms
Native Kubernetes in your existing vSphere and NSX-T environment (vSphere 7 with Tanzu and NSX-T)
Agile deployment model and CI/CD for your applications
Disaster recovery and data migration with Velero on Tanzu Kubernetes
Management a multi-cloud environment with Tanzu Stack (Tanzu Mission Control)
Comprehensive platform monitoring and operation (Tanzu Observability)
Cloud-native and cloud-ready application deployment
Dev and DevOps
Thus, VMware Tanzu becomes your model of success
Together, we develop a tailored solution with sustainable benefit for you:
We discuss the architectural design of your environment and develop an individual solution, which fits your existing infrastructure. Hereto, we gather your requirements and find a tailored solution on this base.
Thanks to your partnership with VMware, we can cover specific requirements and react accordingly. We try to find the best solution for you and do not try to fit your demands in standard processes or footprints.
We cover all steps from sysadmins to DevOps to DevSecOps.
We support you immediately before platform setup, during infrastructure deployment, and with best practices for an agile deployment process for applications in the cloud.
We support you when setting up a CI/CD platform for application delivery.
We offer all from one provider: logging, alerting, monitoring, backup and recovery, high availability, and multi-cloud.
VMware Tanzu's strengths
VMware Tanzu includes various solutions, covering the whole cloud stack. They range from setting up a modern and innovative infrastructure, based on k8s, to SaaS solutions, which can be integrated with your environment. The portfolio addresses all that:
Want to modernize their infrastructure.
Want to create an agile platform, which can react quickly to changes and new preconditions.
Want to provide their developers a full stack of cloud services, which includes the setup of container images, agile deployment of microservices, reliable cloud-oriented data services, and CI/CD systems.
Want to build a container platform, which is easy to operate (patch, upgrades, disaster recovery, and custom solutions).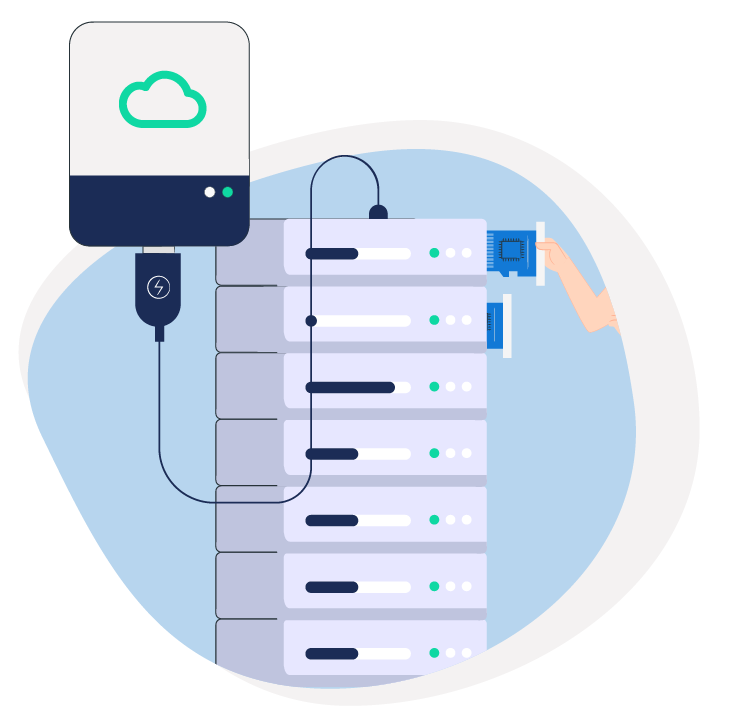 Trainings for VMware Tanzu
Trainings for VMware Tanzu are tailored and can include the following elements:
VMware Tanzu Portfolio Basic
What is VMware Tanzu?
Which products are included in the portfolio?
How to use the solutions?
How are they deployed?
Tanzu Kubernetes Grid
In all variants from legacy PKS/TKGI to vSphere 7 with Tanzu to TKGm.
Kubernetes Basics and Advanced
Everything around k8s for admins and DevOps
Our unique attributes—your success
You can count on us being always up to date on VMware Tanzu, knowing the latest product updates, and being able to provide best consulting. This is our company philosophy: we always want to know about the most innovative technologies.
CONTACT US NOW