With evoila, you get a strong partner
for cloud-native software development
FROM DRAFTING TO OPERATION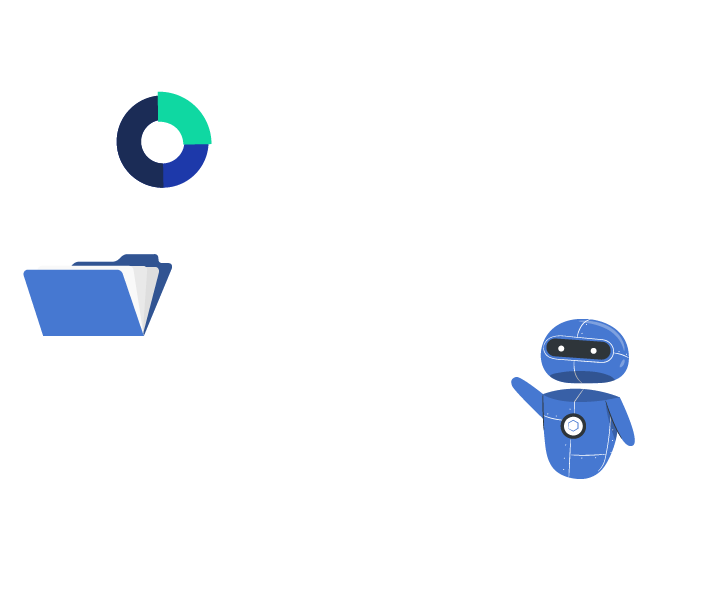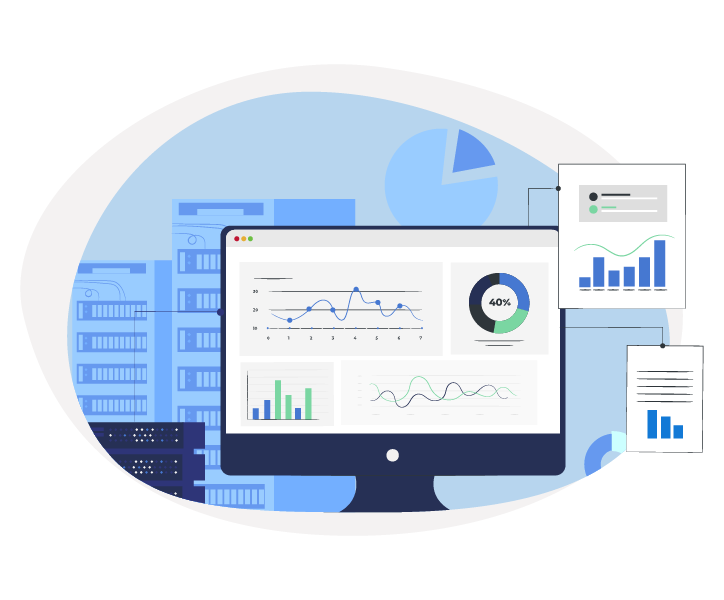 Cloud-native development by experts
evoila plans and implements the migration of existing legacy application as well as the development of cloud-native custom software. We furthermore provide application maintenance and operation as well as comprehensive service. You can trust us to use modern technology and methods. We develop tomorrow's applications for you.
OUR SERVICES
Design of custom solutions
Migration of legacy applications to cloud-native applications
Agile development of cloud-native applications
Drafting of prototypes/MVPs
Agile development of custom software
VELOCITY AND AGILITY ARE THE ESSENTIAL THINGS IN SOFTWARE DEVELOPMENT.
We always use current technology and methods to deliver best results. You can therefore trust us to invest in future-proof project with us.
We are a company from the cloud for the cloud and support you from design to operation. We therefore always think one step ahead when architecting the application. Due to our experience in establishing modern infrastructures, we know the foundation of any modern application. Your benefit: You can profit from these platforms' possibilities and thus achieve an ideal overall solution for your applications. The evoila team makes it possible.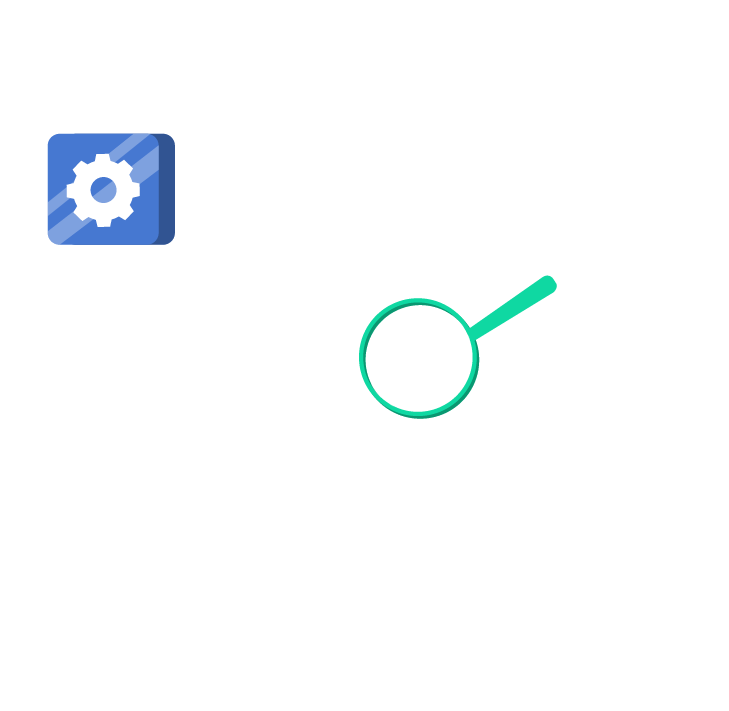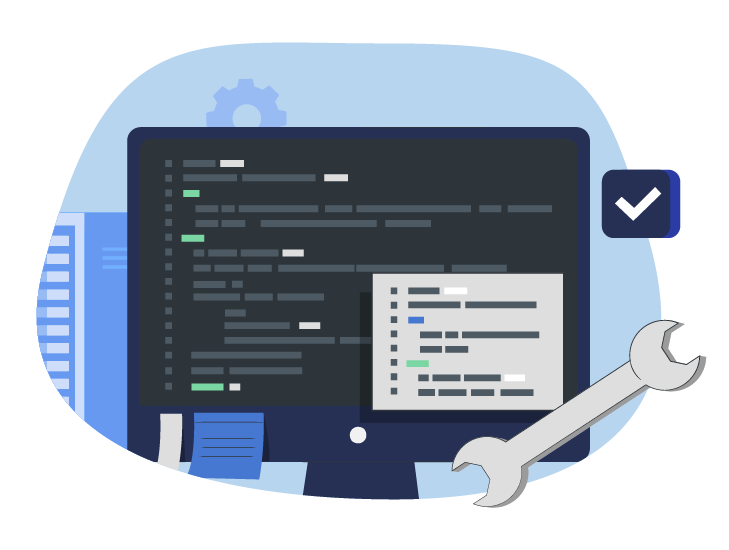 Mind set
State-of-the-art software craftsmanship is our credo. The software development craftsmanship has changed significantly during the last decades. Therefore, excellent software development today starts with the developers' mindset.
Cloud native
Future-proof, scalable, and cost-efficient—this is how your software project should be. We have focused on applications, which are created directly in the cloud. Benefit from evoila group's comprehensive expertise for all cloud topics.
Tech stack
Our modern technology stack ensures future viability of the code base and allows us to use the benefits of modern software development to its full extent.
Our aspiration to software development
"GETTING IT DONE! THIS IS OUR SLOGAN BECAUSE WE ARE DOERS."
We strive for the goal and pursue it with the solution in mind. Resolving issues is our daily business. We keep the overview and lead your project to success!
Shape your applications' future active and modern. Benefit from our expertise and contact us!
CONTACT US NOW