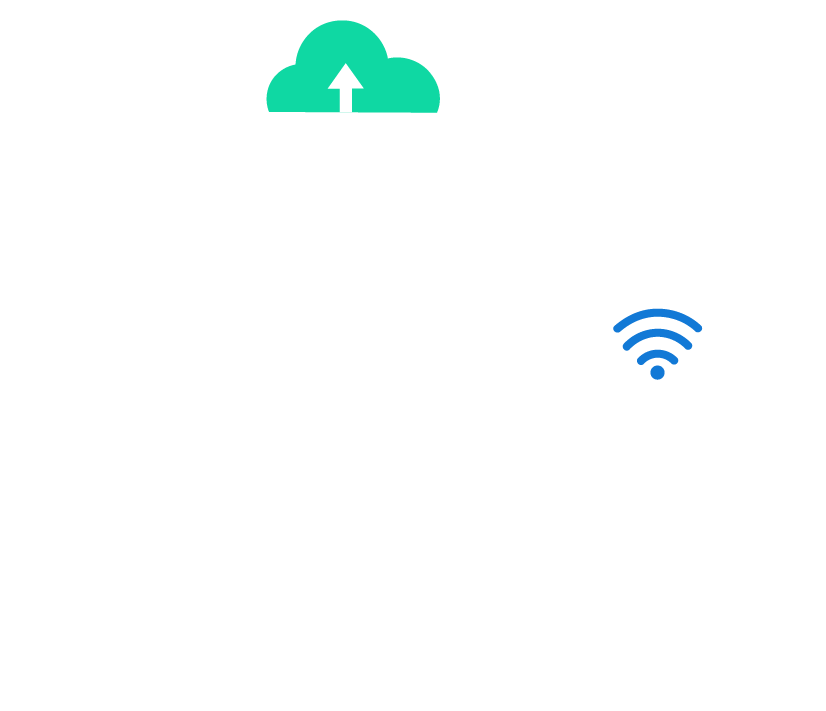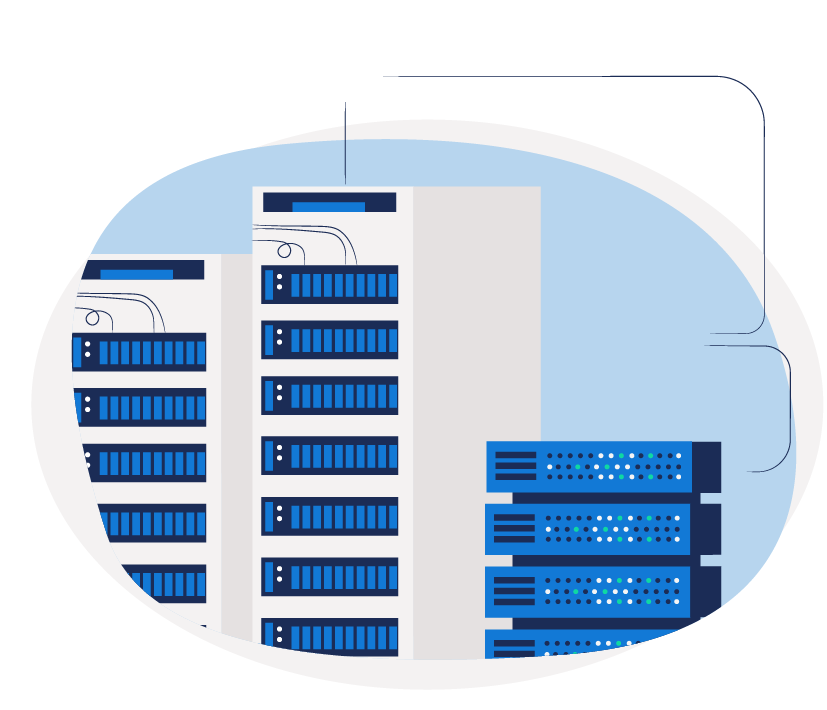 IT security up to date
In a mobile-oriented world, endpoints are the new perimeter. At the same time, any endpoint can be a gateway for cyber-attacks. VMware Carbon Black offers you exactly the proven endpoint protection that is needed to counter even the most sophisticated attacks. Whether you want to replace outdated malware prevention or implement a completely automated security process: VMware Carbon Black covers all your requirements.
Carbon Black leverages and benefits from the users' collective intelligence.
All user and endpoint activities are examined in context, whereby active incident response is possible.
Carbon Black helps to detect attacks, patterns and suspicious behavior, and to defeat attacks on your assets.
Thanks to a cloud-based solution, evoila enhances your organization's security to a state-of-the-art level.
Individual consulting and support for your security strategy
Every organization has different requirements. Whether you need us for project implementation or only for occasional support, if you want us to consult you in operations questions or need a full managed service: evoila is the partner that finds the right strategy for design, implementation, and operation up to managed service for Carbon Black together with you— with tailored solutions for mutual growth.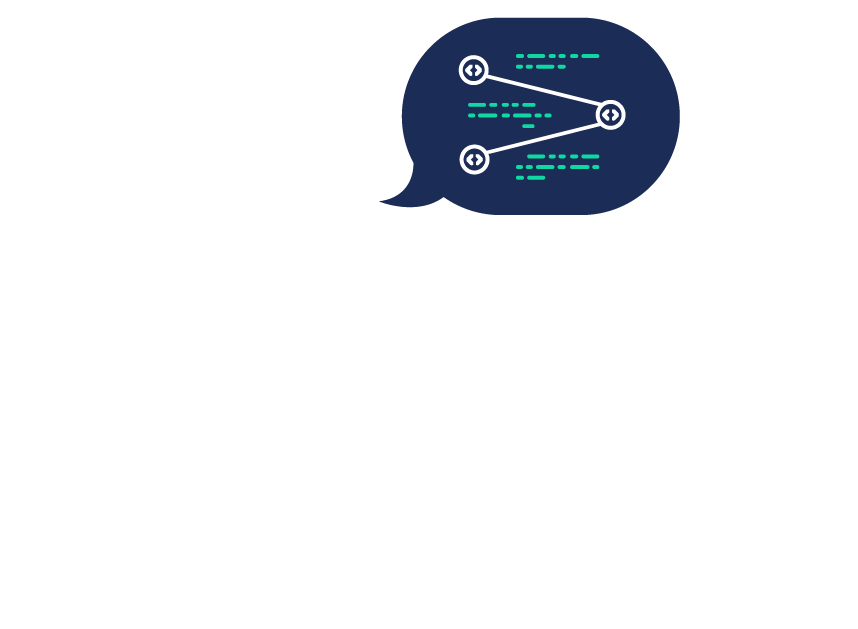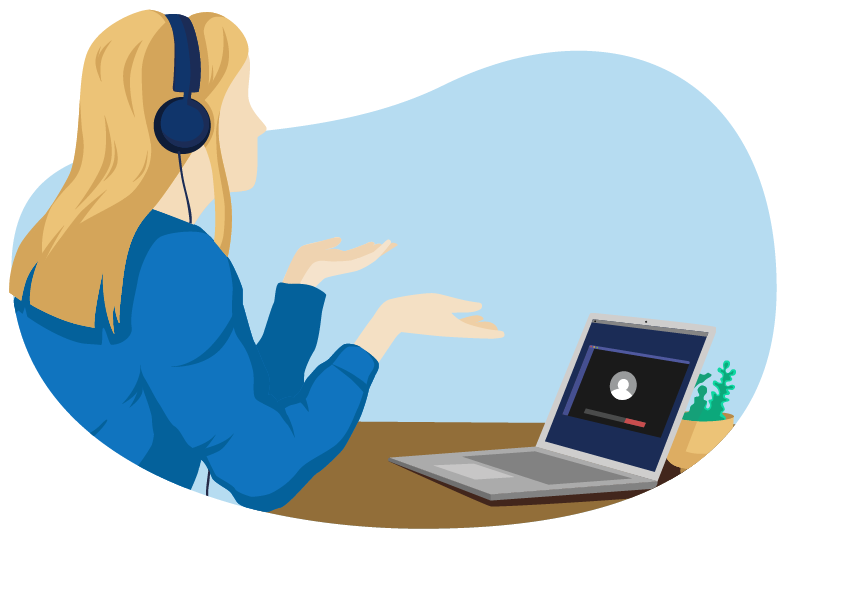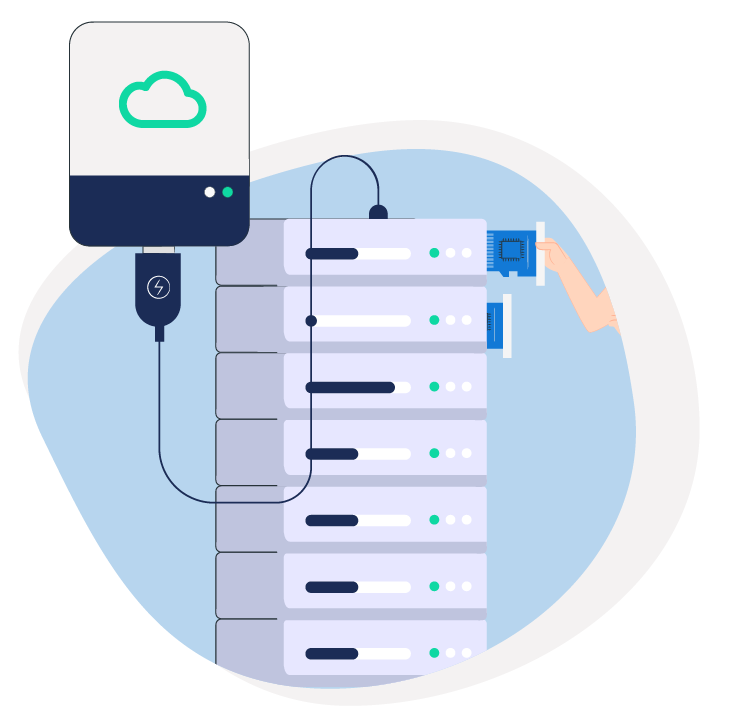 VMware Carbon Black offers numerous benefits
Outdated prevention approaches leave companies unprotected. But cybercriminals update their tactics daily. You therefore need a security platform that detects even the smallest deviations, which might conceal malicious attacks. Carbon Black offers numerous benefits:
Single lightweight agent and console.
Easy to implement and scale.
Cloud centralization allows to protect your home office workforce.
Improved analytics, sound alert management, easy manual override, and remote access to machines (endpoints).
Lower risk of data breaches.
Endpoint management and policy and rule optimization, allow-list recommendations by CB experts.
Attack anticipation by customizable watch lists and CB threat feeds.
Vulnerability management.
Managed via API and SIEM integration.
Integration with modern incident management and response solutions, like Opsgenie.
Benefit from our offer
evoila's Carbon Black Managed Security Service's benefits:
Proactive approach
Using a proactive approach, attacks are averted even before they happen—in contrast to the legacy reactive approach. Do not wait for something to happen but protect your infrastructure and workloads now and do not give attackers a chance.
Comprehensive protection
Benefit from a comprehensive protection against advanced attack methods thanks to an intelligent cloud, which offers a lot more than legacy anti-virus.
Cost reduction
Reduce cost by streamlining your IT security and a fixed budget with a service-level agreement for the evoila managed security service without hidden expenses.
Full integration
Stay on the safe side, thanks to full integration with the evoila managed security stack with alarm chains, incident analytics, and incident response.
Managed reporting
Create meaningful and actionable reports with managed reporting.
This is our Carbon Black offer for you!
Benefit from the plethora of actionable use cases of VMware Carbon Black and contact us now.
We offer streamlining of your security product portfolio in your infrastructure
While enhancing your security posture
We transform CapEx to OpEx—managed service instead of constantly reoccurring investments
We integrate seamlessly with your existing infrastructure
CONTACT US NOW