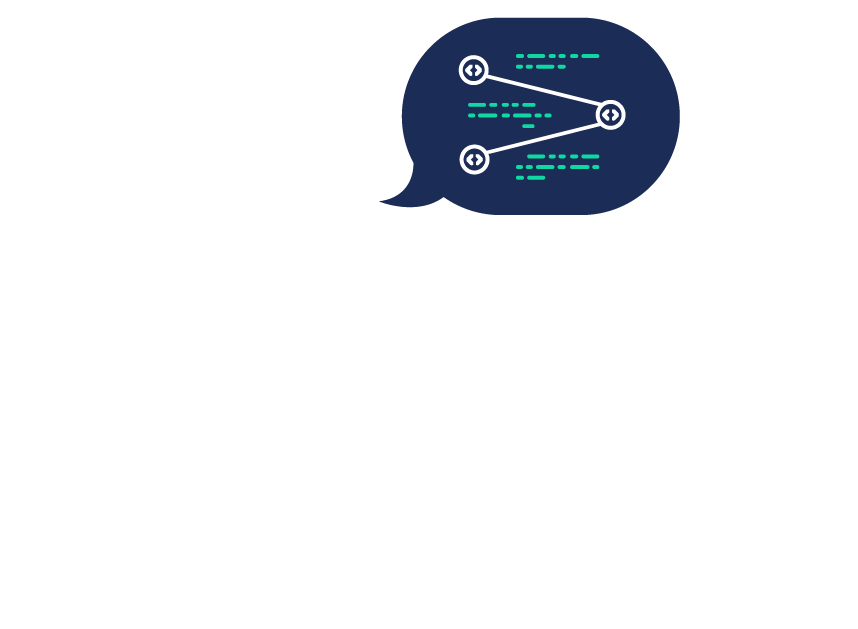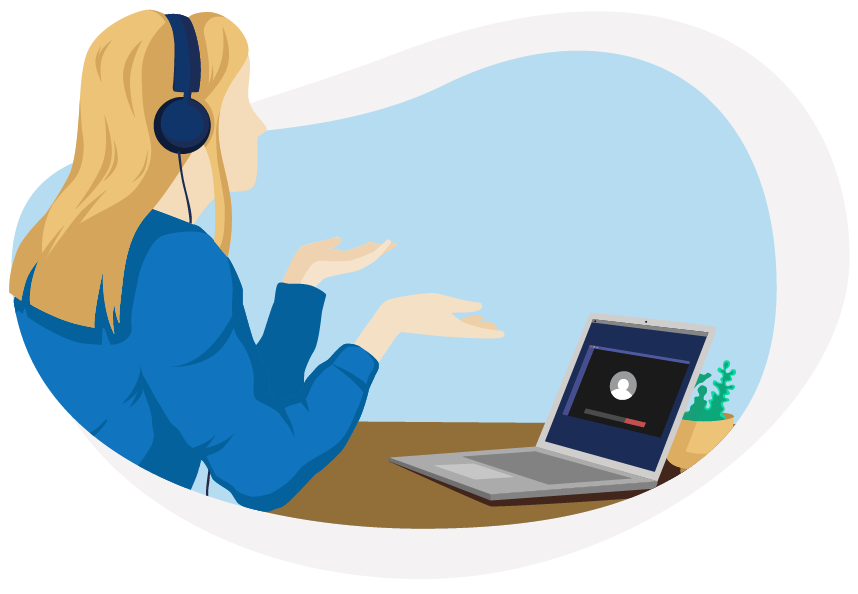 With Cutting-Edge-Technologies we shape the future for the progress of the digital society
We extend our technology and business capabilities through a powerful alliance ecosystem of market leader, innovators and leading technology organizations to provide our clients the best specialized skills and tailored solutions.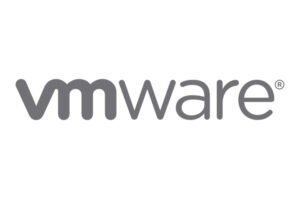 VMware as the de facto standard for enterprise virtualization has grown with success during the last decades. With a strong suite of products around management of infrastructure and Cloud Computing VMware is an important technology vendor for the future.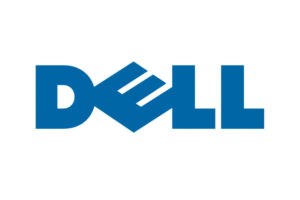 Dell is a leading global provider of products and services for complex IT infrastructures.