3-tier architecture to hyperconverged: upgrading, modernizing, and migrating Dell servers was never easier
evoila helps your business in reduce effort, cost, and risk related to the migration of technologies. Trust our consultants when it is about shifting workloads to most current operating systems and data platforms. We have the systems and the expertise to determine the most efficient approach for modernizing your infrastructure, applications, and underlying hardware.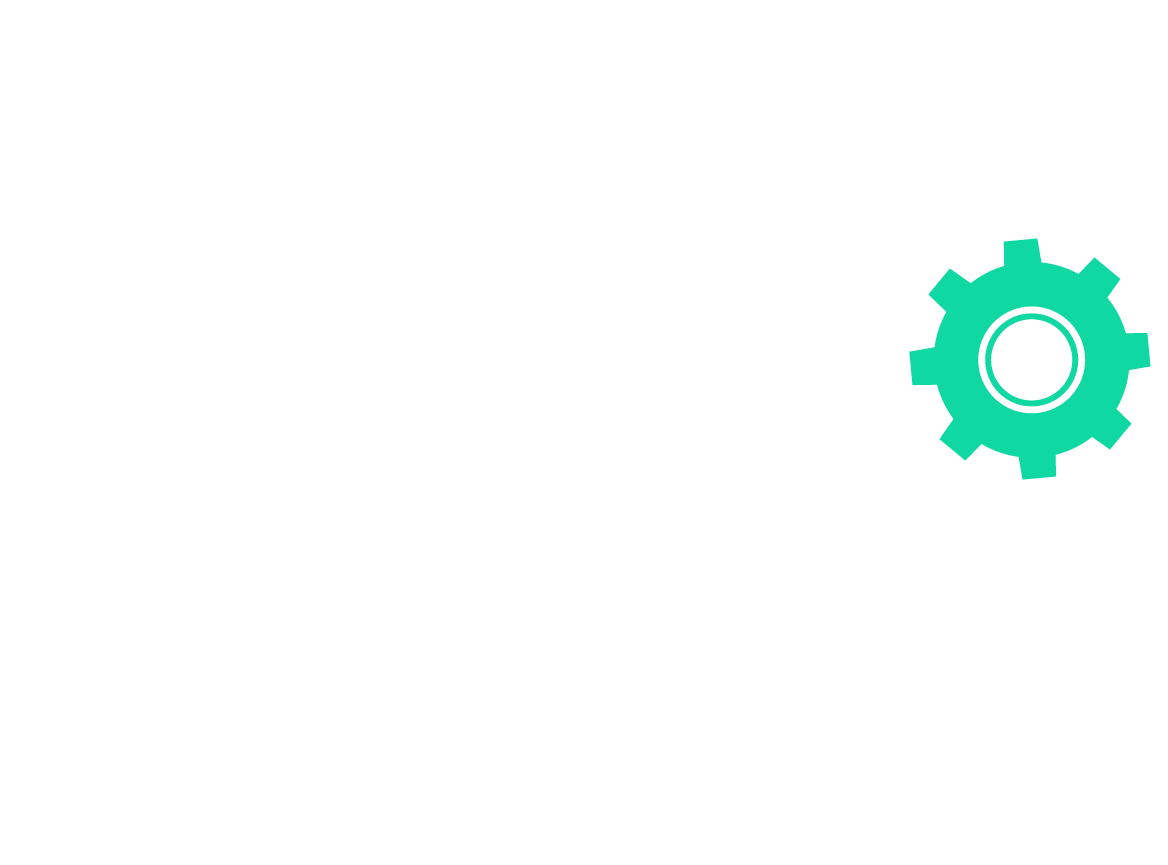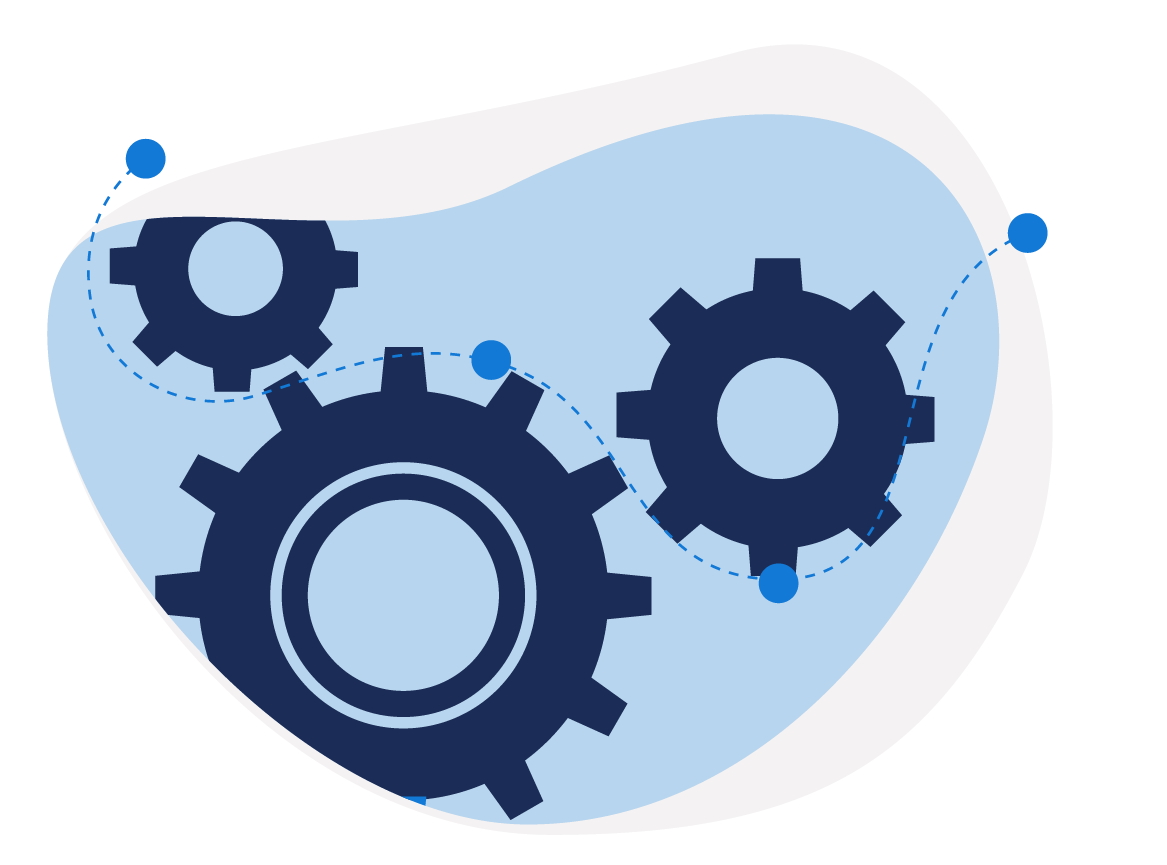 evoila supports you with
We show you the way from a classic 3 tier architecture to a modern hyperconverged infrastructure.
Performing upgrades and migrations without interruptions or downtimes
Identifying options for a shift to as-a-service cloud models
Enhancing application performance by optimizing server resources and architectures
Minimizing the burden on your IT resources
Introducing cost-optimized deployment models in your enterprise, including hardware, software, and services
Merging your 3-tier architecture to an agile, hyperconverged, and more straightforward infrastructure
Challenge server migration
Thanks to evoila, your business can overcome the historic pain points of a seamless and successful data migration easily.
Including:
Disruption
Conventional methods for server migration can lead to data access interruptions during the process.
Effort
Some migrations require detailed planning and execution of blueprints for data migration and joint efforts of multiple teams. Furthermore, data in your business might take a long time to migrate to new storage arrays.
Cost
The cost of a server migration may be so high that you need to postpone the acquisition of new storage arrays, which are needed to manage your growing amounts of data.
Modernizing data centers with VxRail
Dell server migration is key step when modernizing your data center.
VxRail in turn is the only fully integrated, preconfigured, and tested in advance hyperconvergent VMware system with VMware vSAN and VMware Cloud Foundation.
It combines modern infrastructure technologies, automation, and orchestration of operations processes and offers for comprehensive life cycle management and is therefore the perfect solution for your IT transformation. At the same time, the system is suited for all HCI application scenarios, including demanding workloads and applications.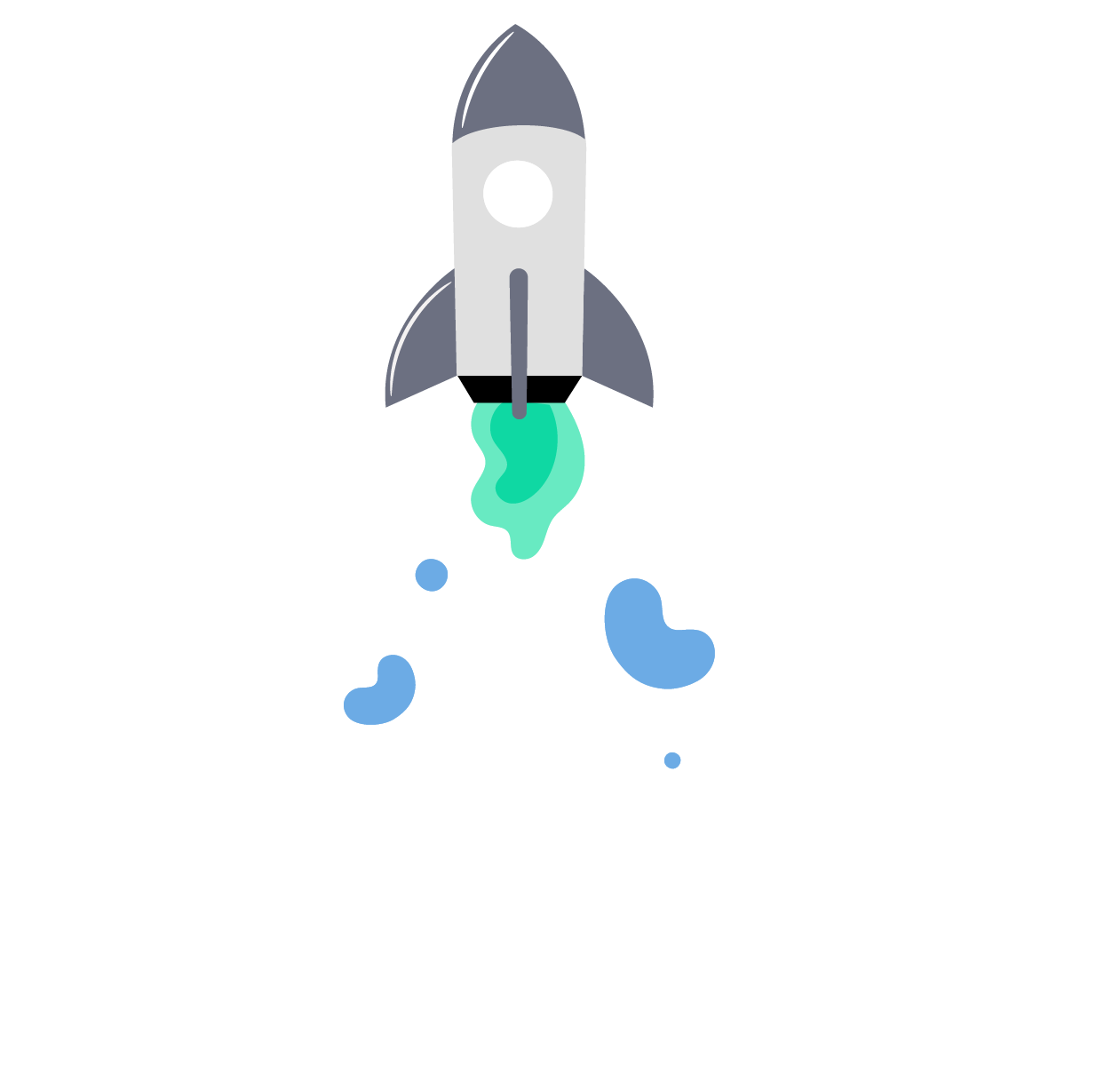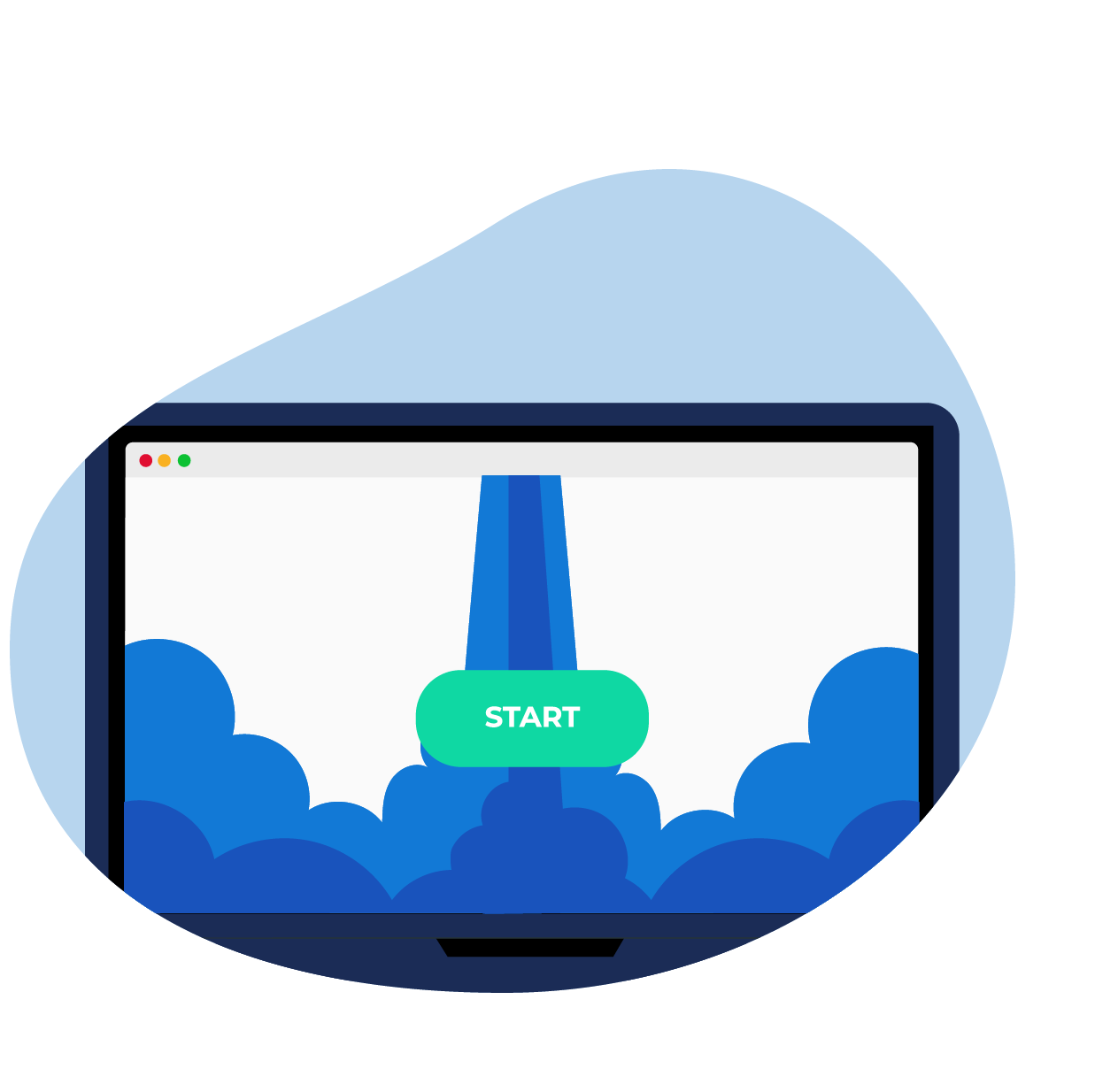 We plan your journey to the cloud
The migration of IT systems into a private, public, or hybrid cloud is unique to each business and may take an unexpected turn.

We help you:

Wir helfen Ihnen bei:
Develop a strategic road map to overcome your IT challenges
Maximize performance, security, and governance
Minimize risks and downtimes for your business
Identify workloads and IT business processes to develop a comprehensive cloud solution
Implement the perfect combination of IaaS, SaaS, or PaaS in your on-premises or hybrid environment
CONTACT US NOW