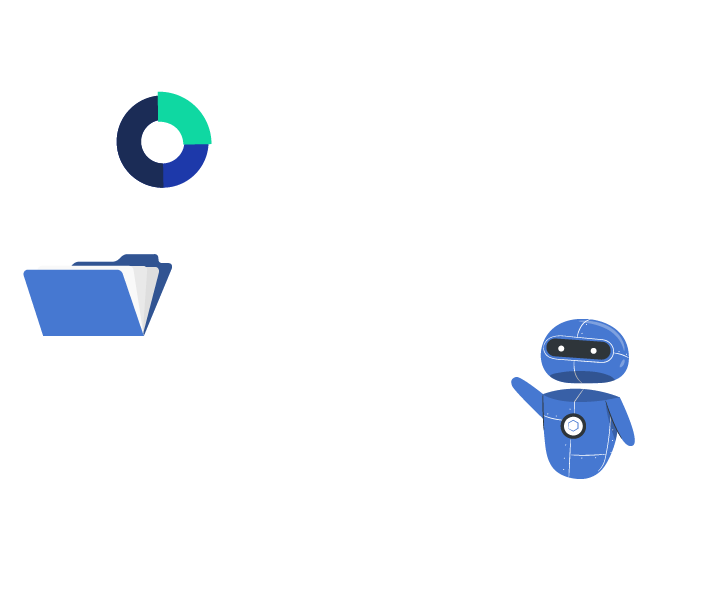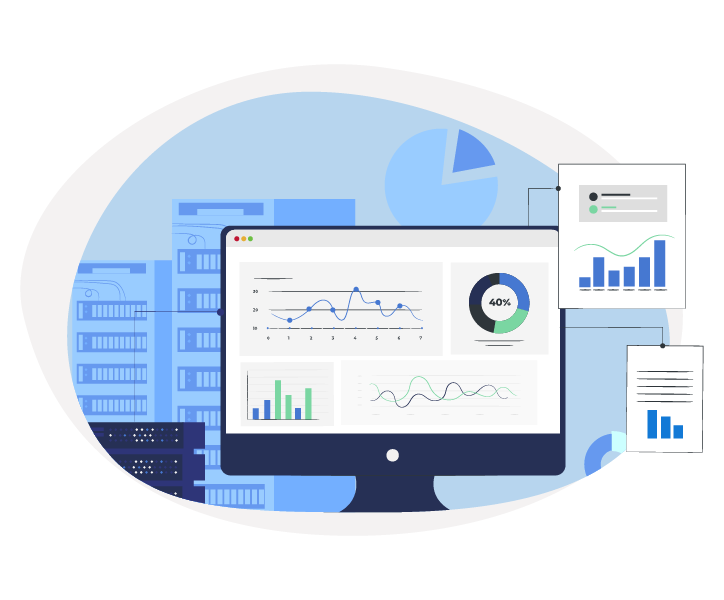 ecp: the best platform for innovation and performance in the cloud
With the evoila cloud platform (ecp) we offer a modern infrastructure, including all services that you need for your cloud, from IaaS to CaaS to PaaS to DBaaS. In this context, you get individual solutions, which are geo-redundant and, if needed, fully managed. Including personal support. Performance, infrastructure, and the team are from Germany—100 percent.
We offer all required services for a high-performance cloud:
Infrastructure-as-a-Service (IaaS)
Container-as-a-Service (CaaS)
Platform-as-a-Service (PaaS)
Database-as-a-Service (DBaaS)
Kubernetes
Good arguments for evoila
Fully Managed
If needed, we completely assume the operation of your cloud as managed service.
Scalable
The evoila cloud platform grows with your demands and is easily scalable.
Transparent
With our services, you always know what you get and to what you are entitled.
German speaking
There are fewer misunderstandings because you get a German speaking contact.
24/7
Always there for you! Every hour, every day—in all of Europe.
Based on VMware
As VMware partner, we use many parts of the VMware portfolio. This includes a seamless integration in our own environment
Cloud Foundry
evoila offers Cloud Foundry natively. This ensures a perfect environment for your developers. We furthermore offer a wide spectrum of solutions: VMs, containers, Kubernetes, Platform-as-a-Service, and many more.
Geo-redundant in Germany
The infrastructure is distributed on 3 data centers in Germany, which fully comply with the BSI spacing requirements.
Our unique attributes—your benefit
Trust in individual consultation and support with evoila. We do not offer one-fits-all consulting, because our customers are no anonymous numbers for us. This is shown by the fact that our expert consulting always yields solutions aligned to your needs.

We furthermore support you actively during the onboarding to the evoila cloud platform and are ultra-responsive in every respect:
We do not put you on hold and will never let you hang in the air—not even with cloud focus.
CONTACT US NOW