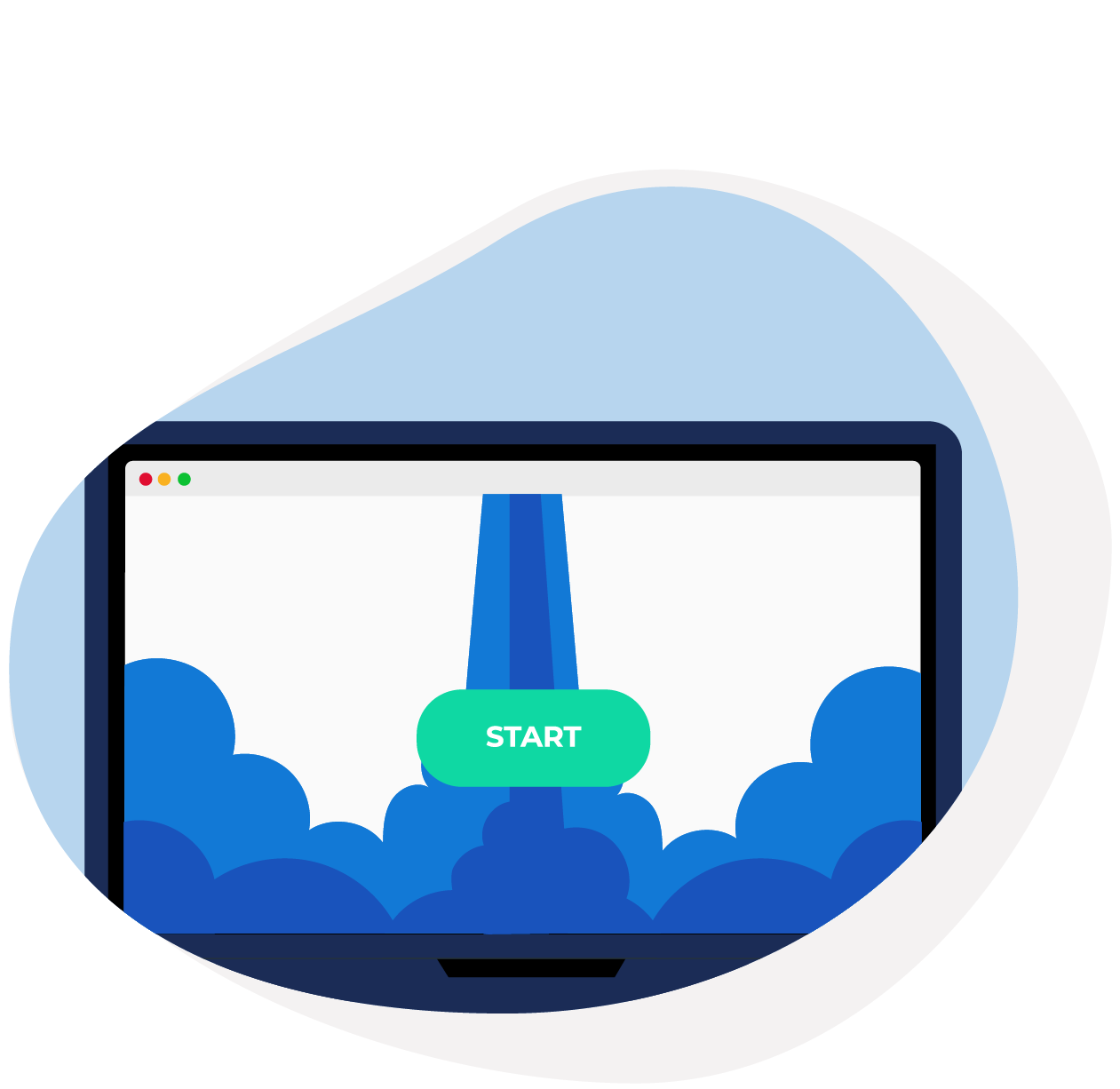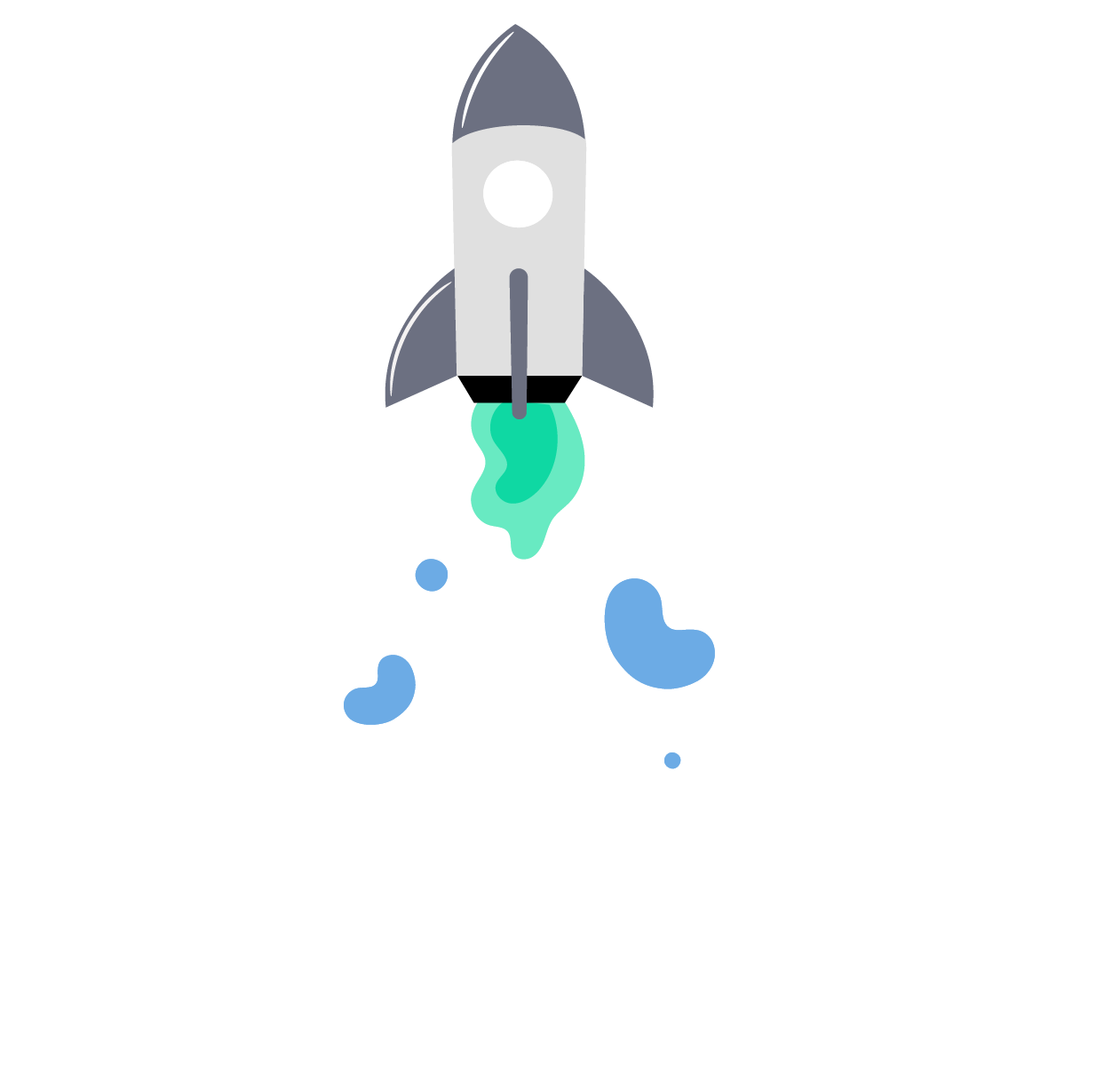 Individuality, service, and performance
We develop ground-breaking IT strategies and solutions. Enter the solution boutique: current technology, individuality, and personal consulting.
We present the most recent models, which fit you exactly, and keep you up on all trends. With us, you get a high degree of service and performance according to our credo "Speed & Agility: Get it done", before the trends are outdated.
Your business requirements are unique—so is evoila's IT support.
We support you—from legacy vSphere to IaaS to PaaS to XaaS.
We are certified according to TÜV ISO/IEC 27001. Our organization's and our customers' information security are paramount.
evoila's offer and services
We offer individual solutions like ecp and IaaS by evoila. With large partners alongside we finish a strong solution portfolio, which is tailored exactly to your IT.

Development
With us, you get a strong partner for cloud native software development—from design to operations. Your custom software with evoila.
ISO/IEC I27001, BSI C5 & TISAX®
INFORMATION SECURITY IS PARAMOUNT
We are certified according to TÜV ISO/IEC 27001. Our whole organization is governed by a systematic IT security information system and risk management. We offer more than standard!
Thanks to the BSI C5 list of criteria, the ISO 27002 stipulations are specifically examined for the cloud context and thereby offer more precise information about information security.
"For evoila group's managed service line of business, this is an essential step. Thanks to the specific stipulations of the BSI C5 list of criteria, we prove that we not only fulfill the data protection stipulations, but also the stipulations for technical and organizational measures concerning the evoila managed service with the highest possible standard", says Johannes Hiemer, CEO.
TISAX® (Trusted Information Security Assessment Exchange) is a verification mechanism for information security for automobile companies. TISAX® was developed in this regard to avoid redundant assessments and increase the industry's efficiency.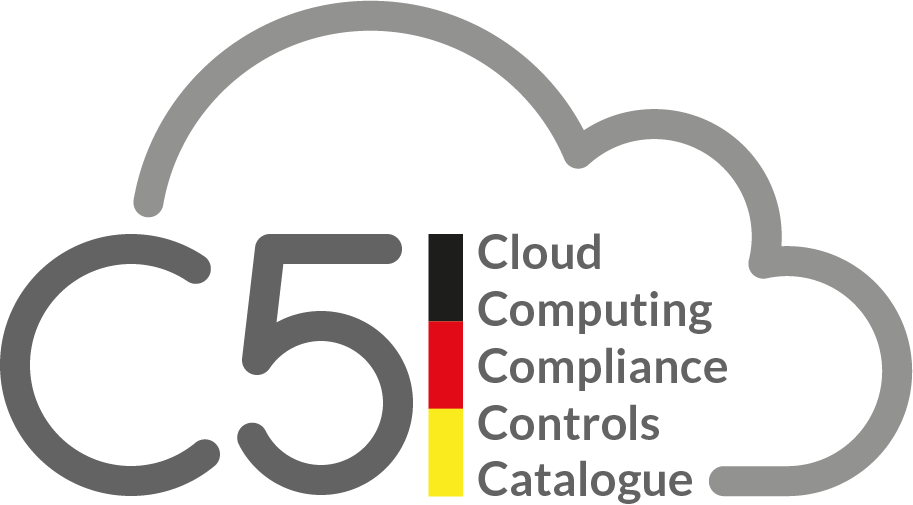 Our success stories
AN OVERVIEW OF OUR EXPERIENCE FROM REAL LIFE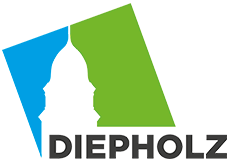 MUNICIPAL INSTITUTION · IT SECURITY · VMWARE CARBON BLACK
City of Diepholz
Like many other municipal institutions, the city of Diepholz faces the challenge to protect its employees and its IT infrastructure from current cyber-attacks like ransomware, phishing, social engineering, and other criminal threats. After a successful proof of concept, evoila GmbH implemented "VMware Carbon Black Cloud Endpoint" at the city of Diepholz.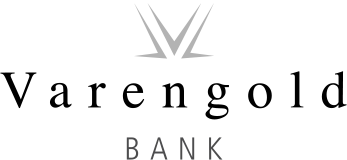 FINANCIAL INSTITUTION · INFRASTUCTURE · AWS
Varengold Bank AG
The Varengold AG develops and runs custom applications in the AWS data center. To ensure long-term successful performance, the infrastructure inside AWS must ensure high quality. The biggest task was a completely new setup of the IAM infrastructure and hardening of the application's external interfaces.
Our blog
LEARN MORE ABOUT OUR PROJECTS AND ACTIVITIES
Introduction Access Control is becoming increasingly complicated and cumbersome when organizations get larger, operate more services and generally get more users, which naturally comes with a fluctuating user base. Therefore, it's very important...
read more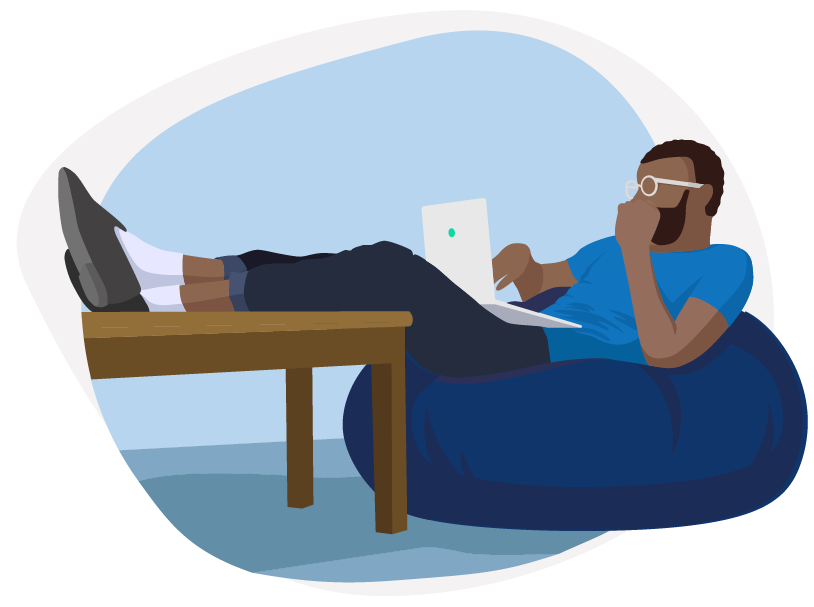 Do you want to get started with us?
WE ARE LOOKING FOR EXPERTS AND ANYONE, WHO WANTS TO BECOME ONE
Find an overview of our job postings in our job portal.
We are also looking forward to your unsolicited application.
I am looking forward to meeting you.