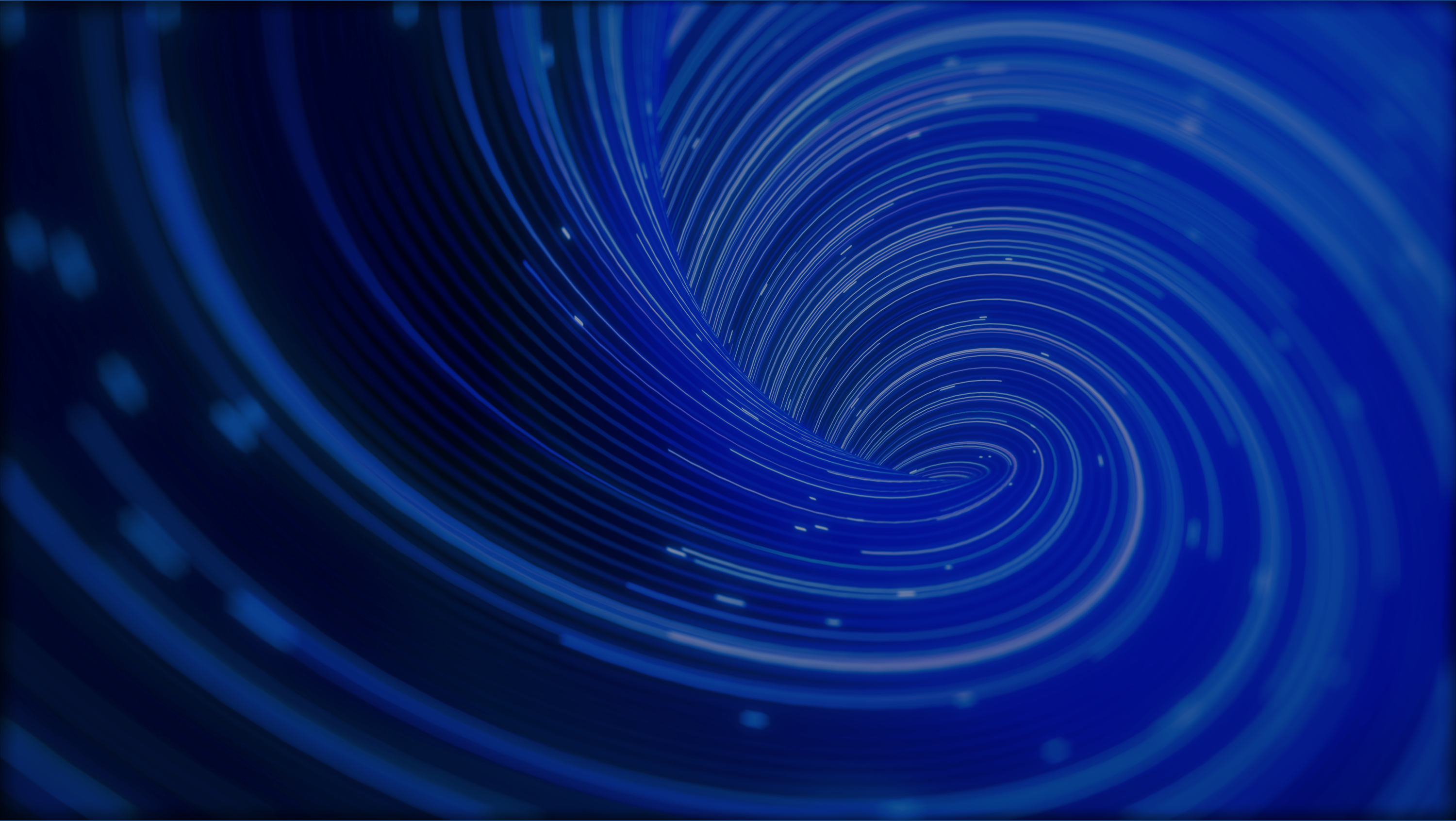 VMware NSX Data Center
NSX-T: The agile software-defined infrastructure for cloud-native application environments.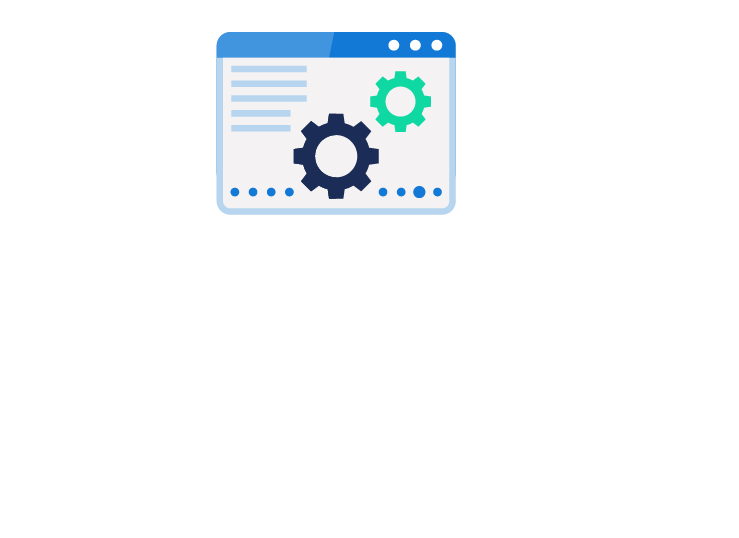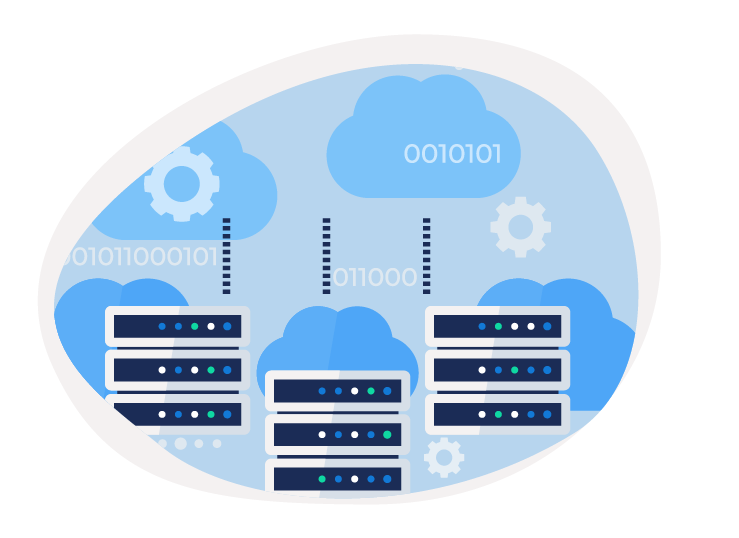 Your Partner for All Questions About NSX-T
Trust our support to make best use of NSX-T.
This includes
Provisioning and integration of NSX-T with the existing infrastructure
Installation planning and design for NSX-T
Error analysis for existing NSX-V and NSX-T installations
Migration from NSX-V to NSX-T
Integration of NSX-T with compatible products like VMware Cloud Director, Tanzu, Trend Micro, and Palo Alto
Upgrade of existing installations to new versions
Efficient Management, Operation and Usage for Development Organizations
NSX-T Data Center is focused on providing network, security, automation, and ease-of-use for application frameworks and architectures with heterogeneous endpoint environments and technology packages. In this context, NSX-T Data Center supports cloud-native applications, bare-metal workloads, multi-hypervisor-environments, public clouds, and other cloud types. evoila helps you to install and integrate NSX-T as software-defined networking (SDN) solution in your existing environment, ranging from planning to implementation to operation.
NSX-T Offers a Lot of Benefits
Trainings Around NSX-T
We offer trainings and workshops adapted to your needs. They cover, amongst others, the following topics:
Software-defined networking in general
Software-defined networking concerning Infrastructure as a Service
Design and understanding of logical layer 2 and overlay
Routing, load balancing / ingress controller, firewalling
Micro segmentation for IaaS and CaaS
Collective understanding container platform / Kubernetes
General architectures

Management plan
Control plane
Data- panea
Advantages and disadvantages of Kubernetes in general
Advantages and disadvantages of different Kubernetes solutions
Container platform design (solution approach and designs)—which requirements must be known
DevOps with software defined networking integrated in container platform
Use cases
Software-defined networking concerning Container as a Service

Overlay Network
ACI, Andrea, caligula
VMware NSX-T
Unique Service to Your Benefit
Thanks to our partnership with VMware and our impetus to be always state-of-the-art concerning technologies and products, we provide prompt support for changes and new features. We do not only strive to integrate the respective product, but to also interweave it with the existing environment as far as possible. This always gives you a comprehensive solution, which we offer from planning to implementation to operation with a single point of contact.
We help you find out, which product offers the best solution for you and how it can be planned and implemented.
We ensure that the product fits your existing environment perfectly.
Contact us!
We're here for you
"*" indicates required fields