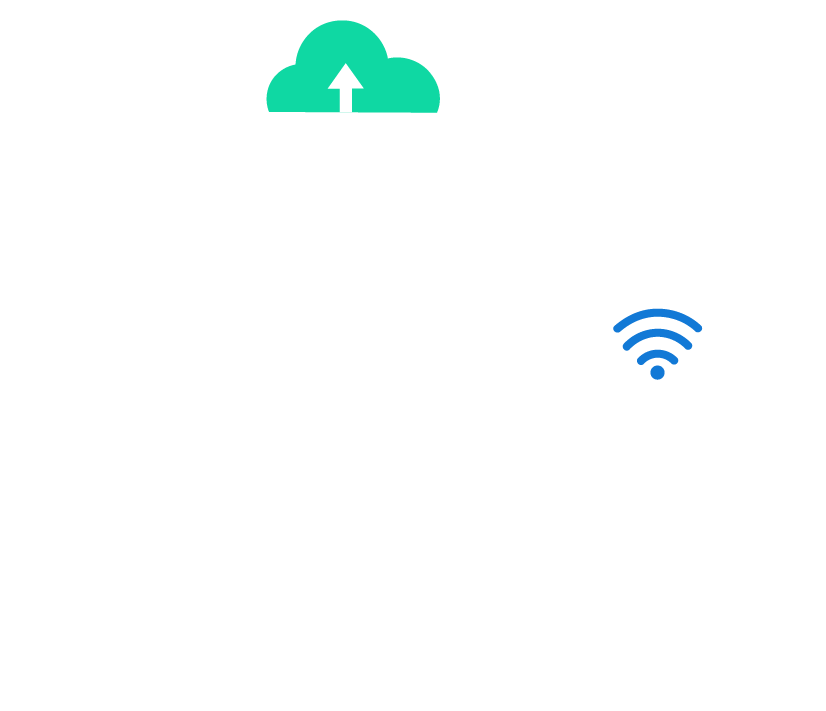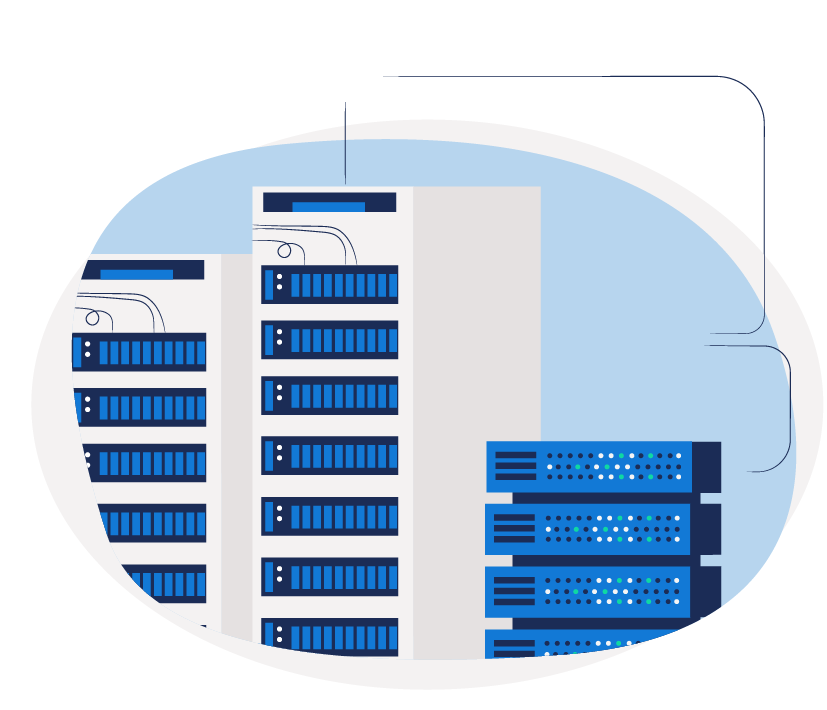 An own dedicated line, deployed quickly and easily
The provisioning of a new dedicated link (e.g., MPLS) can be lengthy and costly. Furthermore, the operation of latency-sensitive applications (e.g., voice and video) often poses a challenge.
For this kind of challenge, we can support you using VMware SD-WAN by Velocloud and instantly connect all your sites. Any kind of transport media, like DSL, LTE, MPLS, or direct Internet connection by providers like Cogent and 1&1 Versatel are compatible with VMware's SD-WAN solution.
Efficiently connect different sites
evoila supports you in planning and setting up a SD-WAN as alternative or backing to physical WAN connections. SD-WAN is your change to connect different sites on short notice. The solution's features for you:
Optimized deployment time for new WAN connections
Optimization of sensitive protocols like Voice over IP to prevent problems regarding quality of speech in case of packet loss or high latency
Application-specific distribution to different WAN connections like DSL, LTE, and MPLS, depending on packet loss, latency, and bandwidth
Central management and automation features
Flexible deployment thanks to virtual appliances or hardware appliances, depending on bandwidth and deployment time requirements
Usage of existing SD-WAN infrastructure from providers in well-known public clouds like AWS and Azure
Zero Touch provisioning
Encryption of WAN routes with IPsec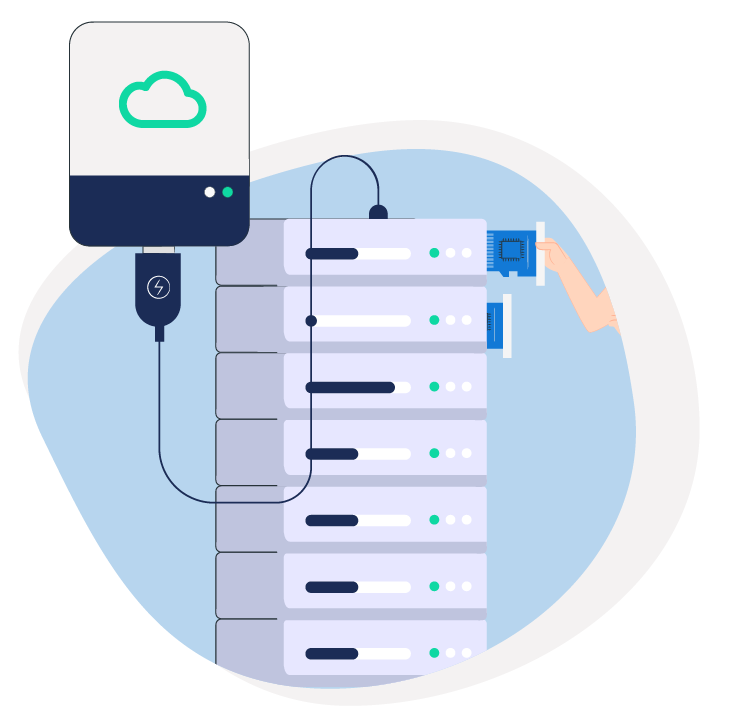 Our SD-WAN offer for you
Provisioning and integration of SD-WAN by Velocloud
Installation planning and design for SD-WAN by Velocloud
Error analysis for existing installations
Updates of existing installations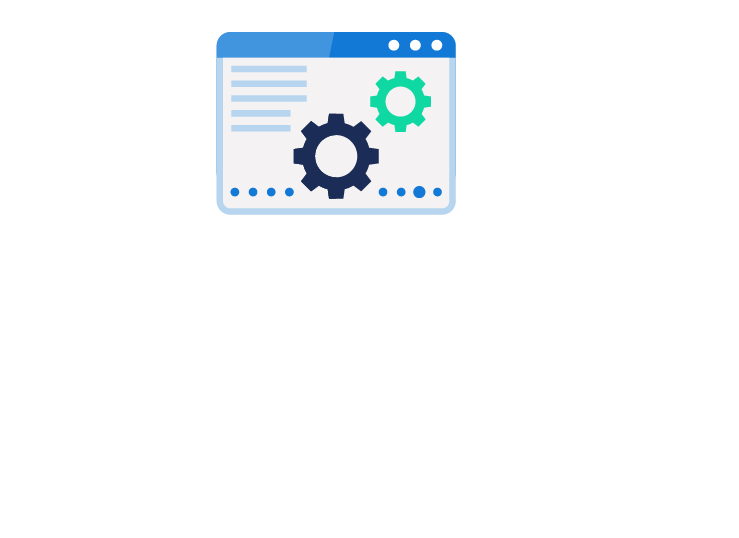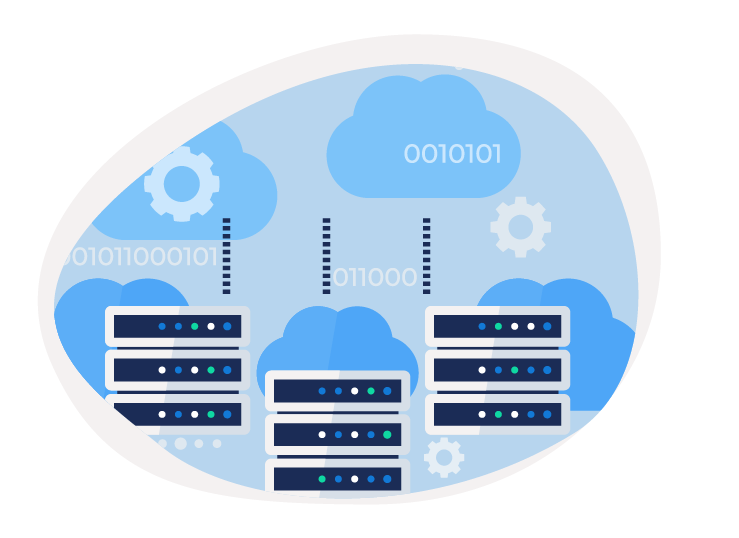 Make best use of all benefits of SD-WAN
Zero Touch deployment easy deployment by the provider's central management unit
Short deployment time as existing Internet connections can used and complemented by SD-WAN features
Automation by central management unit
Optimization of communication channels depending on individual applications' requirements, based on latency, packet loss, and bandwidth
Unsere Trainings zu SD-WAN
We offer trainings and workshops adapted to your needs. They cover, amongst others, the following topics:
Architecture of SD-WAN by Velocloud
Overview of usable WAN products
Application-dependent optimization of communication channels
What we exclusively do for you
Thanks to our partnership with VMware and our impetus to be always state-of-the-art concerning technologies and products, we supply timely support for changes and new features. We do not only strive to integrate the respective product, but to also interweave it with the existing environment as far as possible. This always gives you a comprehensive solution, which we offer from planning to implementation to operation with a single point of contact.
Contact us and discuss your project with our experts. We look forward to consulting you on trainings and workshops.
We help you find out, which product offers the best solution for you and how it can be planned and implemented.
We ensure that the product fits your existing environment perfectly.
CONTACT US NOW