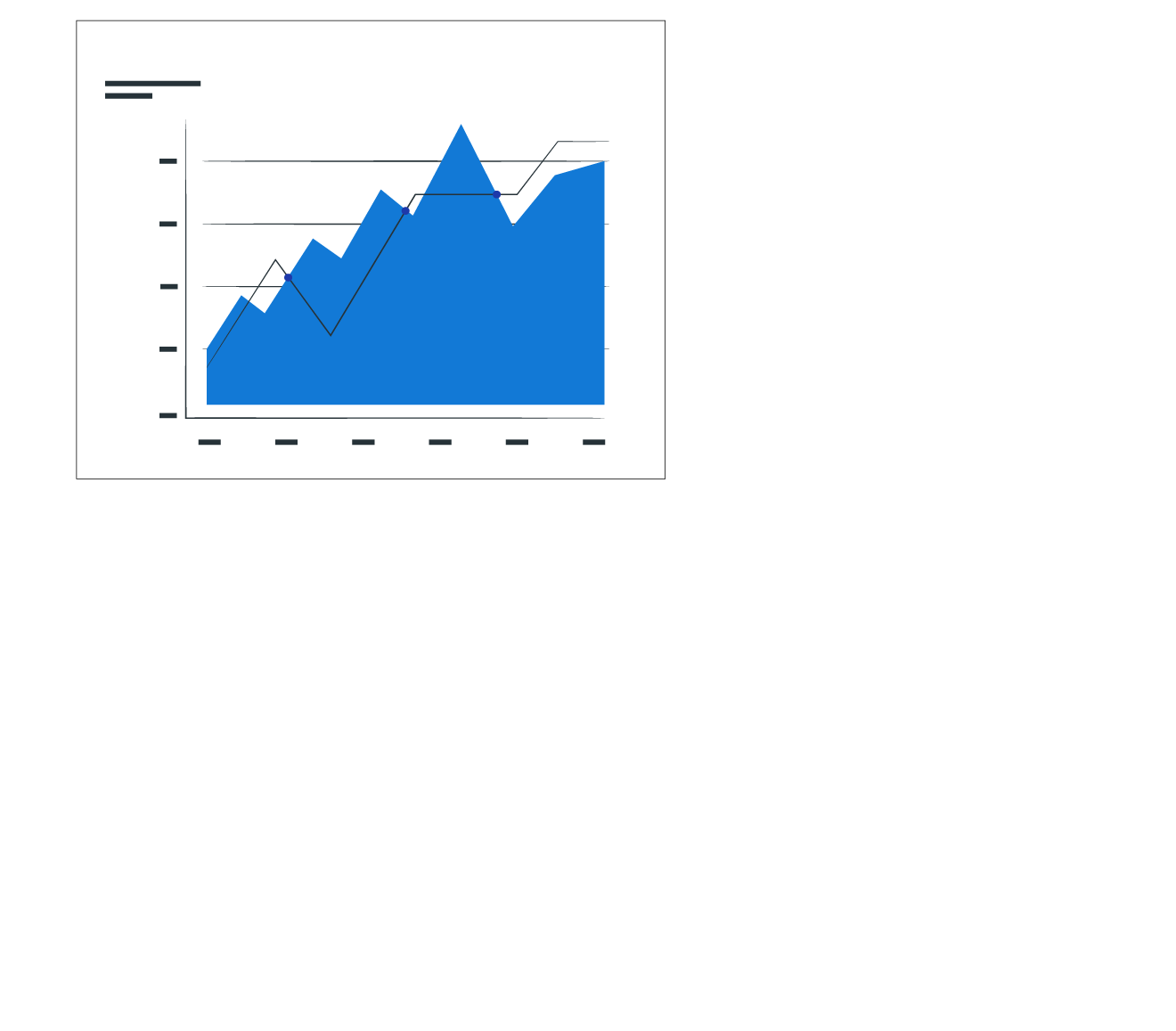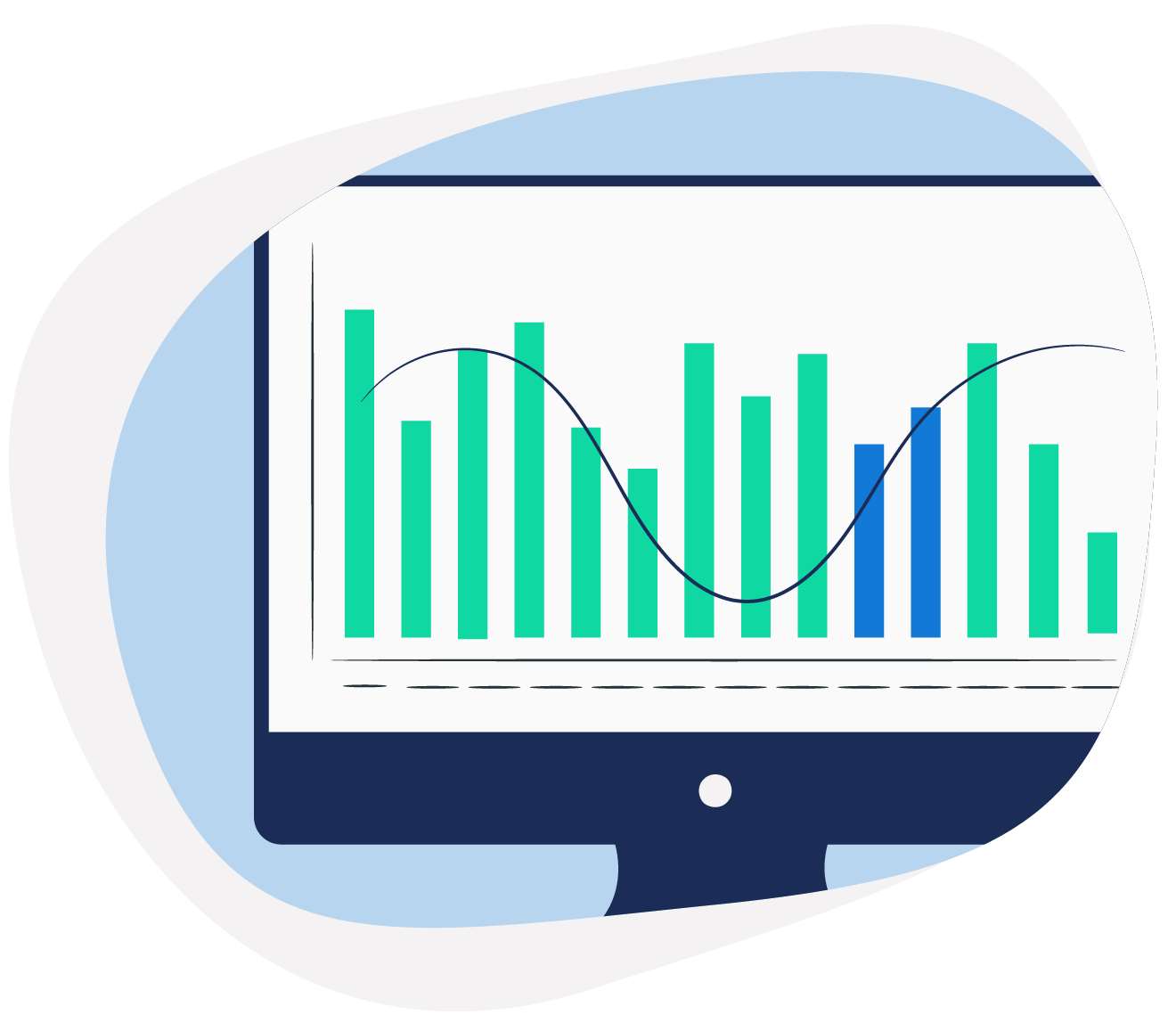 evoila makes NSX Advanced Load Balancer even better
You can trust our service.
This includes
Provisioning and integration of NSX ALB
Installation planning and design for NSX ALB
Upgrade of existing installations to new versions
Upgrade von Installationen auf neue Versionen
Integration of compatible products like VMware Cloud Director, NSX-T, and VMware Tanzu
NSX Advanced Load Balancer
NSX Advanced Load Balancer (NSX ALB) offers a multi-cloud load balancing, a web application firewall, application analytics, and container ingress services from the data center to the cloud. evoila supports you during installation and integration of NSX Advanced Load Balancer as extension to NSX-T's load balancing features. From planning to installation to operation, all from one provider.
NSX Advanced Load Balancer's benefits at a glance
Easy deployment
in VMware infrastructures
Integration in existing VMware products
like NSX-T and VMware Cloud Director
Facilitated provisioning of load balancers
in the VMware Tanzu environment with reduced license "NSX Advanced Load Balancer Essentials"
Web Application Firewall
as extended security feature for load balancer
NSX Advanced Load Balancer's features for you
NSX ALB works as load balancer for Tanzu
Web Application Firewall for enhanced security on the application layer and additional prevention of SQL injections
Global Services Load Balancing for applications, which are run at multiple sites
Easier trouble shooting for communication from the user to the server and visualization of measurements like latency for all sections of the communication chain (e.g., user / load balancer and load balancer / server)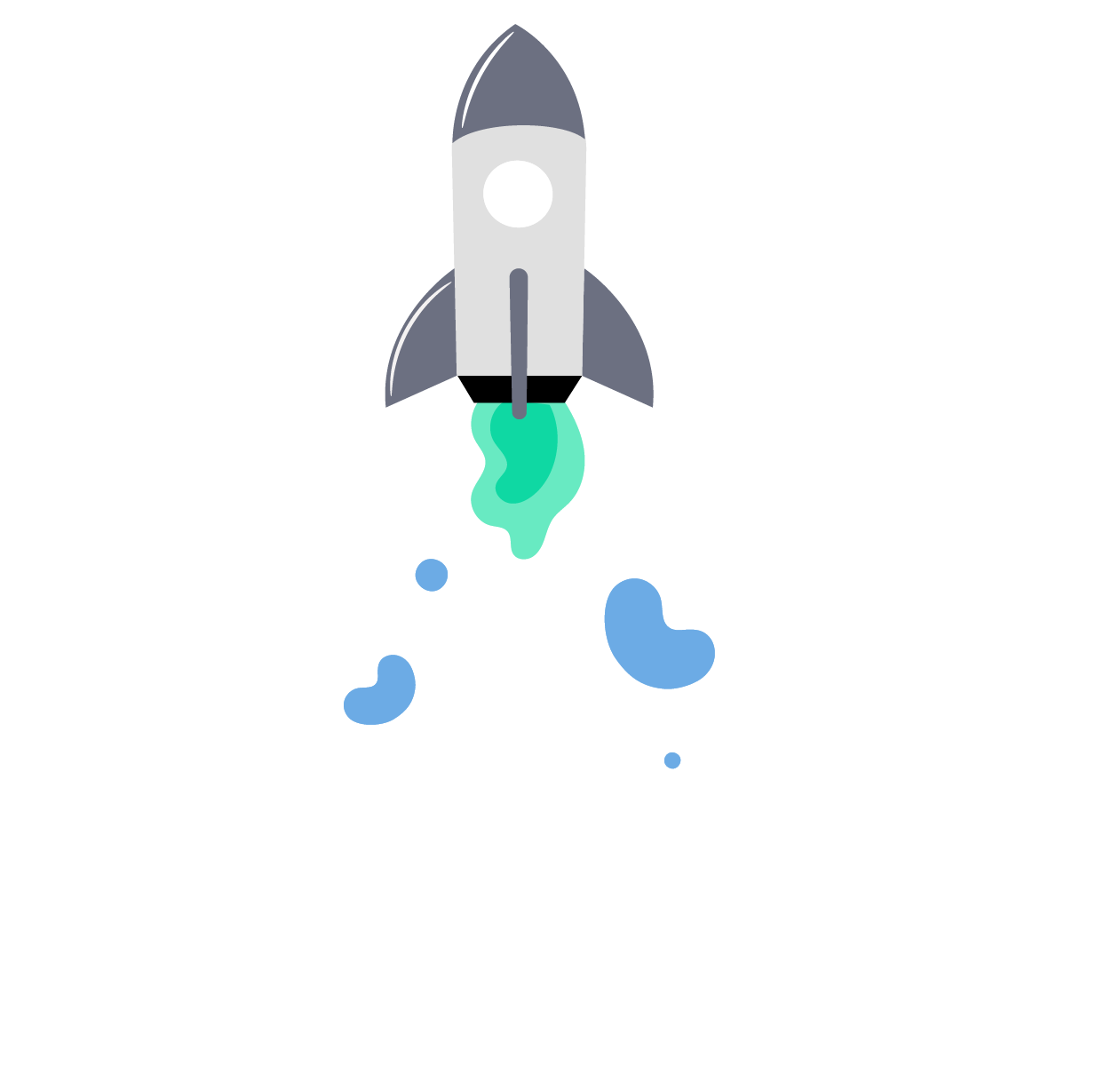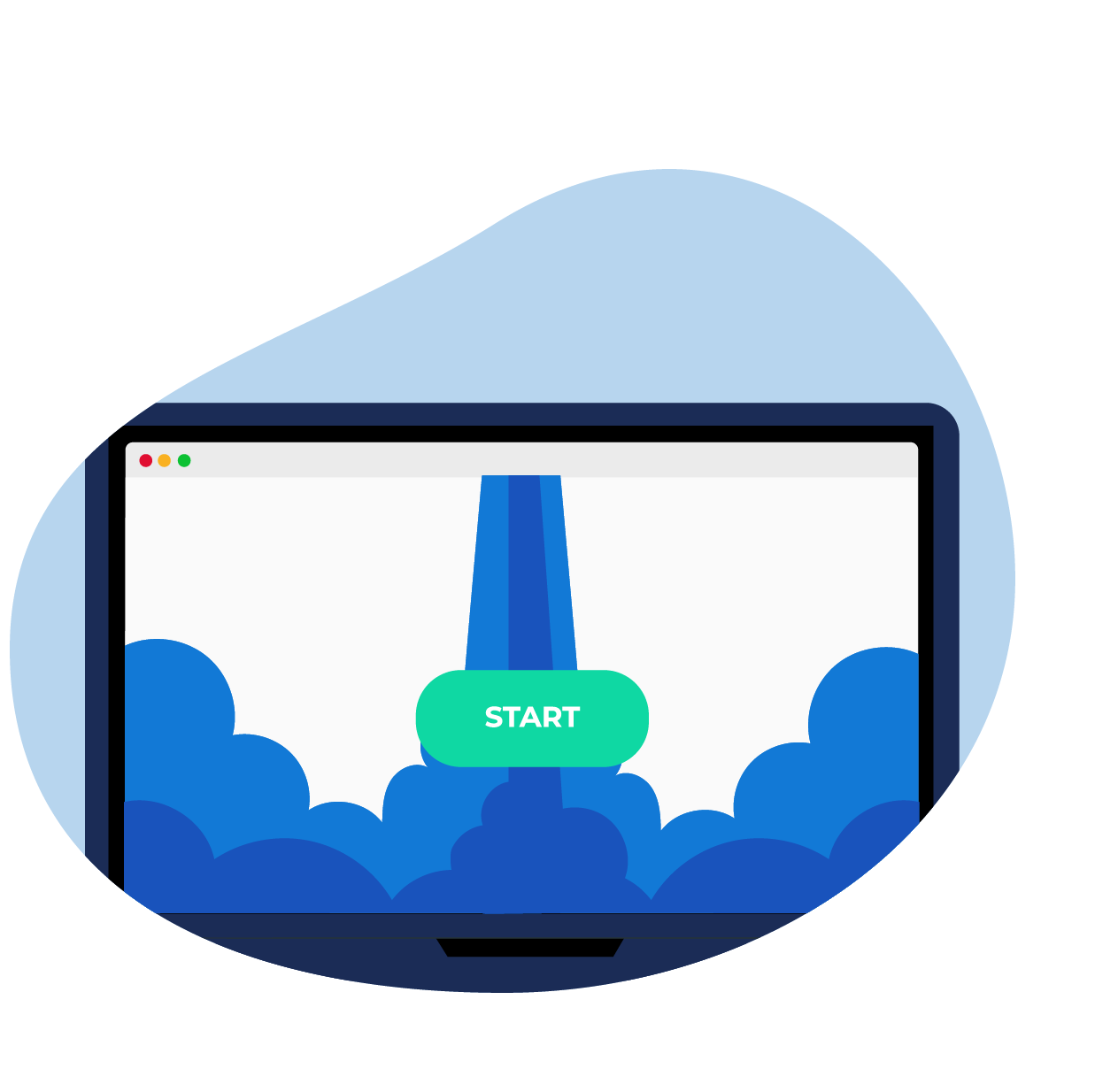 NSX ALB optimizes load balancing in the software-defined network
NSX ALB integrates extended load balancing features for your applications. This includes Web Application Firewalls and Global Service Load Balancing. Furthermore, NSX Advanced Load Balancer offers an alternative to NSX-T to run load balancers in a Tanzu context if NSX-T as full SDN solution is not needed.
NSX Advanced Load Balancing Training
We offer trainings and workshops adapted to your needs. They cover, amongst others, the following topics:
Load balancing in general
Local Load Balancing
Global Service Load Balancing
Architecture NSX ALB
Controller
Service engines
We provide exclusively
Thanks to our partnership with VMware and our impetus to be always state-of-the-art concerning technologies and products, we provide timely support for changes and new features. We do not only strive to integrate the respective product, but to also interweave it with the existing environment as far as possible. This always gives you a comprehensive solution, which we offer from planning to implementation to operation with a single point of contact.
Contact us and discuss your project with our experts.
We help you find out, which product offers the best solution for you and how it can be planned and implemented.
We ensure that the product fits your existing environment perfectly.
CONTACT US NOW