Network virtualization with VMware and evoila
Our expert areas in the field of network virtualization with VMware

SD-WAN
VMware SD-WAN by Velocloud. Planning and installation of your own SD-WAN network from the expert.

NSX ADVANCED LOADBALANCER
Planning, implementation and operation from the cloud expert.

NSX-T, NSX
NSX-T: The agile software-defined infrastructure for cloud-native application environments.
Contact us and learn more about the benefits of NSX as platform for network virtualization and security for you.
Optimize network speed, agility, and security
Improve your virtual cloud network with comprehensive network and security virtualization thanks to VMware. You can interconnect and secure applications in your whole data center, multi-cloud, and container infrastructure using adequate solutions. NSX Data Center reproduces your entire network model in software. You benefit from being able to create and provision any network topology in seconds. This enables you to deliver critical apps and services faster and easier.
Your benefits at a glance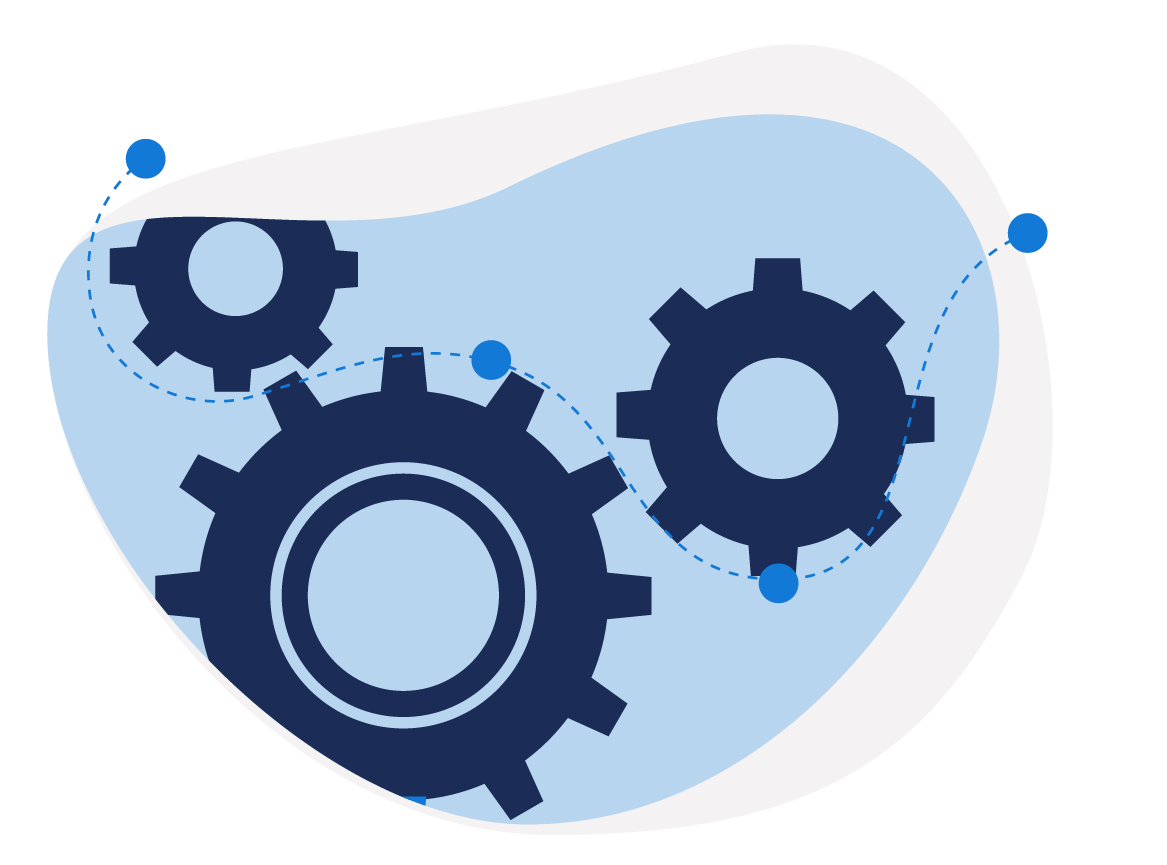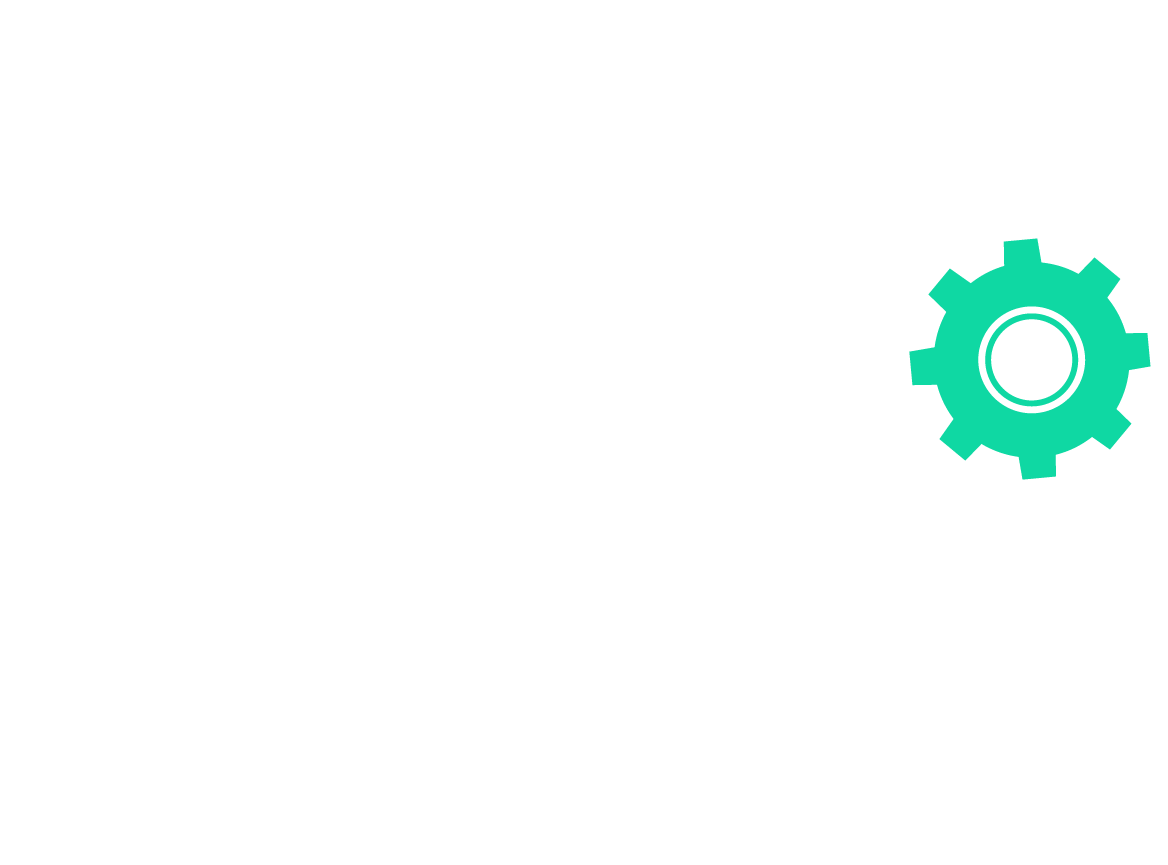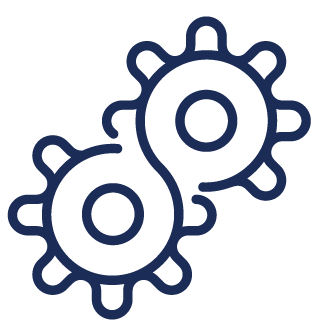 Agility by automation
Benefit from added flexibility and scalability using a complete L2-L7 stack in software. /p>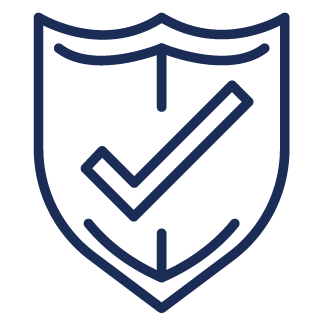 Security considered from the beginning
Protect individual workloads with network segmentation and micro-segmentation and create context-aware security policies to defend against lateral threats.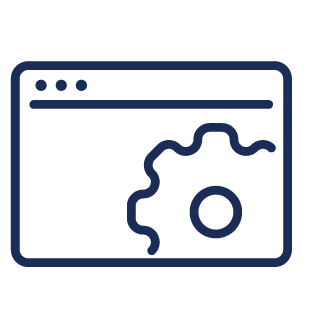 Consistent multi-cloud operations
Manage consistent networking and security policies across private and public clouds from a single pane of glass.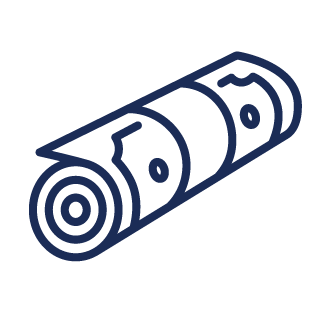 Lower CapEx and OpEx
Save up to 35% by consolidating networking and security functions on a single platform. Further reduce OpEx through simplified operations and optimized traffic flows.
Our experts look forward to telling you in a personal consulting, which screws and levers need to be turned.
Basic networking functions
Control the whole network from a single point
Benefit from a complete L2-L7 platform for network and security virtualization with VMware. Take advantage of managing the whole network as a unit from a single pane of glass. The underlying software-defined networking approach includes data centers, clouds, and application frameworks.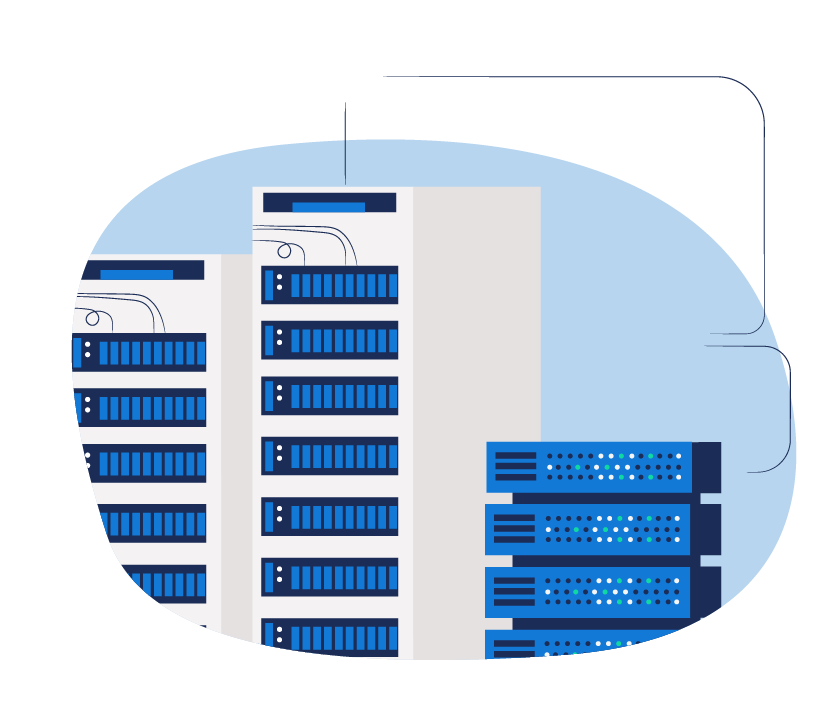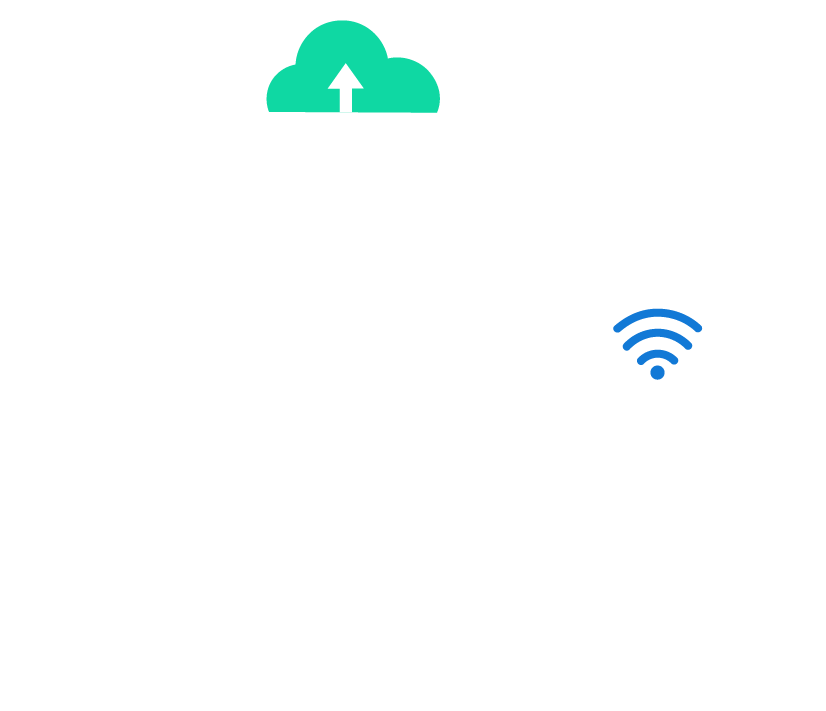 A plethora of use cases
VMware NSX represents your whole network model as software. This means that any network topology, from simple to complex, multi-layer networks, can be set up and deployed swiftly and independently from the underlying hardware. VMware NSX scores primarily by bringing networking and security closer to the application. No matter, where it is executed.
Use cases for VMware NSX include
Site interconnection (VPN and SD-WAN)