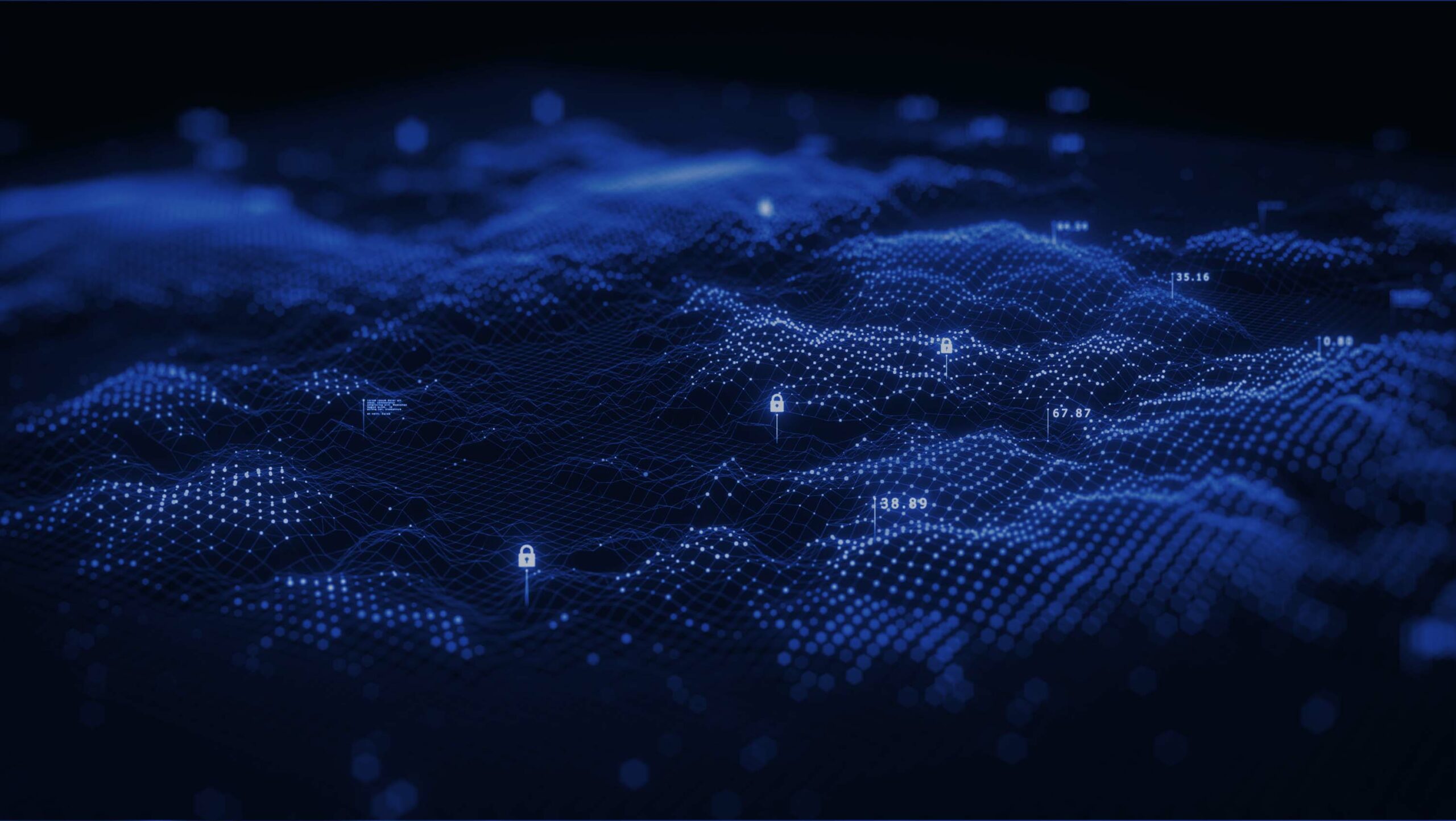 Container Security
Shift Left Security—secure software development and deployment by experts.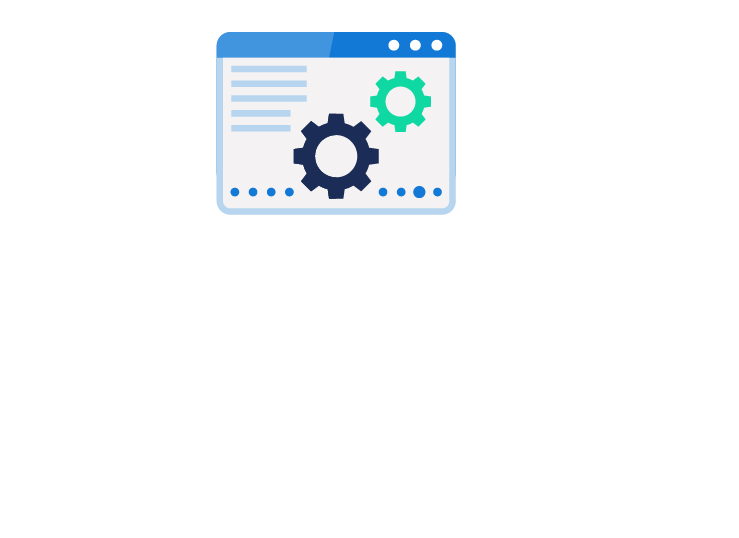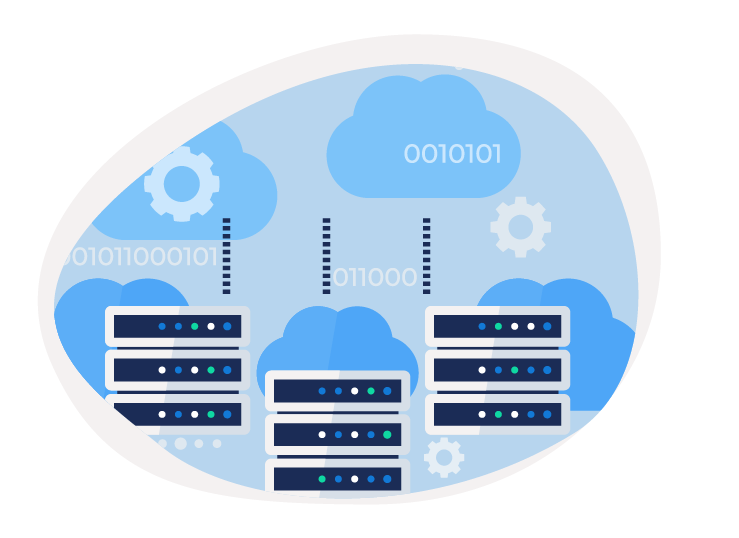 Completely Secure Containers and Docker
evoila always keeps a comprehensive view on IT security and is your perfect partner if you want to secure your IT environment. Our focus is on cloud-native environments and a balanced tool set, complemented by highly qualified consultants. From drafting to implementation to operation of tailored security solutions—we competently consult your business with comprehensive knowledge. You benefit from:
a broad picture of the security situation of your container environments, from the first line of code to testing to the productive environment
compliance with guidelines and best practices to secure your container-based workloads
flexible expandability of our solutions by employing cloud-agnostic approaches
Security for Containers and the Cloud
Container security means the process of implementing security tools and policies. This is to ensure that all processes in your container work as expected. This includes the protection of your infrastructure as well as securing the software delivery chain, the runtime environment, and all intermediate areas. evoila security applies to:
Supporting DevOps and DevSecOps teams when introducing compliance standards and security controls
The picture of the security situation of the cloud and container-based workloads for the CISO
Vulnerability life cycle management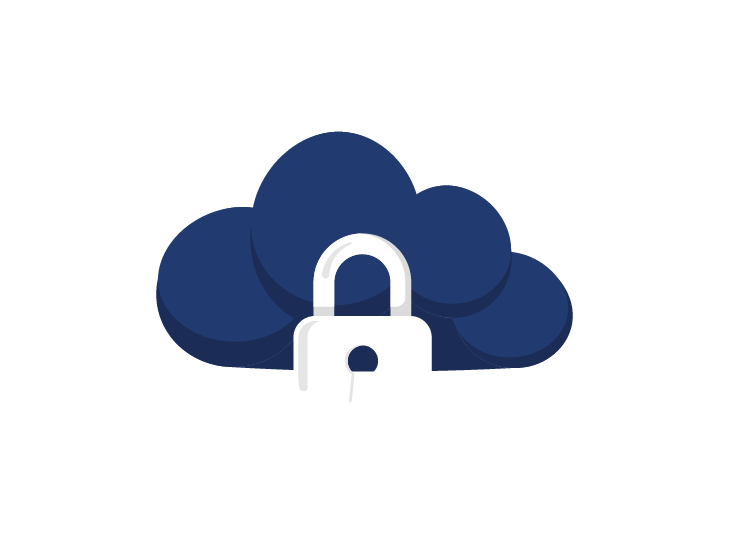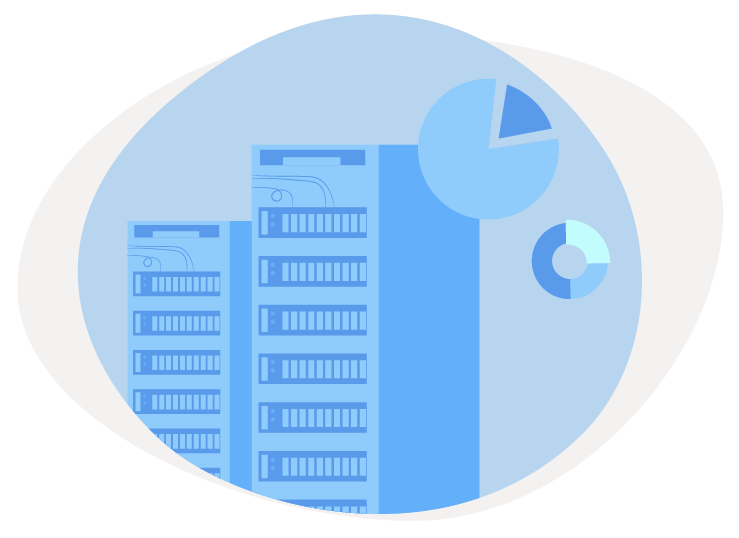 Our Security Pledge for Your Success
As experts for vendor-independent cloud security solutions, we support you in gaining the best possible security visibility. Together, we tie a package for your cloud environment, based on our proven monitoring standards.
Your benefits at a glance: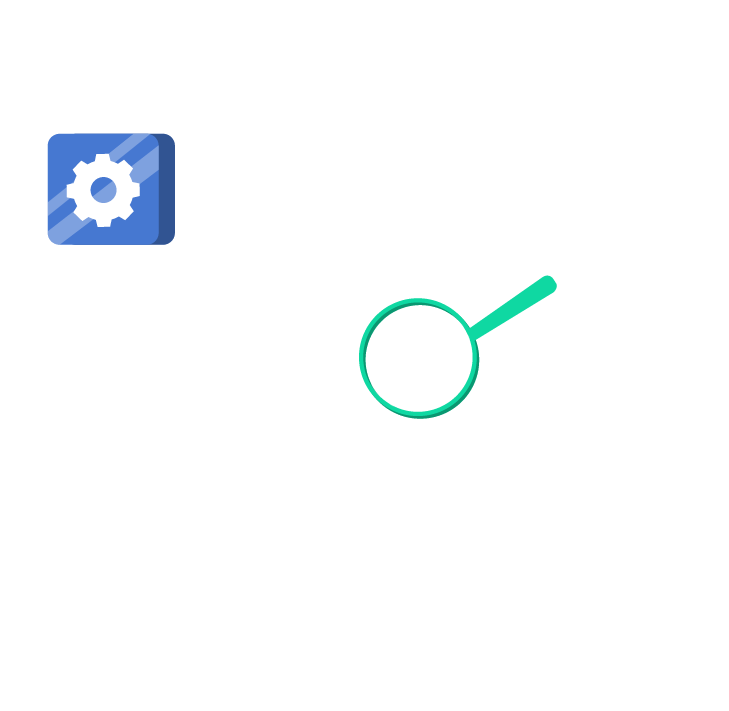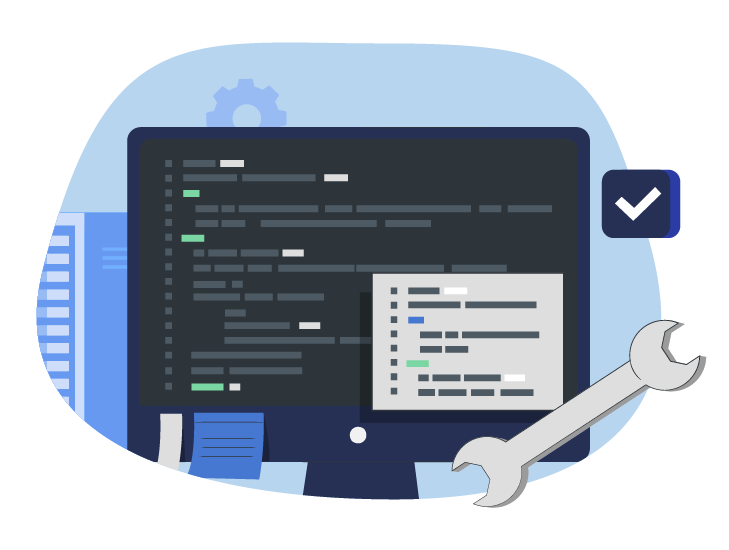 Seamless Security Integration for Cloud and Container
With a perfectly balanced security toolbox, our managed service "container security" provides the perfect security foundation for container-based workloads. We provide lucid dashboards and regular reports, which hold actionable information for your management. A direct linkage to your CI/CD and your development pipeline is also possible.
Aqua Security
Together with our partner Aqua Security, we offer a comprehensive solution to protect your container-based workloads.
Contact us!
We're here for you
"*" indicates required fields