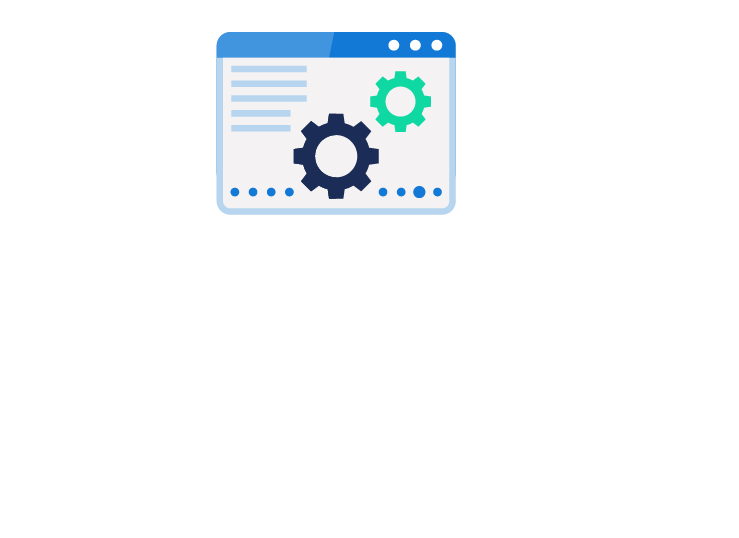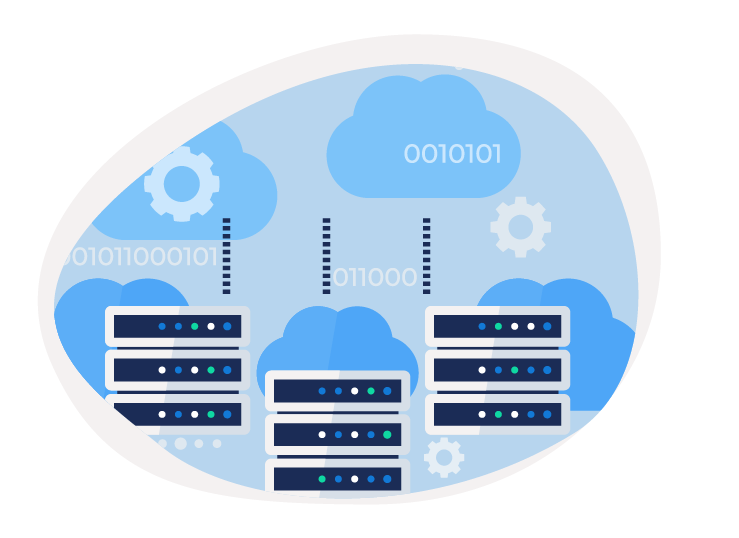 Aqua Cloud Native Application Protection Platform: the integrated cloud native security platform
The container security platform Aqua Cloud Native Application Protection Platform (CNAPP) has been developed specifically to cope with the challenges of visibility, control, isolation, intrusion detection, and intrusion prevention in a container environment. At the same time, it stays transparent for DevOps and does not interfere with operational sequences. This way, your business can use the business opportunities of containers without increasing the risk profile.
Together with our partner Aqua Security evoila offers a solution, which guarantees agility and scalability combined with security and first-class support.
Benefit from Aqua CNAPP on various tiers
Automate DevSecOps
Ensure secure development and provisioning of applications in your DevOps pipelines. This is possible because comprehensive security tests and powerful policy-based controls are implemented swiftly.
Modernize security
Ensure "good code" thanks to application-oriented controls and by detecting and preventing suspicious activity.
Compliance and auditing
Ensure compliance with regulatory requirements like GDPR (DSGVO), PCI, HIPAA over the whole cloud-native application life cycle.
Serverless container and functions
The Aqua Cloud Native Application Protection Platform offers security and compliance over the whole cloud-based spectrum, like AWS Lambda or AWS Fargate.
Hybrid cloud and multi cloud
Security is the enabler for your cloud migration, hybrid cloud and multi cloud environments. Trust in persistent security controls, which follow your workflows, no matter where they are executed.
Container security with Aqua CNAPP
SECURITY FROM DEV TO PROD
Aqua CNAPP provides policy management, build scanning, image life cycle controls as well as monitoring and reporting. Aqua can furthermore be integrated with your build registries, your CI/CD tools for security tests during build, and with SIEMs for immediate notifications on audit and alert data.
PROACTIVE
Prevent vulnerabilities before they emerge—this is a strength of Aqua Security. Thanks to a powerful image scanning engine, it highlights vulnerabilities to developers and DevOps teams and thereby enables a quicker application deployment.
ECOSYSTEM
The Aqua Ecosystem offers various integrations. This gives flexibility and qualifies for many use cases: from CI/CD to the most common cloud providers and container platforms to full SIEM integration. And Aqua Security continues to integrate more services.
Individual consulting and support for your security strategy
Every organization has different security requirements. Whether you need us for consulting, planning, implementation, or operational support for a running Aqua instance: evoila is the partner that finds the right strategy, specifically adapted to you and growing with your needs.
Our services for your benefit
Thanks to our Aqua certified engineers and consultants, we offer our customers a solution, which guarantees agility and scalability combined with security and first-class support.
Raise the following questions to enhance your security:
What exactly is contained in the images that you provide? What do they execute and who created them?
Is the image still the same when it arrives in the productive environment?
Which users may start up and manage containers?
Do you monitor new CVEs daily and check, whether they are relevant for your images?
Do you have problems to enforce compliance guidelines for container environments in your organization?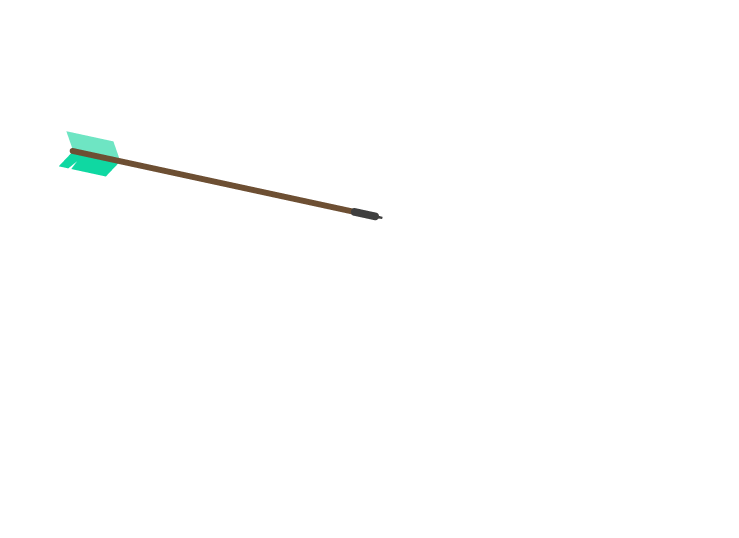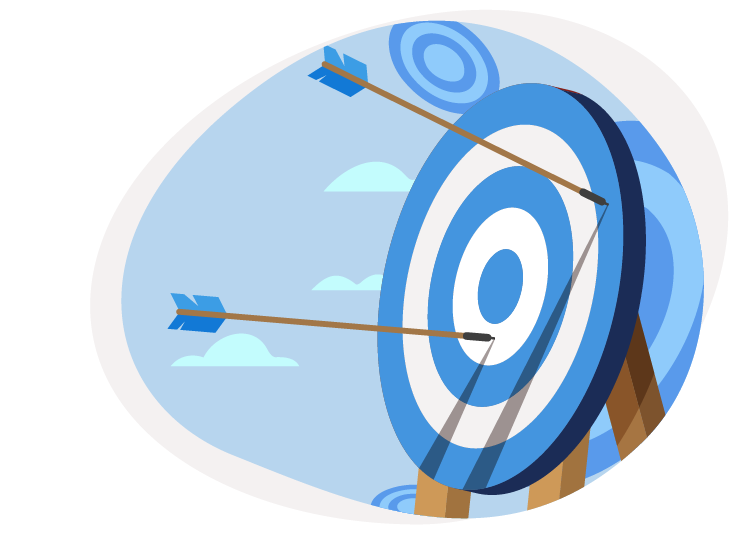 References and certifications
Aqua Certified Engineer Services Partner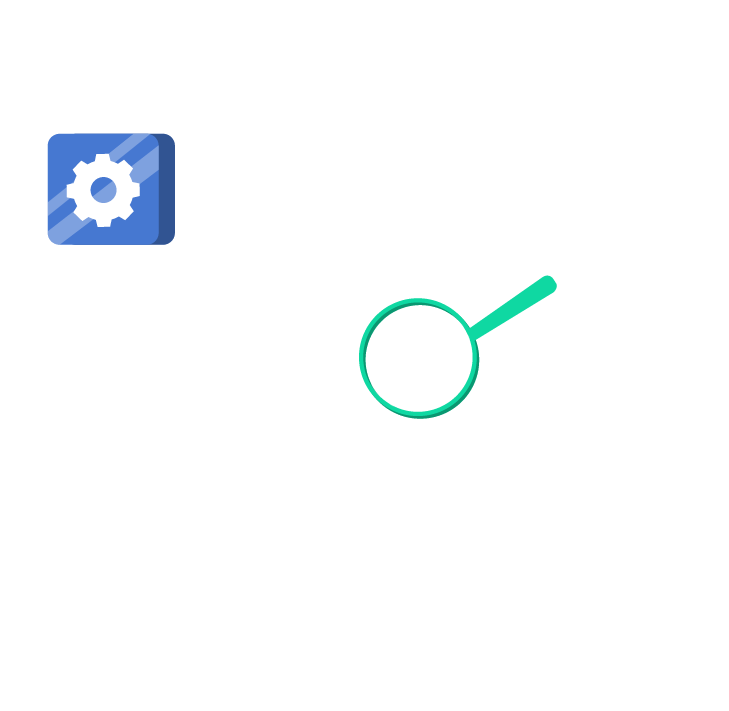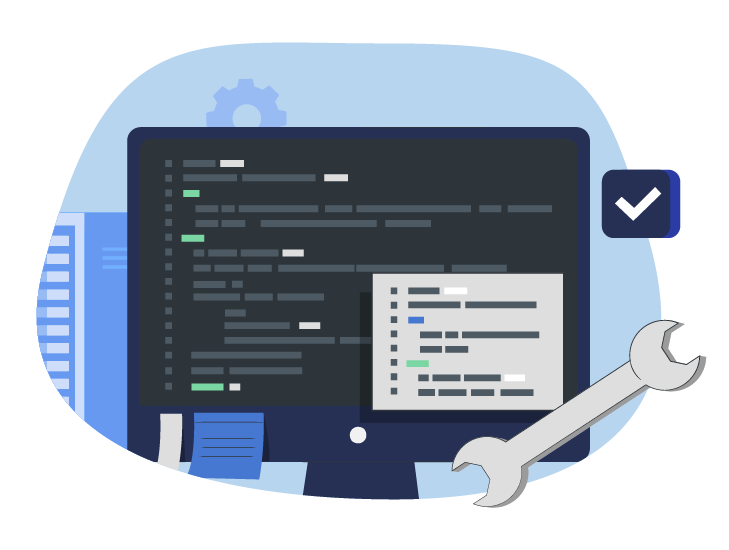 Nahtlose Security Integration für Cloud und Container
Mit einer perfekt aufeinander abgestimmten Security Toolbox bietet unser Managed Service "Container Security" die optimale Sicherheitsbasis für Container-basierte Workloads. Wir stellen Ihnen übersichtliche Dashboards und regelmäßige Reports zur Verfügung, die direkte Aussagekraft für Ihr Management besitzen. Ebenso problemlos ist die direkte Anbindung an Ihr CI/CD sowie an Ihre Entwicklungspipeline möglich.
Anwendungsmöglichkeiten für Aqua CNAPP
Die größten Finanzinstitute, Internetunternehmen und Einzelhändler der Welt vertrauen Aqua beim Schutz ihrer Cloud-Native-Umgebungen. Von den Pionieren der Cloud Native Security wurde die Aqua-Plattform so entwickelt, dass sie für die größten Umgebungen skalierbar ist und riesige Cluster und massive DevOps-Pipelines schützt. Zu den Einsatzbereichen gehört:
Continuous Image Assurance
Image-to-Container Drift Prevention
Enforcing Least Privileges
Granular Monitoring & Logging
Container-Level Application Firewall
CONTACT US NOW