AWS Consulting and Managed Cloud Services

MANAGED CLOUD MIGRATIONS
Benefit from outsourcing your AWS cloud management and the expertise of our certified AWS experts.

WELL-ARCHITECTED
A framework that helps you create a secure, resilient and efficient cloud infrastructure.

COST OPTIMIZATION
With AWS, cost optimization is the key to success for your business in the cloud.

AWS SERVICES
Services for the AWS Cloud to consistently drive digitization in your company.
We gladly support your enterprise on its individual journey to AWS. Contact our cloud experts!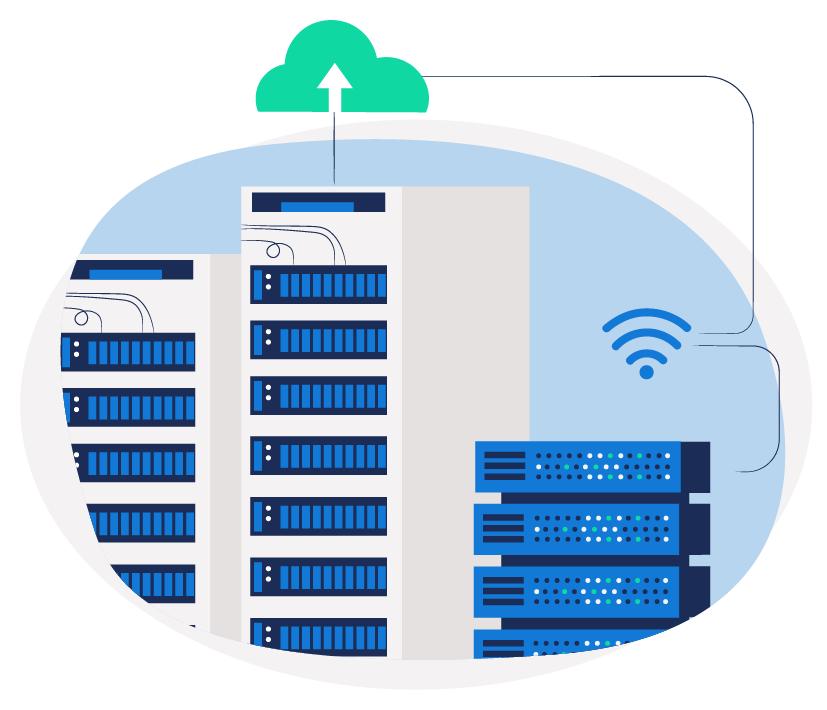 Amazon Web Services: the competitive advantage for your business
With evoila, you benefit from excellent consulting, managed cloud migrations and application modernization, cloud managed services and cloud-native development. This way, we help you to create an environment, which fits your demands.
We excel in what we do, because we understand that any enterprise and any environment bearsbear individual challenges. Therefore, we pick you up where you are and develop an individually tailored solution together with you. With this approach, we can solve your day-to-day problems without losing the focus on strategic challenges. Creating sustainable results for you.
Always at the forefront
As active members of the AWS community, our employees always think creatively.
By managing or contributing to AWS User Groups and specialist events, we always have an excellent view on current problems and workable solutions. Covering all industries. Thanks to this intense cooperation within the evoila group, we can leverage experience form the whole spectrum of IT topics. What this means for you: We offer sound expertise from legacy on-premises solutions to modern containerized applications, big data, and security topics to cloud-native implementations. Therefore, you gain a comprehensive solution, which offers you a substantial benefit on your way to success.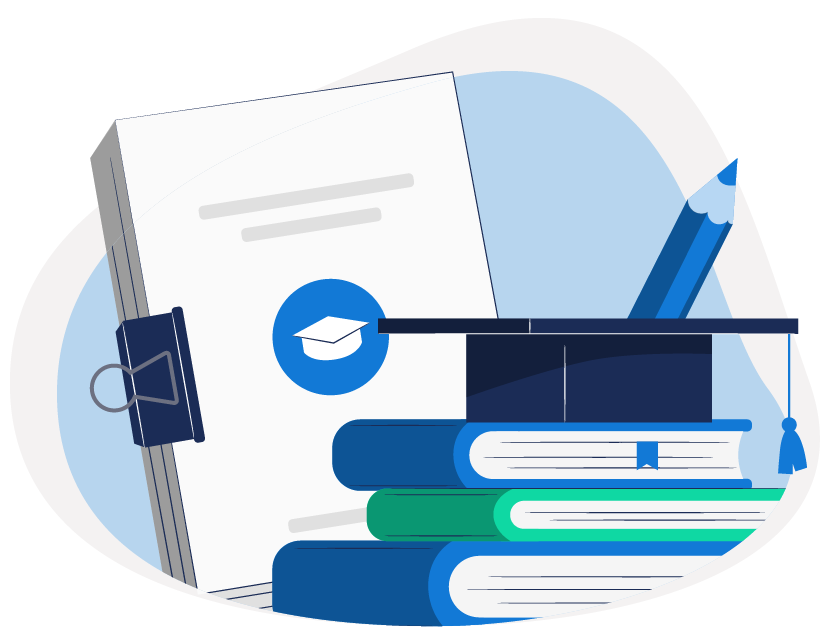 We are one Team!
You will find exclusively Amazon Web Service certified employees in our AWS Cloud Engineer team.
Long-term experience and current expertise ensure a successful and effective cooperation. A direct and personal contact between you and our AWS Cloud experts is a key to success. We will not put you on hold. Direct exchange is the foundation for seamless and efficient communication. This way, we seamlessly integrate with your team.
We are AWS Consulting Partner
As an AWS Select Consulting Partner, evoila offers excellent expertise and competence for your challenges in the AWS public cloud environment.
Through our close partnership with AWS, we provide fast, efficient and cost-effective solutions based on the latest AWS technologies.
With our team of certified colleagues, we are your reliable partner for migrating or developing applications and workloads in the AWS Cloud.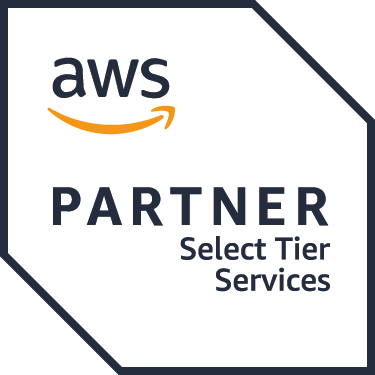 Our AWS Cloud experts will be glad to provide a first exchange of thoughts.
Your benefits with Amazon Web Services at one glance
Amazon AWS offers its customers a wide range of more than 200 comprehensive services.
They are based on a globally distributed infrastructure in the compute, storage and network areas. All IT resources are provided on-demand via the Internet. Billing is done by a pay-by-use price model.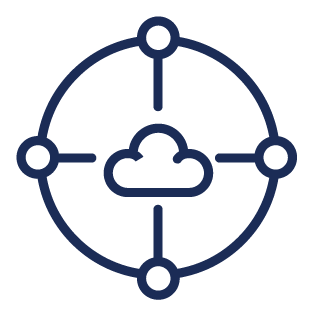 Ease
From a legacy application to microservices, from data base to network to big data processing: As our customer, you control everything via the Amazon Web Services Web Management Console or the well-documented APIs.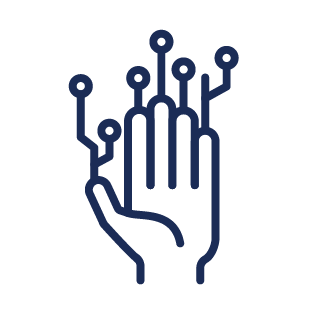 Flexibility
The Amazon Web Services virtual environments offer your enterprise a variety of options. Different operating systems, programming languages, and data bases are supported for your benefit. This facilitates the migration of existing applications and offers a variety of options when developing innovative solutions.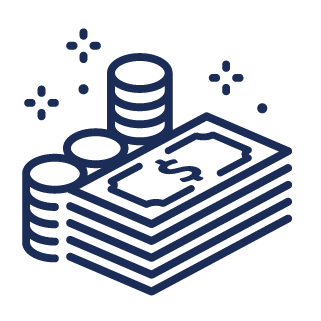 Cost Control
Amazon Web Services does neither have complicated contracts and nor advance payments. One of AWS' excelling features is the pay-as-you-go principle. You only pay for the services you used.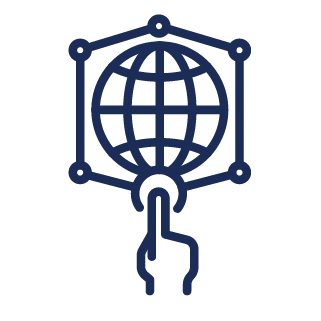 Scalability
Amazon Web services is the platform, which scales quickly and easily to its customers' needs. Your most important benefit is Amazon's globally available infrastructure that fits any of your demands. Auto Scaling and a load balancer support you.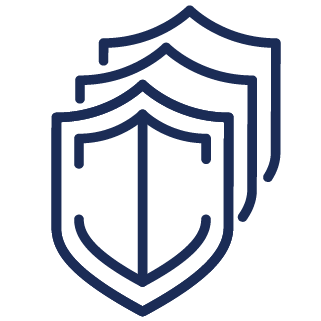 Security
At Amazon Web Services, the security of your data is the top priority. Therefore, the platform complies to the strictest security standards and offers various encryption options. The end-to-end protection of your data is complemented by numerous physical, operational, and software-based controls.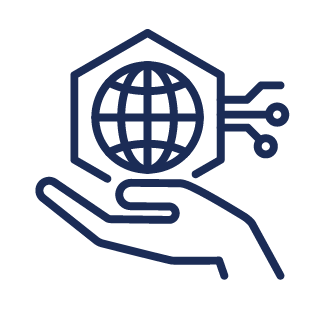 Availability
Using Amazon Web Services, your business processes are fail-safe and available without interruption. This is ensured by using the global infrastructure. Physical redundancy ensures uninterrupted services. The services are available in over twenty regions, any using at least three completely independent and isolated data centers. 
Make optimum use of your AWS environment
evoila is your enterprise's reliable partner on the journey to success with Amazon Web Services.
Whether you are new to the cloud or you are already searching for measures to optimize your digital transformation. Based on the AWS Well-Architected Framework, we support you with the 5 pillars Operational Excellence, Security, Reliability, Efficiency, and Cost Optimization.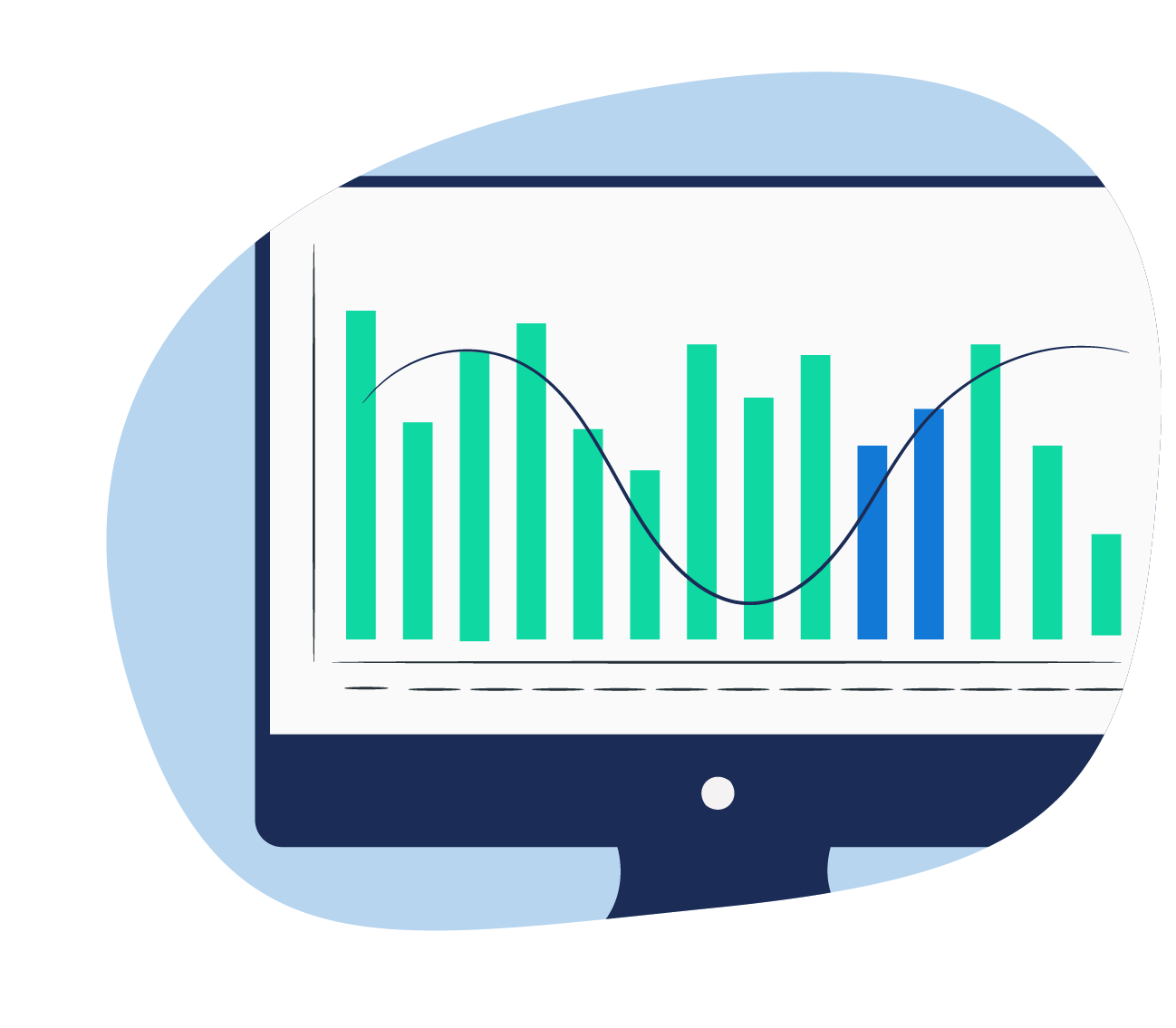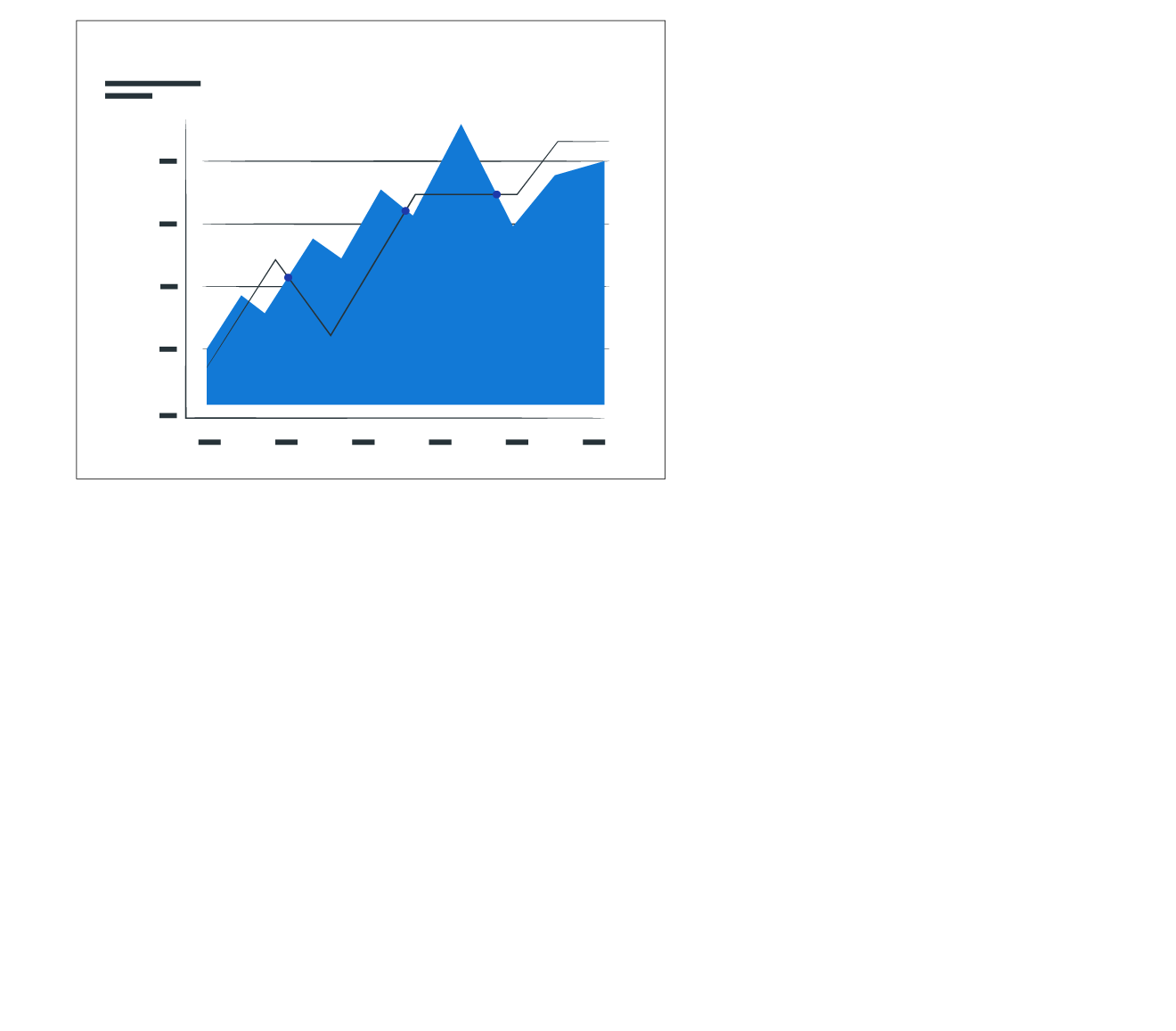 The best partner for Amazon Web Services
If you can answer only of the following questions with 'yes', we are the perfect partner for you!
Are you facing the first steps into the AWS cloud?
Do you need to migrate applications to the cloud?
Do you need support running cloud-based environments?
Do you have an AWS Cloud infrastructure and want to validate it in terms of security and reliability?
Do you need an analysis to optimize your cost structure?
Do you want to connect your existing infrastructure with AWS using a scale-out scenario?
Are you interested in a hybrid cloud solution involving AWS native services?
Do you want to equip your edge with AWS Outpost?