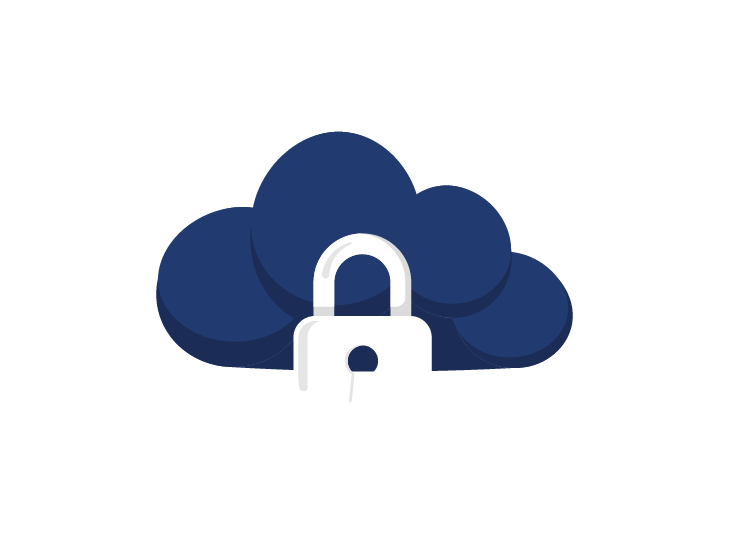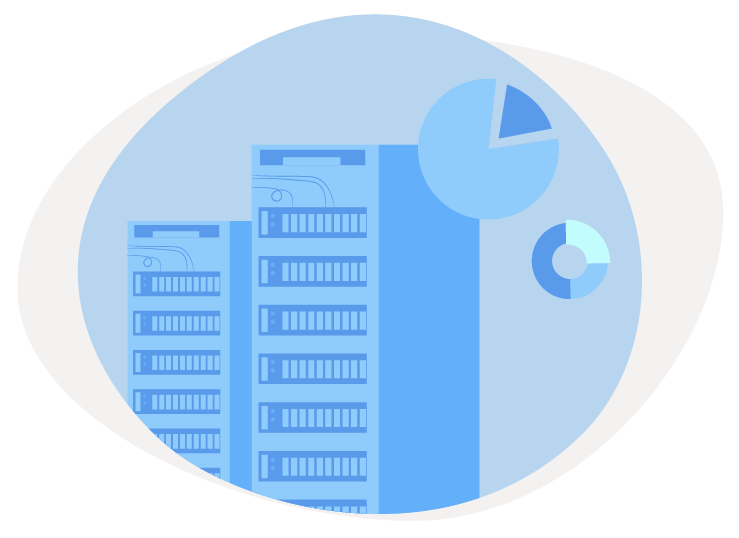 We run your custom solution in the cloud
evoila provides comprehensive operational service for your custom solution in the cloud. Our managed service includes the deployment of new iterations and efficient remediation in case of disruptions. Your benefit: You do not need any in-house expertise anymore. You simply order what you need with us. evoila provides comprehensive service.
Use the full range of benefits that is provided by a managed cloud operation for your applications:
No in-house expertise and staff necessary
24/7 monitoring with standby
Automated monitoring
Availability of new features without workarounds
Our managed services for your benefit
Operating custom software in the cloud has a lot of benefits on its own. But your company can benefit even more, if you use SaaS (Software-as-a-service) and DevOps as managed service.
If you cannot provide in-house expertise for application cloud operations or if you do not want to employ new staff, we are the perfect partner for you! Because we can provide comprehensive service.
You do not need to organize anything else and can simply use the solution of your choice—globally. The software will always be up to date and changes can be used productively in no time.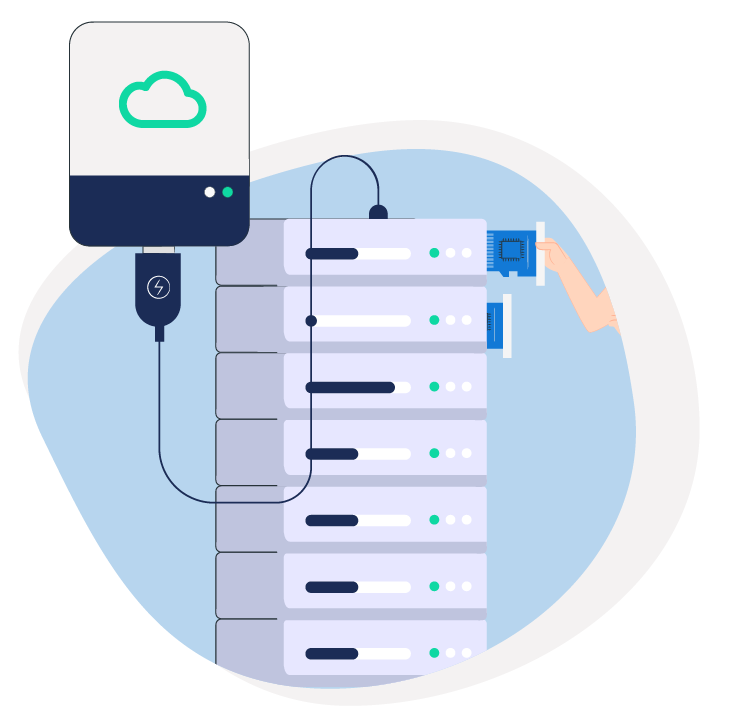 Managed services tailored for you
evoila enables you to perfect your custom software cloud operations, even if your requirements change. Your benefits at a glance:
LONG-TERM SUPPORT AND HIGH AVAILABILITY
We support your custom software project over its whole life cycle. We also ensure high availability thanks to HA clusters and geo-redundancy. Because you should not make any compromise for mission-critical processes and data!
TIMELY FAILURE DETECTION
By installing different sensors, we can timely detect technical problems during operation and take countermeasures.
CLOUD-NATIVE IS KING
We develop according to the cloud-native philosophy. Therefore, the scalability of applications is ensured at any time. If the performance demand increases, the application can easily be scaled larger. This enables to cover demand peaks. You do not have to do anything to this end, our service experts are happy to take care of it for you.
HOSTING TO YOUR TASTE
The hosting can be performed privately (at evoila or at your own site), publicly as well as hybrid.
COMPREHENSIVE PROTECTION
If there are any unforeseen technical problems, you will have close-knit automated backups at your hand. Thanks to geo-redundancy, this is even possible in case of a total breakdown of the data center, for ex ample due to fire or a natural disaster.
YOUR OWN TEAM OF EXPERTS
As continued development and operations work hand in hand, you benefit from a long-term co-operation with a smoothly working team of experts.
EVERYTHING AT A GLANCE
If you want, we compile a dashboard for you, which always shows the state of your applications in an easily comprehensible way so that you are always informed. We round off our automated communication with constantly available status information on your support tickets and regular proactive reports.
Get advice from our experts
Contact us and learn how your company can also benefit from SaaS and DevOps as a managed service. Put the operation of your application in safe hands and prevent expensive downtime. Get in touch with our experts today!
CONTACT US NOW