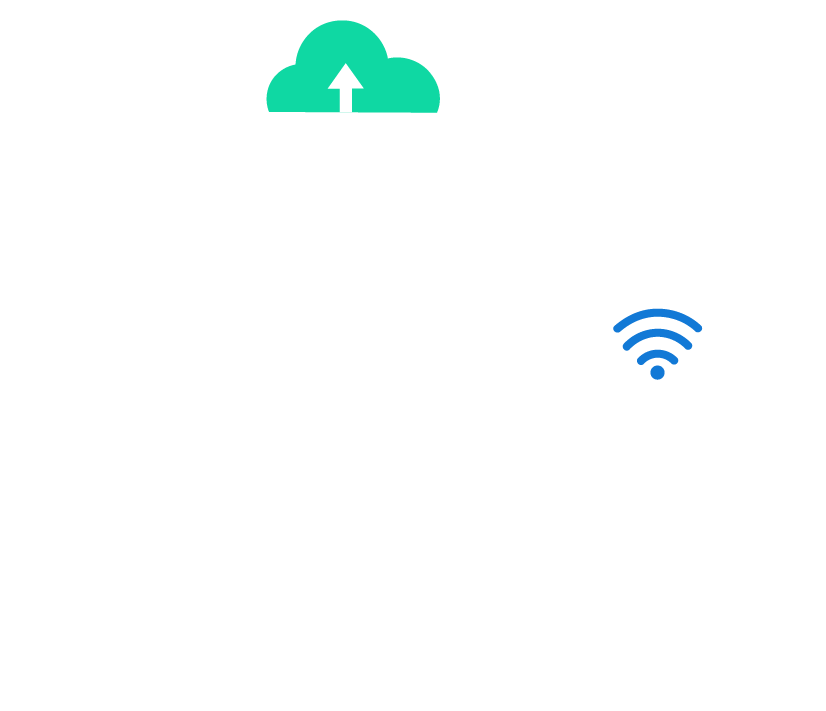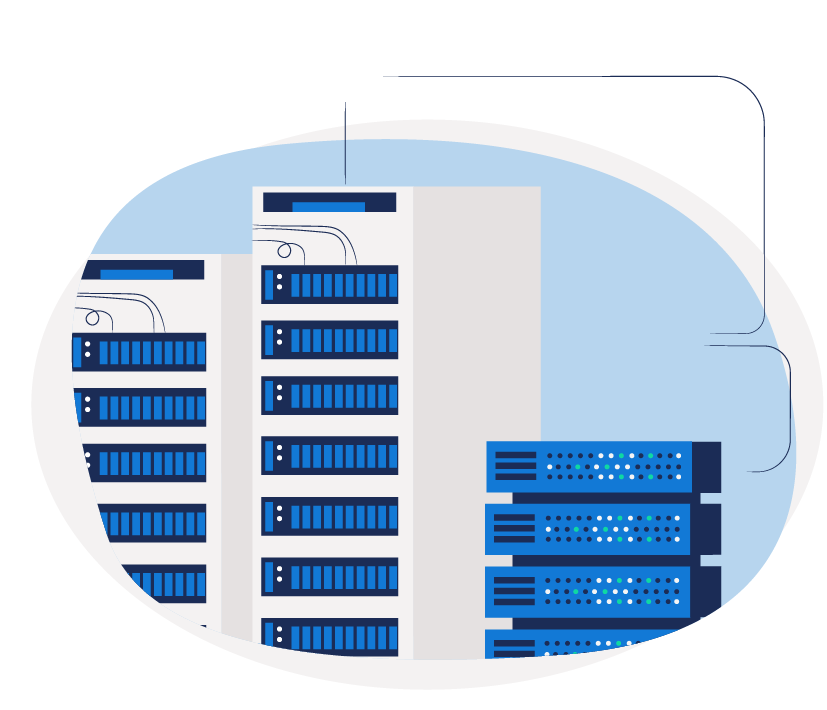 Reliable network security for your organization
Network security services are important because cyber-attacks are complex and evolve further every day. Therefore, static technologies cannot cope with them long since. evoila's security consulting team consults, designs, and implements a tailored network security for your private or hybrid cloud environment. We focus particularly on:
Segmentation
Firewalling / zone concepts
Traffic control
Security monitoring
Security and protection for your network environment
Our experts work independently of specific vendors and have industry-spanning knowledge. We are therefore, thanks to the qualifications of our lead teams and our partners, able to cover almost any security concern and threat. Whether you worry about your team, your property, proprietary information, intellectual property, customer data, or business continuity—we are there for you!
What we do for you:
ARCHITECTURE
Together with you, evoila designs and develops the perfect network architecture for your environment.
MIGRATE
Together with you, evoila cloud engineers plan the migration in your software-defined network with focus on secure implementation.
AUTOMATE
We ease your daily routine and support operations with various automation functions, showing the benefits and use cases of automation in detail.
OPERATE
After successful migration, we support you in successful operation or we fully assume it as our managed service.
What you can expect from partnering with us
Control measures will be implemented to improve your network's security. They are designed to protect confidentiality, integrity, and availability. Even if the control measures are constantly developed, it is challenging to keep attackers out of your network. evoila supports you in this regard with long-term experience and innovative tools.
KNOW-HOW
Our engineers implement even complex designs as functional and secure networks.
SEGMENTATION
We are familiar with the possibilities of micro-segmentation.
SECURITY MONITORING
We directly connect your software-defined network to your monitoring (e. g. SIEM).
Measures to enhance network security
Security means constant work and education. This is the only way to stay ahead of cybercriminals. Furthermore, plans and teams must be on the ready in case unauthorized parties infringe your system. We show you what to do to prevent this.
Transforming your legacy network environment to a software-defined network
Protection by micro-segmentation
Linking up with next-generation firewalls like Fortinet in VMware NSX
CONTACT US NOW