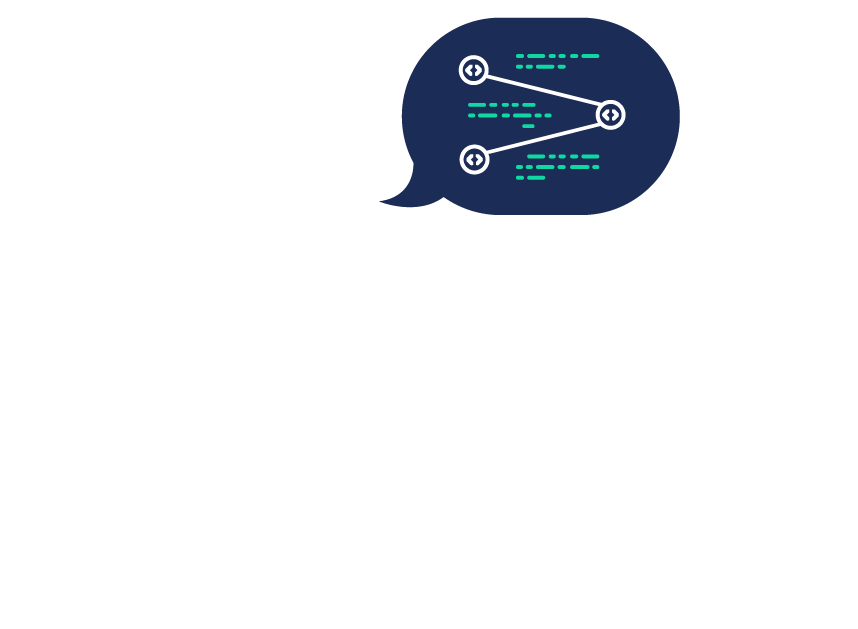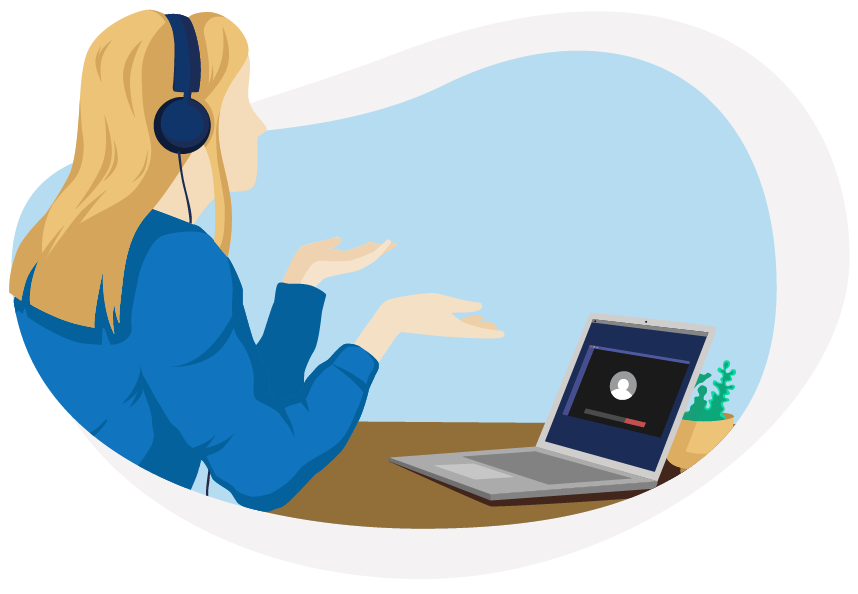 Our offer: free initial consultation
A successful cost management for cloud and IT provides an optimal balance between business value and cost incurred. It also uncovers unnecessary or poorly utilized resources and continuously optimizes the cost structure with a comprehensive approach.
We gladly offer a free initial consultation without commitment:
It includes a brief familiarization between you and one of our AWS FinOps experts. In doing this, also the overall conditions of your AWS and IT infrastructure are discussed.
Based on this evaluation, we will inspect your present cost structure and analyze your infrastructure regarding potential cost optimizations.
We will present you initial saving options within the same day.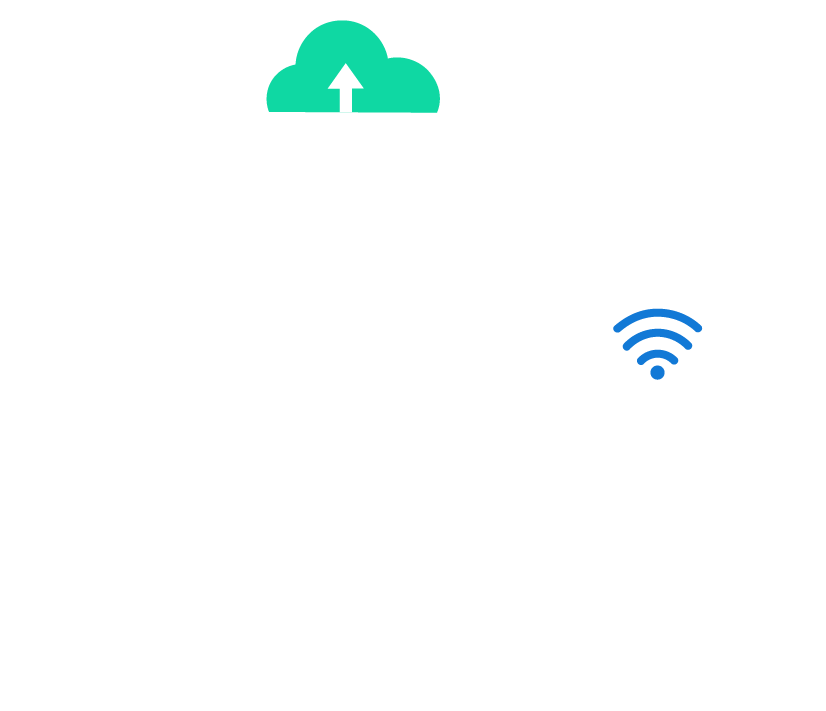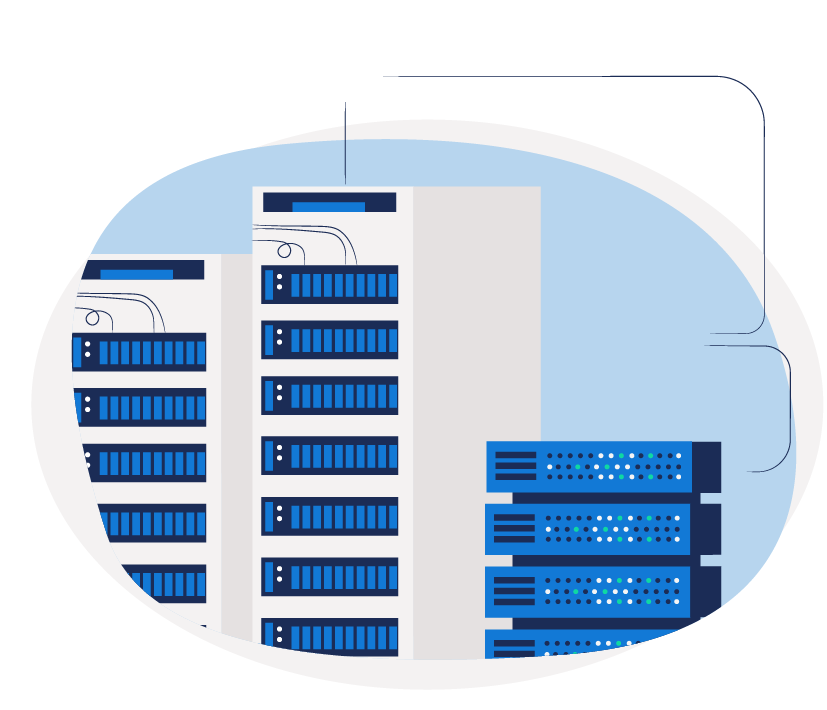 Migrieren und erweitern Sie lokale VMware-Umgebungen zu Azure
Mit evoila können Sie VMware-basierte Workloads aus Ihrem Rechenzentrum problemlos zu Azure migrieren. Zudem kann Ihre VMware-Umgebung leicht in Azure integriert werden. Auf diese Weise modernisieren Sie Ihre Anwendungen auf Basis nativer Azure-Dienste. Gleichzeitig verwalten Sie die bei Ihnen existierenden Umgebungen auch weiterhin mit vertrauten VMware-Produkten.
Transparent finances and flexible IT are no contradiction
We at evoila understand the concerns of your financial and your development departments.
We support you in increasing visibility and transparency of the AWS cost structure for both sides. In doing so, we create the required mutual understanding to uncover savings potentials. Together, we create schemes to relate your cost to the corresponding business KPIs.
Automated control and scaling
Together, we enhance the utilization of your AWS resources and develop innovative solutions to make your cloud migration a sound investment. A time- or load-based automated control and scaling, for example, can optimize the expenditure according to the actual usage.
Automated tools developed in-house
We identify poorly or not at all used resources with specific tools, developed in-house. Even in larger and more complex environments. The result: You can reduce unnecessary expenditure and thereby save cost.
Advice for the right pricing model
AWS offers many different pricing models for its different services. Thanks to our consulting, you will find the most cost-efficient variant for maximum efficiency.
Our certifications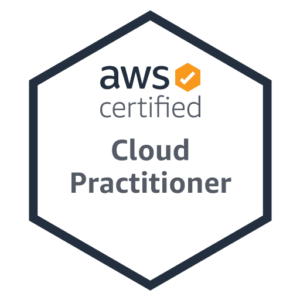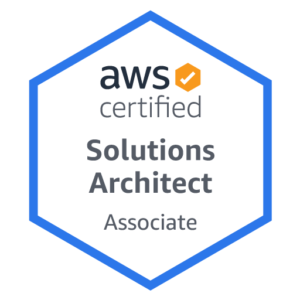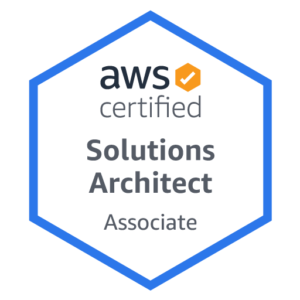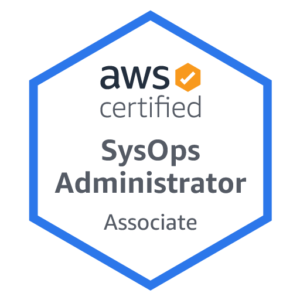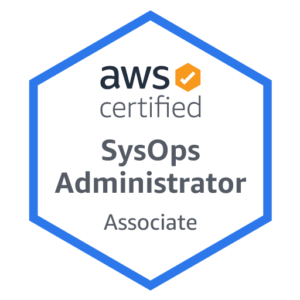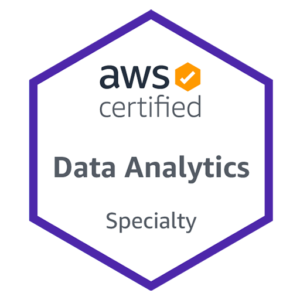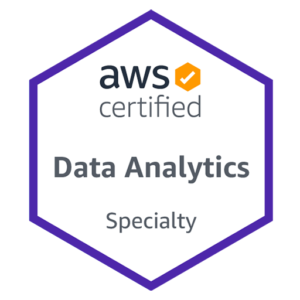 Solutions for cloud cost optimization
With Amazon Web Services, there are many solutions to manage and optimize your cloud expenditure.
Amongst others, there are services, tools, and resources to organize and track cost and usage data. They are complemented by solutions for optimum cost control. They are based on processes for consolidated invoicing and access control. You can also optimize your planning by budgeting and estimates and perform additional resource and price optimization for further cost reduction.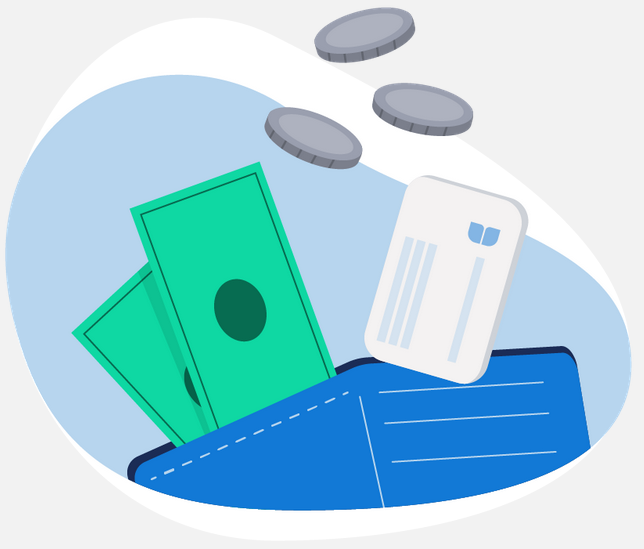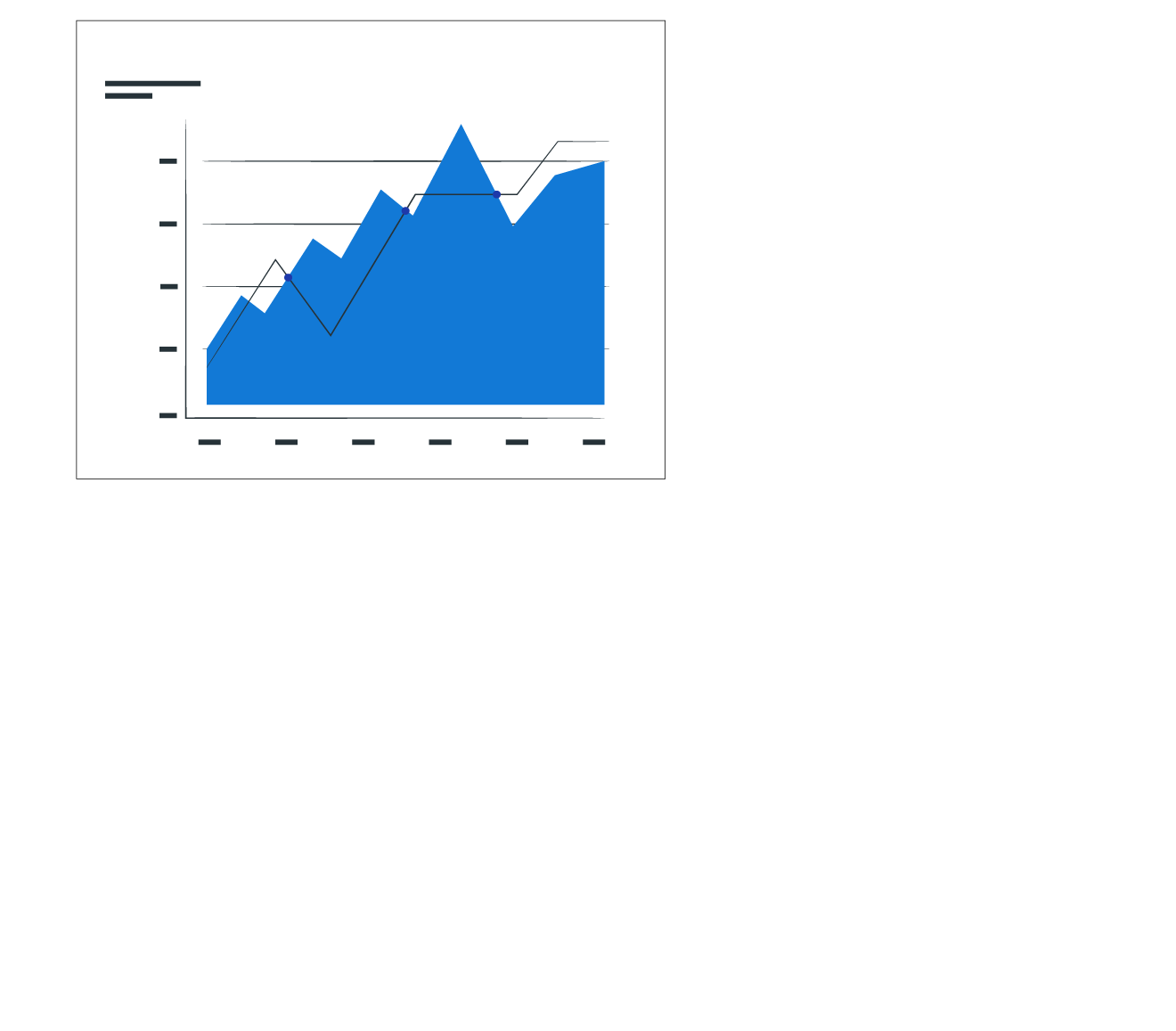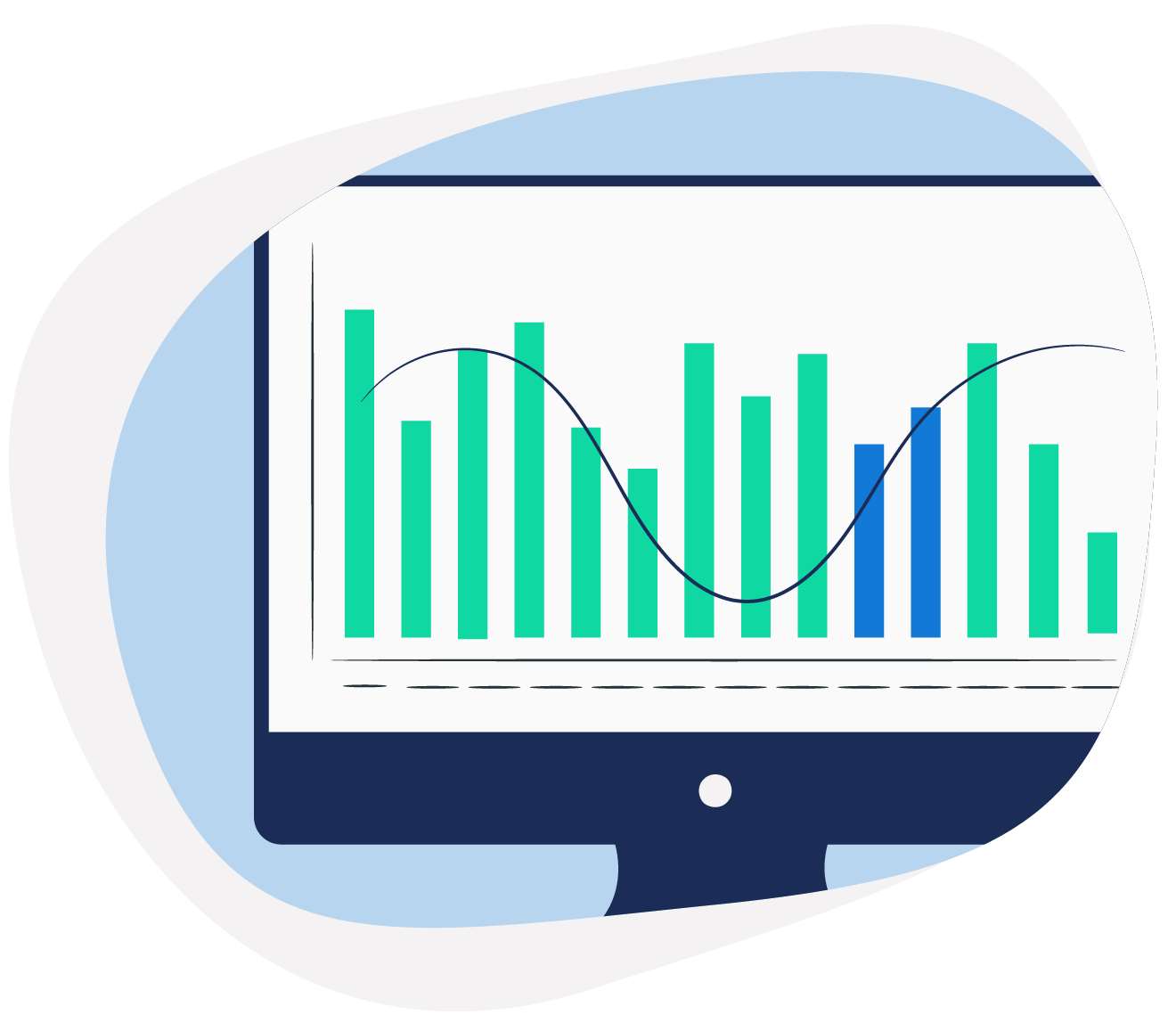 Individual methods for organization and presentation of cost
Financial departments sometimes find it difficult to efficiently combine variable cost structures with legacy methods for budgeting. Developer teams, on the other hand, put their focus on the provision of features. Cost is none of their primary concerns.
It is therefore even more important to create a mutual understanding of the respective requirements and transparency regarding cost for all parties involved.
Cost data in real-time
You need a comprehensive documentation of cost and usage data to take objective decisions.
And this almost in real time. AWS offers you a central interface to manage resources and to analyze and graphically present cost and usage data. It is also possible to perform chargebacks for individual business branches. You will also profit from no longer having to set up static cost policies. You simply provide the teams of your enterprise with cost data in real time. They are then completely transparent, and their elevated level of detail helps the individual departments to perform their accounting on their own.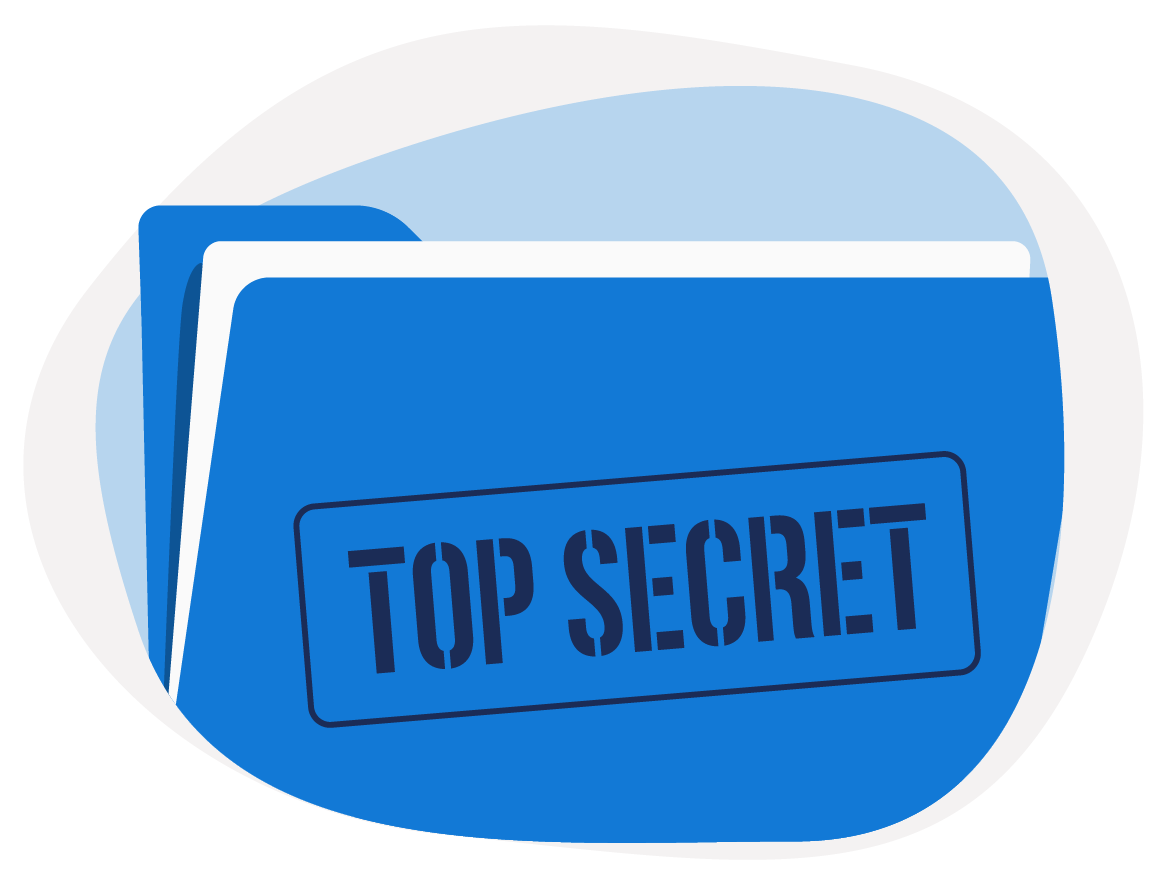 Access
Do you want to provide your executives with easy access to AWS invoicing data?
An overview of expenditure, detailed service cost, split up by individual cost centers, and a list of all discounts and credits offers a comprehensive overview in the cloud. Therefore, you also have the possibility to combine invoices and in turn benefit from higher discounts for more intense usage. To give your executives always full control over cost, governance, and security, there are corresponding security controls. They can grant granular permissions to achieve a balance between freedom and control.
Optimization
Cost optimization with flexible estimates and budgets
The predictability of cloud cost regarding individual projects is particularly important for your enterprise. The autonomous acquisition and canceling of resources by individual teams has always been one of the strengths of the cloud concept. The did not have to obtain an approval, did not have to obtain anything, and did not have to install anything. This flexibility advantage, however, requires the adaptation to dynamic estimate and budgeting processes for the enterprise. With AWS, you can create estimates, based on your cost and usage history. If fixed limits for cost and data usage are exceeded, you will be informed immediately. It is also possible to define target parameters for Reserved Instances and Savings Plans. You can constantly track the convergence to these values and act if required.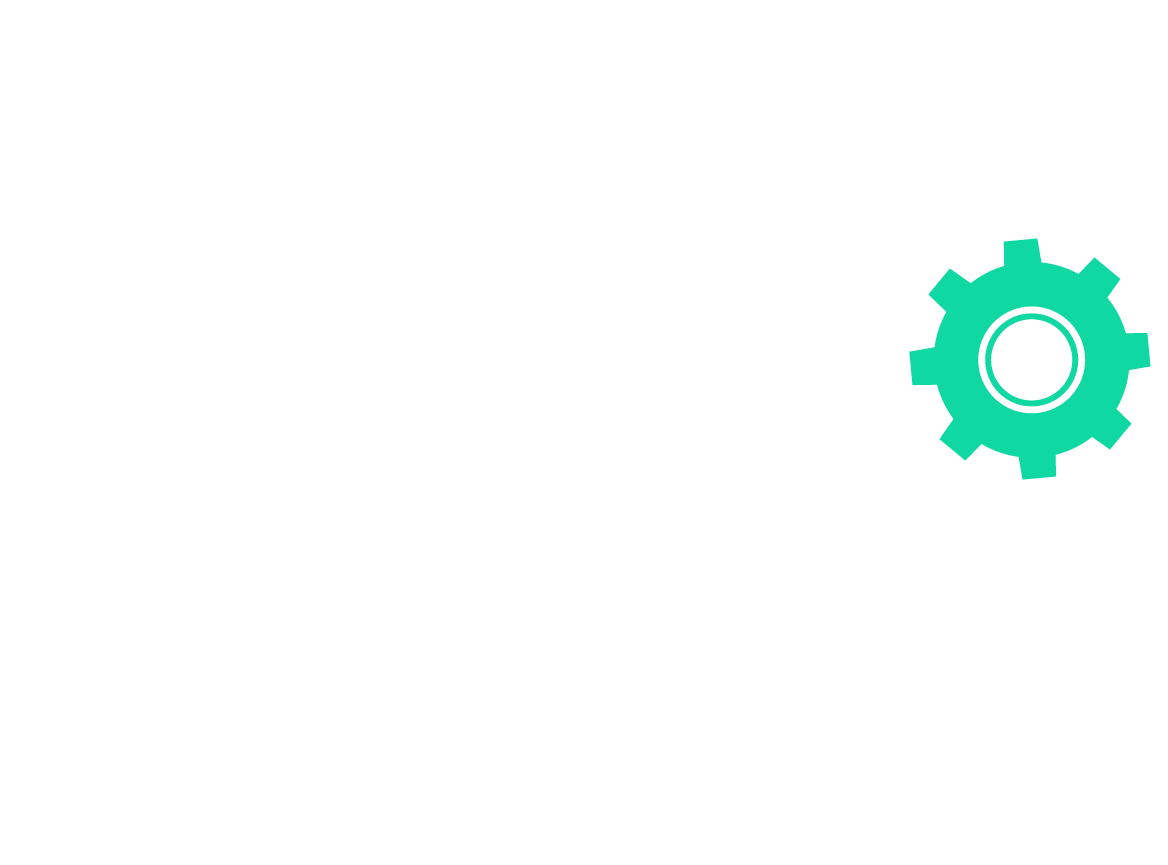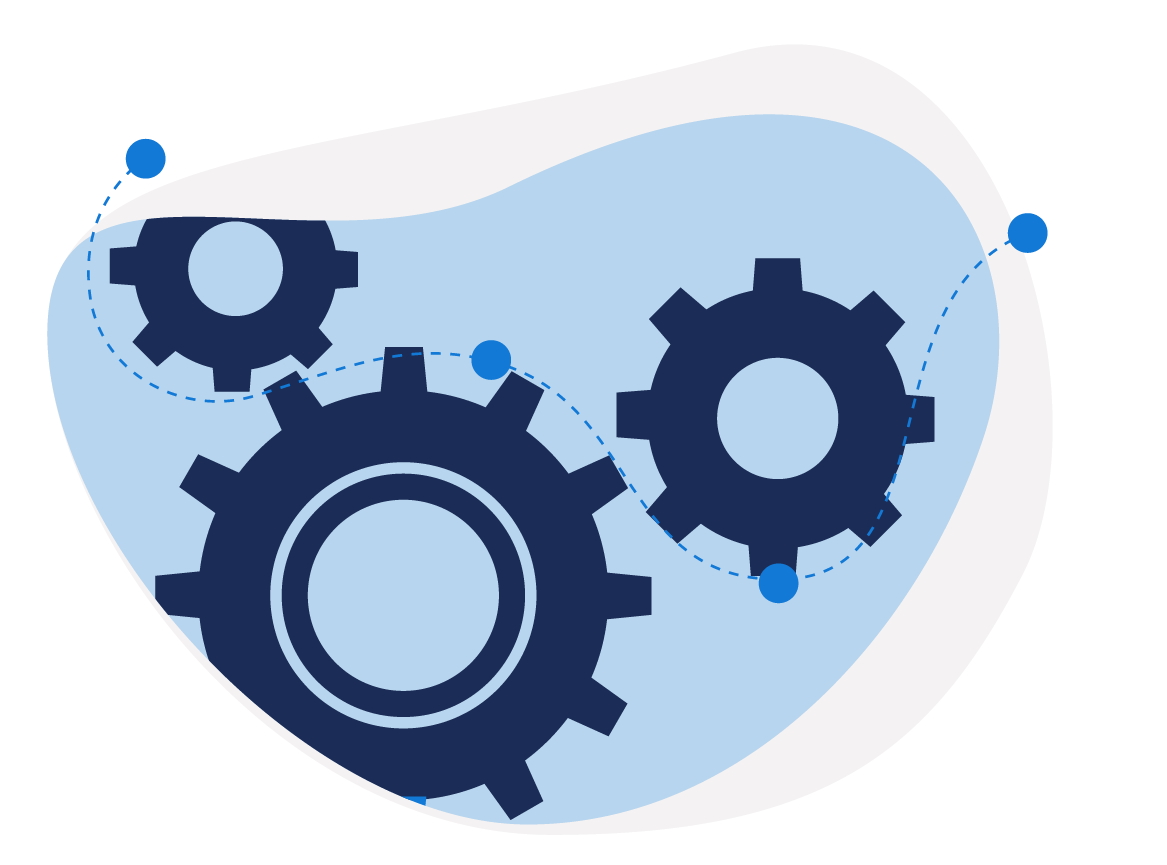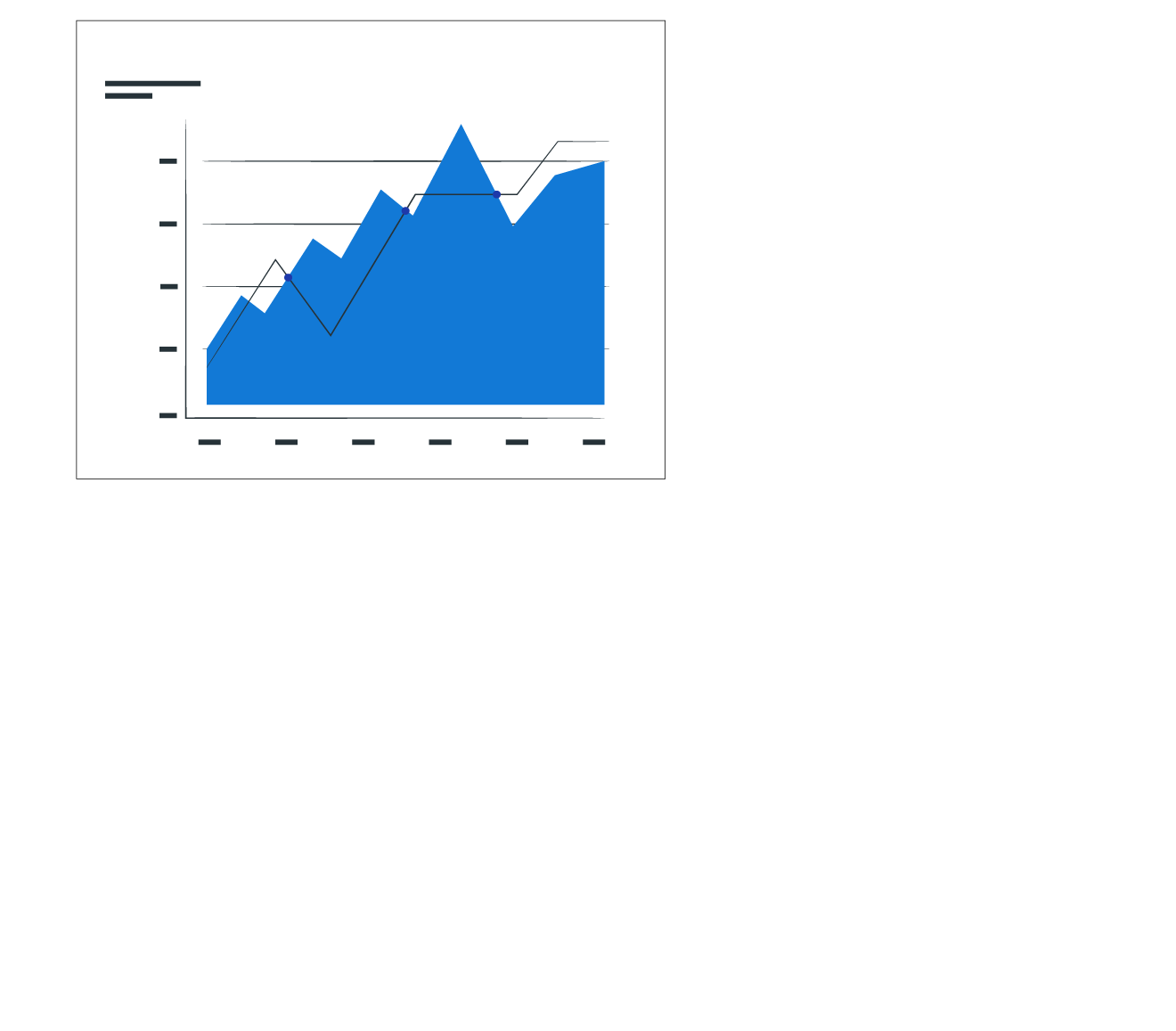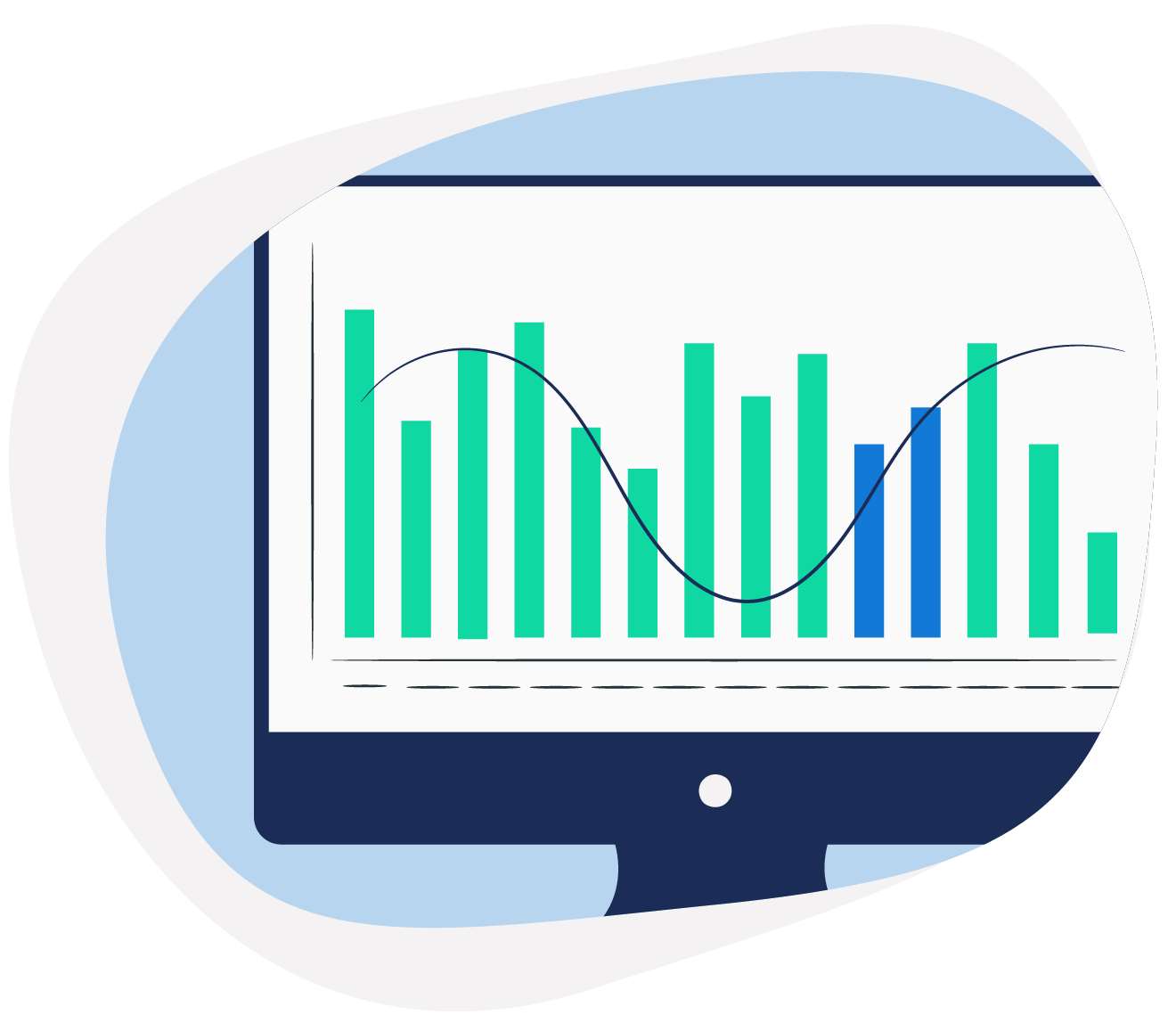 Flexibility
Cost optimization is one of the key arguments when using AWS.
By multiple pricing models and application resources, you gain remarkable flexibility. This way, you can meet your requirements regarding performance and cost efficiency and improve if required. You can also choose from a variety of operating systems, instance types, availability zones, and other options to create the perfect setup for your demands.
This distinguishes us from other
We are your strongest possible IT partner!
We cover with our service all from architecture, migration, management to optimization.
Our employees are active members in the AWS community.
Only Amazon Web Services certified employees work in our department.
With us you will not be parked in a hotline.
We solve your current problems without losing sight of long-term issues.
Discuss your project with our cloud experts in a non-binding telephone conversation!
Get the most out of your AWS environment
evoila is your company's reliable companion on the road to success with Amazon Web Services.

It doesn't matter if you are still a beginner in the cloud or already looking for targeted measures to optimize your digital transformation. Based on the AWS Well-Architected Framework, we move you forward in leaps and bounds with the 5 pillars of Operational Excellence, Security, Reliability, Efficiency and Cost Optimization.
CONTACT US NOW