The logo
The evoila logo is a standard word mark that is available with and without the slogan "engineering IT".
The standard logo is the variant without the slogan and should be applied as a rule. The logo itself is available in color, darkmode, black and white. Where black and white are used only when color is not possible.

The logo with slogan
The word picture mark should always be used where evoila is a "foreign brand".
The slogan makes it clear that evoila is an IT company. If the logo is displayed very small so that the slogan is no longer legible, the standard logo should be preferred. Whereby black and white are only used if color is not possible.

The contrast logo
The contrast logoThe contrast logo is used when the background does not stand out enough from the key visual colors.
The contrast logo is also available with and without a slogan. Normal and Darkmode are available as colors.
No Go's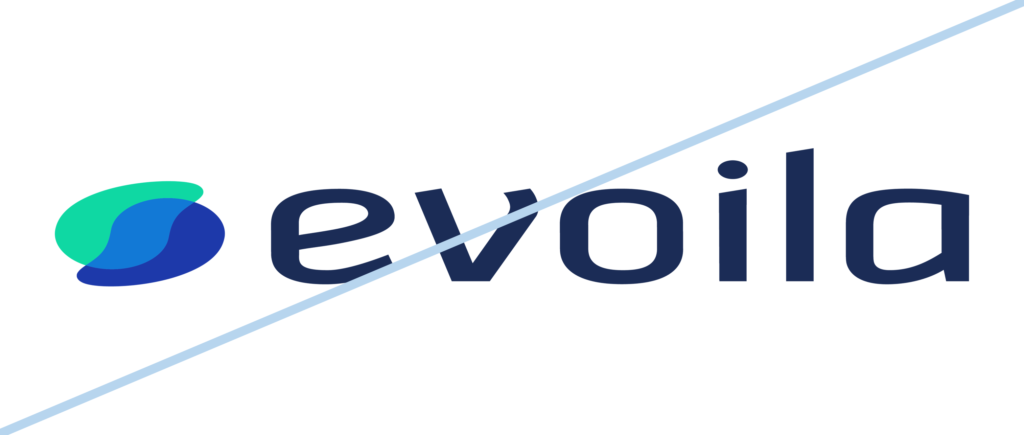 The logo must not be deformed.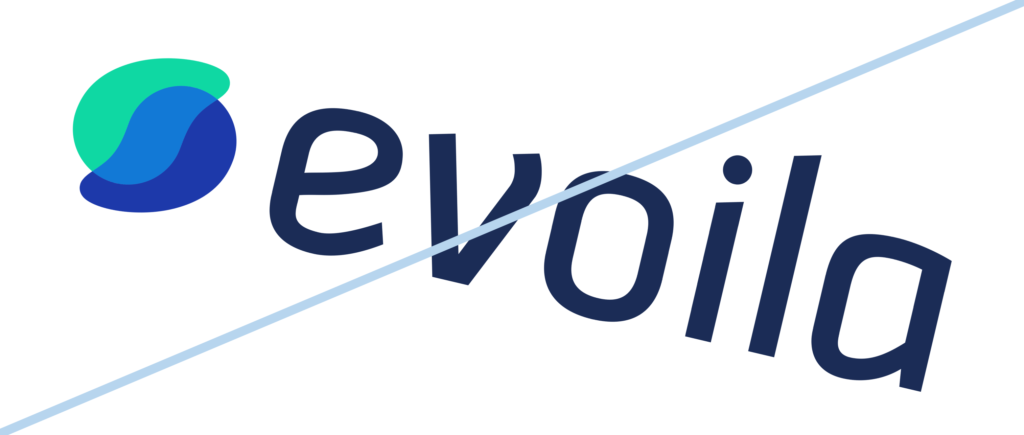 The logo must not be placed at an angle.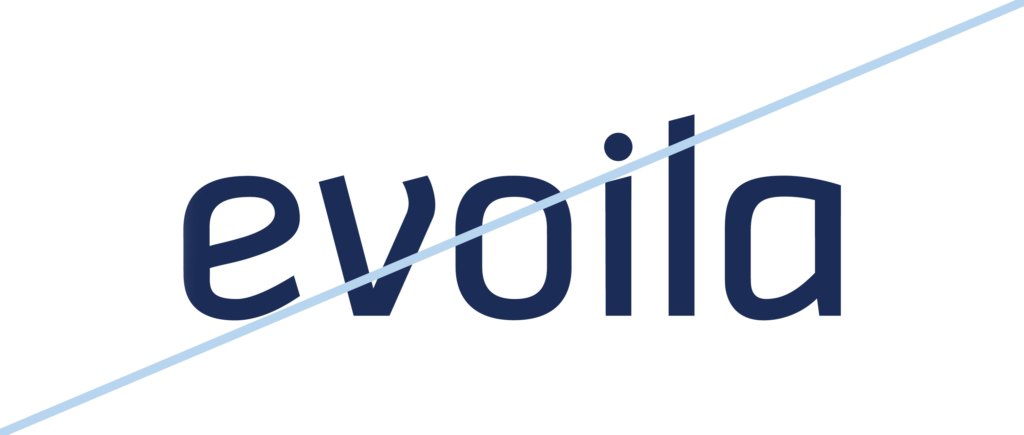 The logo must not be displayed without the key visual.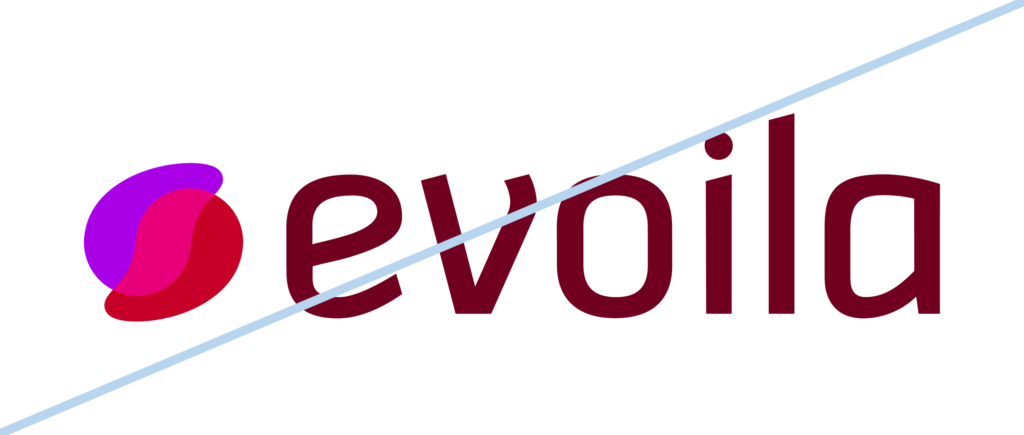 The logo must not be recolored.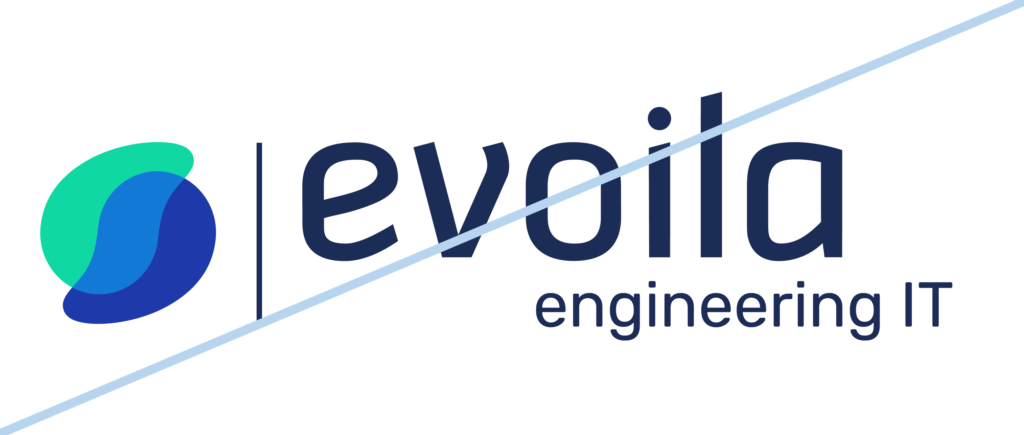 The elements of the logo must not be moved.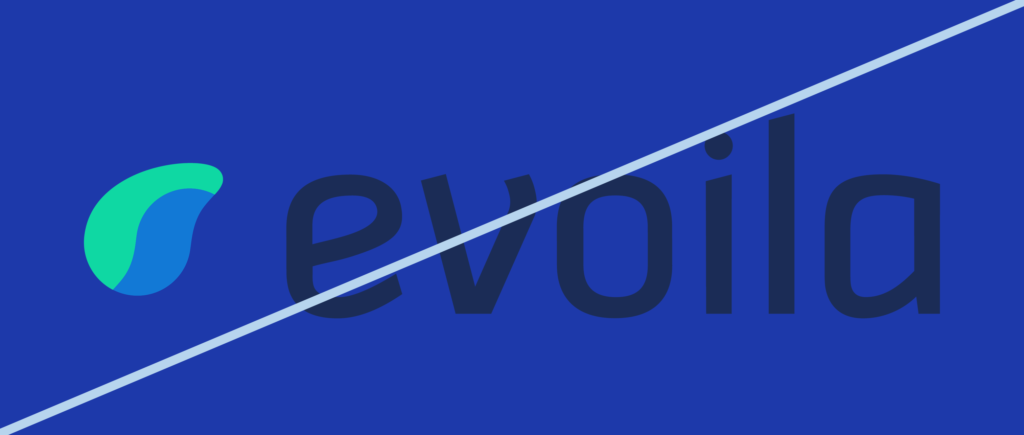 The logo must stand out from the background.
If it is not possible, the contrast logo must be used.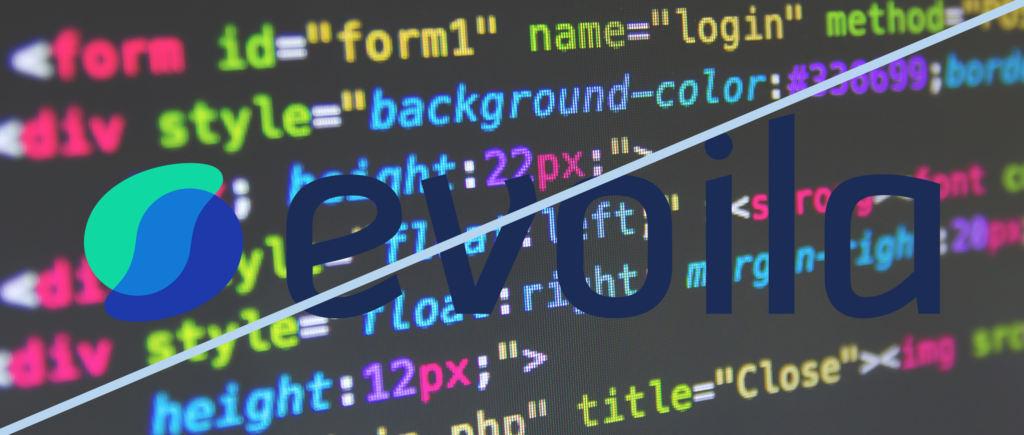 The logo must not be placed on bumpy backgrounds.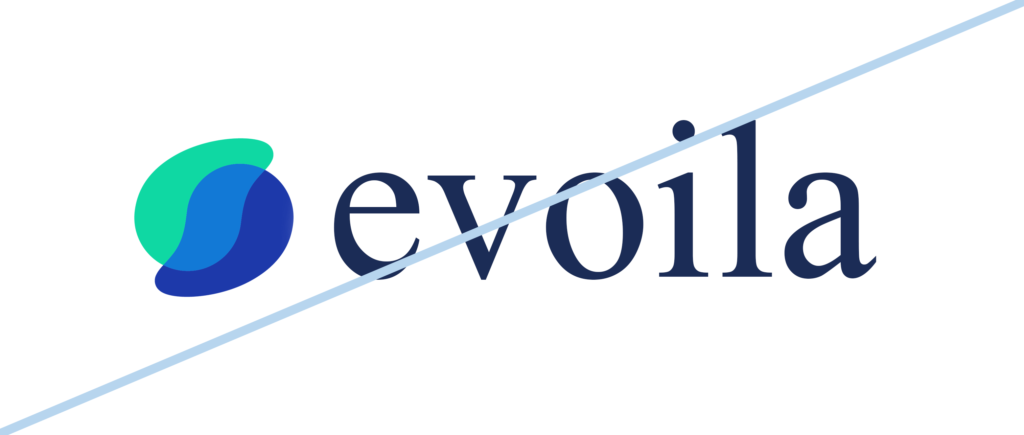 The typography of the logo must not be changed.
evoila colors



Dark Blue
#1B2C56
Used for headings

Gray
#6B7183
Used for body text

Light gray
#F4F2F2
Used for backgrounds

Pastel blue
#B7D5EE
Used for backgrounds
evoila fonts
The Rubrik Medium is used for headlines.
The Lato is used for general texts.
For links and other highlighting, the Rubik Regular should be used.

Any questions?
Contact our team of experts. We are open for all your questions.
Advice on the design of evoila products
Creation of individual illustrations in evoila style
Help with the creation of print and web products
CONTACT US NOW