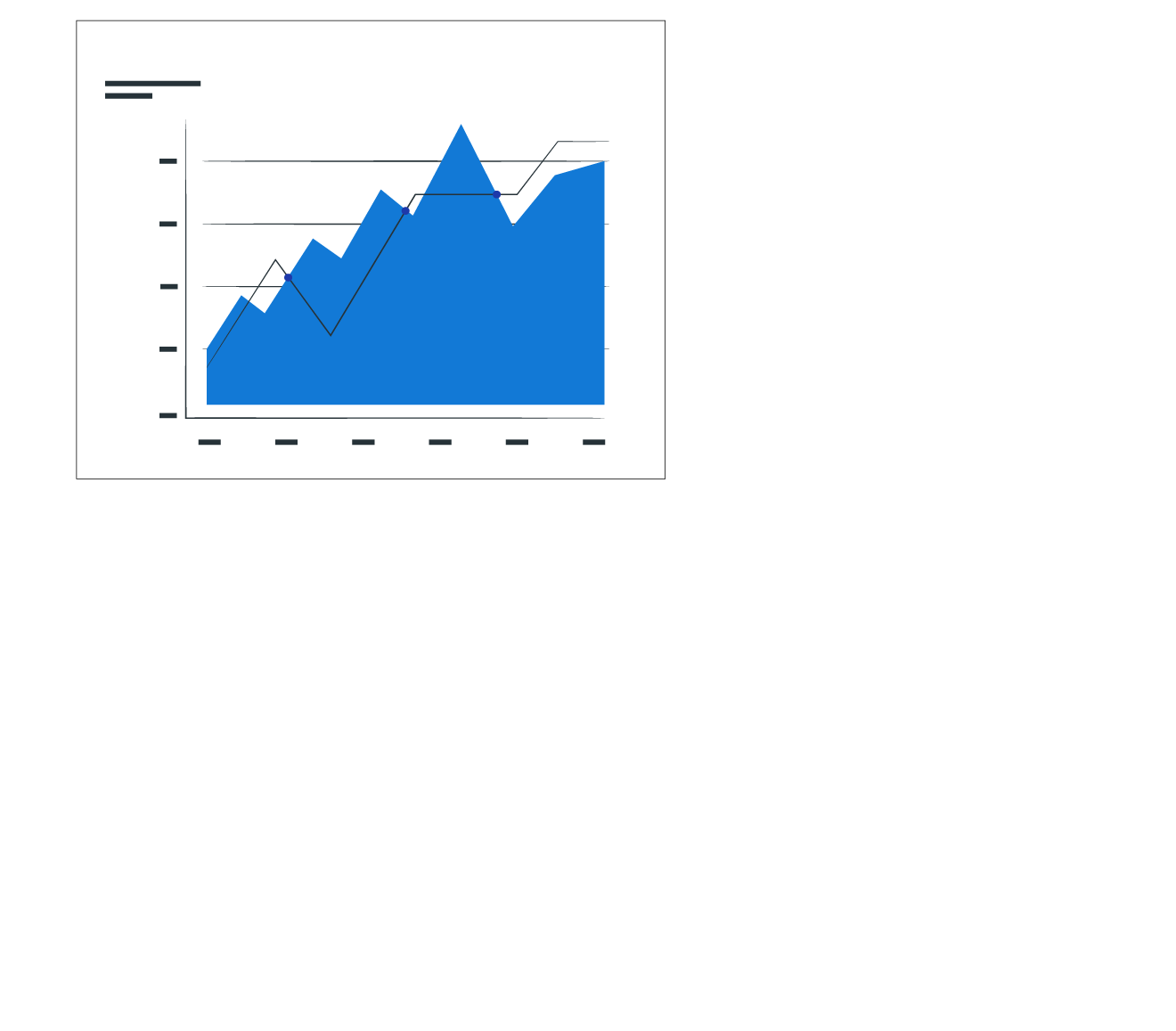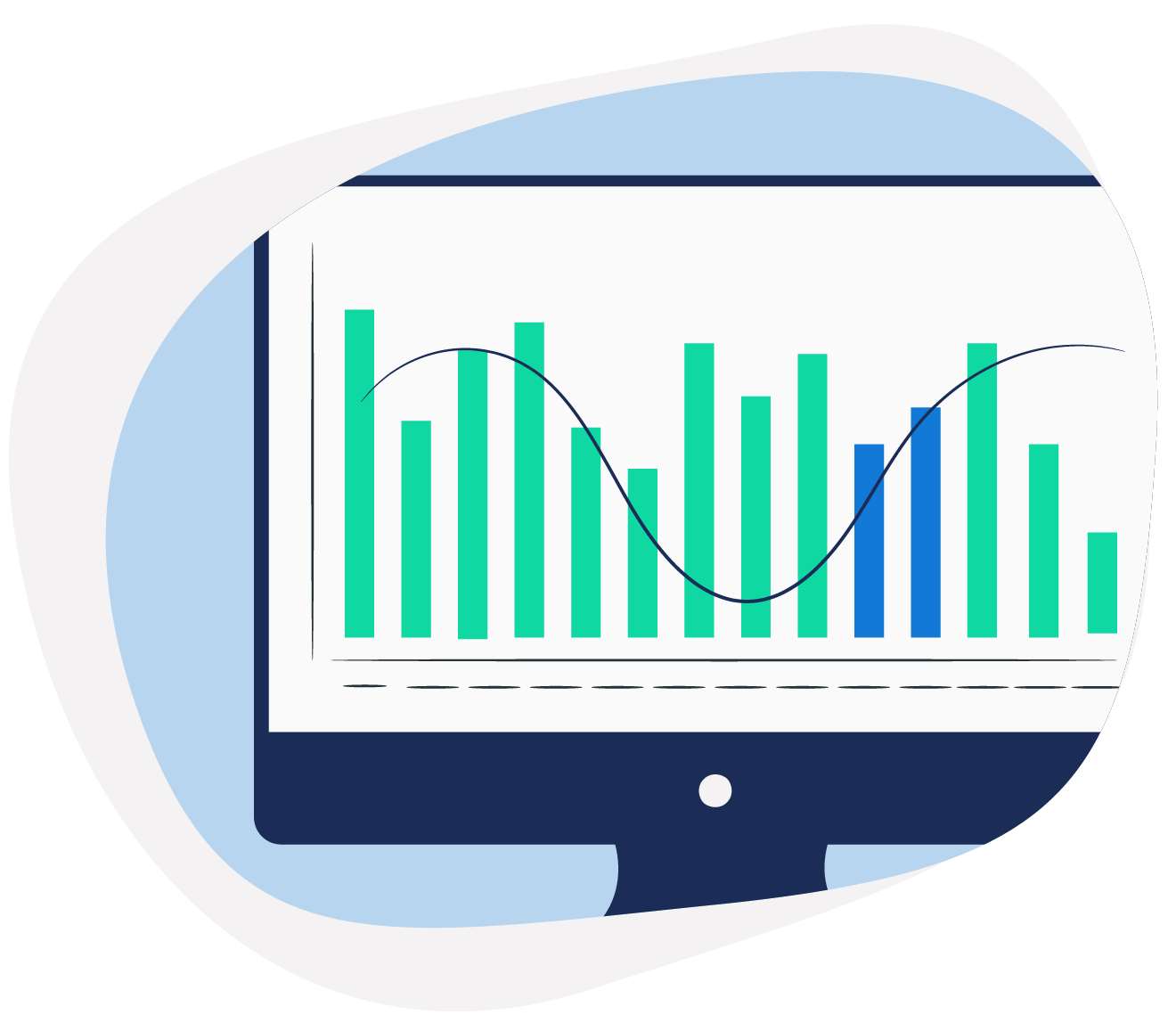 Efficient operation of your applications in the AWS Cloud by evoila
We are your managed service provider for AWS in Germany and competent provider for integrated solutions around the cloud. We draft a comprehensive offer for you, including ongoing AWS managed services (AWS MSP) and extensive support, facilitating cloud operations. We also manage your Amazon cloud workloads and assume cost and capacity management, security, and compliance adjustments, and change and incident management. Our flexible service-level agreements (SLAs) are tailored to your specific needs and backed by certified experts.
We can support you in the following aspects:
Account creation
Account management
Cost and capacity management
Security and compliance monitoring
Change and incident management
Reporting and dashboards
Next-generation managed services
evoila supports customers in handling complex business requirements during any phase of cloud migration.
You need comprehensive cloud-native solutions, which reduce cost, increase business agility, enhance security, and allow your business to focus on its core competencies.
The next generation AWS MSP focuses not only on the status quo of resource operation, but also on the four key areas for customer success:
We committed ourselves to three basic principles with "next-generation MSP"
Supporting and continuous customer training and provision of consulting services. We do not hide behind the curtain to watch our customers' operations, but proactively consult them, when we identify potential for added value.
We furthermore use real events as training opportunities to further enable and educate our customers. We also encourage our customers to use and develop AWS services. The next generation AWS MSPs move from the operating system level to services on the application level.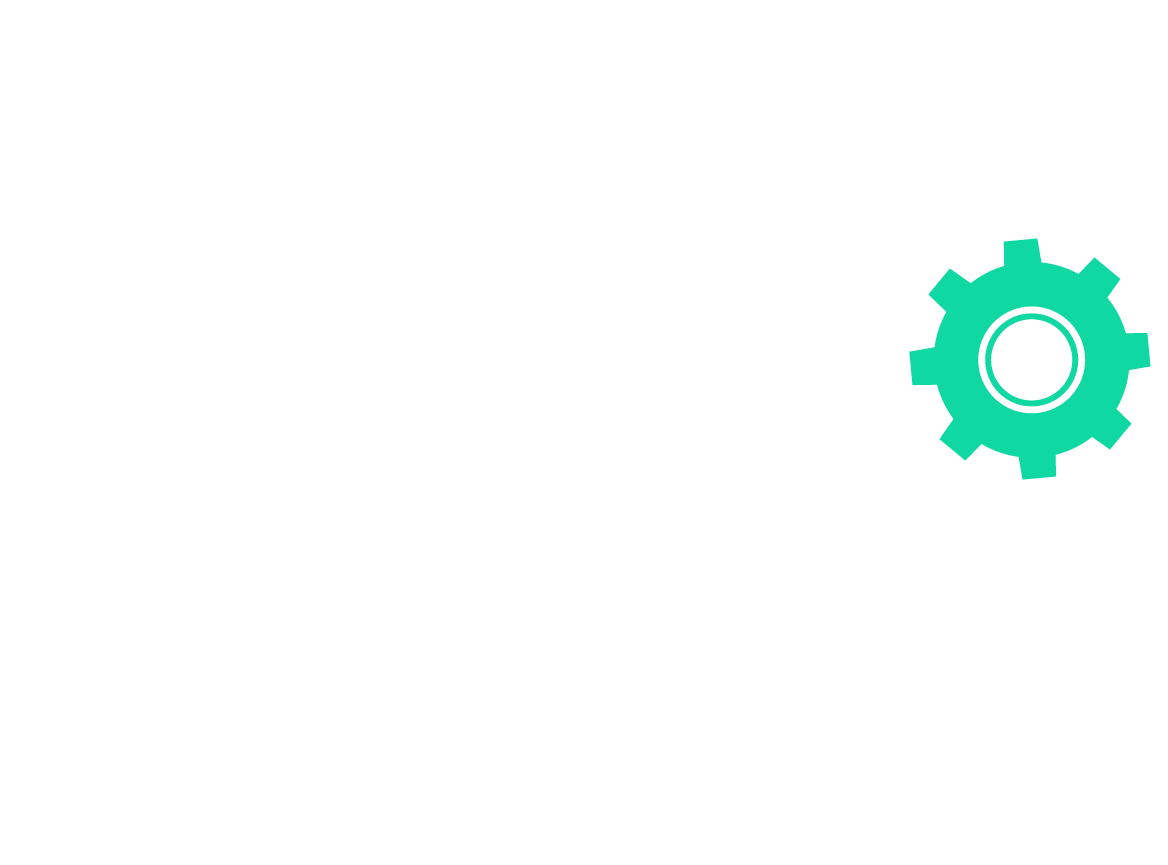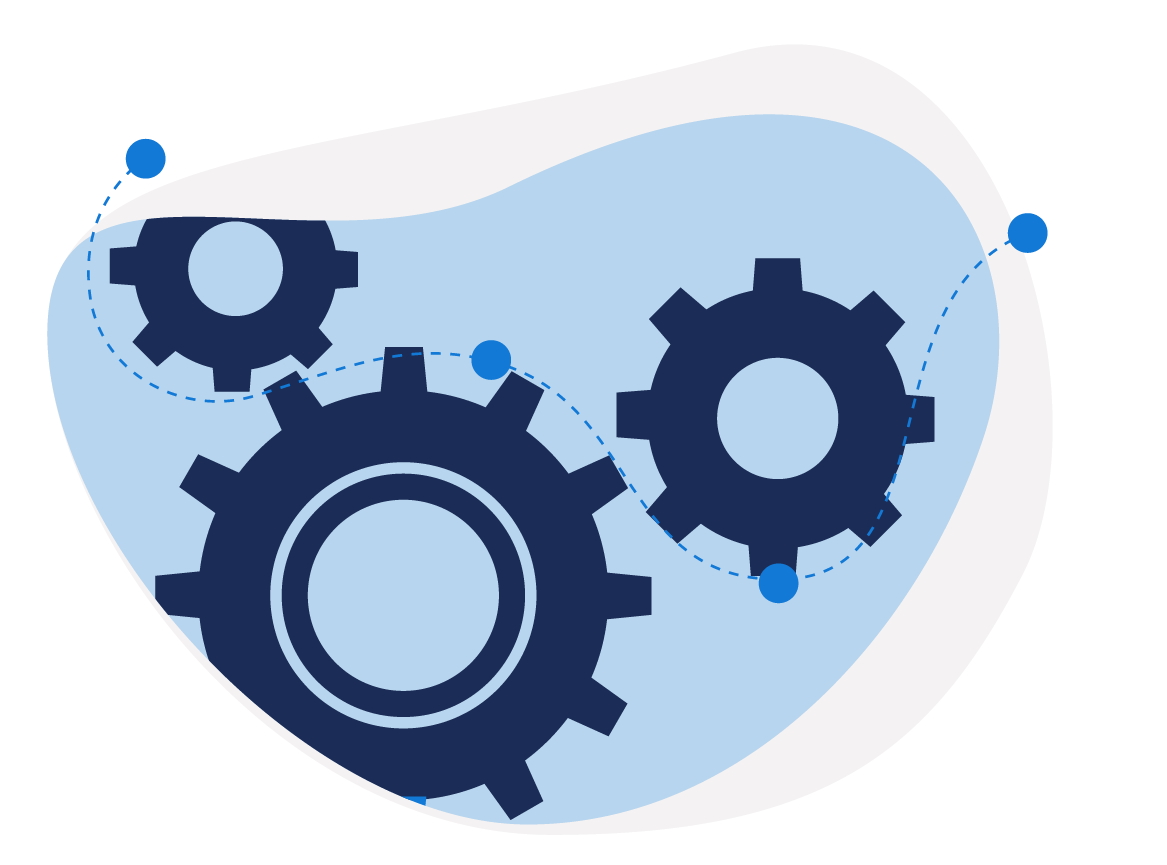 Keep an eye on everything
Get actionable answers on questions and concerns
We will never put you on hold. You will always have a personal contact, who supports you as consultant and expert in case of questions and concerns.
Individual monitoring
A monitoring can be implemented on different levels of your system. We address your requirements, whether they are about infrastructure availability, operating systems, or other topics.
Reporting and continuous service improvement
To ensure continuous service monitoring and valid optimization metrics, regular reports and reviews can be arranged—depending on customer demand and availability. During the ramp-up, we recommend weekly calls and monthly meetings in person. During continued operation, weekly virtual stand-ups and bimonthly personal reviews are advisable. In case of extensive change requests or incidents, additional meetings can be scheduled according to demand.
Operation
We can comprehensively support you when running your AWS application and offer perfect management for any area thanks to our experts.
Incident management
Change management
Patch management
Release and deploy management
Rollbacks
We offer more than just classic managed services
Personal contact
Certified AWS experts
24/7 Support
Proactive consulting
Continuous trainings
Competence in any development phase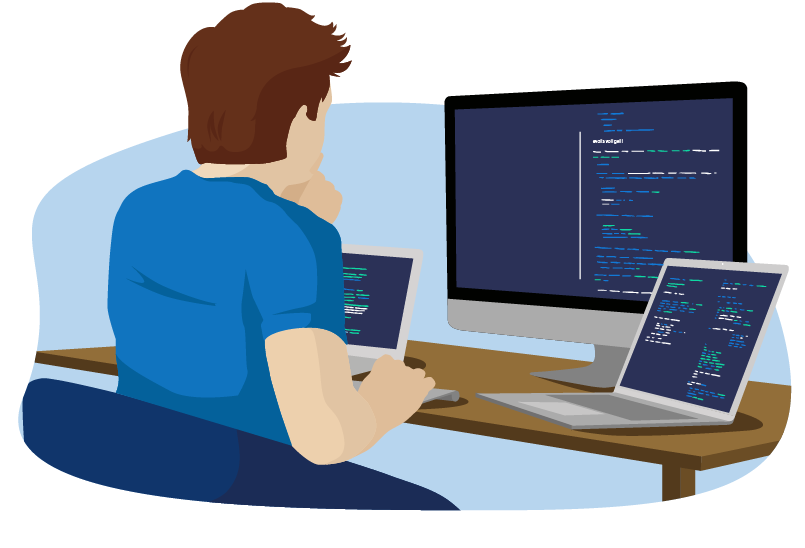 Individual monitoring
We address your requirements with personalized metrics and dashboards.
Reporting and optimization
If desired, we offer continuous service monitoring and optimization metrics.
Operation
From change management to patch management, release and deploy management to rollbacks—everything is at hand for you.
Have your AWS applications managed by experts
We are an AWS managed service provider that has an eye on the status quo of your resource operation and pursues modern strategies in planning, migration, operation, and optimization. We offer cost and capacity management, security, and compliance adjustments, and change and incident management.

Our service for you is high-end management, performed by certified experts and always tailored to your individual needs.
CONTACT US NOW