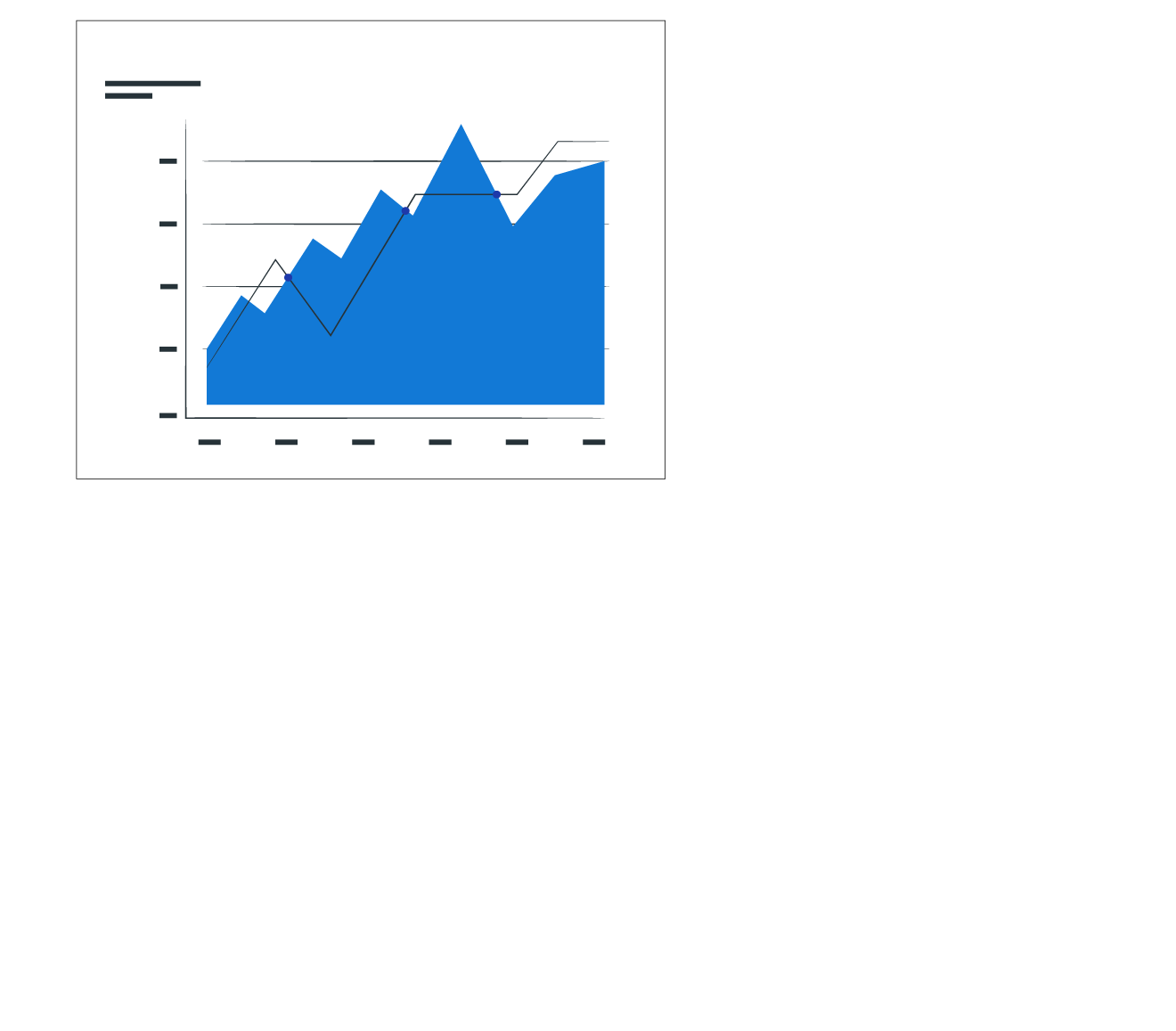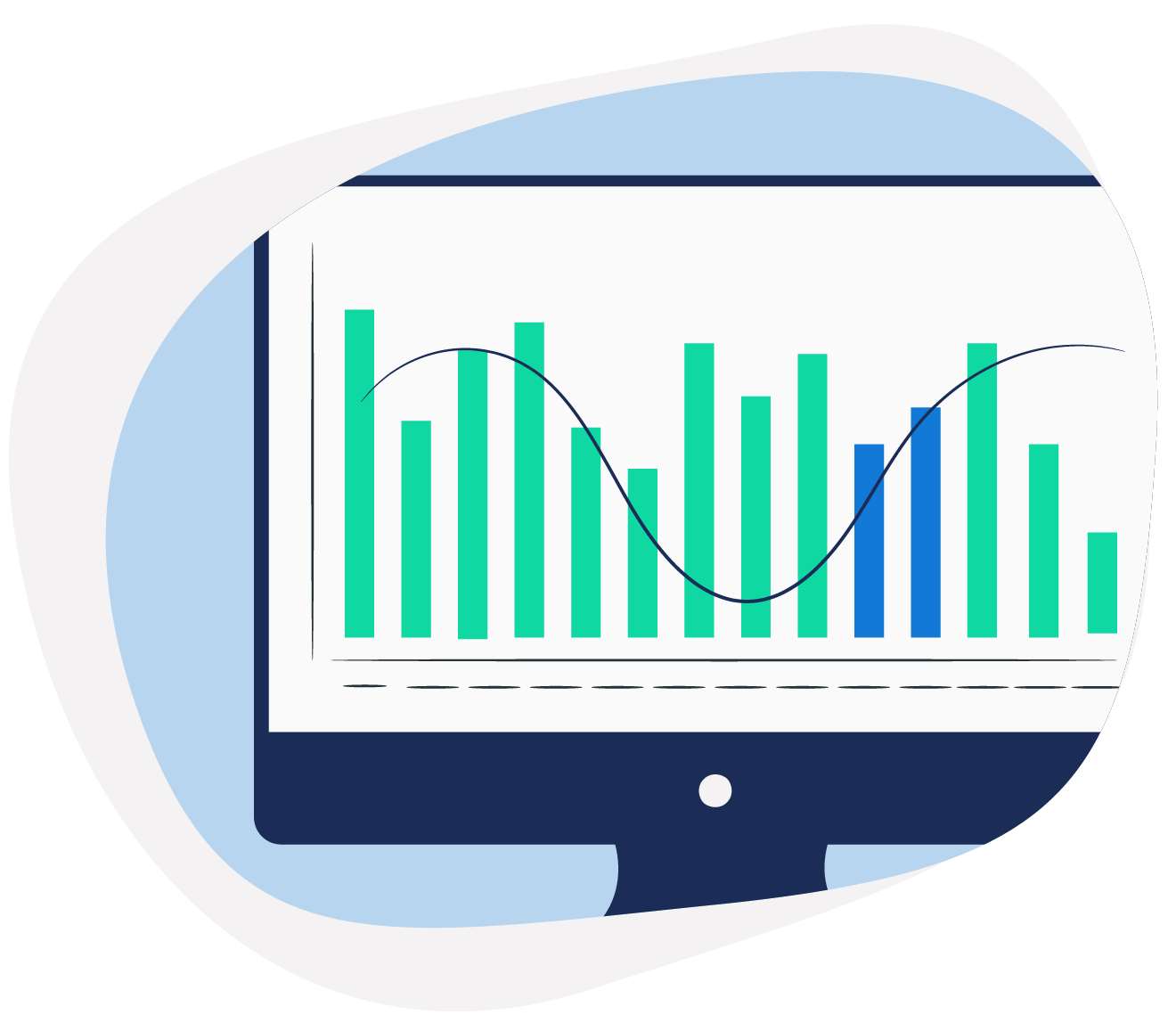 Accelerate your AWS migration
What are the most important aspects for a successful migration to the cloud? From your point of view, it is probably a low downtime with minimal business impact with our AWS Managed Cloud Migration, we offer an out-of-the-box solution for migration or modernization of your most important applications. We will support you reliably and proficiently with our experience from many successfully implemented cloud environments.
Competence for migration of your resources
The migration of systems to AWS can be a complex task, as any environment bears individual challenges. We will evaluate your current IT environment using modern tools and will create a comprehensive road map for your AWS journey, based on our experience from many successful cloud migrations and common best practices. 
In doing so, we ensure a quick and goal-oriented resettlement of applications, data, VMs, and more to Amazon. We will pay special attention not to impact your normal business conduct thanks to Zero Downtime Migration. Using proven cloud migration tools, we will automate even large projects while reducing effort and potential risks.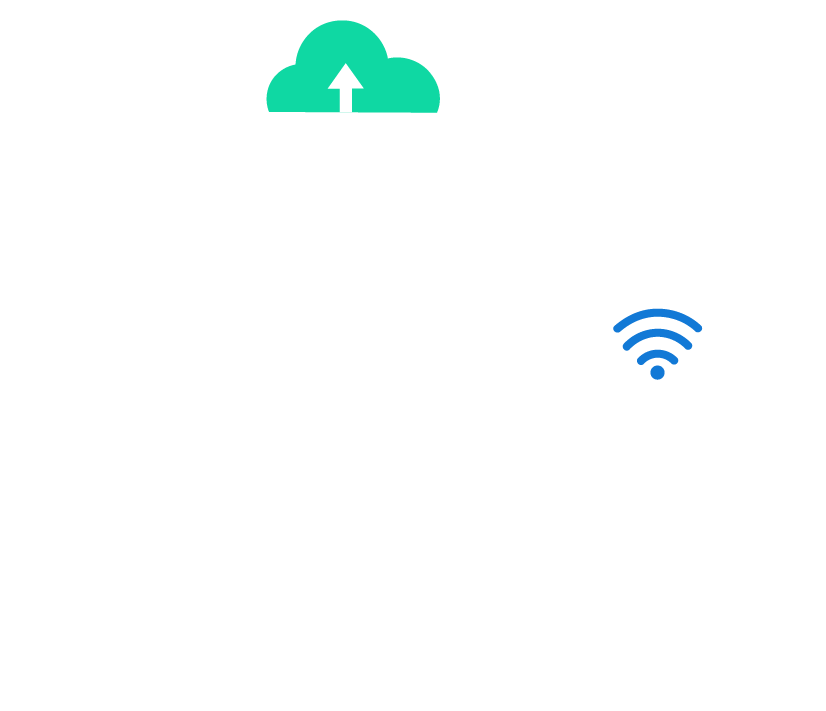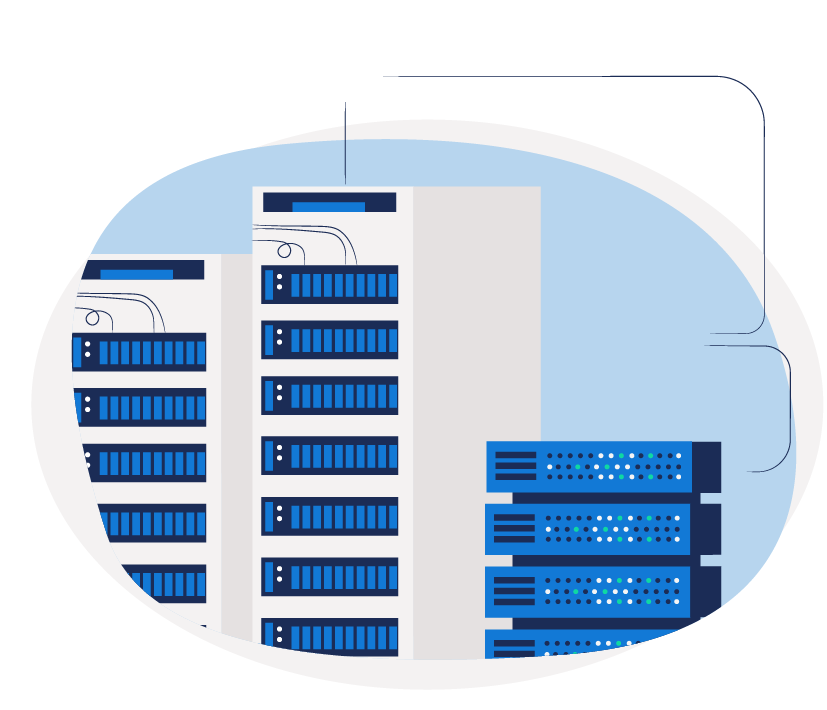 62%
more efficient employees for the IT infrastructure
94%
less unplanned downtime
25%
higher developer productivity
Almost 3 x more
functionality
 Profitieren Sie davon, in die Cloud zu migrieren
Focused
Without having to operate costly data centers, you can concentrate on your own products and services.
Efficient
Modern applications in the cloud can be operated with lower cost while increasing reliability and stability. There is no advance payment, and all expenditure is based only on actual usage. This ensures more efficient use of available resources.
Agile
In the age of digital transformation, agility is a key factor. This does not only apply to developers, but to all employees and the enterprise as a whole. The on-demand infrastructure of Amazon Web Services, available at any time, is perfectly suited for this task. Modern applications, developed according to DevOps principles and having multiple and quick releases, increase go-to-market velocity and productivity.
Extendable
The AWS Cloud enables many other modernization initiatives. This ranges from global scaling to adding new functionality. Amazon AWS offers its customers a wide range of various functions and services. This includes, besides compute, storage, networking, and data base, also approaches to big data, AI/ML, IoT, and many more.
How to migrate with evoila
Any migration to AWS follows a standardized scheme, which is adapted to the specific demands of your enterprise.
Assess
Components analysis
Cost overview
Migration strategies
POCs
Any of our customer projects begins with the assess phase.
It is about documenting the current state. Based on the goals of your enterprise, possible target states are determined. A key factor is an overview of the present systems and applications and the determination of their relationships.
In the next step, each component is evaluated to determine a suitable migration strategy. This helps to determine, if an application is suitable for a migration or if it should be optimized within the project scope.
An examination of the cost structure is another core element of this project phase. Besides a realistic view of the total cost of ownership (TCO) for the potential AWS environment, a determination of savings for your enterprise is already possible at this point. This can be achieved by detecting optimization potential regarding the resource requirements or even by abolishing individual applications as they are no longer required.
Depending on the demand, the analysis phase is the right time to gain valuable experience and validate assumptions with a proof of concept (POC). For large and complex projects, we also offer a migration readiness assessment (MRA). Besides technical topics, other aspects like the business case, employee training, operations within the cloud, and security and compliance are evaluated more closely. 
evoila offers a perfect carefree package, which reduces your cost—from day one on. Our experienced Amazon cloud experts are available for personal consultation all the time.
Mobilize
Creation of the plan
Best Practises
Baseline configuration
In the mobilize phase a plan is created based on our experience and general best practices, adapted to your specific requirements.
We draft a migration concept for all components and data affected and we develop secure, cost-efficient, and manageable target architectures.  Together, we eliminate obstacles, which were discovered during the assess phase. This ensures that your project will be successful.
Most of our customers elect for a re-host (lift & shift) or a re-platform (lift, tinker & shift) strategy during the initial migration. Both approaches offer an elevated level of automation possibilities and velocity. This allows reaching initial business goals quickly. Even without or with only few adaptations, all benefits of AWS and cost optimization can be achieved.
But comprehensively leveraging all cloud-native benefits and the related transformation can often be realized only by extensive customization. The re-factor and re-architect approaches are the methods of choice in this case. Our expert with his expertise for container, microservices, and serverless applications is available to you here, too.
Security is also one of the key topics in the scope of the AWS Cloud. In this regard, compliance requirements must be observed, and an authorization and access concept must be developed. The foundation for a safe, yet flexible and modern environment is nowadays a so-called "landing zone". We lay this foundation using a flexible multi account structure according to best practices. It is the base for essential security and control measures, without constraining innovation and productivity in the individual sections of your teams and projects.
This is the foundation for a successful data migration. Therefore, we use a tailored migration concept, which considers proven approaches as well as your individual requirements. This way, we guarantee a quick migration while minimizing effort, cost, and risk.
Leverage the Cloud
Auto-Scaling
Automation
Elasticity
High Availability
Migration is only the beginning
We will not leave you alone after the project and will continue to support you proficiently.
We often witness initiatives losing momentum after the initial migration, resulting in a poor utilization of the potential of the AWS Cloud.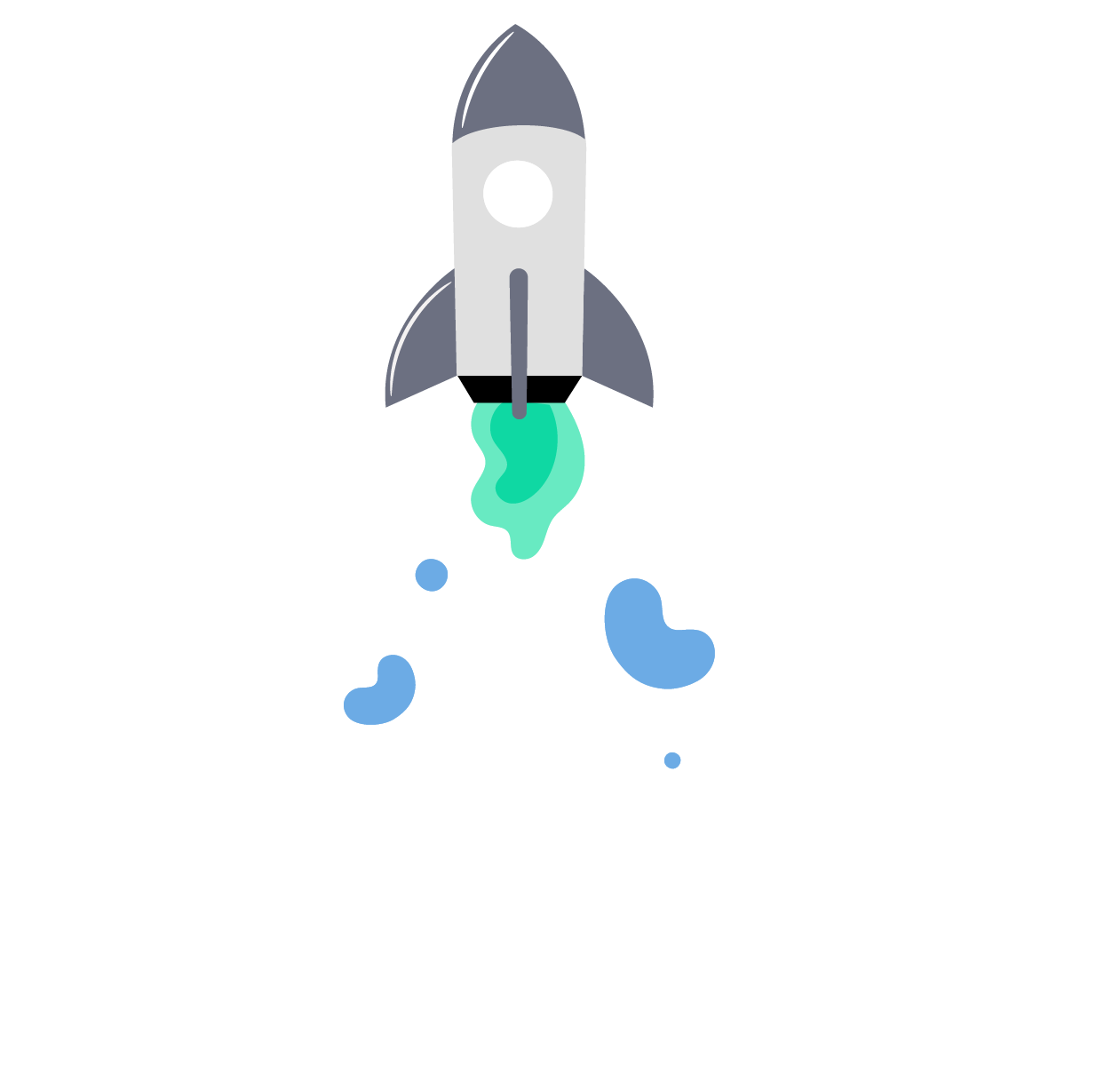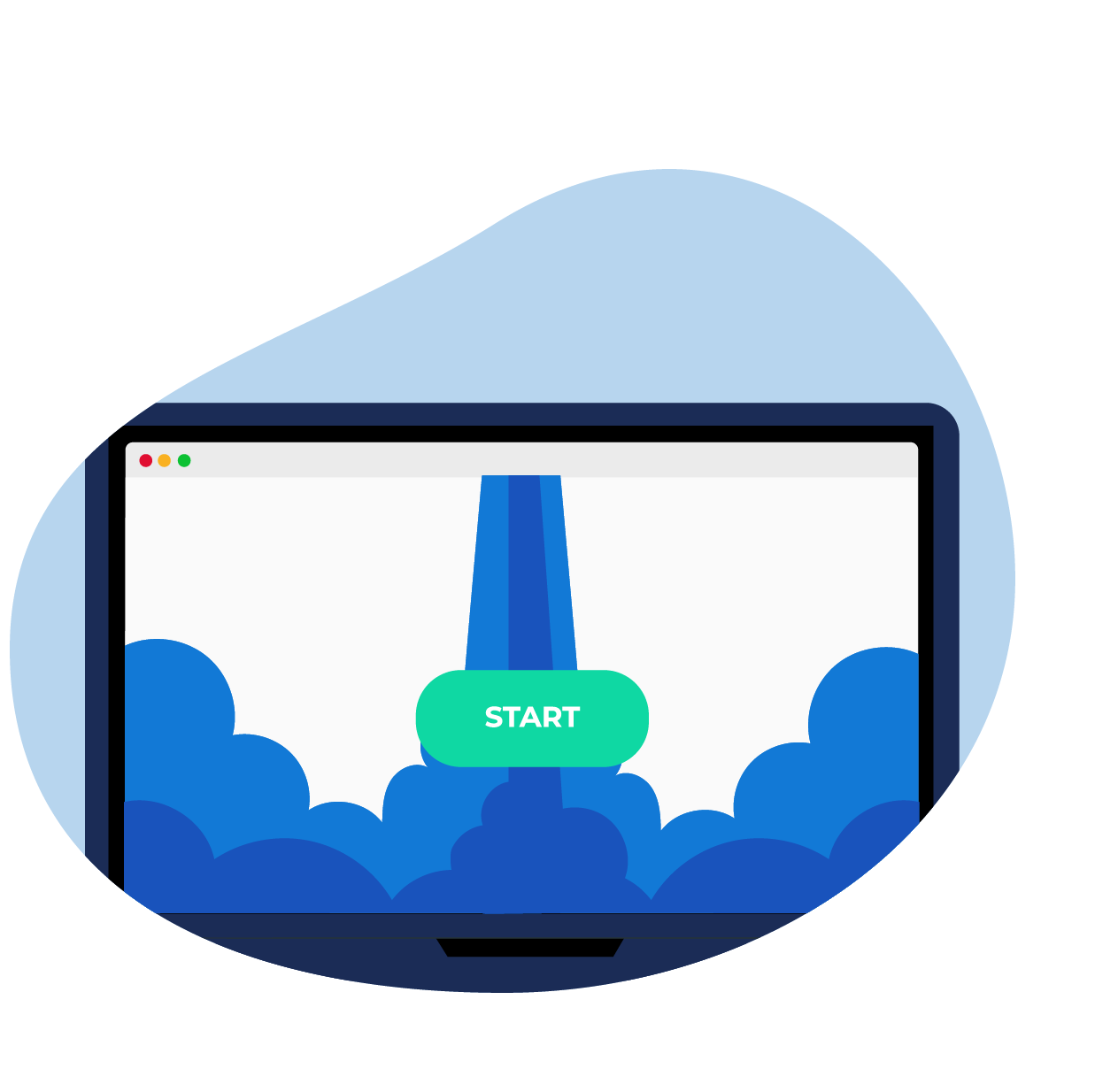 Optimize
Auto-Scaling
Automation
Elasticity
High Availability
We help you with an iterative optimization and cooperatively and continuously enhance your velocity, productivity, performance, manageability, and cost efficiency.
For many areas, a migration to the AWS Cloud can be the go-ahead for further optimizations towards a modern cloud-native environment. This drives other issues like innovation or the reduction of tech debt.
Run & Operate
Managed Service
Focus on your Core Business
We take on the complete operation for you and will care for a proactive management, including continuous monitoring and 24/7 support.
If you want to concentrate on your core business, we can extend the co-operation beyond migration. In this case, you can leverage our experience as proficient managed service provider for your AWS Cloud environment.
AWS Managed Cloud Migration
From analysis and planning to actual migration to application modernization to operations. evoila is the reliable partner for any phase of your journey to the AWS Cloud.

Our AWS Cloud experts will be happy to attend a direct consultation with you.
CONTACT US NOW