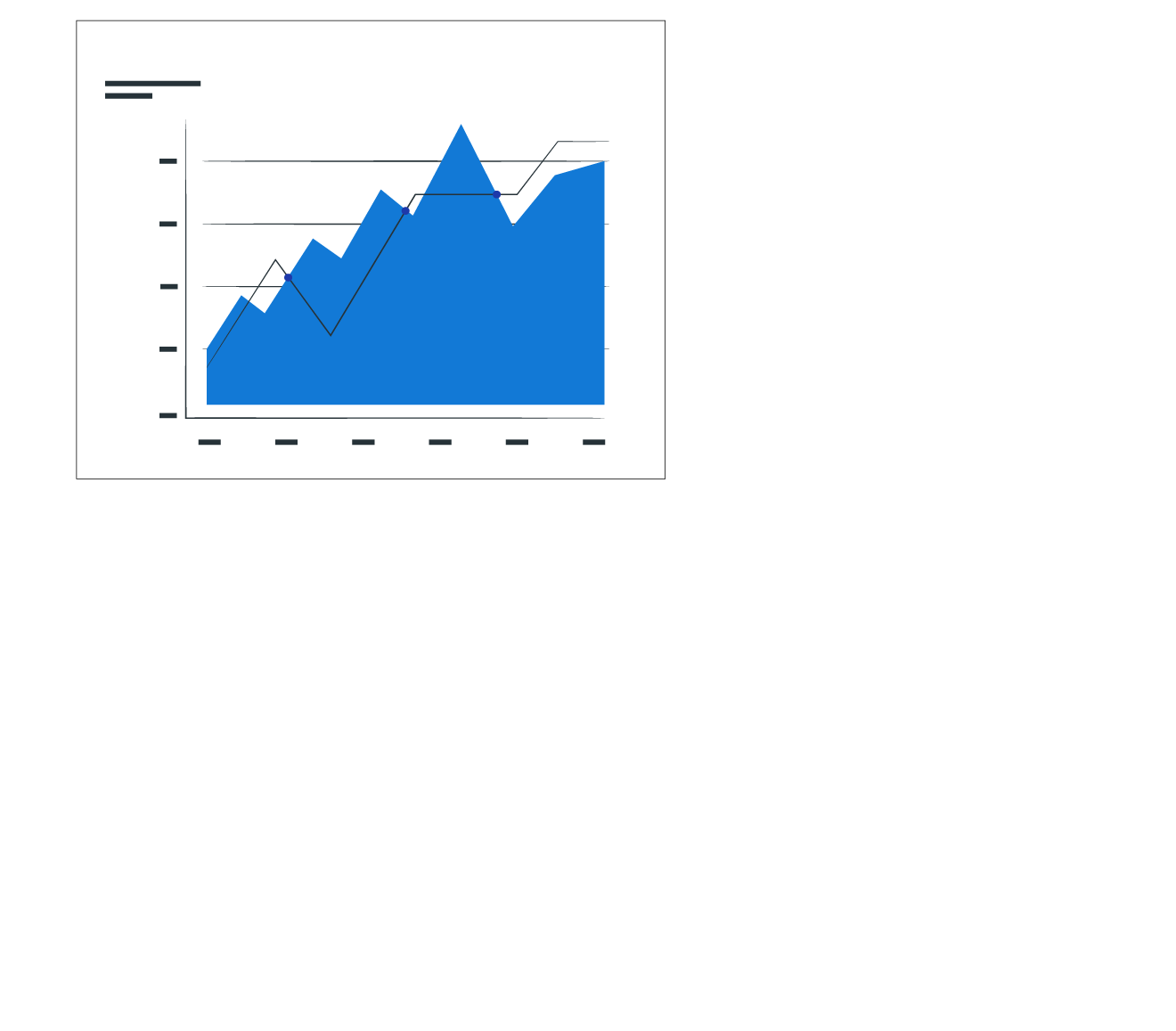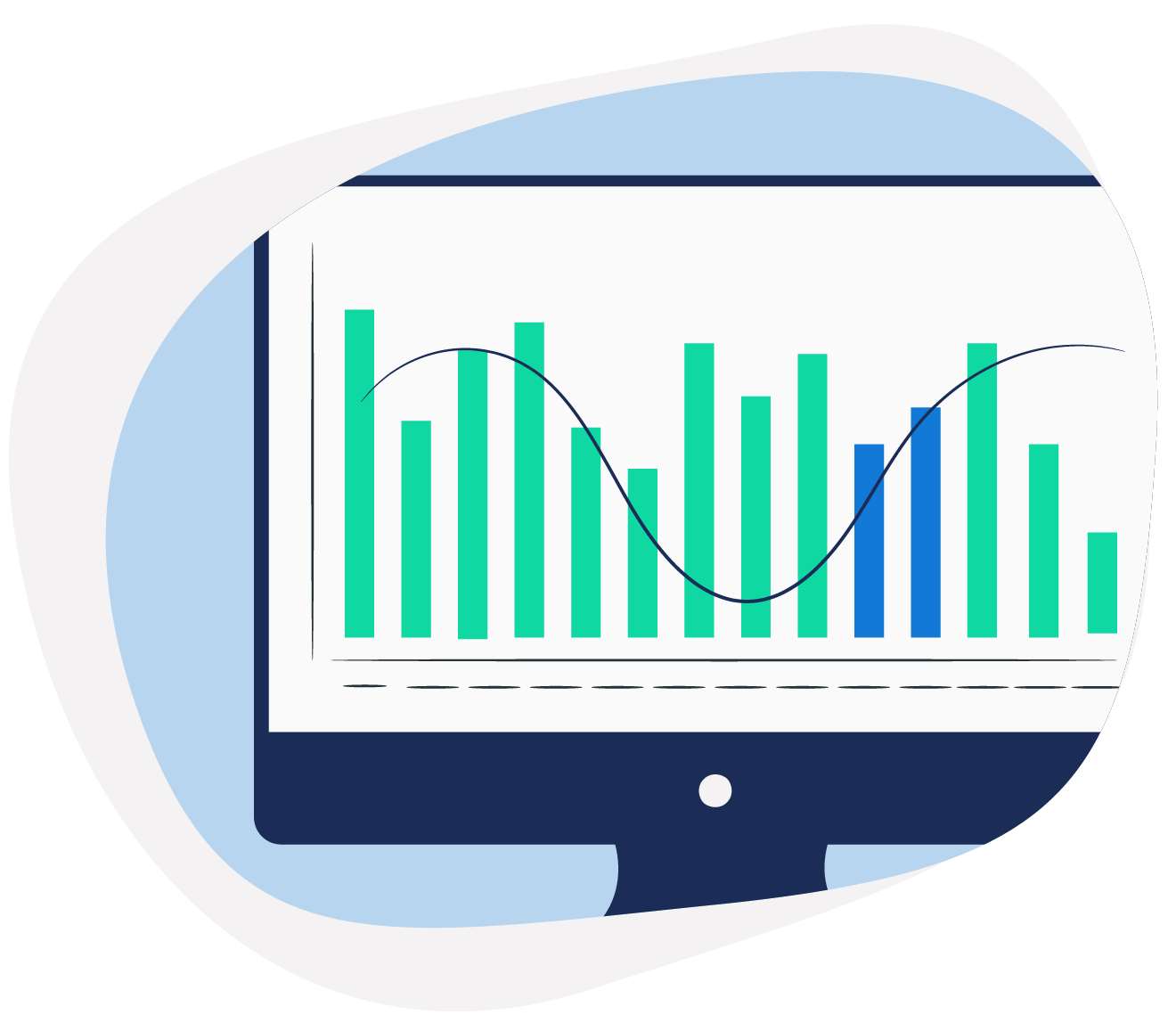 We consult you with vision and support integration and operations
evoila has rich experience and the required resources to shape your digitization for the future. We are specialized for consulting the public sector and government agencies on the challenges of digitization comprehensively and with vision.
To this end, we use a wide portfolio of cross-sector technologies and solutions and support you on your path to future digitization. We fulfill your dream of more flexibility, security, and efficient work in close cooperation with our highly qualified employees and various trusted vendors. evoila supports you with comprehensive personal consulting from design to planning to integration to operations of your system solution.
What does evoila offer for you?
Access to leading vendors
We cooperate with selected partners, which are not only market leaders, but also act future oriented. They include VMware, Dell, AWS, and Microsoft.
Extensive industry experience
evoila is run by a large pool of experts, who have extensive knowledge about the public sector.
Certified experts
We are not only experts, but also certified. Besides our TÜV ISO/IEC 27001 certification, which ensures a systematic IT security information system and risk management for our whole organization, the BSI C5 list of criteria puts special emphasis on the cloud context.
Naturally, our employees are additionally certified as AWS resp. VMware partners for different subject areas.
evoila supports in these areas
Federal administration
We support you from analysis to selection to operation of modern, digitized infrastructures.
Churches & welfare
When it comes to digitization of infrastructures, we are your expert partner for centralizing and globalization.
State & local
There is a high pressure for change regarding an expanse of e-government in administration and for safeguarding and designing public services.
Healthcare
We support the enhancement of the supply and process chain as well as data security with analytics, consulting, and implementation.
Education & research
Corona has shown that digitization in education can be a great benefit.
Municipal utilities
Thanks to our experts, we ensure a powerful IT system, which keeps your critical infrastructure running.
Digitization as a challenge
During the last years, there was a tremendous growth in the digitization sector. It influences our life, our work, and our communication in many ways. This is a big challenge for many organizations.
These developments also affect the public sector and government agencies.
The must cope with constant changes of legal provisions and the public's demands. At the same time, the technologies, and tasks the public sector and government agencies must deal with become increasingly complex. Current and upcoming legislation must be adhered to, and the acquisition of licenses and hardware is a huge challenge for the persons in charge.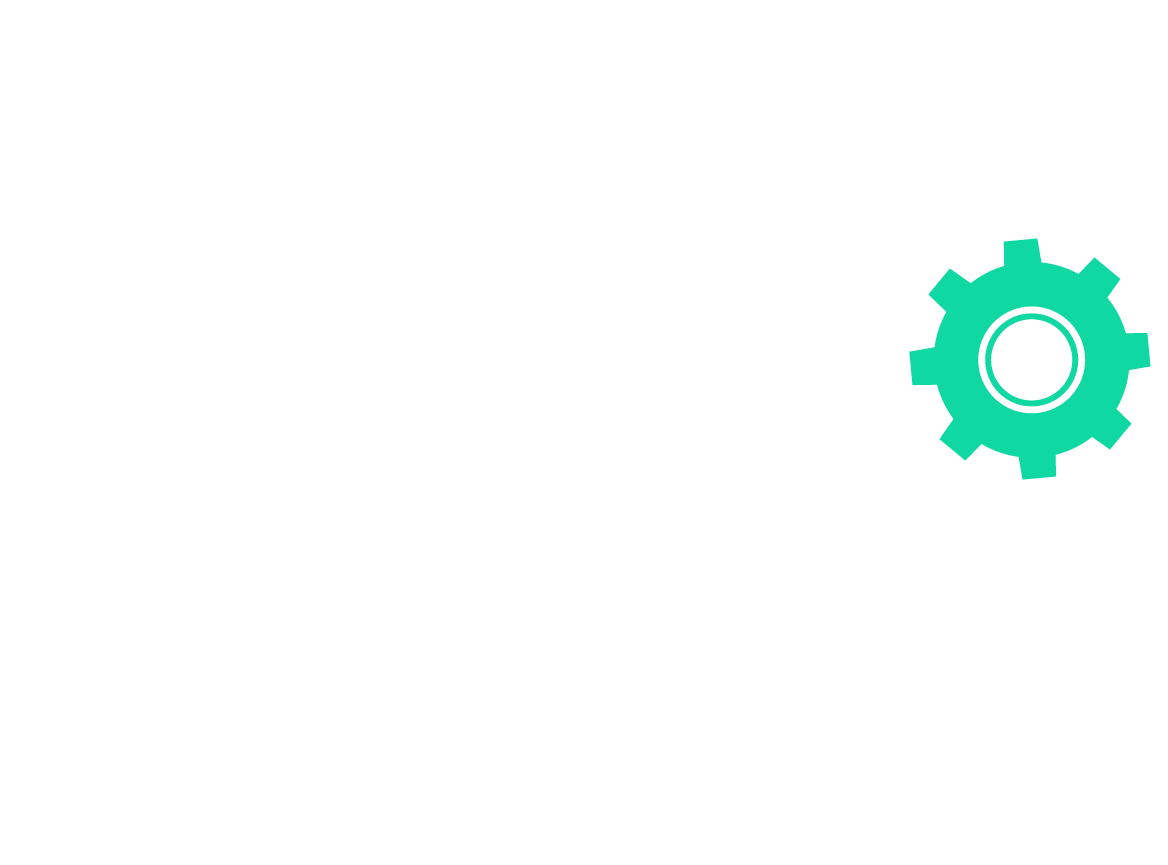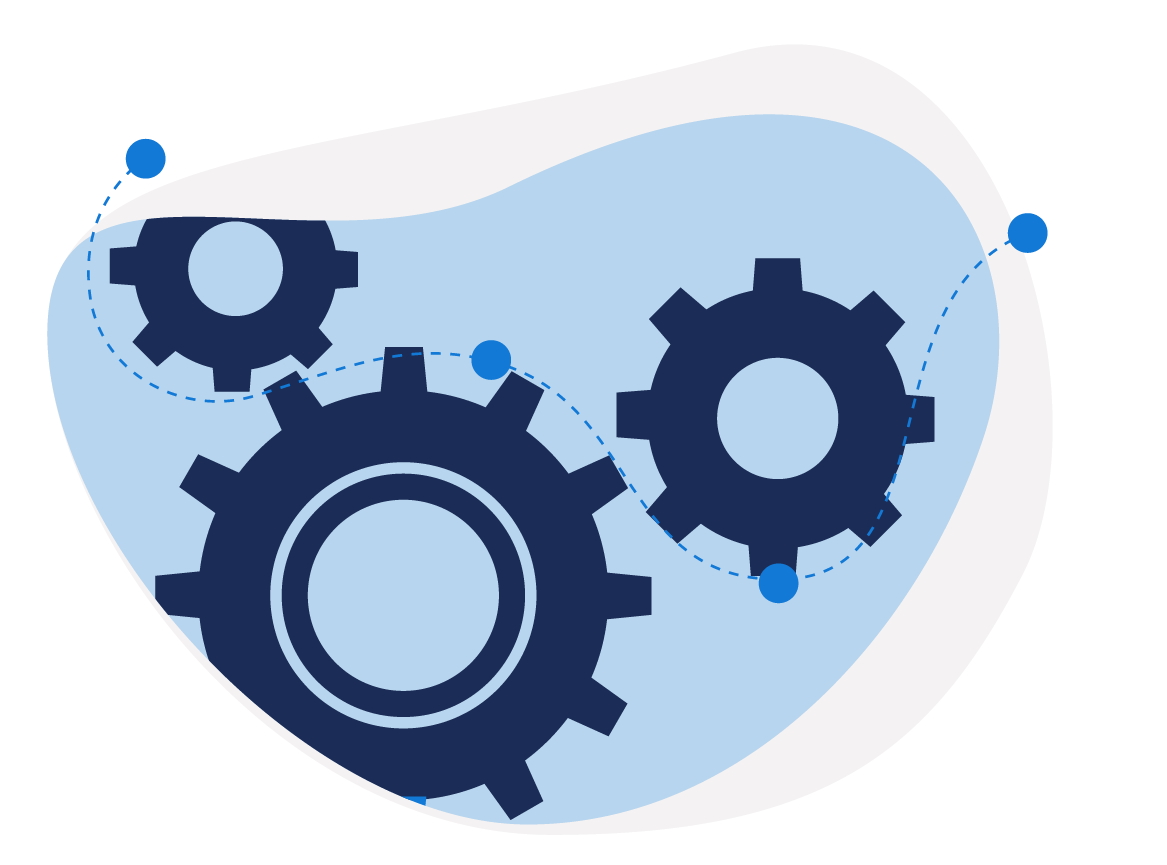 The best solution from real life
Our experts offer real life project experience for the public sector. We know the problems and proper approaches. We furthermore offer the whole service portfolio to implement your project. Therefore, lines of communication between experts are short and we can implement your project more quickly.
Real life expert knowledge
We know the problems and proper approaches
We offer complete solutions
Short lines of communication, quick implementation
CONTACT US NOW