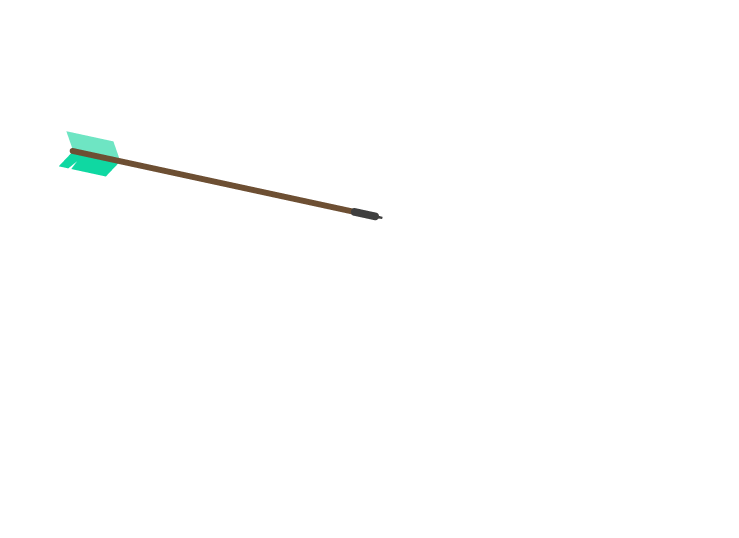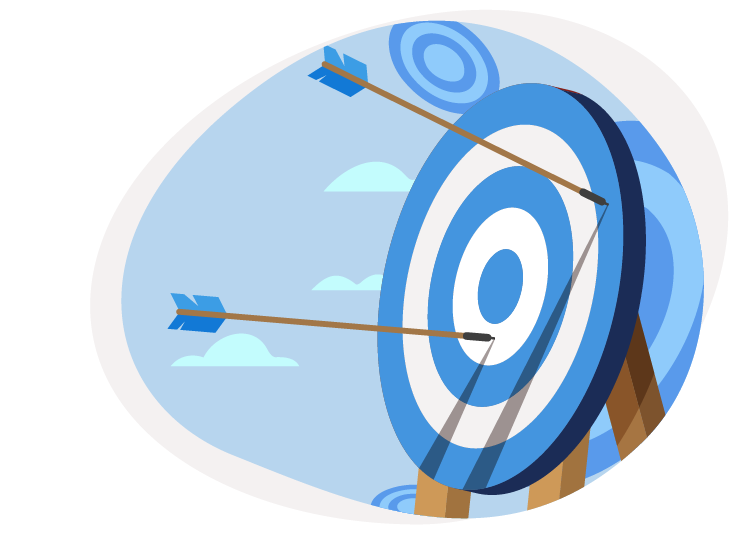 We get it done—no bullshit​
We create a cultural home for nerds. With cutting edge technologies we create the future for the progress of the digital society.
Our 320 evoila employees work at 7 locations across Europe to contribute to the success of our international customers from almost all industries.
WHAT CAN WE DO BETTER?
We have a passion for technology – we like nerds.
We offer transparency, competence and personality.
We work with a holistic, agile problem analysis.
We offer customized solutions.
We have the highest quality and safety standards.
We are proud of our partner network.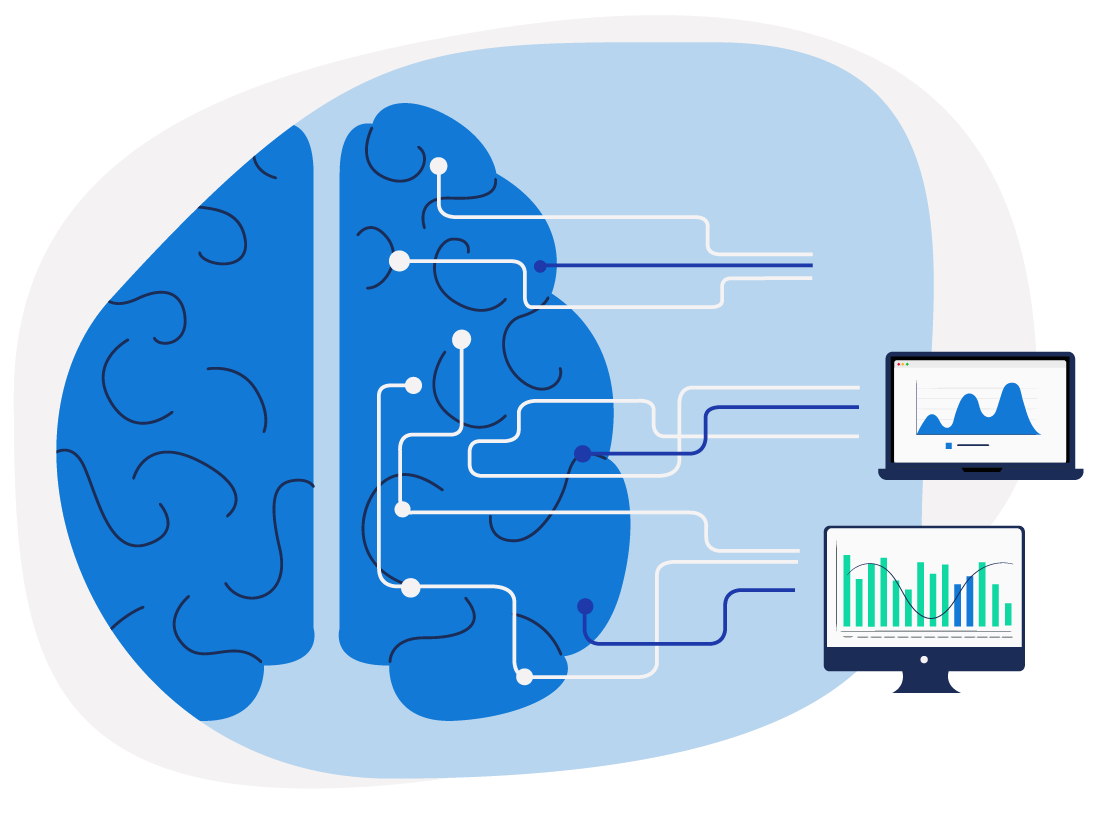 Our portfolio
Since 2015, as an owner-managed company, we have been accepting every challenge in the IT market with great passion, focused entirely on a balanced relationship between employees, customers and the company.
We see ourselves as an integrated solution provider, with a focus on consulting, training , development and managed services. Our expertise ranges from Virtual Data Center, Cloud Native/DevOps, Security, Networking, Hyperscaler to Big Data Analytics and Development. In doing so, we pursue an integrated strategy that includes not only technological aspects, but also focuses on the goals and wishes of our customers. In this context, we support a wide range of industries such as finance, public, industry and medium-sized businesses and provide them with targeted consulting services.
Our core values
ALL OF US ARE EVOILA
Diversity and internationality shape and drive us. By actively involving all employees in the development process of evoila, we strengthen the company as a whole.
WE WORK TOGETHER, NOT AGAINST ONE ANOTHER
This means mutual support at all levels. We live a positive error culture – no blame, no fingerpointing.
WE ARE ALWAYS CURIOUS
Further development personally and as an organization is always a top priority for us. We adapt new technologies and break away from outdated solutions.
WE BELIEVE IN OPEN DOOR COMMUNICATION
"Low latency communication"—at every level. The unit and business unit leads are the first point of contact for all matters, and the Executive Board members are approachable and present.
NERDS ARE WELCOME
At evoila, every nerd is welcome. We love experts and honor that. For us, career does not only mean "leadership", but also development paths on a technical level.
IF WE ARE HAPPY, THE CLIENT IS HAPPY
Motivation and satisfaction of our employees bring us success with our customers. We address things and do not duck away.
Our claim for your project
We always have your goal clearly in mind and work towards it in a solution-oriented manner. We eliminate difficulties in daily business and always keep an overview for you.

In doing so, we rely on the latest technologies and a pool of experts who also take on in-depth tasks with a view to the future.
Dabei setzen wir auf neuste Technologien und einen Pool an Experten, die sich auch den tiefgehenden Aufgabestellungen mit Zukunftsblick annehmen.
Comprehensive consulting from vision to integration
TÜV ISO/IEC 27001 and BSI C5 certified
With cutting edge technologies we create the future
CONTACT US NOW