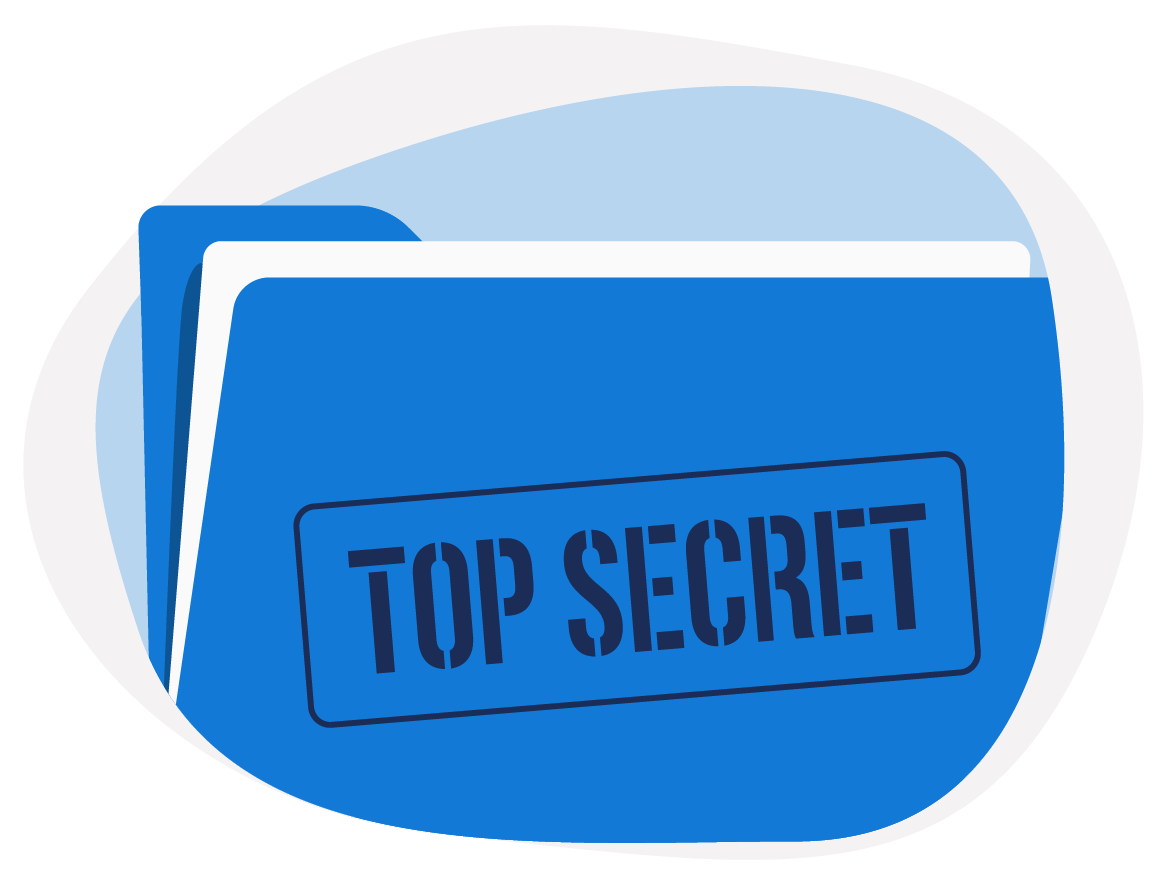 The classic antivirus solution is out! Why?
Traditional antivirus solutions use signatures that work only at file level. They only know GOOD or BAD.
As always in life, not everything is black or white: classical approaches do not consider the context in which a file was opened, or a program was executed by a user and what happened to it afterwards.
Unknown threats are not detected: For example, with classic antivirus solutions, zero-day attacks are not actively detected and prevented from executing.
Our solution: Take advantage of the cloud
Are you worried about your infrastructure? That's understandable.
As attacks become more sophisticated, traditional AV solutions can't protect modern infrastructure because the software can't protect from unknown malware.
Carbon Black's cloud-based approach leverages and significantly benefits from the swarm intelligence of Carbon Black users.
All user and endpoint activity is viewed in context, enabling active incident response.
With the Carbon Black cloud-based solutions, evoila enables you to raise the security of your company to a state-of-the-art security level.
Thanks to Carbon Black, we are able to proactively detect attacks, patterns and suspicious behavior at an early stage and mitigate attacks on your assets.
Talk to our experts. Together we will find a suitable solution so that you can go about your business and sleep peacefully.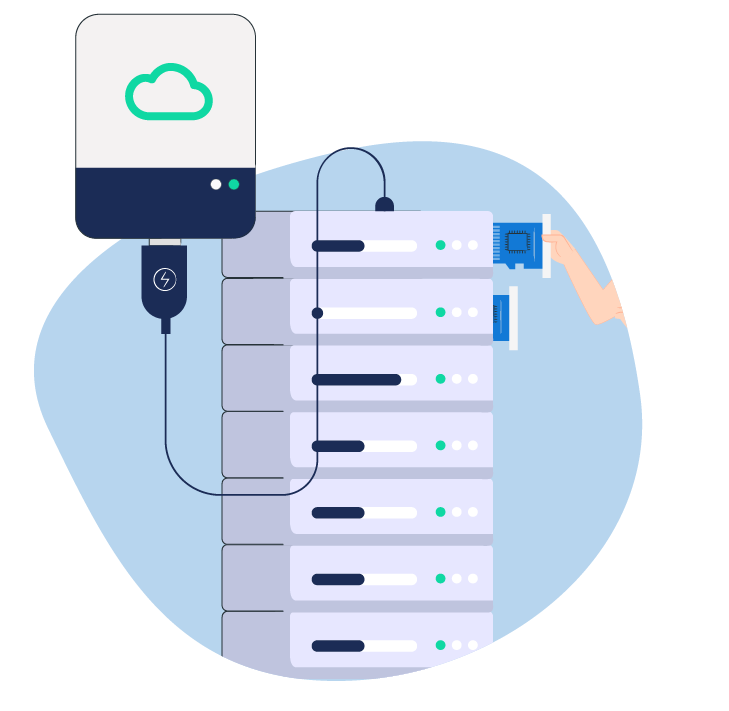 Get to know us and benefit from the numerous useful application areas of VMware Carbon Black.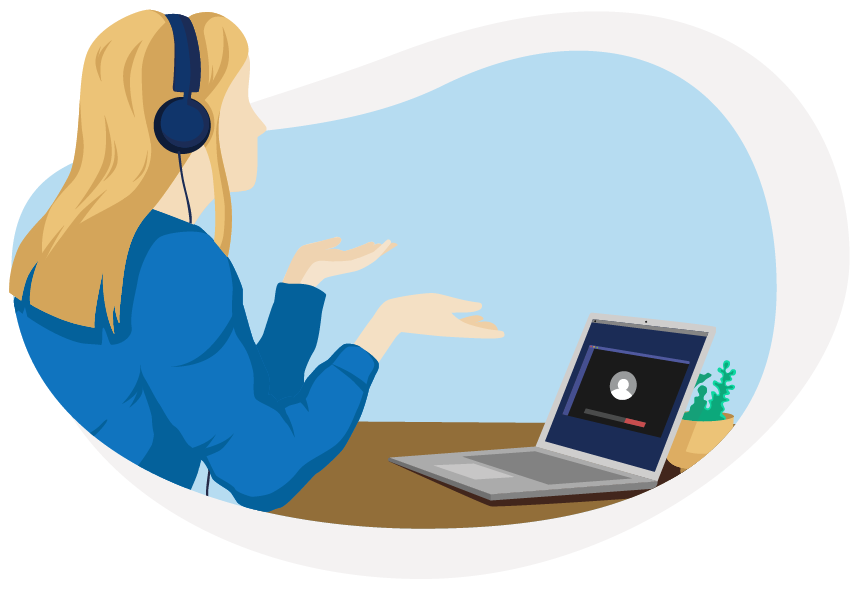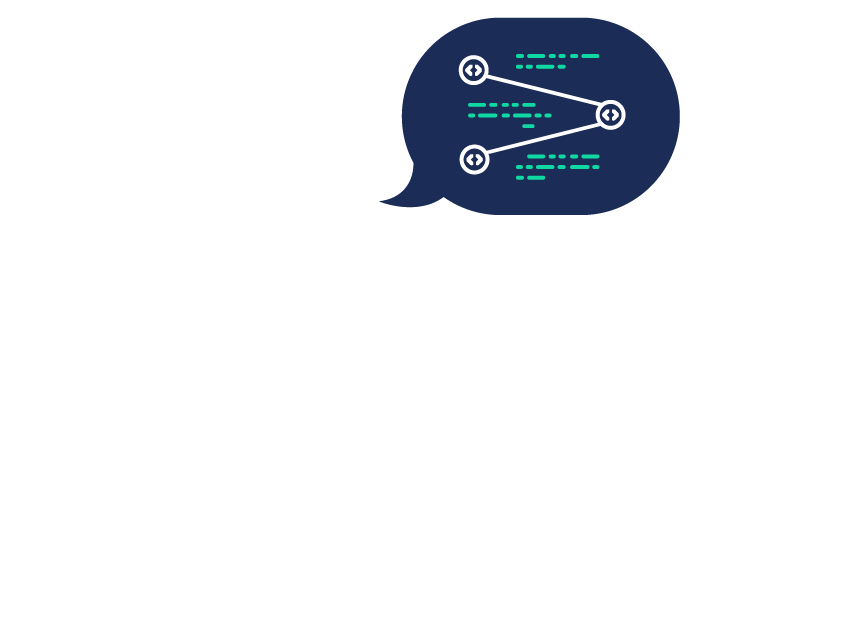 Customized consulting and assistance for your security strategy
Every company has different requirements. Regardless of whether you need us for the implementation of projects or only for support when necessary, whether you would like to consult us regularly for operational issues or whether you want to make use of a full managed service. With Evoila, you have a partner who works with you to find the right strategy for planning, implementation, operation, and even managed service for Carbon Black. And is thus specifically tailored to you and grows with you.
Managed service specification
Benefits of the evoila Carbon Black managed security service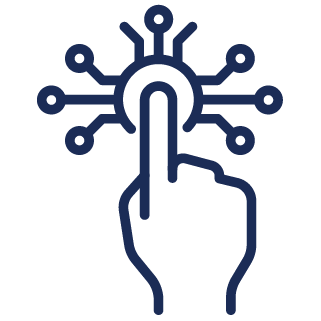 Proactive approach
A proactive approach prevents attacks before they happen, unlike the traditional reactive approach. Don't wait for something to happen, protect your infrastructure and workloads now and don't give attackers a chance.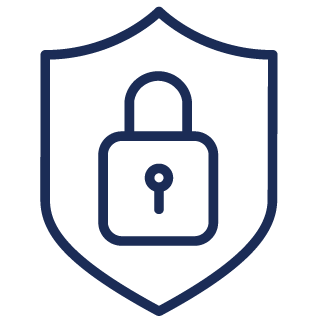 Complete protection
Benefit from complete protection against the latest attack vectors, with the help of an intelligent cloud that goes far beyond classic virus protection.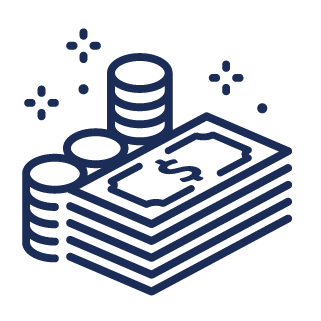 Cost reduction
Save costs by streamlining your IT security and having a fixed cost structure with a service level agreement without hidden costs, powered by evoila managed security service.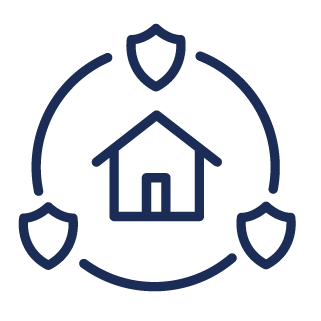 Full integration
Be secure by fully integrating into the evoila managed security stack with alert chains, incident analysis and incident response.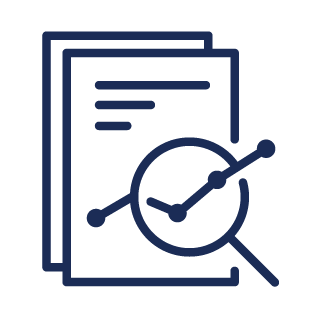 Managed Reporting
Create rich and functional reports with managed reporting.
This is our evoila offer for you!
We offer you a simplification of your security product portfolio in your infrastructure.
At the same time we offer you an improvement of your protection level.
We transform CapEx to OpEx – managed service instead of new investments all the time.
We integrate seamlessly into your existing infrastructure.
We are especially proud to offer our customers an ISO 27001, BSI C5 and TISAX certified platform for processing data.