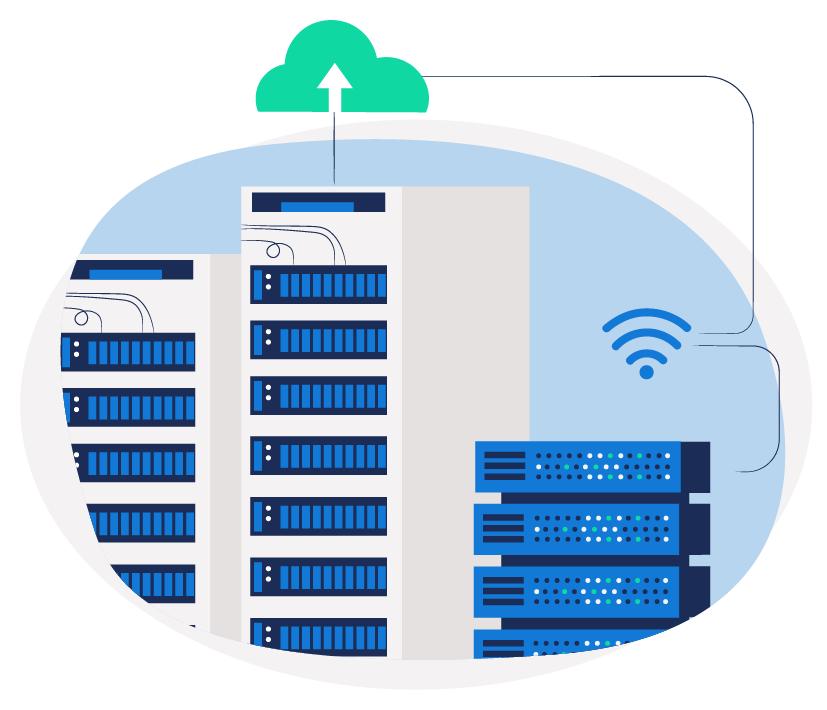 Your individual evoila offer
We provide you with a fully automated deployment, which is installed at your site ready to use. We deliver not within months, but within days!
Our VxRail expert knowledge—your advantage
Central support for software and hardware
VMware principal partner for data center, network automation and more
Extensive project experience including NSX, PKS, and PCF
More than 100 component deployments
Best practice designs and ready-to-run setups available within one week
All offerings also available as managed service
Direct Cloud Connect to a vCloud with 3 sites in Germany or directly to the hyperscaler
Contact us and learn how your enterprise can generate genuine business value with VxRail.
Standard IT for your success
Save time to generate business value
evoila does not offer months of consulting, but readily usable out-of-the-box solutions!
We provide you with an automated, readily usable hybrid cloud solution, which covers everything from IaaS to CaaS to PaaS, including integration into public clouds.
And all of this not within a year but tomorrow if you wish. You decide flexibly, if you want a traditional IaaS infrastructure with full cost control, clear scaling and easy extendibility or if you prefer an IaaS, CaaS or PaaS environment.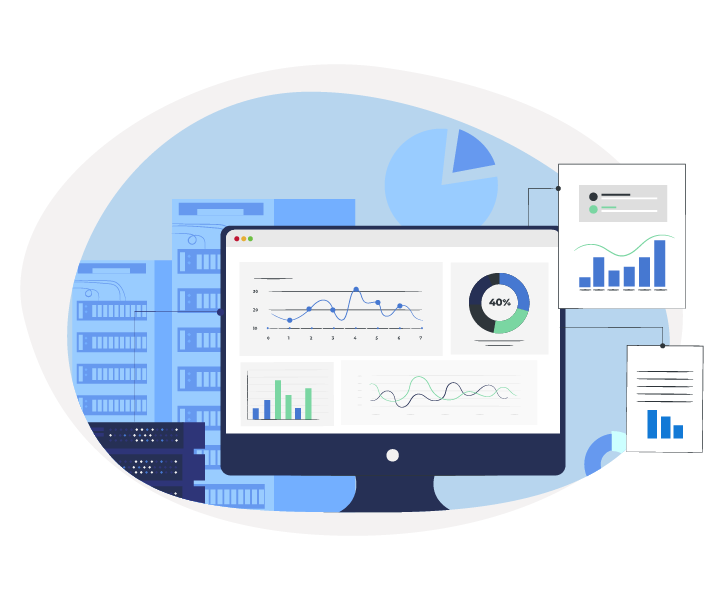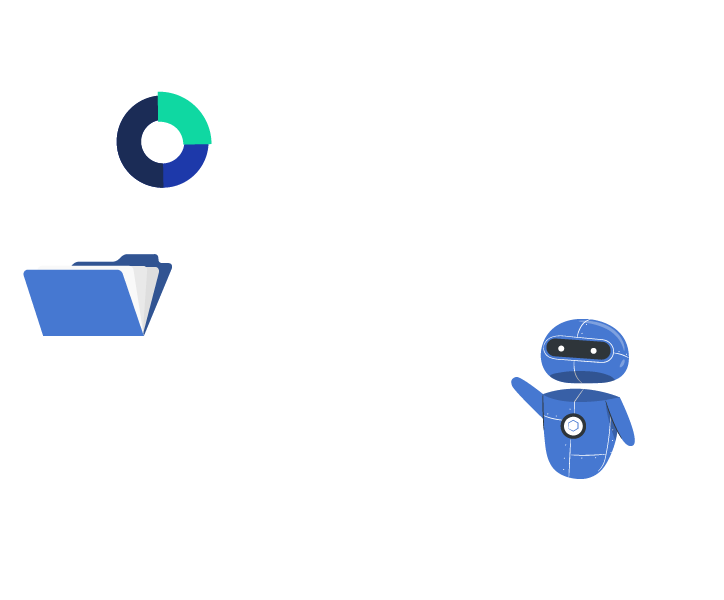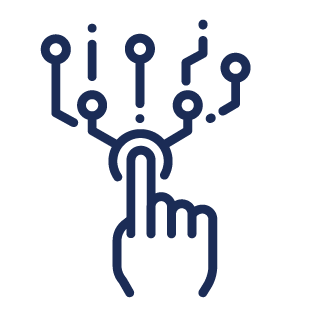 Our Mission
More DevOps with CICD and containers and full developer readiness in an on-premises enterprise environment.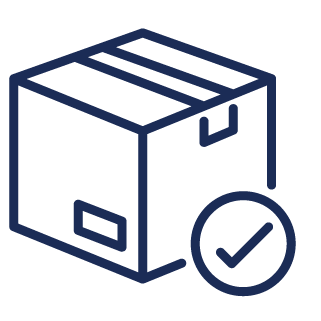 The evoila solution
The One Box Setup from evoila with developer readiness, based on VxRail, makes the difference.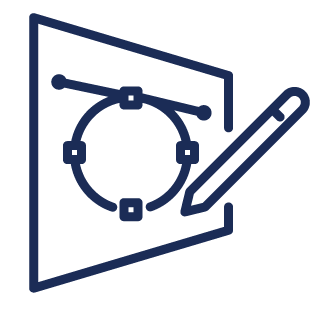 How it works
Storage tiers
Network segmentation, firewalling, and load balancing
Deployment sizing and life cycle management of Kubernetes clusters
CICD with Jenkins or Concourse
Provision of data services like PostgreSQL, MongoDB, Elasticsearch, Redis, etc.
"Integrating your VxRail instance directly in VMware is a great benefit to your business. Because then you do not have to worry about testing anymore."
Simplify your IT
Our setup including Enterprise Kubernetes and Cloud Foundry with network virtualization (NSX) allows you:
Deployment, testing and application onboarding within a few days
Network implementation including fully automated network configuration and detection during deployment, cluster extension and administration
Automation for simpler management and provision of the full VMware Cloud Stack All this including networking in hybrid cloud environments with VxRail clusters
Central control of all VxRail tasks directly via the VMware vCenter server console
Future-proof best practice design by our experienced team
Integrated system monitoring, automation, and analytics for daily administration of convergent infrastructures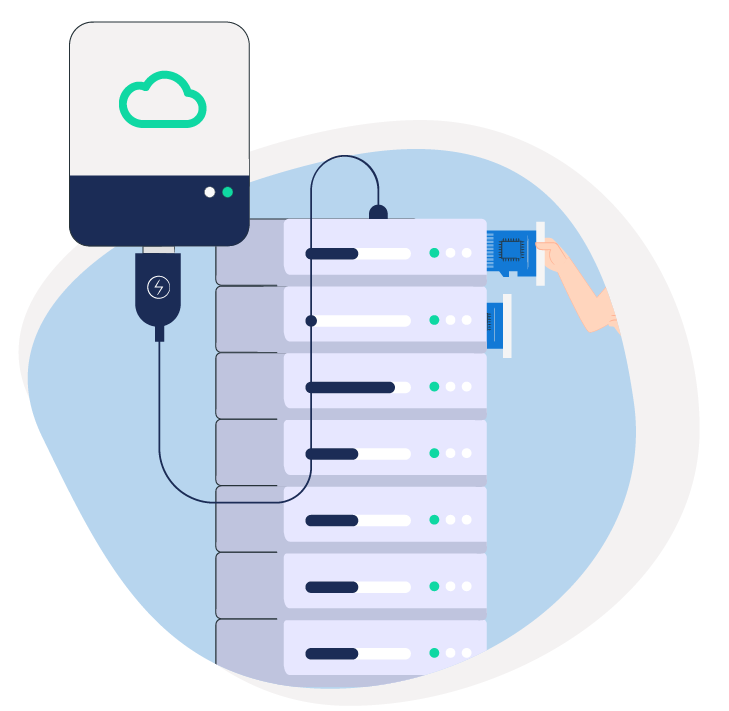 Contact us and discover the world of VxRail for 6 months without obligation!
From Capex to Opex
evoila Licensing-as-a-Service—flexible and based on usage!
You probably also want to simplify software licensing. This is all about reducing the management and maintenance effort. Licensing-as-a-Service by evoila allows a quicker and more comprehensive response to your individual customer demands and to simplify software licensing. This applies to your on-premises cloud setup, IaaS, CaaS, PaaS, and for the use of hybrid cloud infrastructures.
Pay per use
Contact us—we can license every VMware infrastructure by usage on a monthly basis.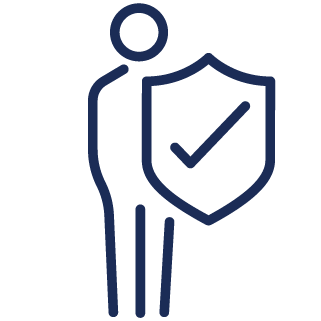 Your advantage
No high one-time license fees
No overbooking of licenses for the future
No capital tie-up in licenses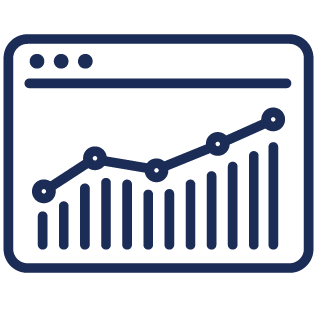 But a significant difference
Monthly usage report
Monthly, usage-based accounting
Adjustment of used license products at any time
Consistent license terms for your whole infrastructure
No licensing problems during M&A and infrastructure mergers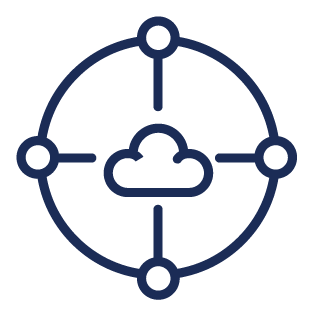 Our service for you
Design and implementation by experts
Operation and maintenance of hardware including software stack and all updates by evoila, if desired
We care for integration in public clouds like VMC on AWS/VMC on Azure including infrastructure scaling
We deliver a comprehensive greenfield setup, which is easy to integrate—try it 6 months without obligation
You are provided with a software-based architecture and consolidated computer, storage, virtualization, and management resources.
Full stack integration of VMware technologies. From IaaS to CaaS to PaaS.
Pay per use model available
VxRail—developed for VMware, with VMware, and to continuously improve VMware
No matter if you want to modernize your data center, deploy a hybrid cloud, or set up a developer-friendly Kubernetes platform: VxRail is a ready-made environment, which you can use continuously to develop innovations.
The joint engineering of Dell EMC and VMware provides a seamless, curated, and optimized hyperconvergent user experience. The combination of the easily usable VxRail HCI system software with the power of next-generation PowerEdge servers offers a perfect platform for core, edge, and cloud.
Your benefits with VxRail
Non-stop usability while reducing risks thanks to full-stack life cycle management
Easy access to the hybrid cloud universe thanks to unique linkage with VMware Cloud Foundation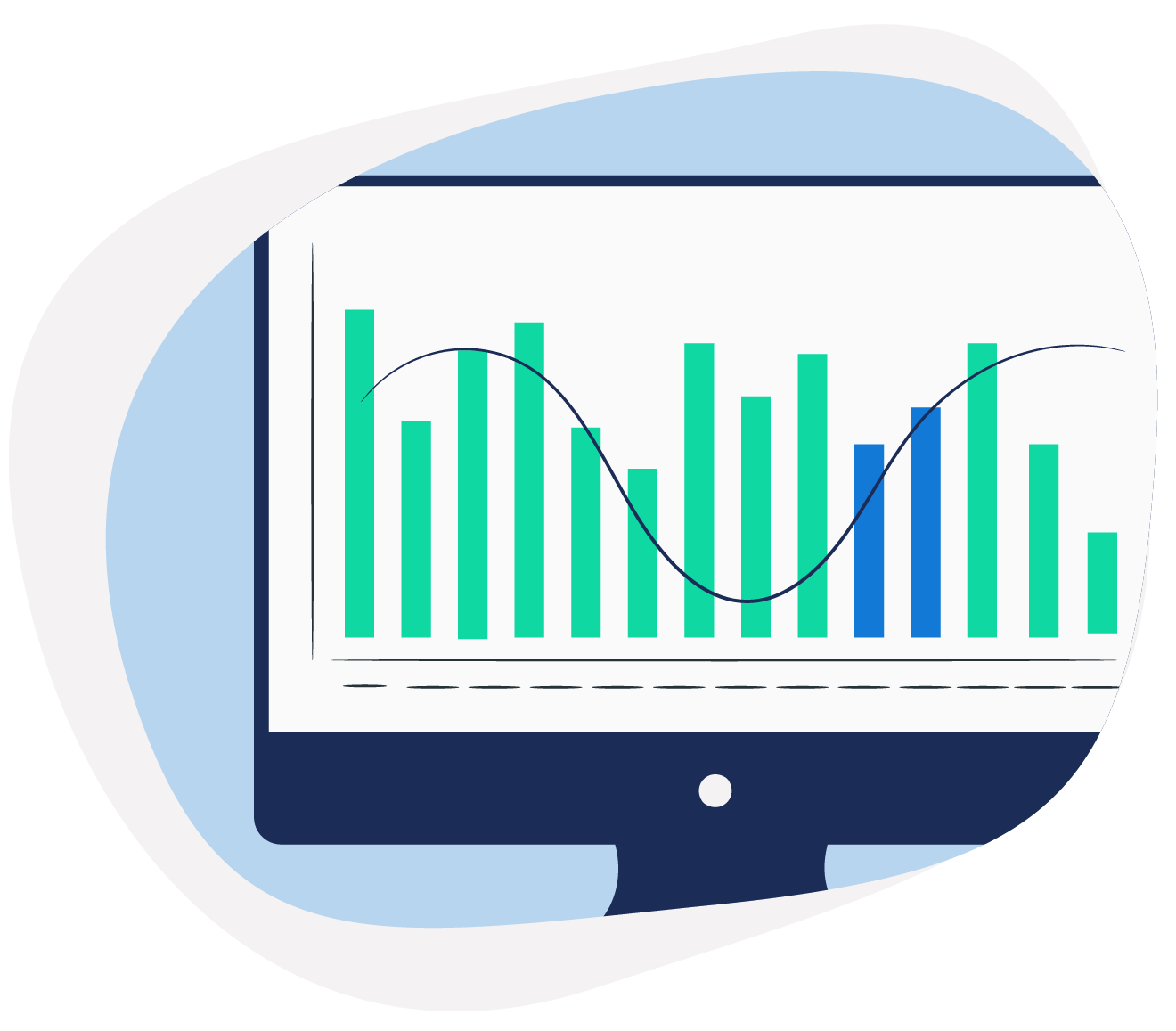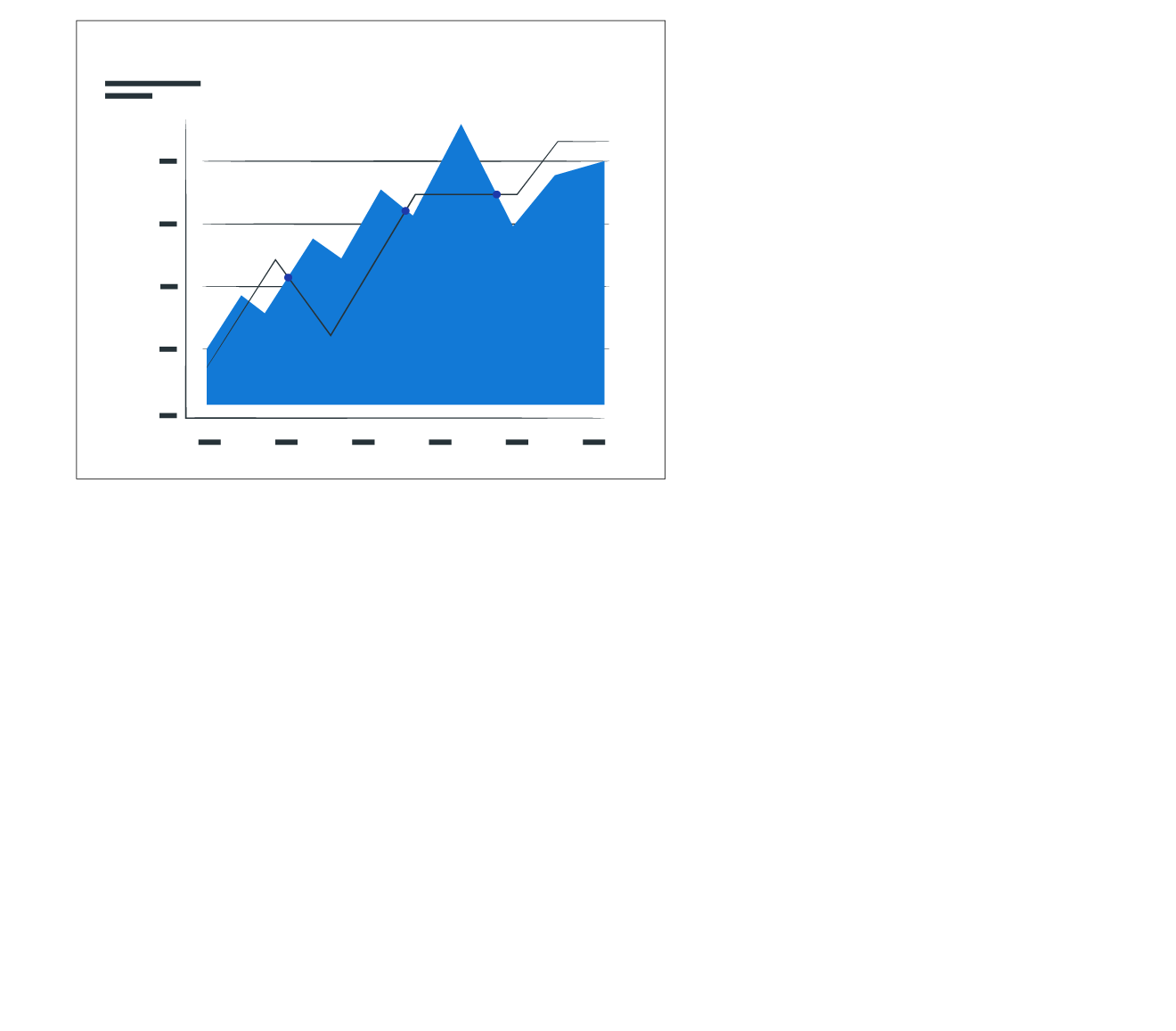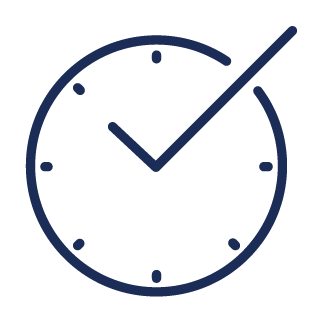 56%
faster deployment of IT services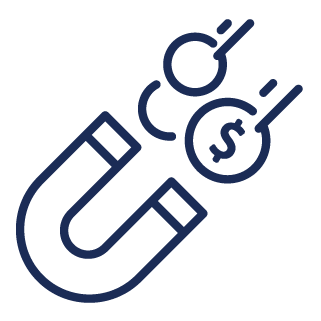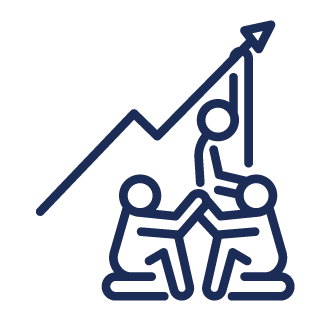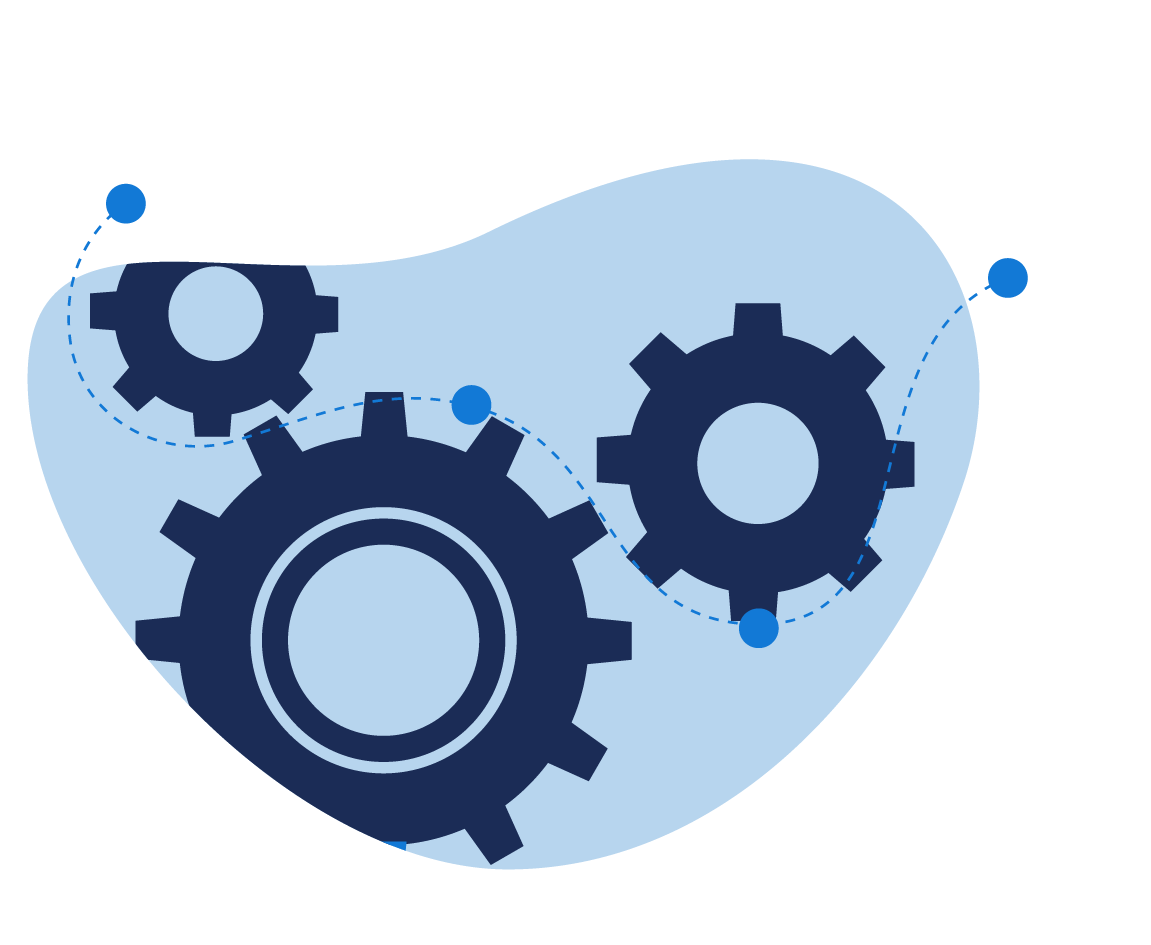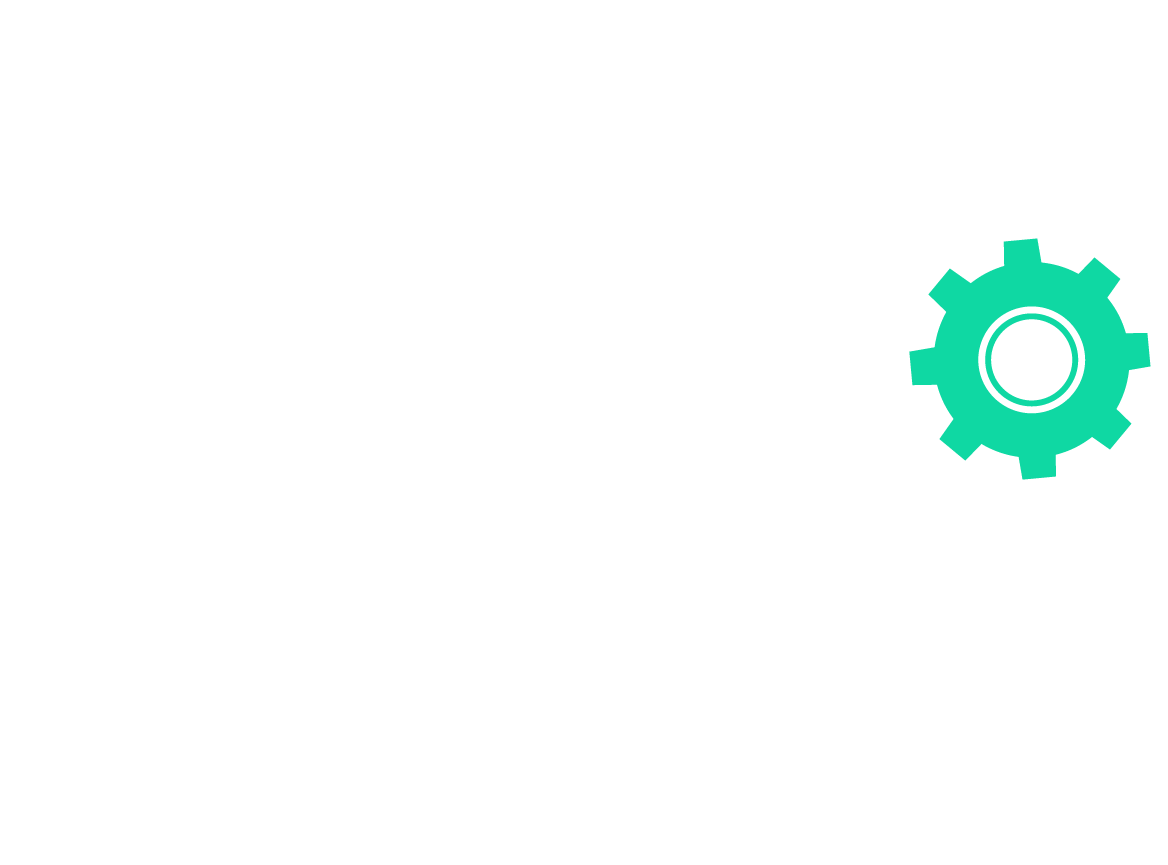 Scalable infrastructure
Plug & Play
The VxRail HCI system software is the first and only HCI operating system developed together with VMware. It increases operational efficiency with full stack integrity, automated end-to-end life cycle management and AI-based predictive analytics. With VxRail, you can extend your infrastructure's CPU, RAM, or storage fully automated.
Your advantage
You get a validated design for VxRail with VMware components from evoila and the possibility to scale between one and 64 nodes.
You will significantly optimize your ROI
This begins with software and goes far beyond hardware
Licensing-as-a-Service will significantly simplify everyday operations and you will benefit in multiple ways. But what if the benefits of the software range would also apply to hardware? At evoila, you can license the whole stack, including hardware. We provide all required elements usage-based on a monthly basis. This means storage, CPU, RAM, networking, backup infrastructure, and, if desired, your complete data center as a service. Contact as and tell us what you need.
Our offer
Try for 6 months without obligation! Contact our experts now!