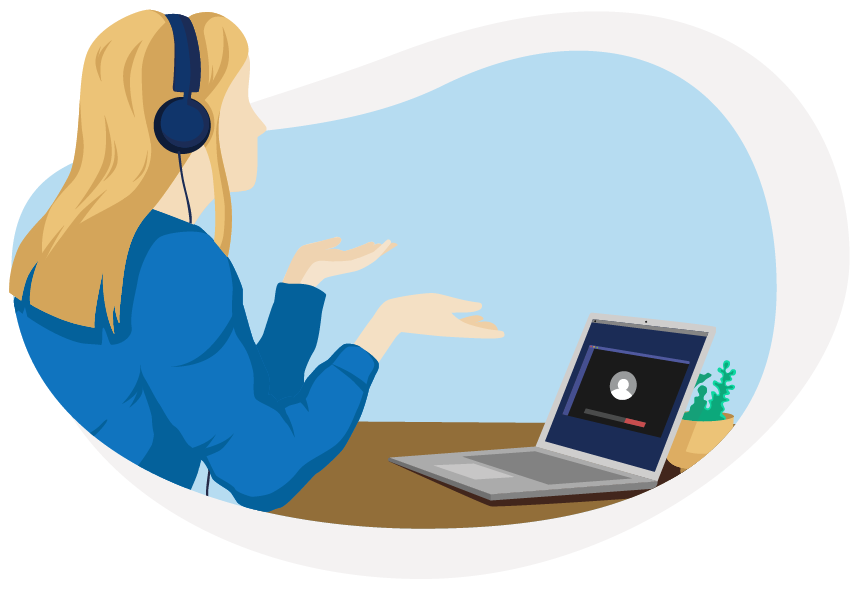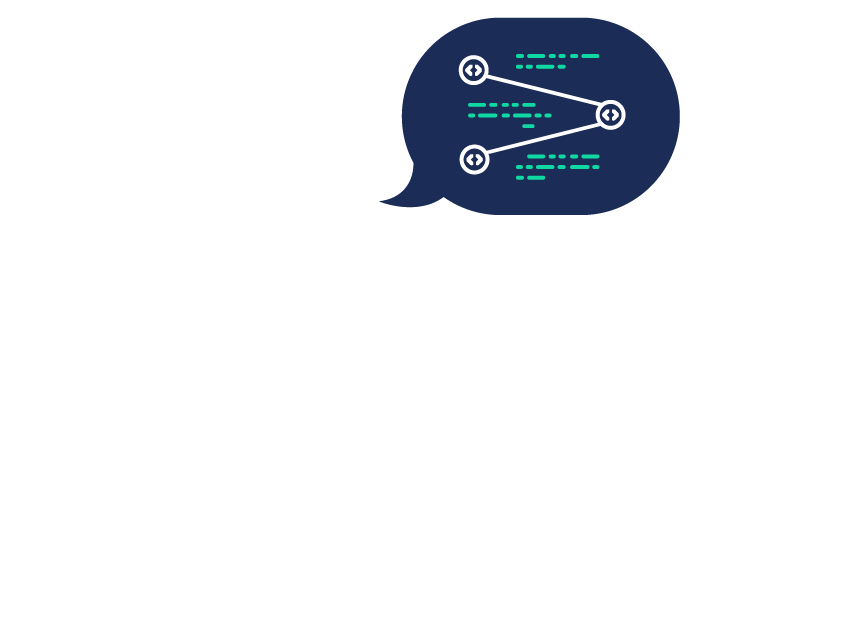 We support you all around
Do you need a data pipeline to transfer data from multiple heterogeneous sources to one or even more target systems? Do you need to consolidate, filter, and process multiple data sources, possibly in real time? evoila can help you!
Our offer
Architectural design & review
Managing and hosting of on-premises- and on-cloud solutions
Certified experts in multiple big data technologies
24/7 support & managed service
Individual consulting for any development phase
Individual modes of co-operation
Learn more about Data Pipelines!
Processing of structured, unstructured and semi-structured data
A data pipeline is a process, which handles data in multiple steps. There is a wide range of specific applications for data pipelines. They are used to pre-process data before storing them in one or more target systems for analytics.
True to the motto "garbage in—garbage out", the quality and performance of a data pipeline is crucial for the success of data analytics processes. Our consultants offer the required expertise to help you as our customer in designing data pipelines to process structured, unstructured, and semi-structured data.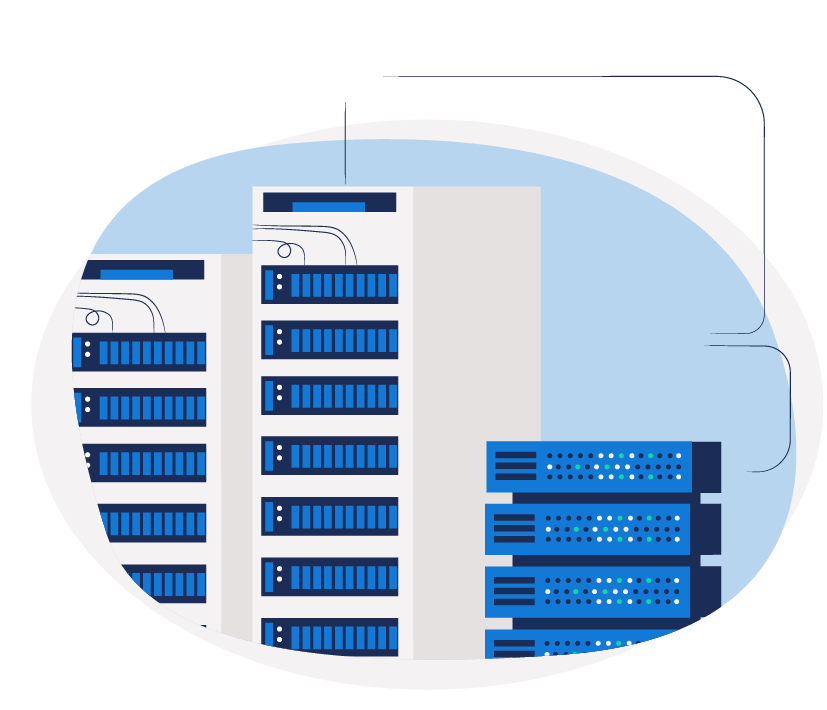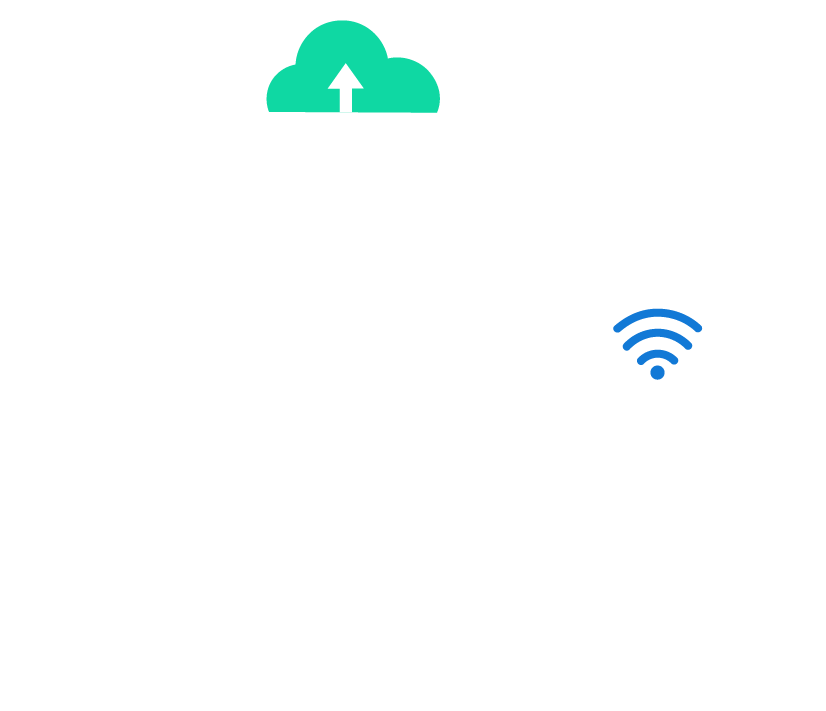 Data pipelines for large data volumes
When designing data pipelines, the handling of large data volumes is a significant challenge. Our consultants help you as our customer to implement highly available, scalable, and fully parallelized processes, which allow the processing and storge of data volumes in the petabyte range.
We offer a considerable number of certified consultants for different technologies. This enables us to select the right tool for your application and to support your enterprise in all phases.
Get the most out of your data
Scalable, highly available & high-performance data pipelines
Real-time data collecting, processing & integration
Real-time machine learning 
Benefit from best-in-class technologies 
Increase developers' and data scientists' productivity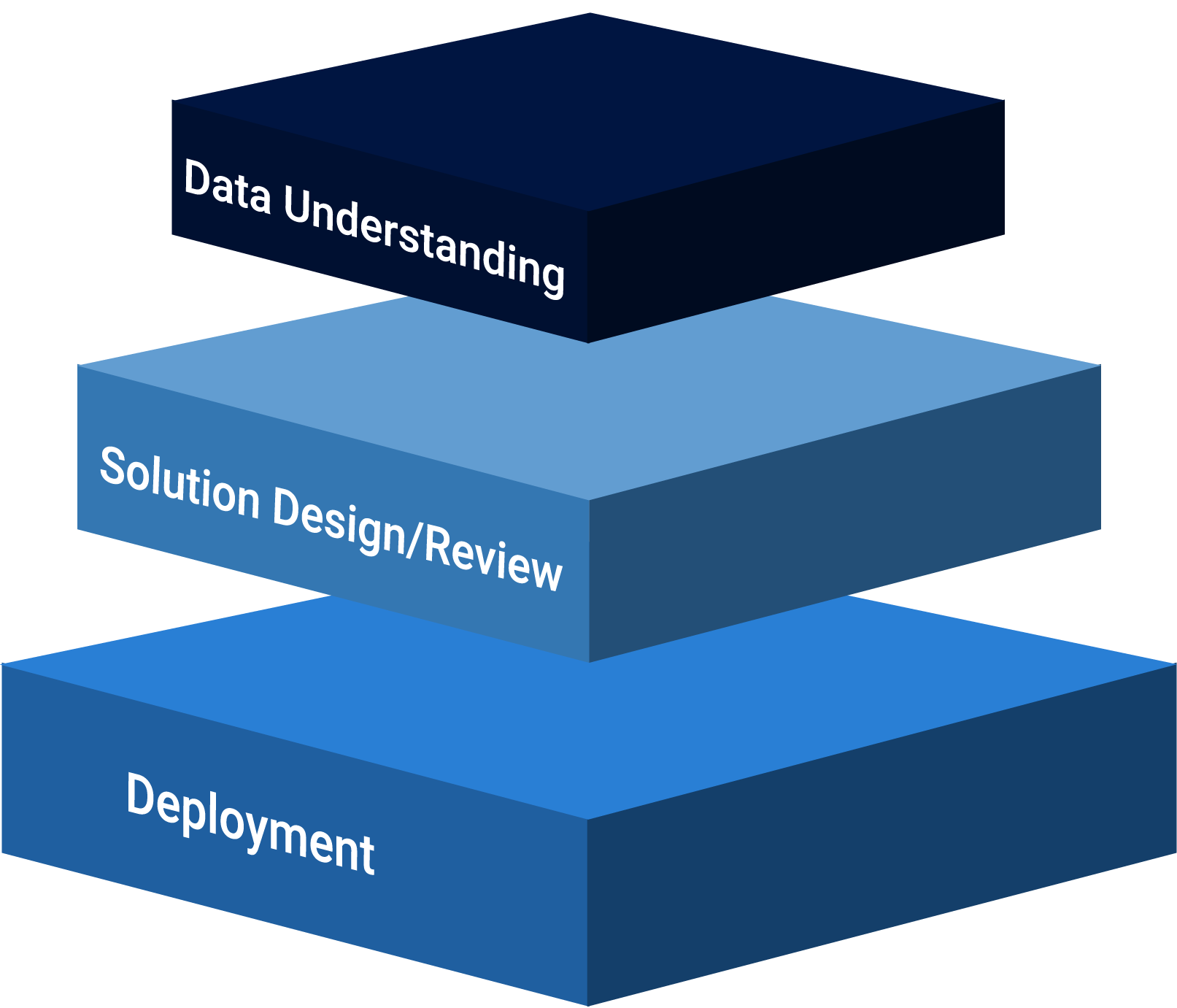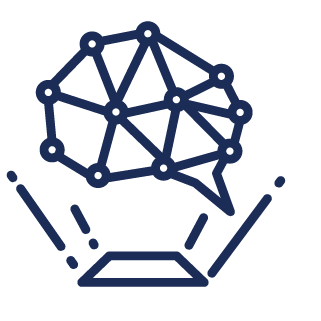 Data Understanding
Evaluation: (semi) structured Data, Unstructured Data
Data Processing: Cleaning, Transformation
Data Analysis: Aggregation, Machine Learning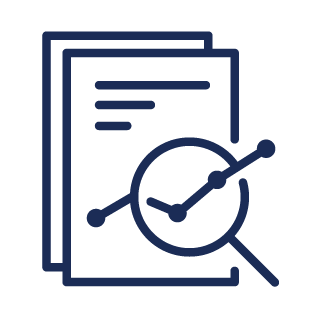 Solution Design/Review
Data Sources Stream
Batch Processing Environment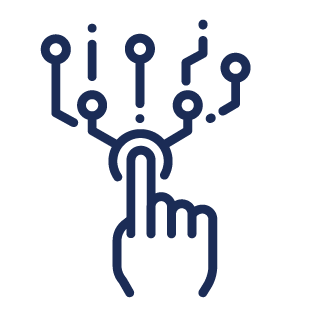 Deployment
Cluster Sizing Performance Tuning Monitoring
Our consultants get the best out of your data
The evoila group offers specialists in areas like cloud, hyperscaler, data engineering, data analytics & machine learning, security, and software development and is therefore able to comprehensively take care of your project. We operate independently from cloud providers and technologies.