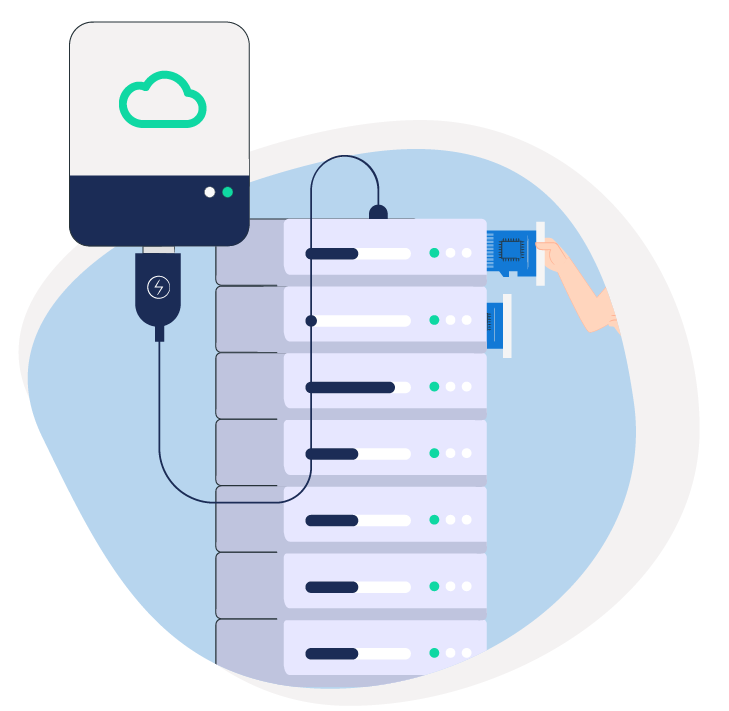 Why our customers elected for a Well-Architected review
The AWS Well-Architected review accelerates your development towards applications, which make optimum use of the AWS Cloud.
The Well-Architected review guarantees a massively increased understanding of the own cloud environment and the associated acceptance of the cloud within your organization.
The AWS Well-Architected review minimizes risks while boosting reliability and efficiency, in particular regarding the cost structure.
Well-Architected review establishes and promotes continuous improvement of architecture and operational processes of your cloud applications.
The AWS Well-Architected review aims to build profound expertise for consistent procedures for a rapid provision of features in the Amazon cloud. 
Contact our AWS experts. We help you design your environment with the AWS Well-Architected Framework secure, dependable, and efficient.
A structured system for your enterprise
When using cloud services or migrating to AWS, many factors are important. These range from technical competence to operational processes.
The operation of secure, powerful, reliable, fail-safe, and efficient applications in the cloud also often poses a huge challenge. With the AWS Well-Architected Framework, AWS offers a structured approach to counter these challenges.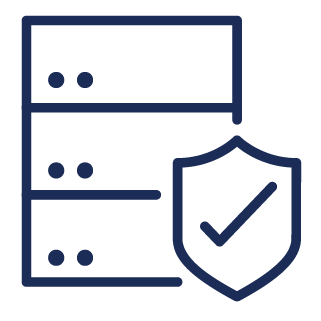 THE ANSWER TO BASIC QUESTIONS
The AWS Well-Architected Framework offers best practices and guidelines as well as answers to basic questions to analyze and optimize your architecture. The framework was created in 2012 and has constantly evolved. At the same time, Well-Architected is based on the consolidated experience of innumerable AWS customers from all industries and segments.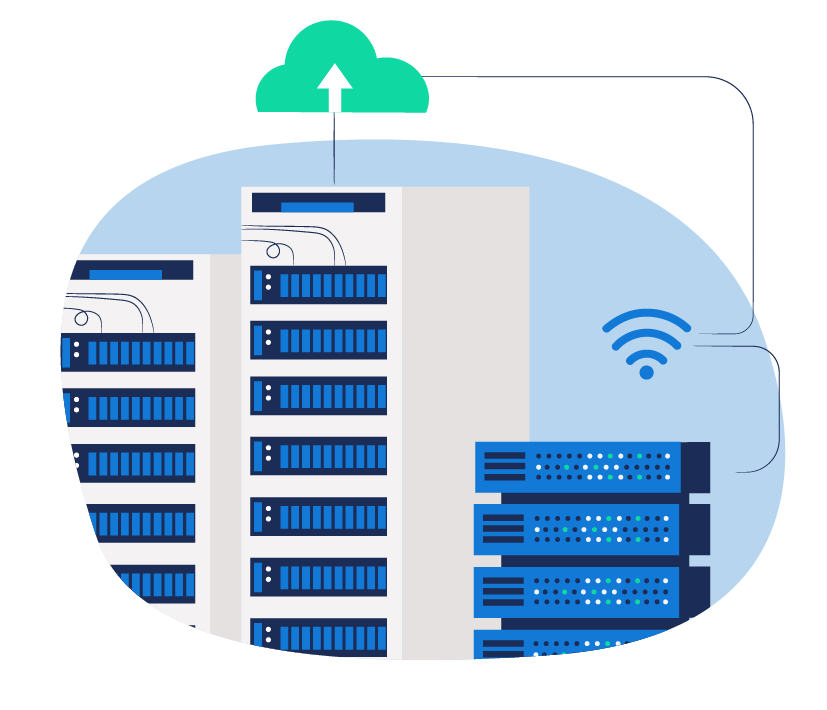 Benefit now from an optimal price-performance ratio.
Contact our AWS Cloud experts to benefit from the framework immediately.
The five pillars of the AWS Well-Architected Framework
For any of the five pillars of AWS, Operational Excellence, Security, Reliability, Performance, and Cost Optimization, a white paper exists, which explicitly addresses one of the topics and design principles.
Together, they provide a comprehensive consideration of all aspects, which are important for the design and operation of applications in the cloud. We perform an AWS Well-Architected review, based on the Well-Architected Framework, to identify potential for improvement within your AWS environment.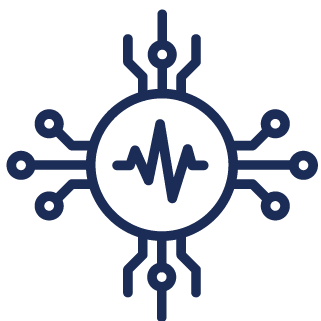 Operational Excellence
The operation of applications and architecture.
This is about topics like automation, infrastructure as code, the handling of failures and the resulting learnings, the optimization of processes, and other small and manageable customizations. All this serves to create comprehensible, defined, and constantly improving methods for the operation of modern applications in the cloud.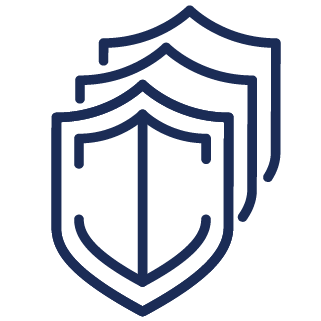 Security
The security and protection of data, information, and systems in the cloud is always the top priority.
It is a matter of fulfilling your business and regulatory requirements. Furthermore, this section deals with topics like privacy and integrity of data, access, and authorization concepts as well as the establishment of controls and the detection of security incidents.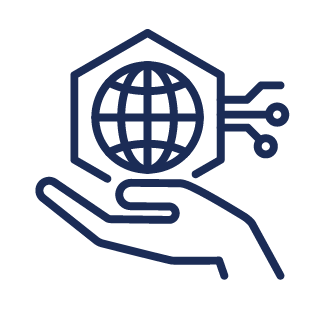 Reliability
The main matter of this pillar is about ensuring the reliability and failure safety of an application.
It is essential to fulfill the demands of the own enterprise and the customers equally. It deals with the technical design of architectures and systems to, for example, avoid single points of failure. At the same time, it is about leveraging the benefits of an elastic cloud environment to the maximum extent to adapt to constantly changing environments without service interruption. An elevated level of automation and the use of scalable components are key factors.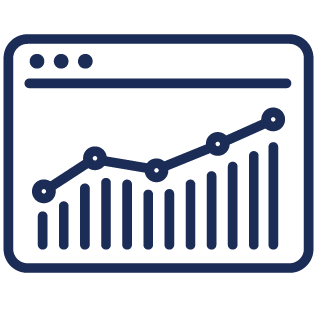 Performance
The efficient use of resources in a productive environment.
It is about question like the adequate choice of resource types and dimension according to the demands of each application. Computing power and memory are considered, but also data bases and network. A continuous performance monitoring is also important to ensure high efficiency in changing environmental conditions.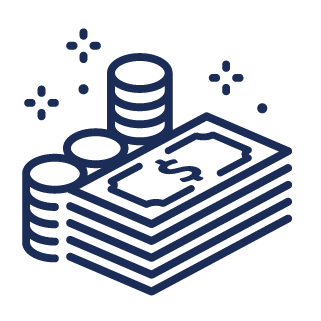 CostOptimization
One of the most important pillars of AWS Well-Architected is only about cost optimization.
It focuses on avoiding unnecessary cost and the choice of adequate resources and price and scaling models. The aim is to generate high utilization with minimum cost while always fulfilling the business demands.
This distinguishes us from other
We are your strongest possible IT partner!
Our service covers everything from architecture, migration, administration to optimization.
Our employees are active members in the AWS community.
Only Amazon Web Services certified employees work in our department.
With us you will not be parked in a hotline.
We solve your current problems without losing sight of long-term issues.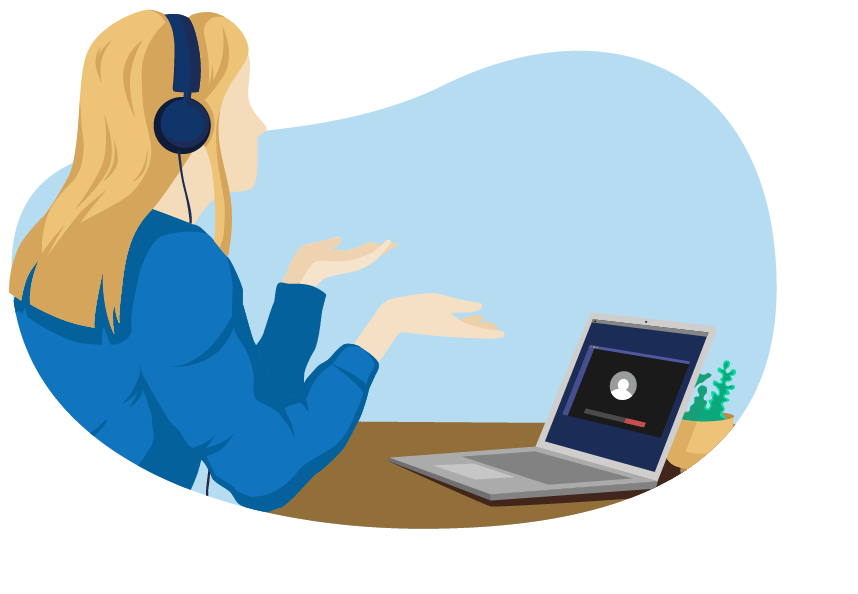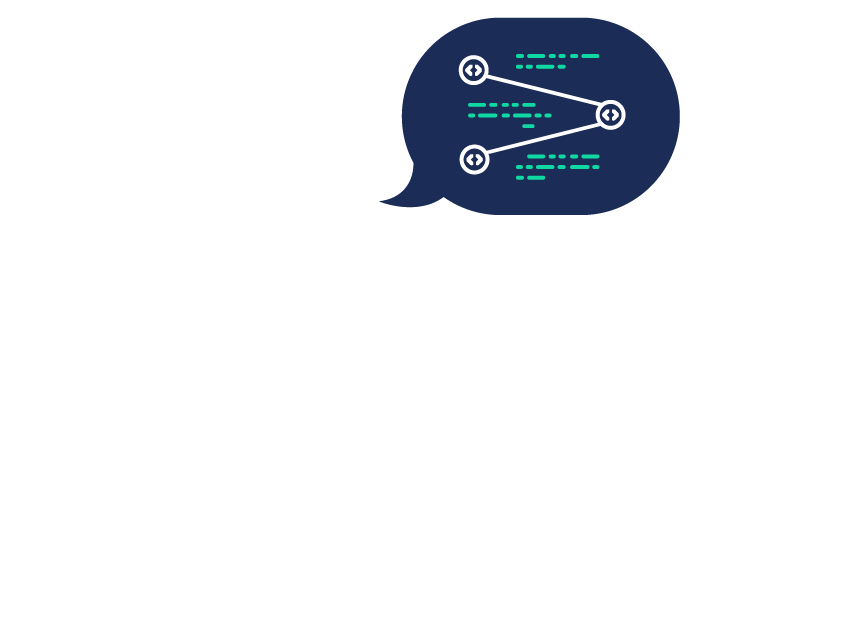 Evaluate, evolve, and excel with the evoila team
With us, you benefit from many years' experience in evaluation, development, and usage of best practices for your applications.
Furthermore, you will rely exclusively on AWS certified employees, which will provide close, direct, and personal contact to the framework. evoila will never put anyone on hold!  Decide now for a Well-Architected review for AWS and contact us.