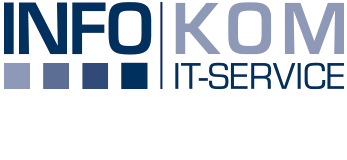 CONSULTING AND SYSTEM HOUSE · INFRASTRUCTURE · NSX-T / TANZU / VXRAIL
Infokom
Infokom was looking for a partner to support the introduction of a Kubernetes platform based on VMware Tanzu. Infokom already had tried the endeavor unsuccessfully before, wherefore we were strived to return the customer's trust in his bought solution by comprehensively consulting the customer and successfully implementing the solution.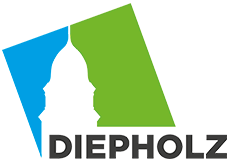 MUNICIPAL INSTITUTION · IT SECURITY · VMWARE CARBON BLACK
City of Diepholz
Like many other municipal institutions, the city of Diepholz faces the challenge to protect its employees and its IT infrastructure from current cyber-attacks like ransomware, phishing, social engineering, and other criminal threats. After a successful proof of concept, evoila GmbH implemented "VMware Carbon Black Cloud Endpoint" at the city of Diepholz.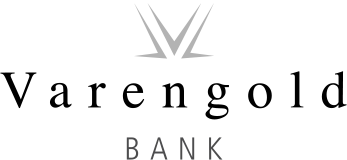 FINANCIAL INSTITUTION · INFRASTUCTURE · AWS
Varengold Bank AG
The Varengold AG develops and runs custom applications in the AWS data center. To ensure long-term successful performance, the infrastructure inside AWS must ensure high quality. The biggest task was a completely new setup of the IAM infrastructure and hardening of the application's external interfaces.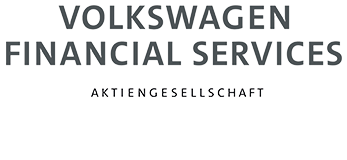 AUTOMOBILE MANUFACTURER · INFRASTRUCTURE & MANAGED SERVICE · NSX / TANZU
VWFS
To provide its contract management software quickly and in a scalable manner, Volkswagen Financial Services implemented VMware® Tanzu Kubernetes Grid Integrated Edition (TKGI) and VMware NSX-T in 2019. The implementation enabled Volkswagen Financial Services to offer a centralized application portfolio for emerging markets, to open new business fields, and to protect its position in the competitive mobility sector. Thanks to the new platform, Volkswagen Financial Services was able to provide an application quickly and easily for the leasing business in growth regions like the Netherlands and Mexico.
We consult you personally
We offer personal consulting about solutions that focuses on your goals. Thereby, we tap into a large pool of expert knowledge and strong partners.
From consulting to analysis to implementation to support
You have a direct contact
We offer comprehensive solutions from one provider