Managed Services by evoila
Modern IT services for your success
Managed Services support small to medium businesses as well as enterprises in focusing on their core competencies. When outsourcing IT services with evoila, you benefit from preserving your employees and your budget, while getting access to innovative solutions, which bring your organization and your IT forward.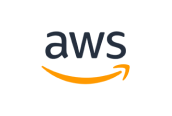 AWS - Managed Services
With evoila, you get solutions for every phase of your journey to the AWS Cloud.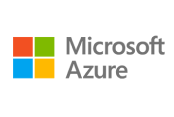 Microsoft - Managed Services
Microsoft expertise at the highest level. All services from a single source.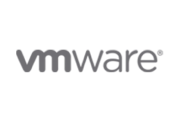 VMware - Managed Services
We support you in all phases and across the entire VMware portfolio.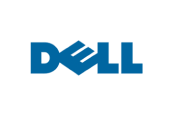 Dell - Managed Services
With Dell as a partner, we are your expert for the migration from classic IT to the cloud.
Learn here, how your businesses can benefit from managed services.
Our Managed Services Portfolio

Security – Managed Services
A holistic approach to IT security. At evoila, IT security is not an add-on, but an integral part of every solution.

BigData – Managed Services
We accompany you into the future and help you develop a data strategy for your company.

ECP – Managed Services
evoila cloud platform: the ideal platform for innovation and performance in the cloud.
6 good reasons for managed services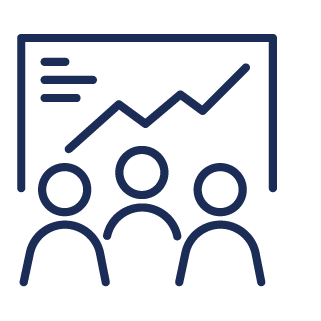 1. Relieve your IT staff
Managed services help you to systematically outsource your IT tasks. Your staff gets more time for innovative projects, which make your businesses future-proof. Especially routine tasks, like backups or patch management are inevitable but very tedious tasks. Managed services are the perfect way to delegate and automate these tasks efficiently.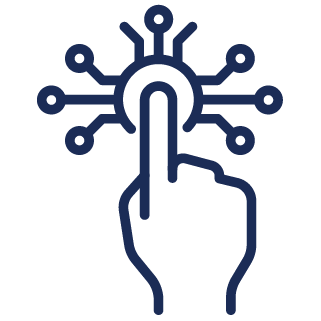 2. Act, do not react
Thanks to monitoring and analytics features, you always stay in control of performance and other parameters of your IT infrastructure. At the same time, automated alerts enable you to sound the alarm in time to effectively counter risks for your operation. This proactive management optimizes your security posture and the stability of your company's IT infrastructure.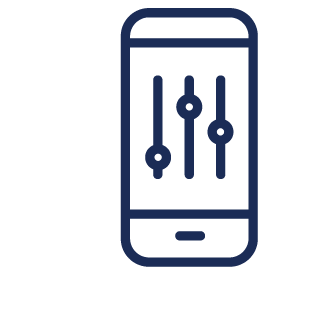 3. Tailored solutions
The managed services provider evoila's product portfolio contains services tailored for you. We will not impose inflexible and oversized all-in-one solutions on you. evoila's managed services integrate seamlessly with your existing IT infrastructure. Thus, the interaction of hardware and software in your company is optimized.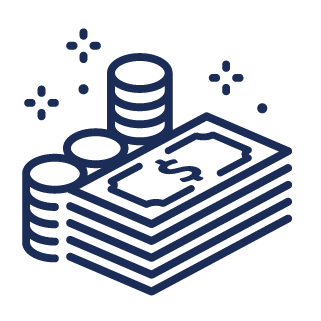 4. Maximum cost efficiency and full transparency
Advanced billing models ensure that the cost for managed services is based on consumption and plausible, which is a benefit for you and for us. The abandonment of a break/fix model based on hourly rates and the settlement of a service contract ensure transparency, so you can keep track of your expenses.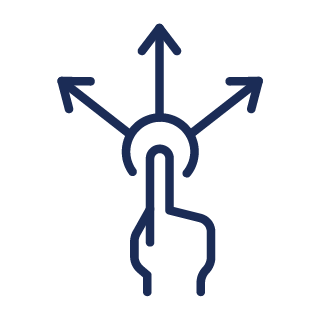 5. Scalable and flexible
Managed services score by acting upon your current demand: As no added infrastructure is needed at the users' side, the services can be tailored to your demands flexibly. Clearly phrased and documented Service Level Agreements (SLA) round off the cooperation based on mutual trust.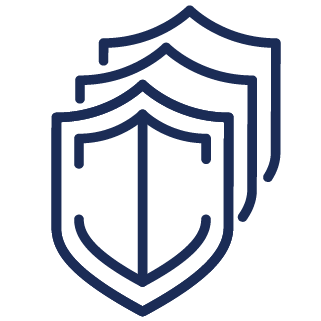 6. High security standards
We are fully certified according to ISO 27001 and the criteria list C5 (Cloud Computing Compliance Criteria Catalogue) of the Bundesamt für Sicherheit in der Informationstechnik (Federal Office for Information Security). This means that you can trust in any managed service provided by us being protected by strict security criteria and their stringent implementation.
Benefit from managed services
Contact us if you want your business to take part in the growth enabled by a continued cooperation with an experienced managed services provider. We offer tailored concepts for your demand.