evoila Cloud Native – Container and Platforms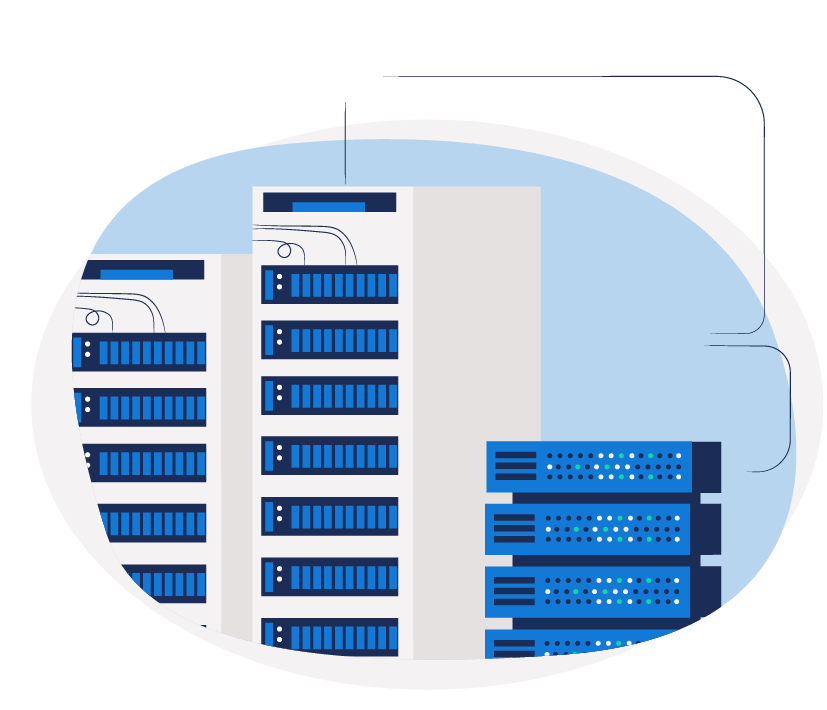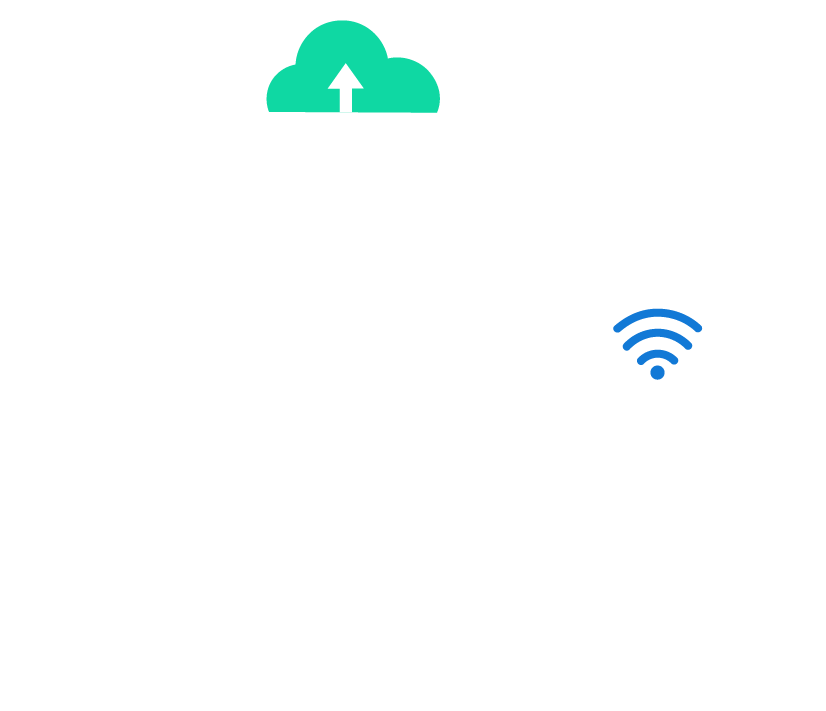 The foundation for agile application operation in your infrastructure
As one of the leading providers in the container sector, evoila offers the basis for agile application operation in your infrastructure for both Platform as a Service and Container as a Service. In combination with our DevOps Services, we offer an end-to-end solution for onboarding, deployment and operations.
We offer you a modular architecture and a flexible infrastructure that is scalable on demand and supports different environments.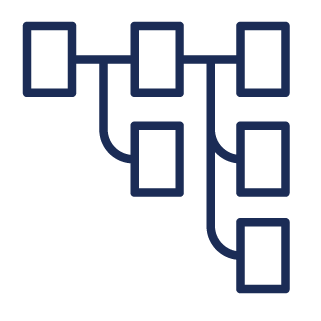 CROSS-PLATFORM ACTIVITIES
Our offering in the area of container services covers various areas. In doing so, we address the following aspects together with you and solve them holistically:
Tools
Lawsuits
Culture
Services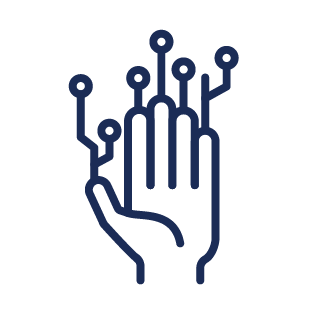 PLATTFORM OPERATIONS AND SUPPORT
In order to reflect the changes in processes at the technological level as well, we also provide support here in the areas of technologies and processes.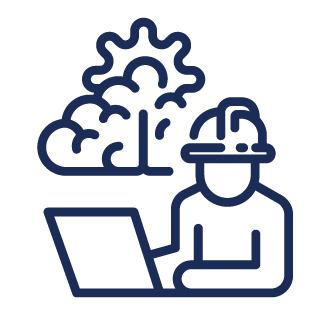 ENGINEER ENABLEMENT
The last important part of an introduction of container technologies refers to the developers and the operating team. That's why we support you here as well:
Architecture design
Agile delivery process
Pair knowledge Transfer
DevOps/CICD
Service broker reference
In combination with our evoila Service Broker Framework and our Managed Data Services, we also offer companies the opportunity to offer their developers a unified service catalog independent of private, public, hybrid or multi-cloud clouds.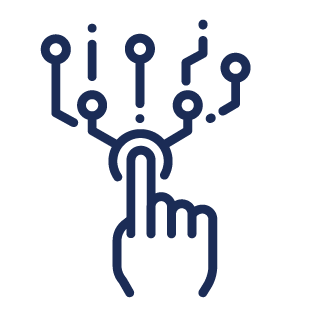 CONTAINER AS A SERVICE
A uniform platform for modern cloud ready applications and DevOps processes: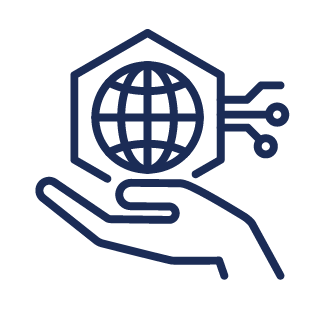 PLATFORM AS A SERVICE
Modern micro service architecture places high demands on communication. The evoila solution for cloud-native applications: