Hybrid Clouds
In order to meet the challenges of today's application landscapes, more and more customers are opting for a hybrid cloud approach. This approach makes it possible to operate both the legacy system of a private cloud infrastructure and new and modern applications in a public cloud infrastructure. 
evoila designs a secure, cost-effective hybrid solution that allows you to take advantage of cloud computing while keeping some assets in a physical environment. This model includes the analysis of the application landscape, onboarding and migration to the new target architecture. 

→ Flexible options to customize, orchestrate and combine different combinations of public cloud and colocation to deliver the ultimate in performance, security and cost effectiveness from a single source. 
"Connecting the best of both worlds for an agile company culture"
Hybrid Cloud Migration Competence
In order to enable the optimal combination of private and public cloud workloads, we support you not only in the analysis of the current landscape, but also in the design of a dedicated WAN network infrastructure. 
If you want to take advantage of cost reduction, but also need locally available information, the hybrid cloud is what your business needs.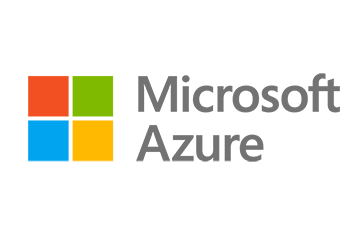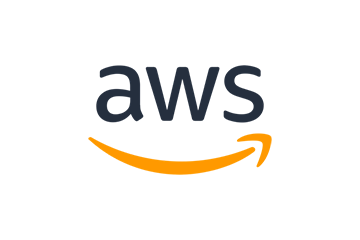 Expect from us:
A holistic approach to your cloud transformation
As experts in vendor-independent multi-cloud solutions, we can help you to find the best possible combination of clouds and cloud technologies. Together we will offer the right package for your application. 
Proactive Lifecycle Segregation
In order to achieve the maximum with the infrastructure, we will optimize all workloads in such a way that we will not only optimize the initial setup, but also the running operation.
Maximum Automation Approach
In order to operate the distribution of workloads as standardized and automated as possible, we use a large subset of automation components. 
Network Connectivity
Hybrid connect based on proven network technologies to provide maximum modularity and flexible network infrastructures across multiple locations. 
ABSOLUTE SUPPORT
With us, you receive only high-grade, certified engineers in order to support your workloads – 24/7 – Europe-wide. 
Deployment Scenarios for Hybrid Cloud Architectures
Workloads and data with demanding security requirements

Mission-critical business applications 

Addressing compliance regulations   

Data sovereignty 

Applications that require high performance

Data center consolidation and extension

Web pages and CMS systems 

Web servers/; app servers 
In-memory analytics 

disaster recovery 

Batch processing apps 

Media streaming apps 

Enterprise apps

Web and mobile apps

NoSQL stores (Mongo DB, Cassandra) 
Workloads and data with demanding security requirements

Mission-critical business applications

 

Addressing compliance regulations

 

 

 

Data sovereignty

 

Applications that require high performance

Data center consolidation and extension

Web pages and CMS systems

 

Web servers/; app servers

 

In-memory analytics

 

disaster recovery

 

Batch processing apps

 

Media streaming apps

 

Enterprise apps

Web and mobile apps

NoSQL stores (Mongo DB, Cassandra)